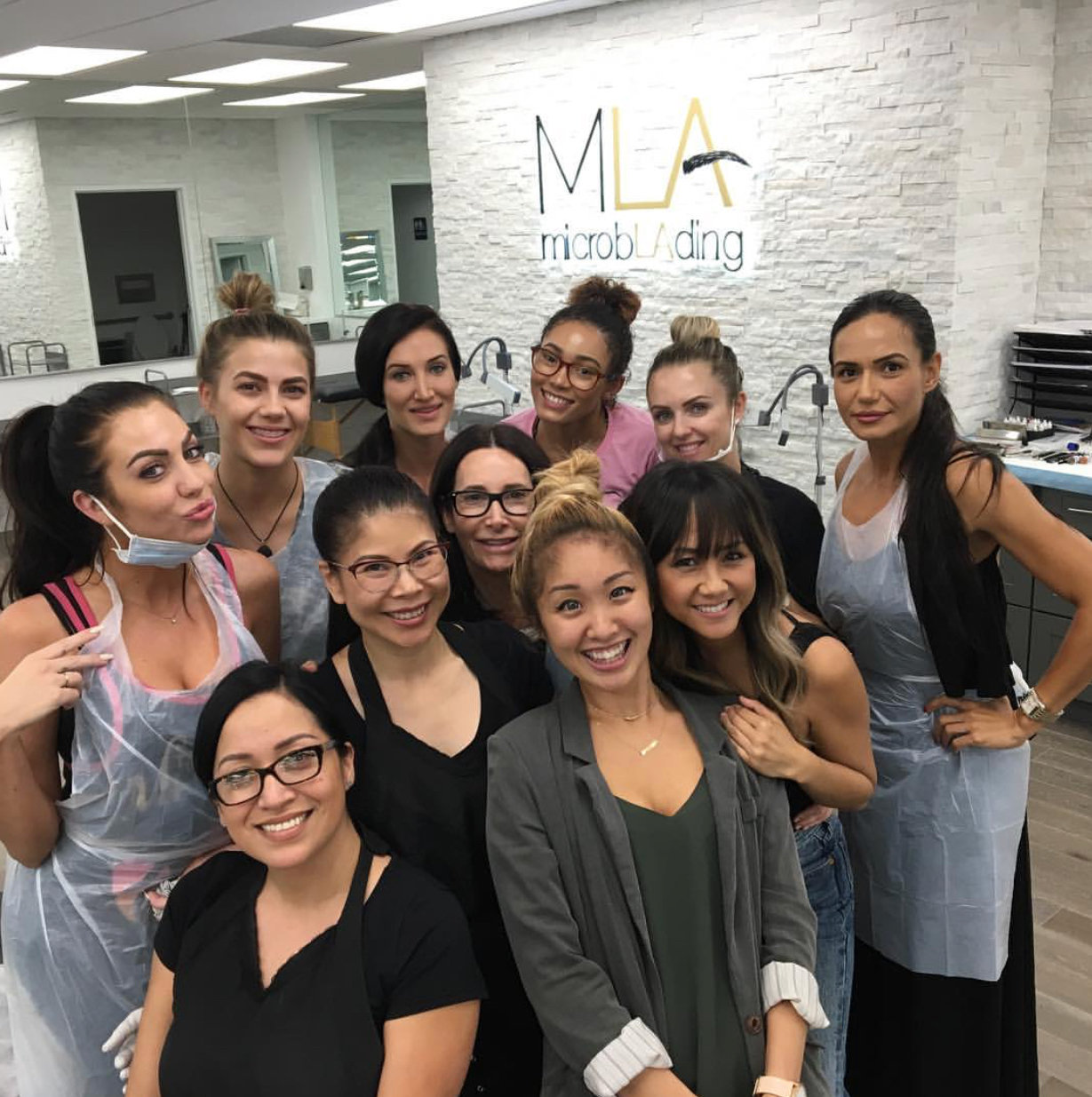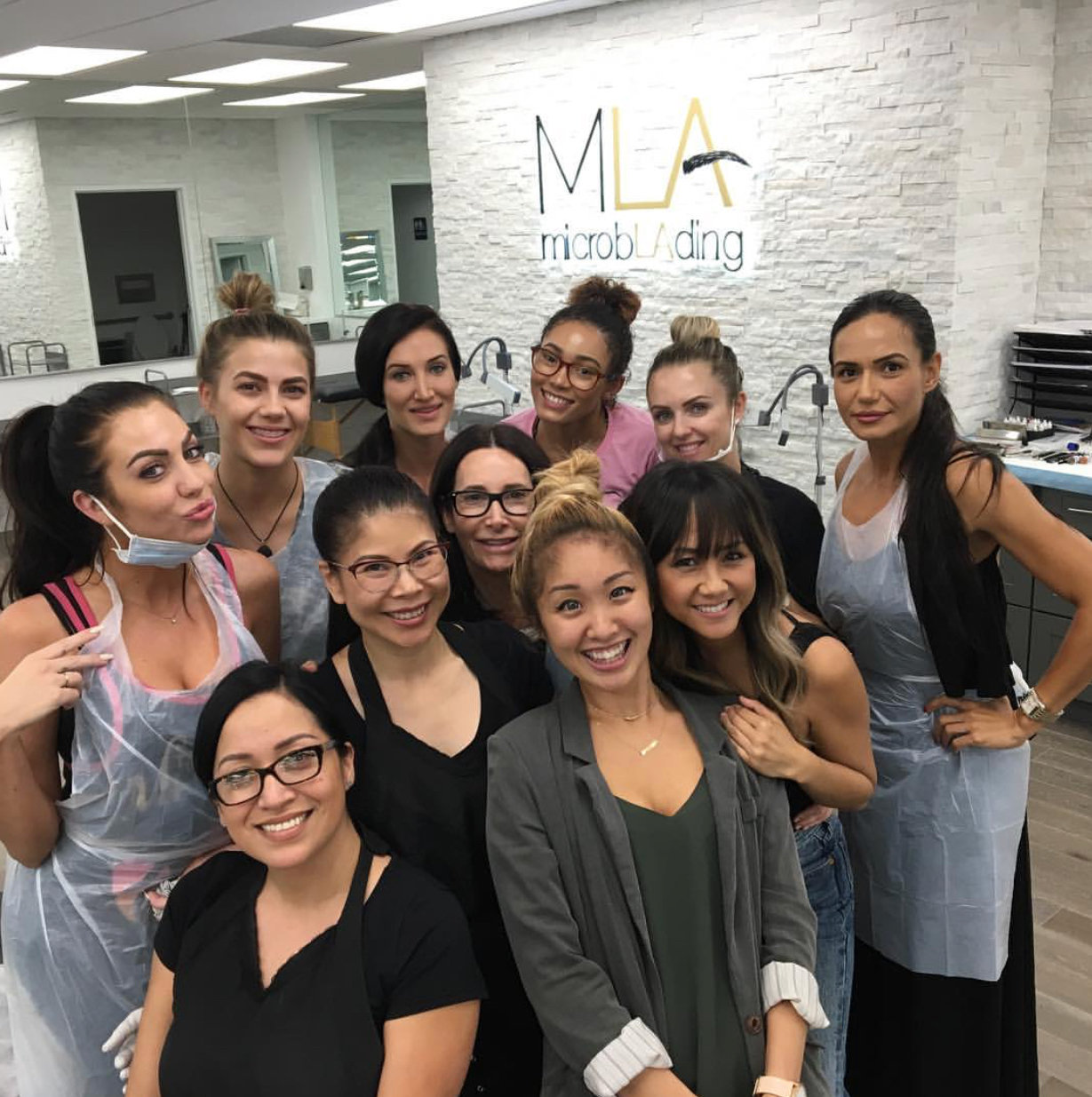 Choosing the best school to begin your microblading journey is the first big decision every microblading artist makes, and it's not easy.

Our students tell us they research heavily before selecting us, and we're glad they do! We want students to select us with confidence that they are making the best possible choice for their career.

That's why we've created these testimonial video with real students--so you can make a decision you'll be very happy with.

The students in these videos are makeup artists, moms, and hairdressers. Their answers are totally unscripted, real responses. We interviewed them minutes after completing their first model at our academy.

If you're still on the fence, we hope these videos will help. Don't forget you can also message us with questions about training at Microblading LA or give us a call or text at 1-818-305-6112 to speak with one of our training specialist.

Real Testimonials
Meet Elizabeth, Makeup Artist and Digital Marketer
Meet Katie, Hairdresser and Mom
Meet Daniel, Makeup Artist
Click here to learn more about available classes and register today!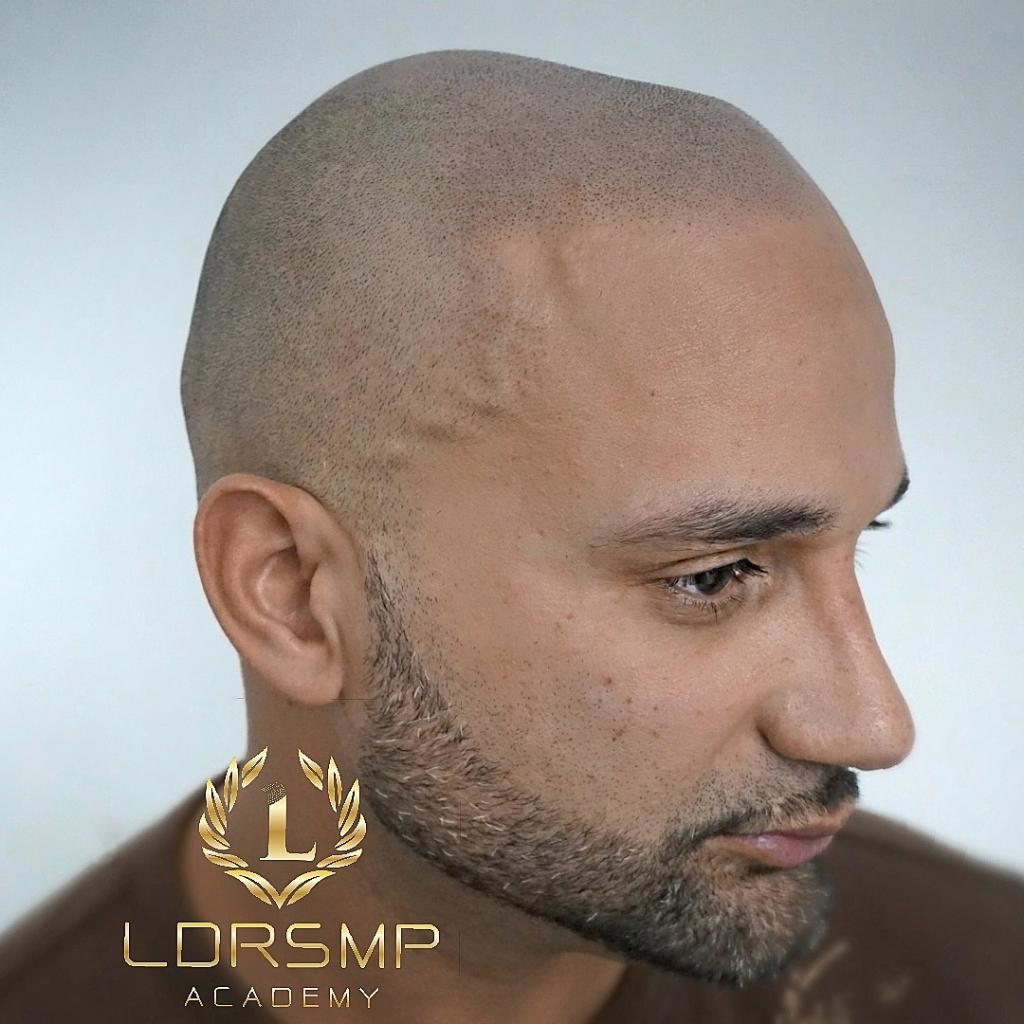 Scalp Micropigmentation is one of the hottest new cosmetic tattoo trends. We sat down with Lindsey to discuss the art of scalp micropigmentation and what students can expect in the newly added class.