Loading…
SERVICE MORE CLIENTS WITH POWDER BROWS. BECOME AN ADVANCED ARTIST WITH POWERFUL NEW TOOLSET.
We share all of our secrets. Want to see more of the beatiful work we create everyday?

FOLLOW US ON INSTAGRAM

FOLLOW US ON INSTAGRAM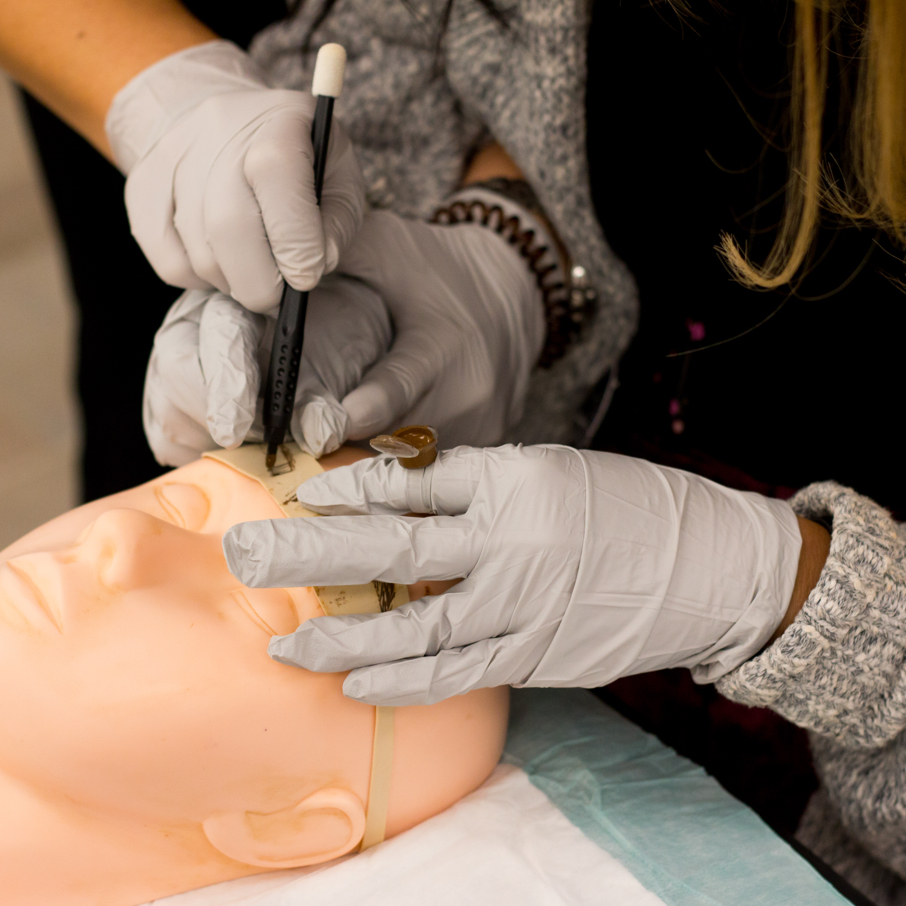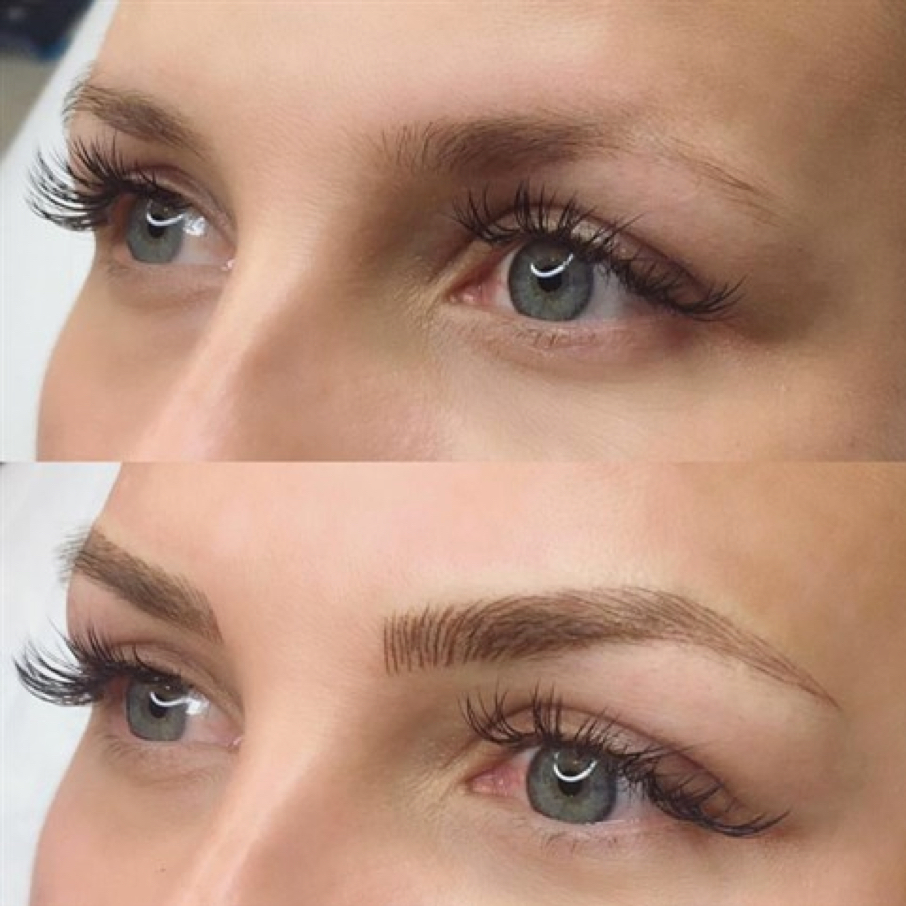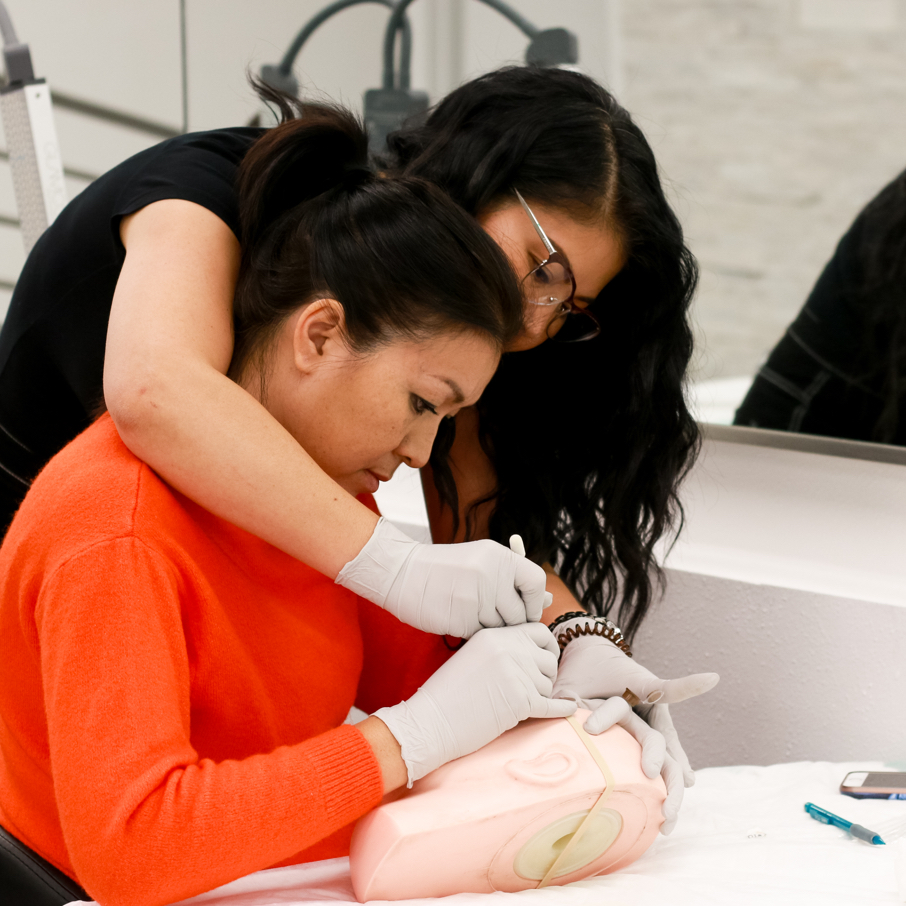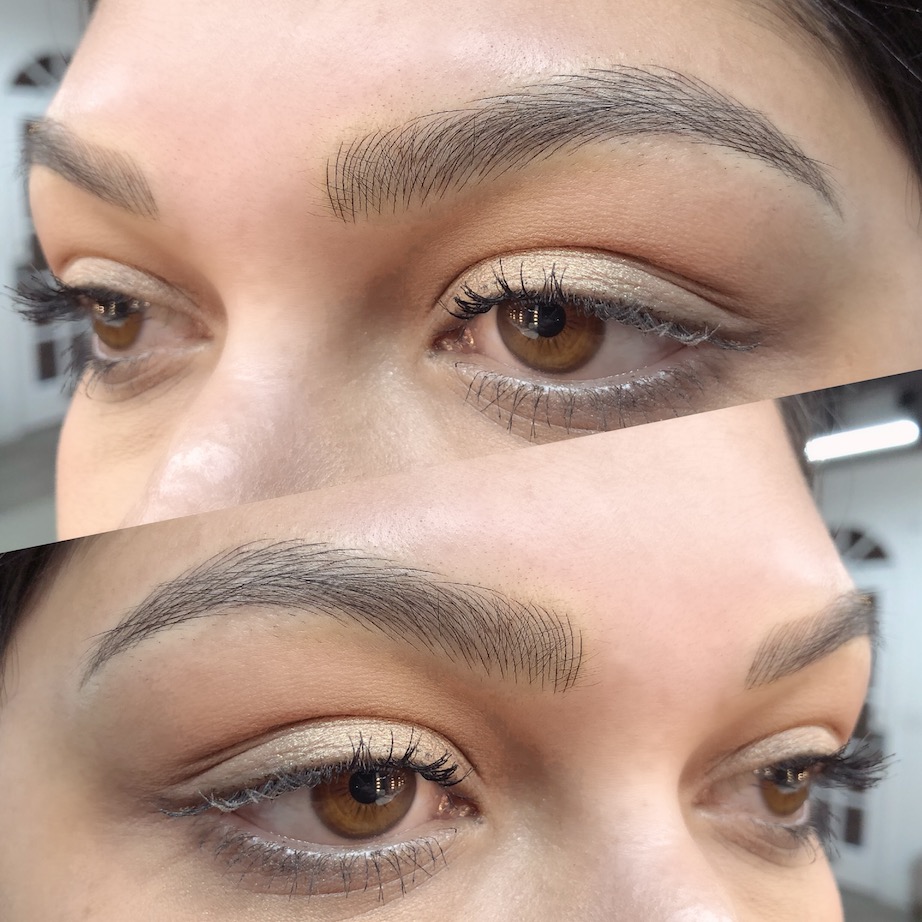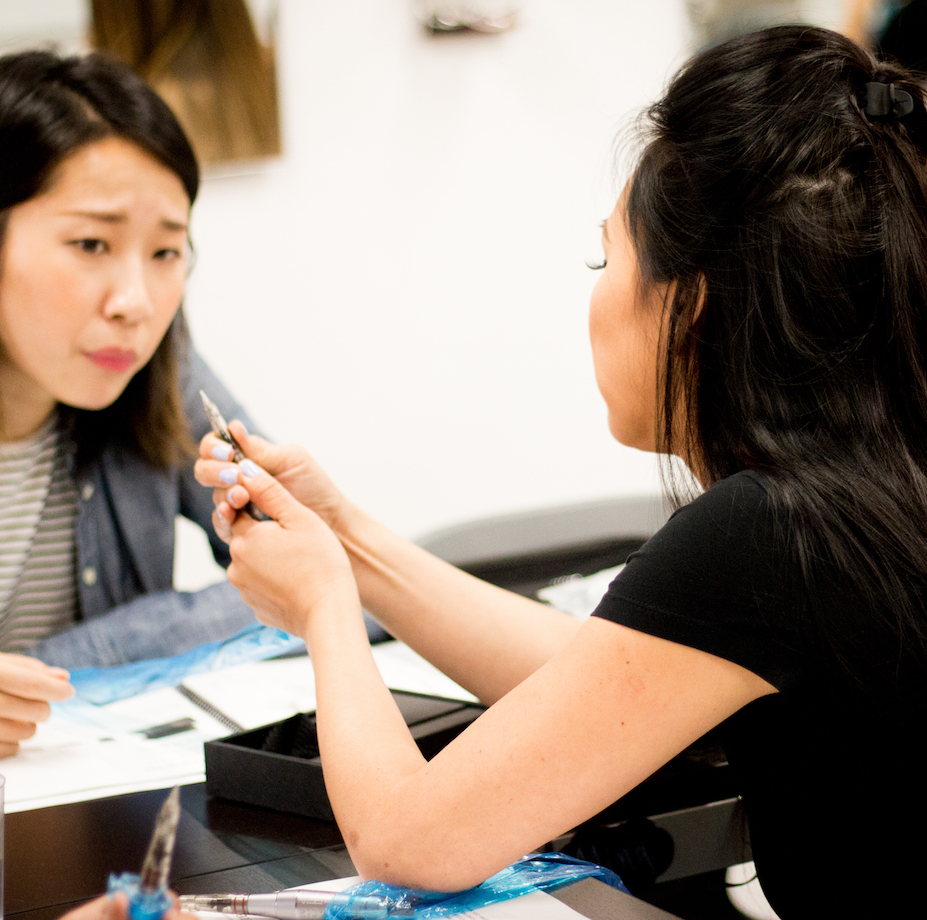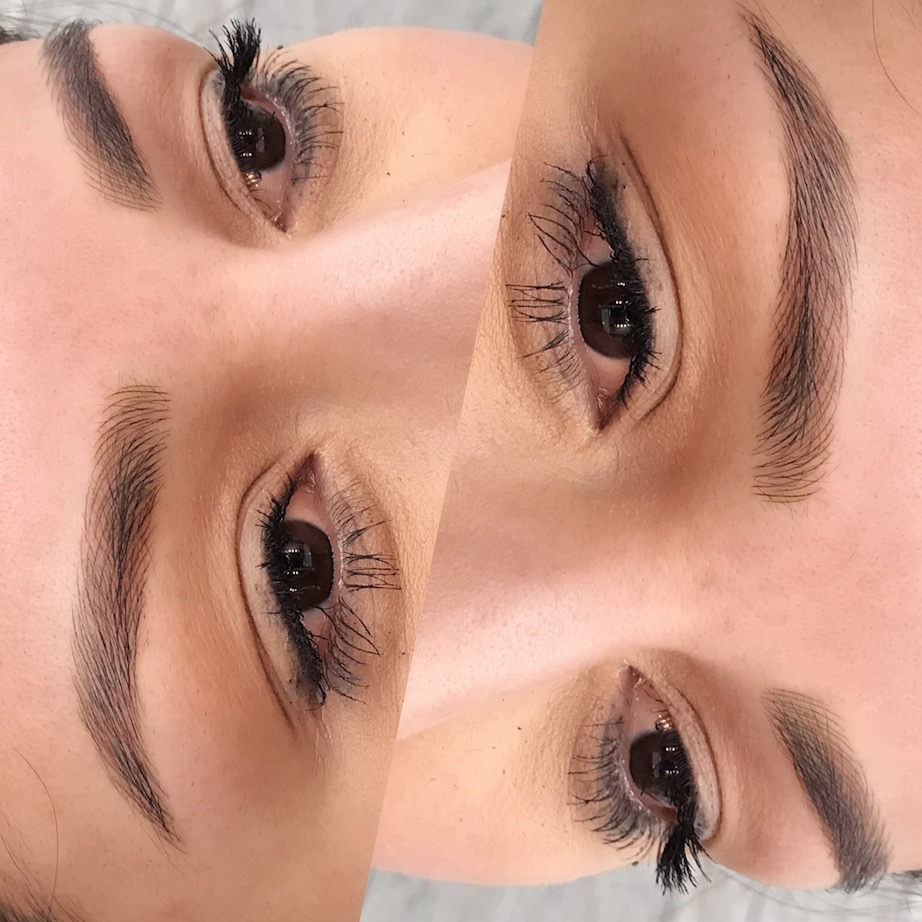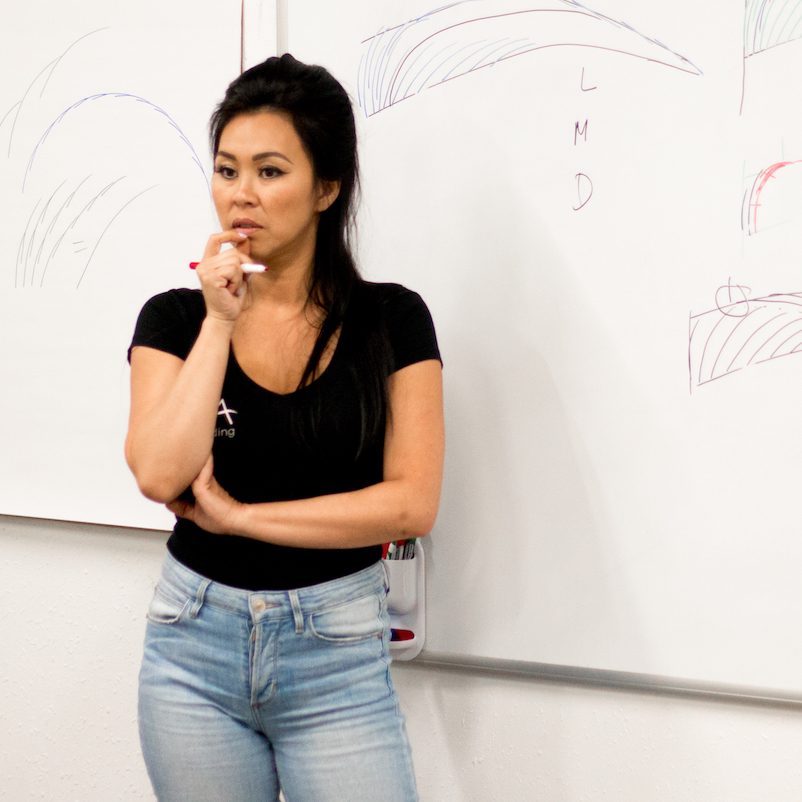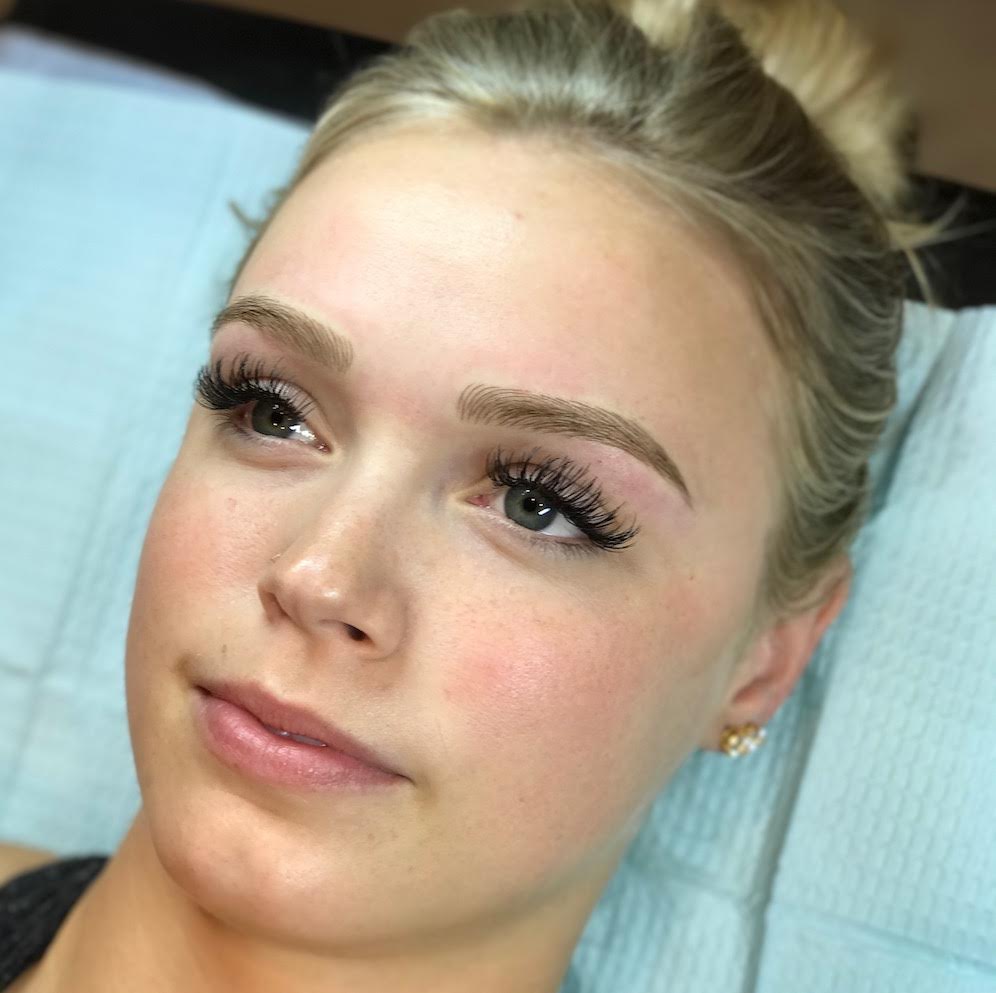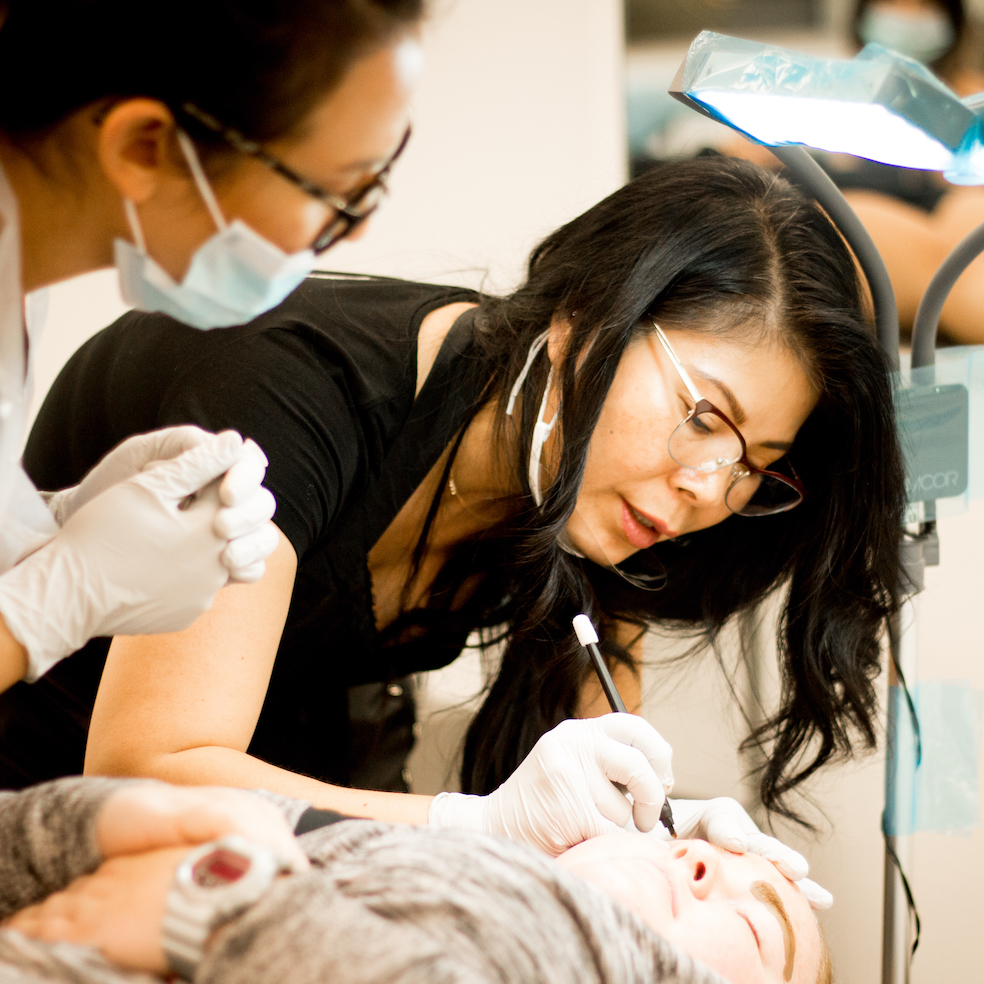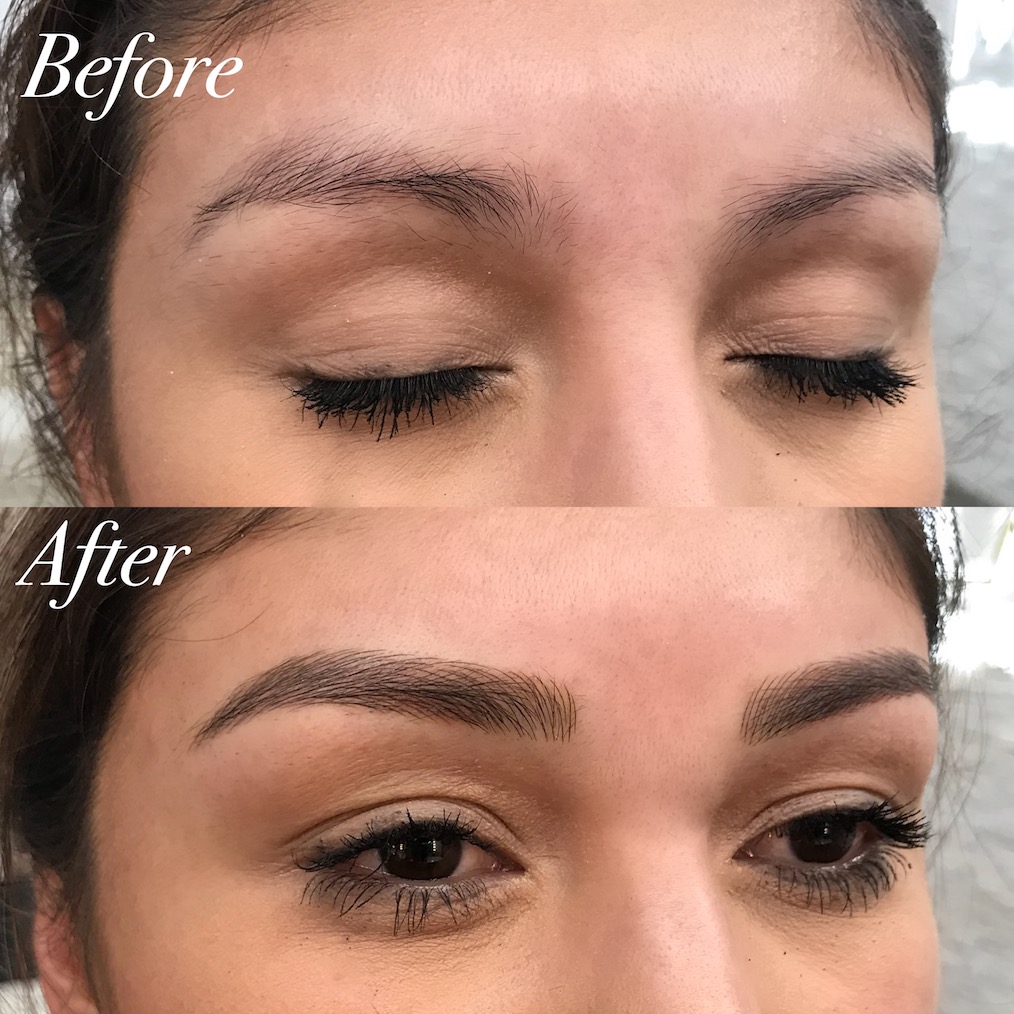 Have a question? TALK TO A TRAINING SPECIALIST
Jumpstart Your Microblading Career.
Learn the MLA Method

Practiced in our busy studio with 1000's of Satisfied Clients.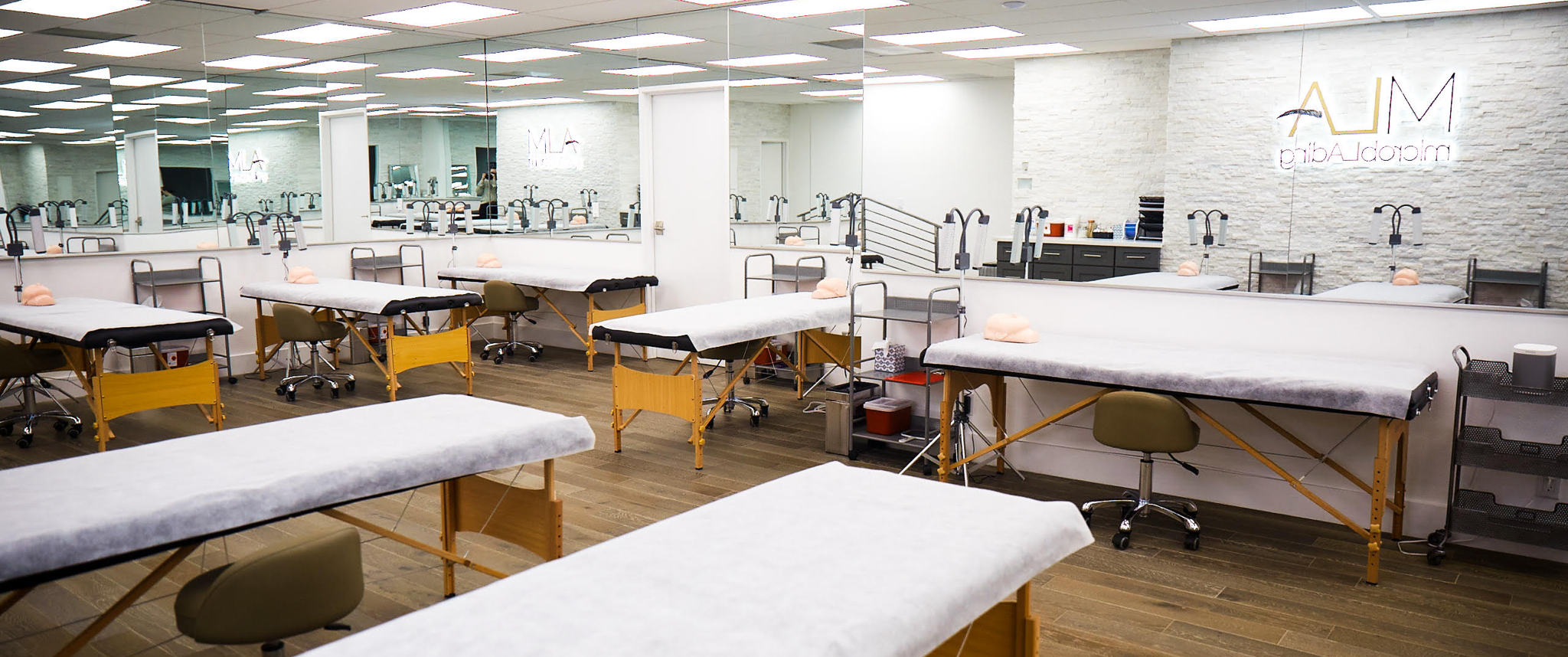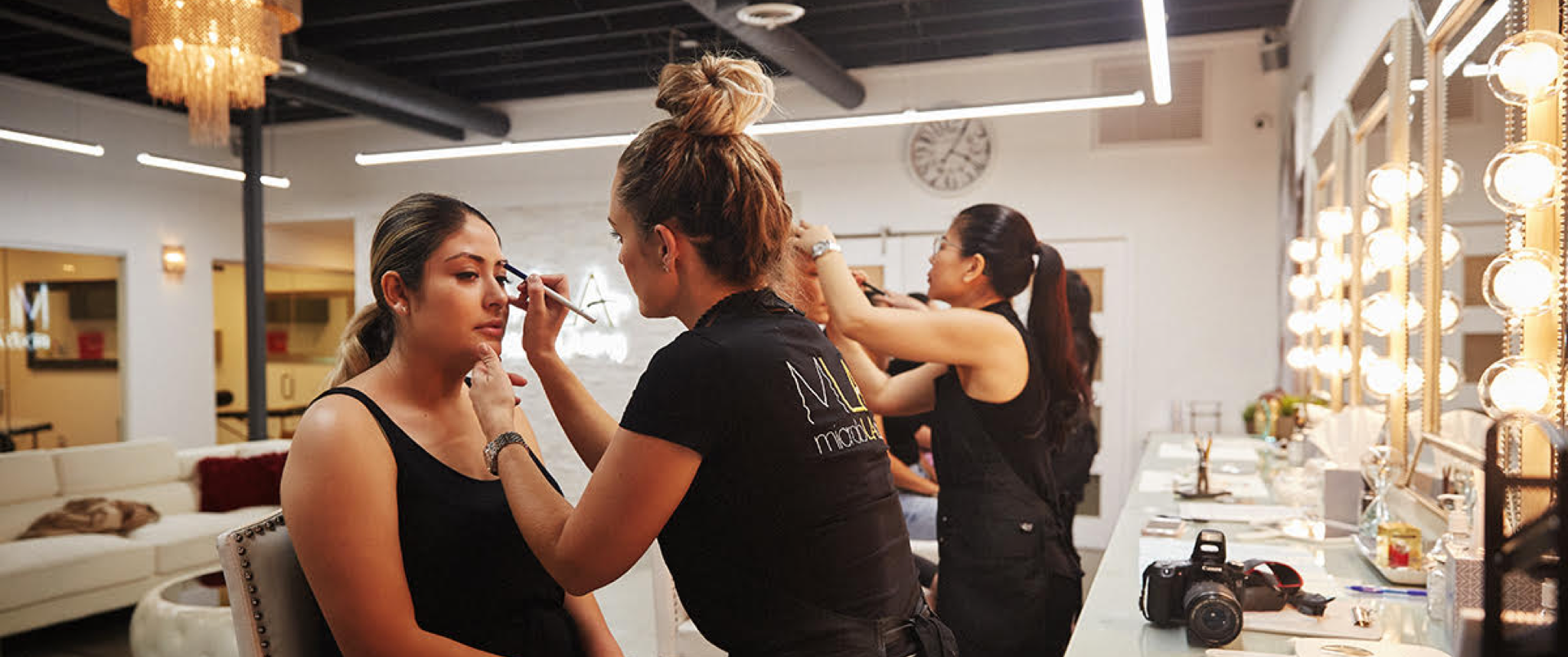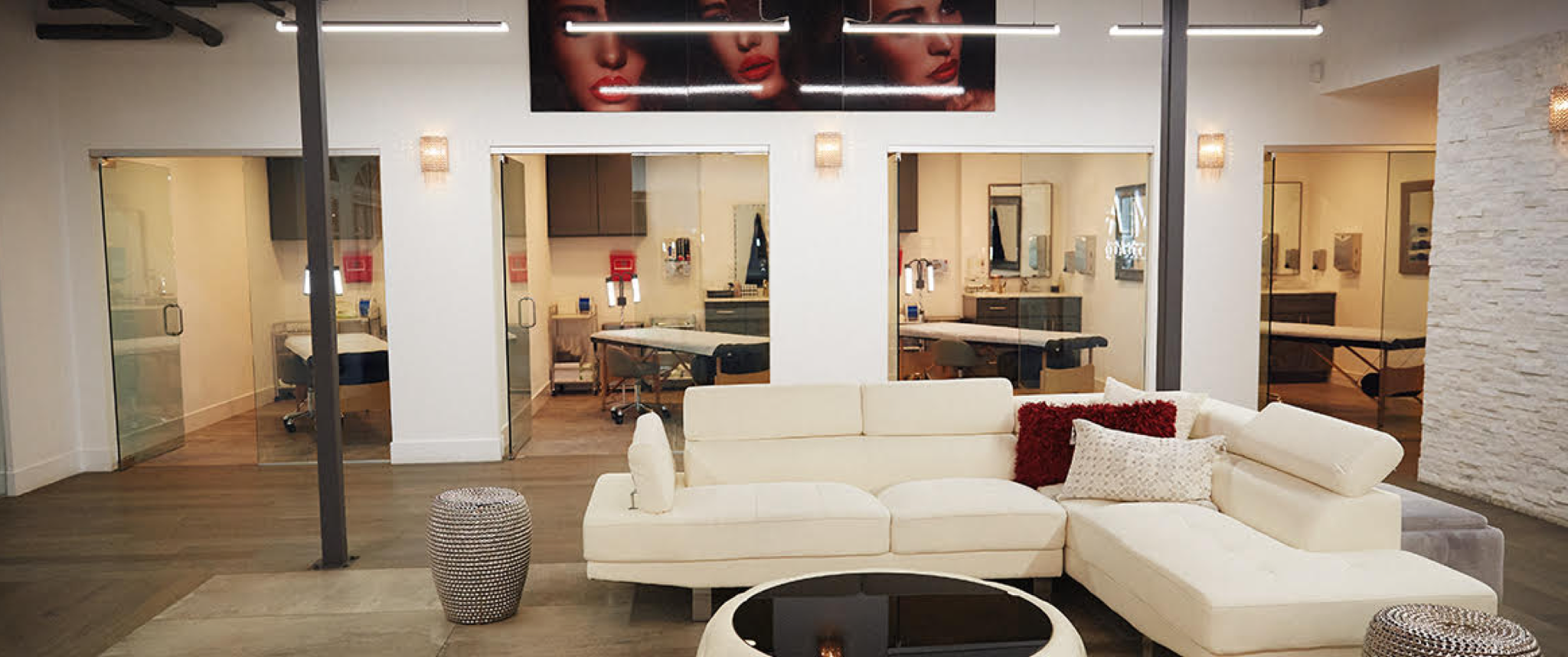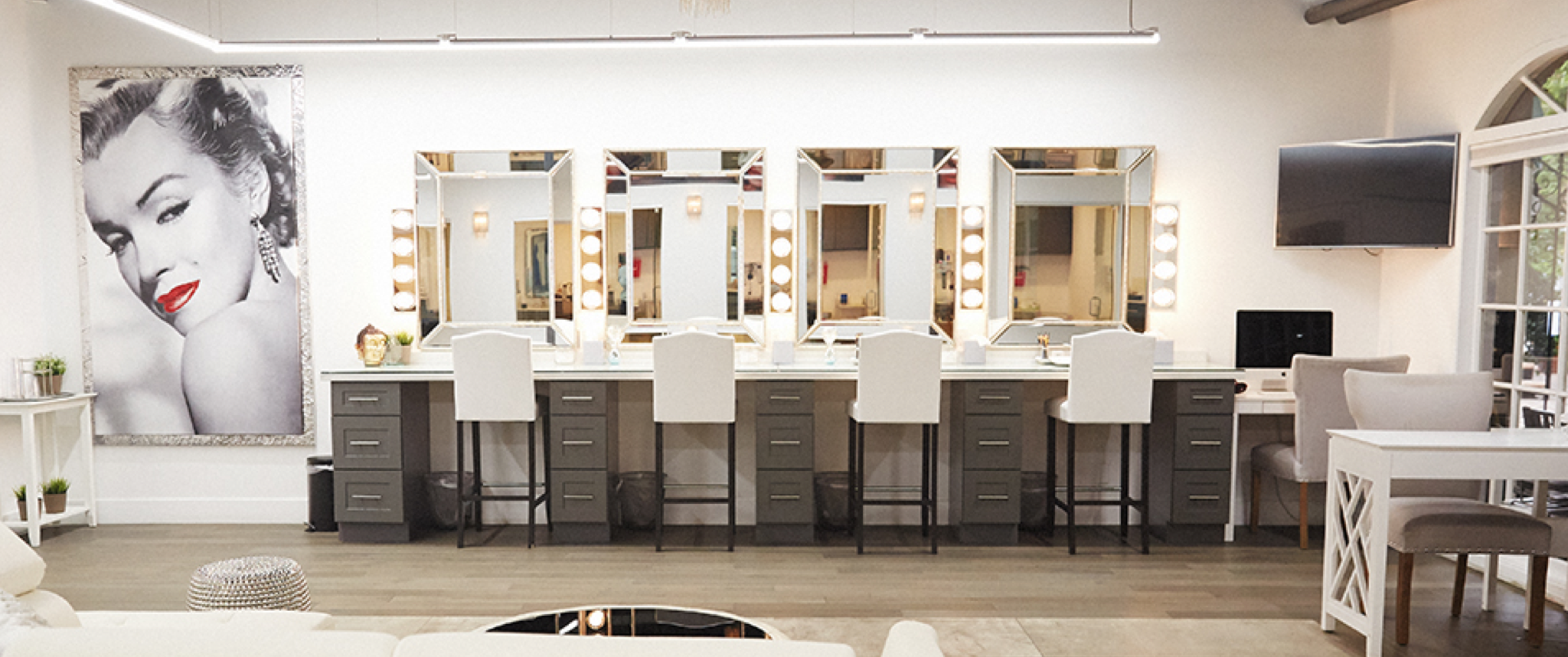 FULLY LICENSED STUDIO, SMALL CLASS SIZES
Classes are taught in our beautiful, licensed studio in the LA area. You'll work side - by - side with working artists, with a class of no more than 12 future microblading artists.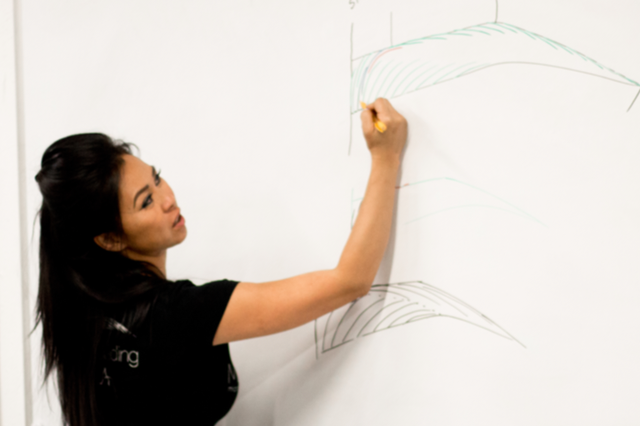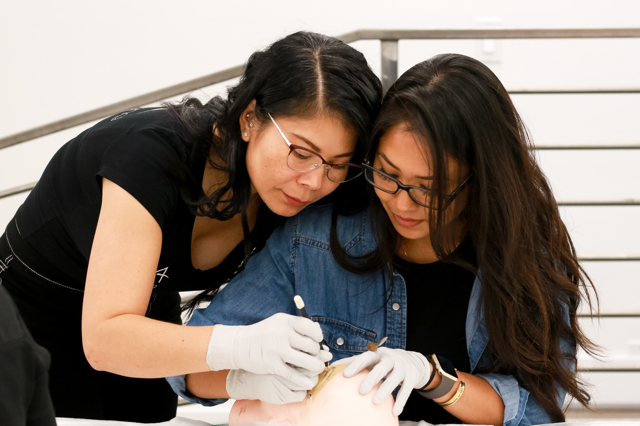 WHAT YOU'LL GET
The 4 Rules of Perfect Eyebrow Shape
Introduction to the PMU Device
3 Mapping Techniques for Powder Brows
Needle Theory and Configurations
PMU Corrections
2 Effective Numbing Techniques
Factors That Influence Retention
Have a question? TALK TO A TRAINING SPECIALIST
INCLUDED IN YOUR STARTER KIT
PMU Supplies for your first clients. The kit includes:
1 Powder Pencil
MLA PMU Device
10 PMU Devices Needles
4 Fake Skins
Real Work by MLA Students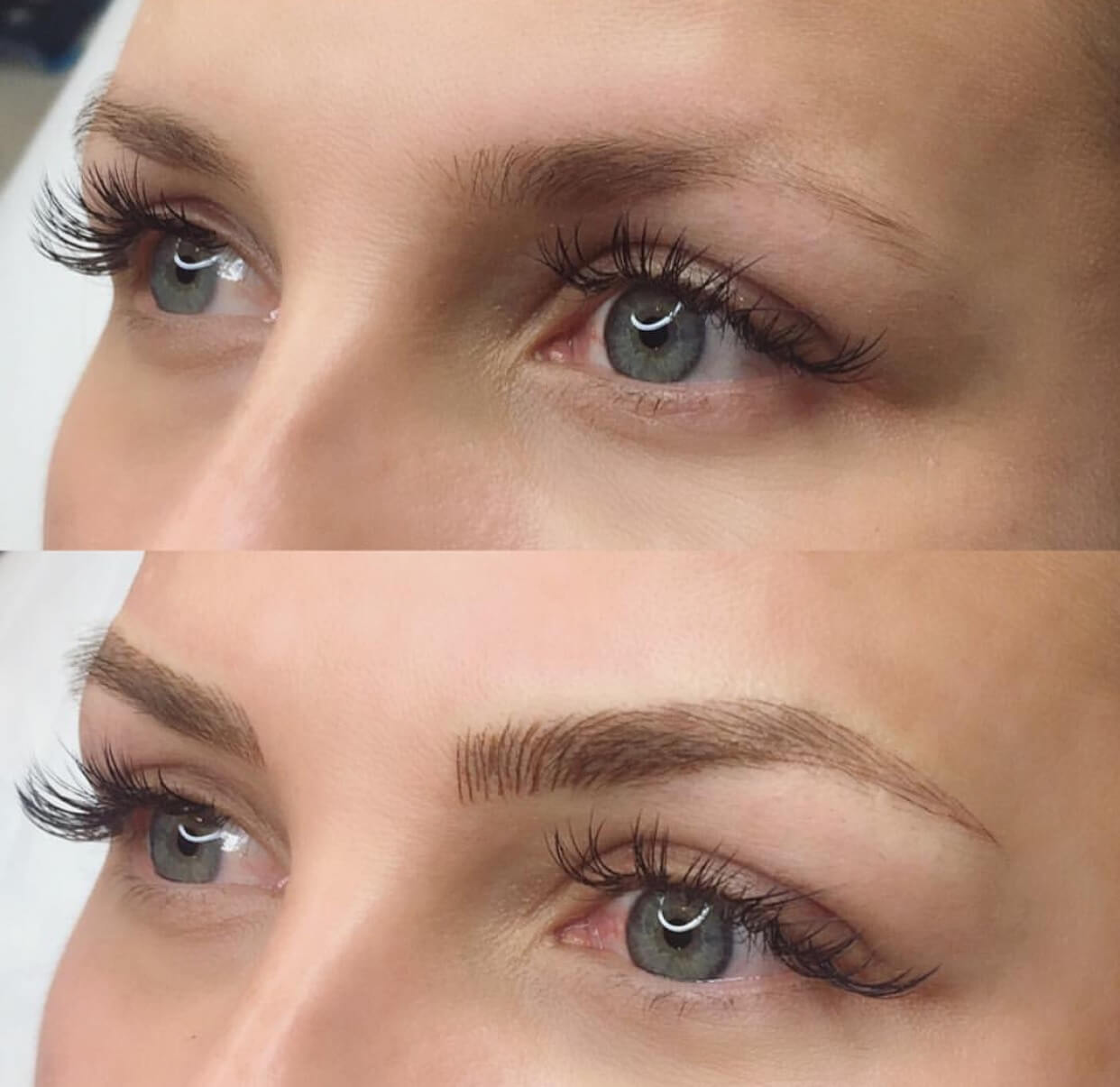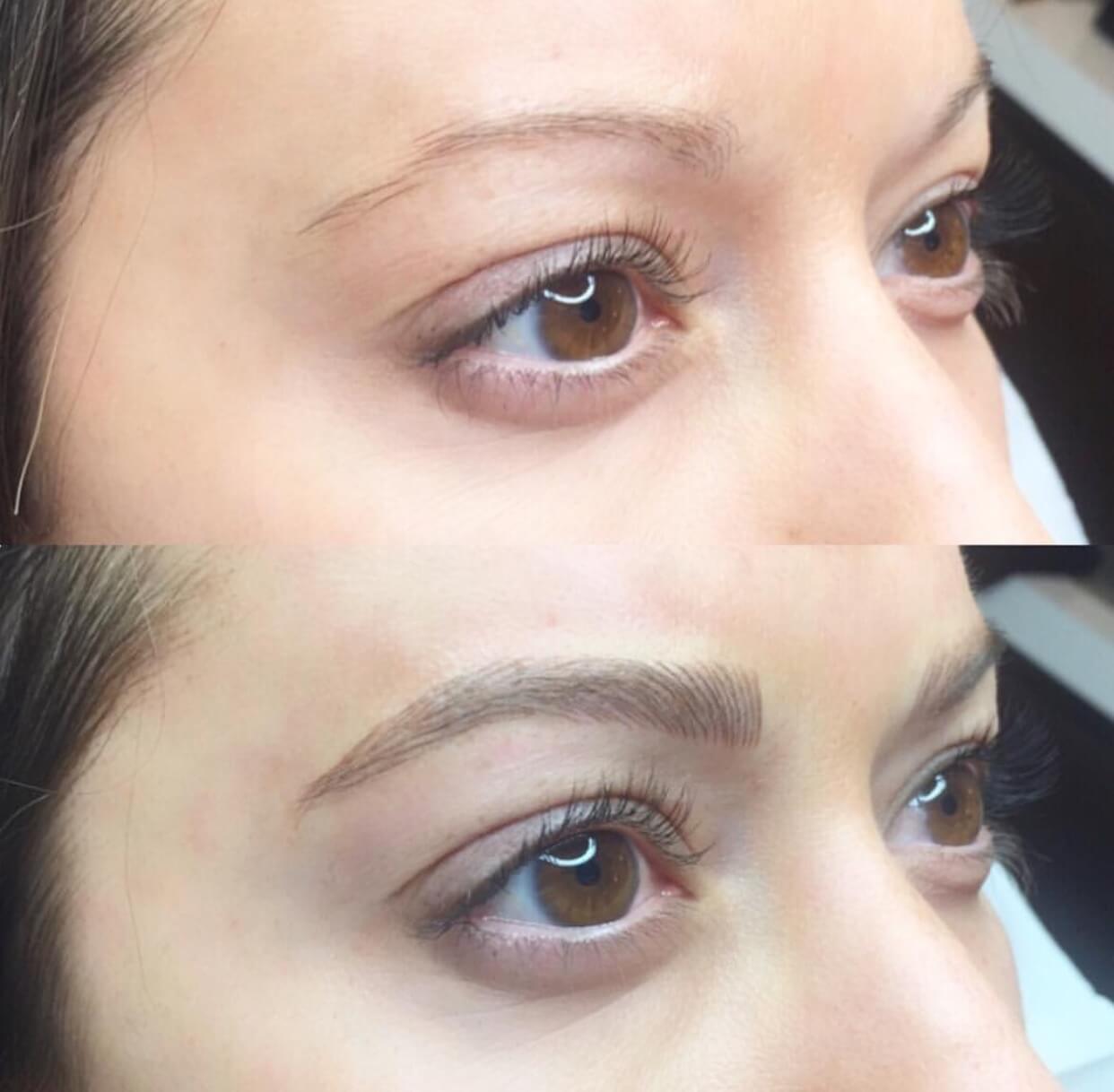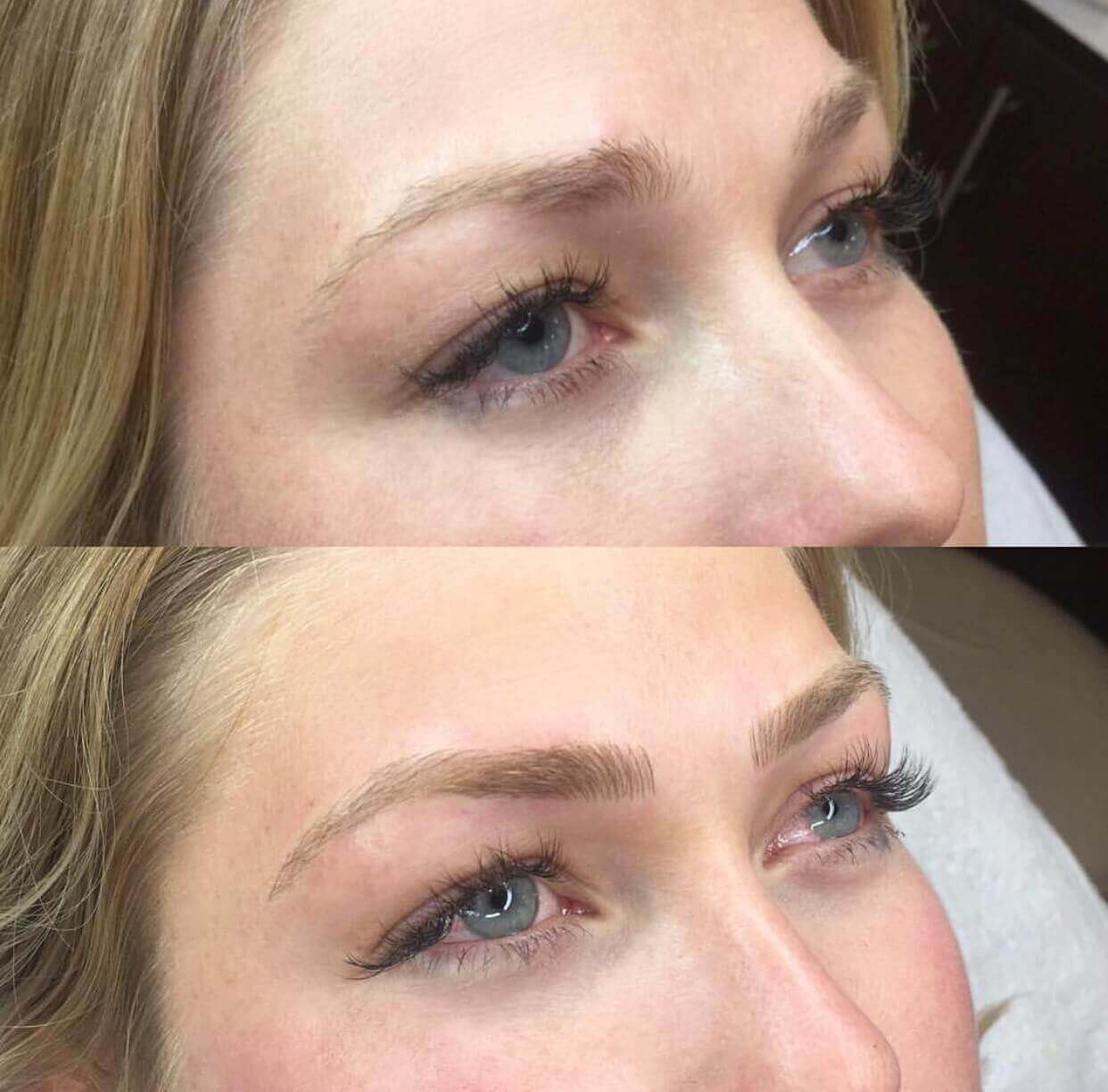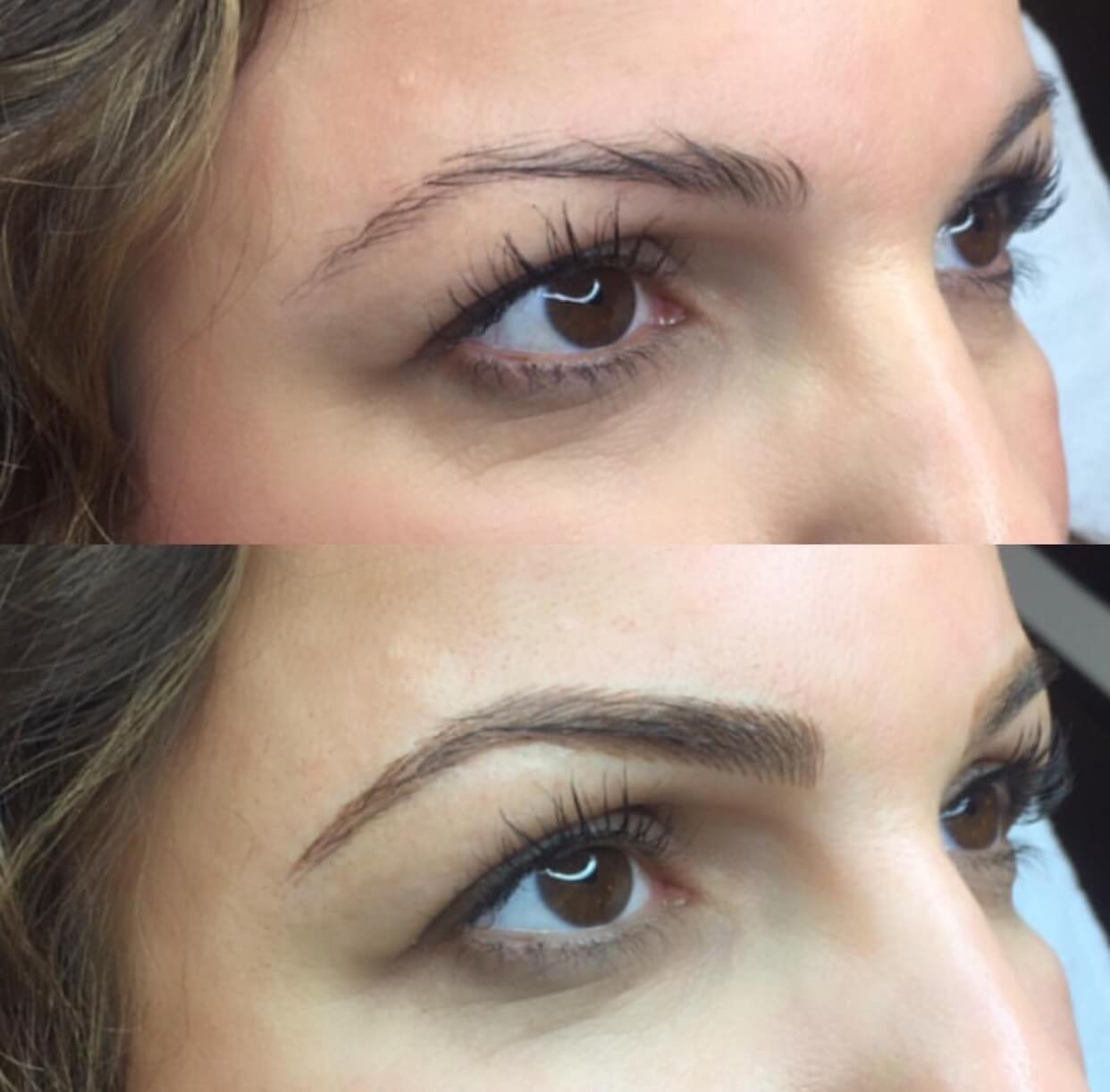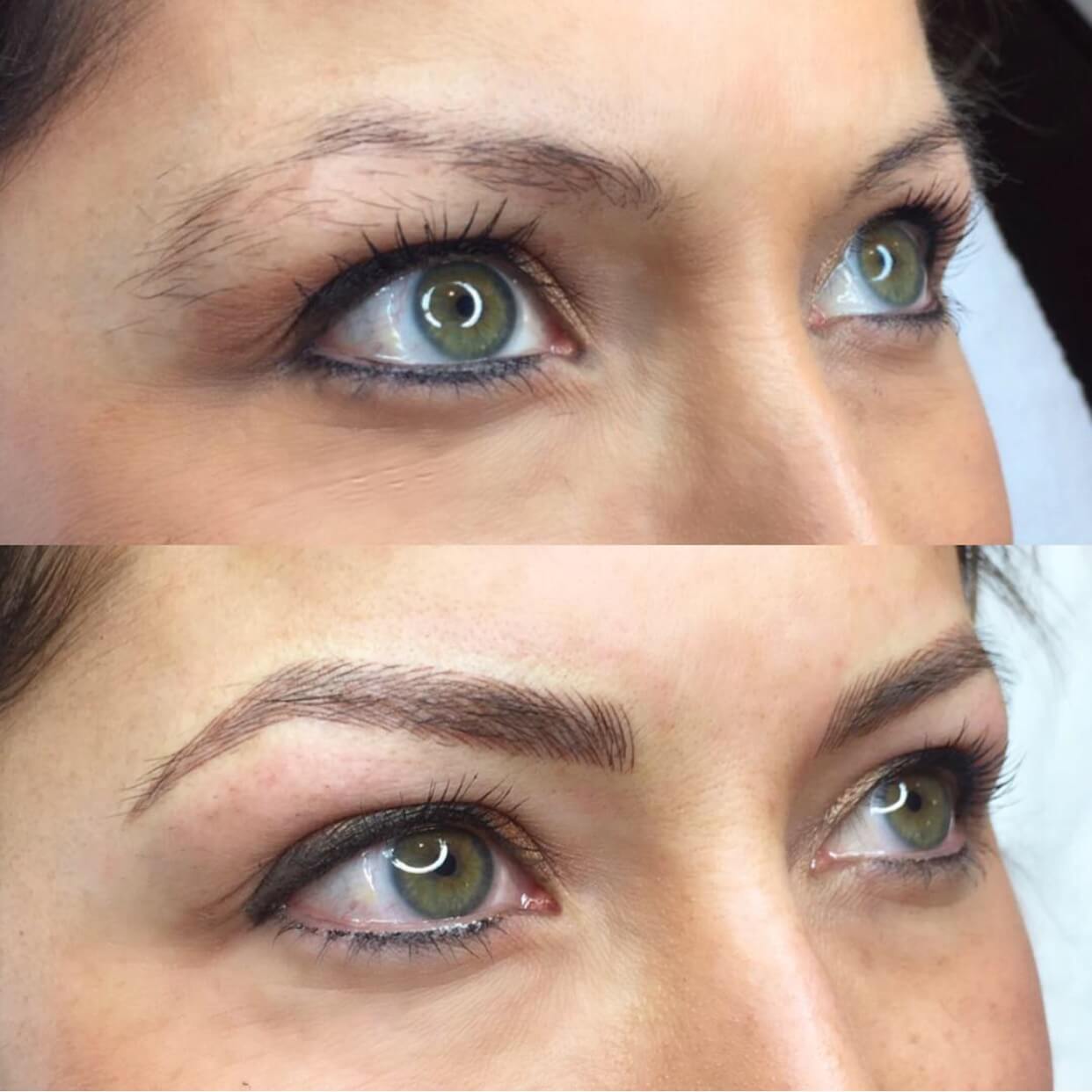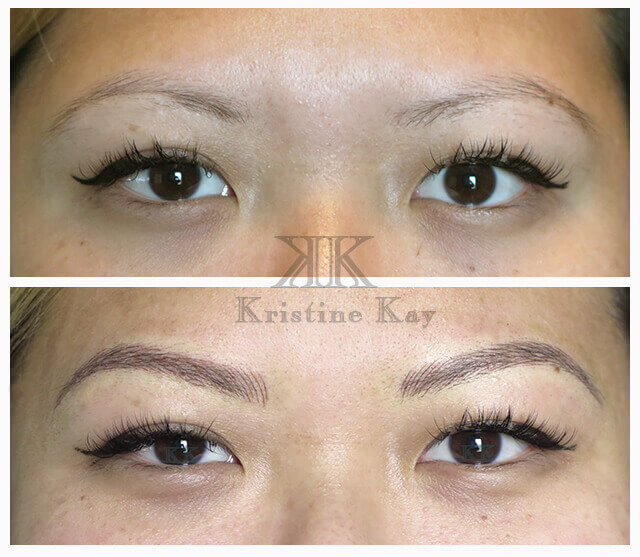 New Class Dates Coming Soon...
YOU MIGHT BE INTERESTED IN...
The shortest and most cost effective path to mastery is choosing an MLA Course! Designed for all levels, these courses will take you step by step through our award-winning PMU techniques with a focus on hands-on experience.
Learn more
3 Techniques | 7 Days | $2,499 - This 7 day course is our most comprehensive program for our most ambitious students.
More BRow classes
All Microblading LA classes can also be purchased individually. This is perfect for working PMU Professionals who want to audit a single class without going through an entire program.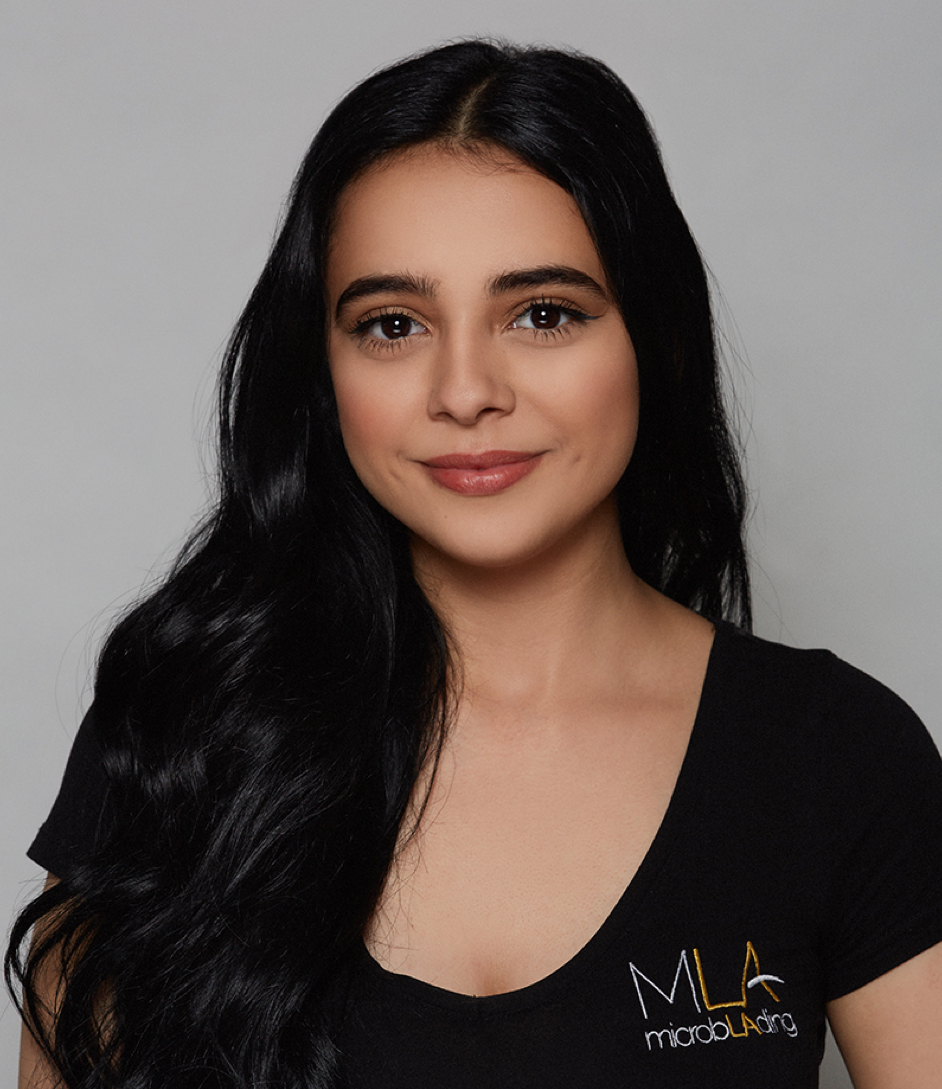 TAKE THE FIRST STEPS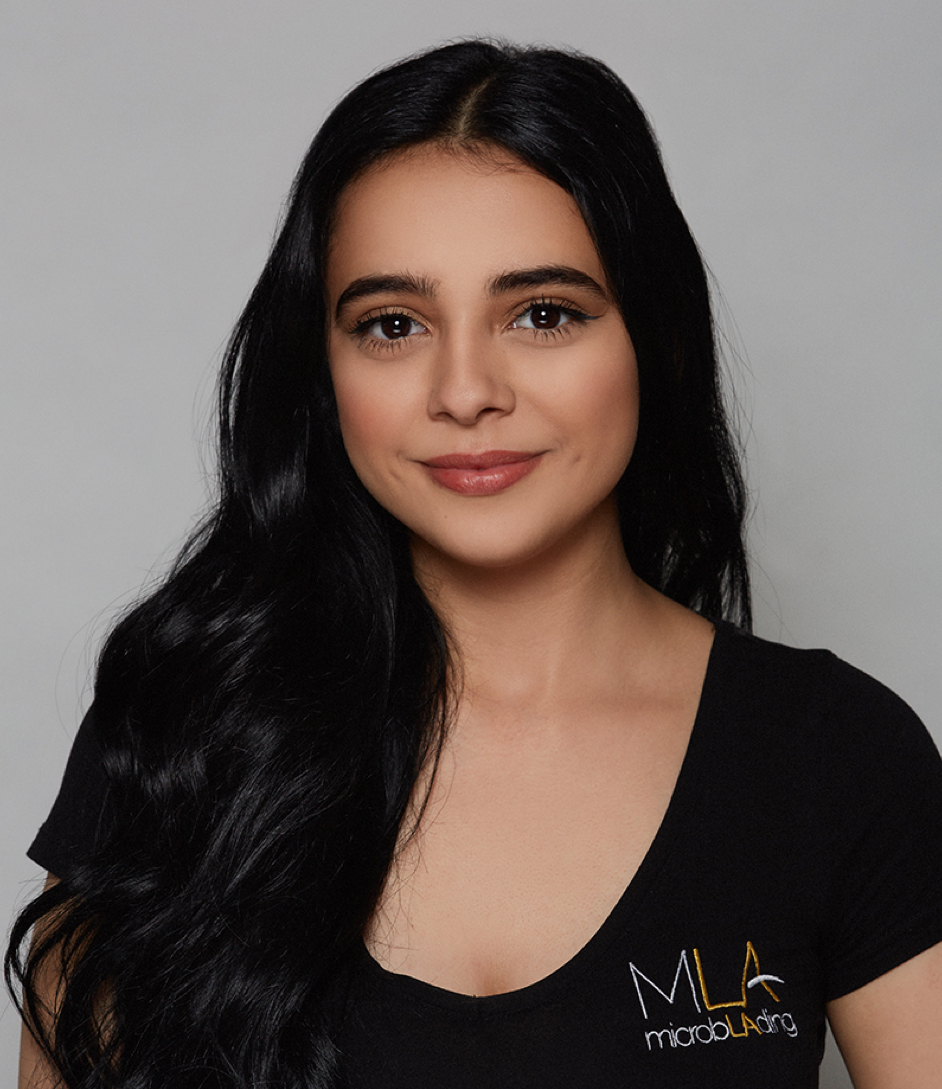 Schedule a call or email our Training Specialists today. They are ready to answer any questions you have and guide you to the perfect program for your needs.