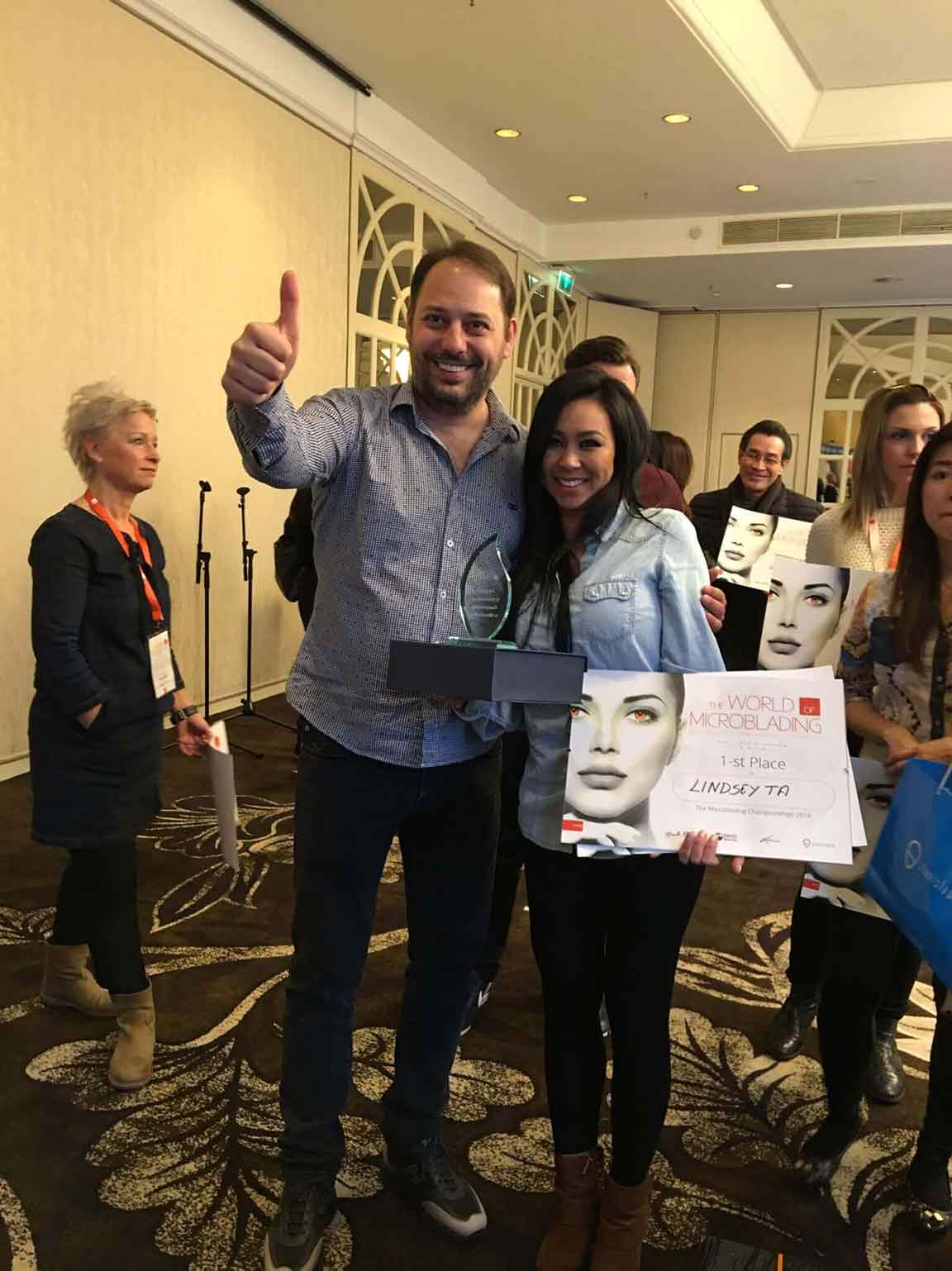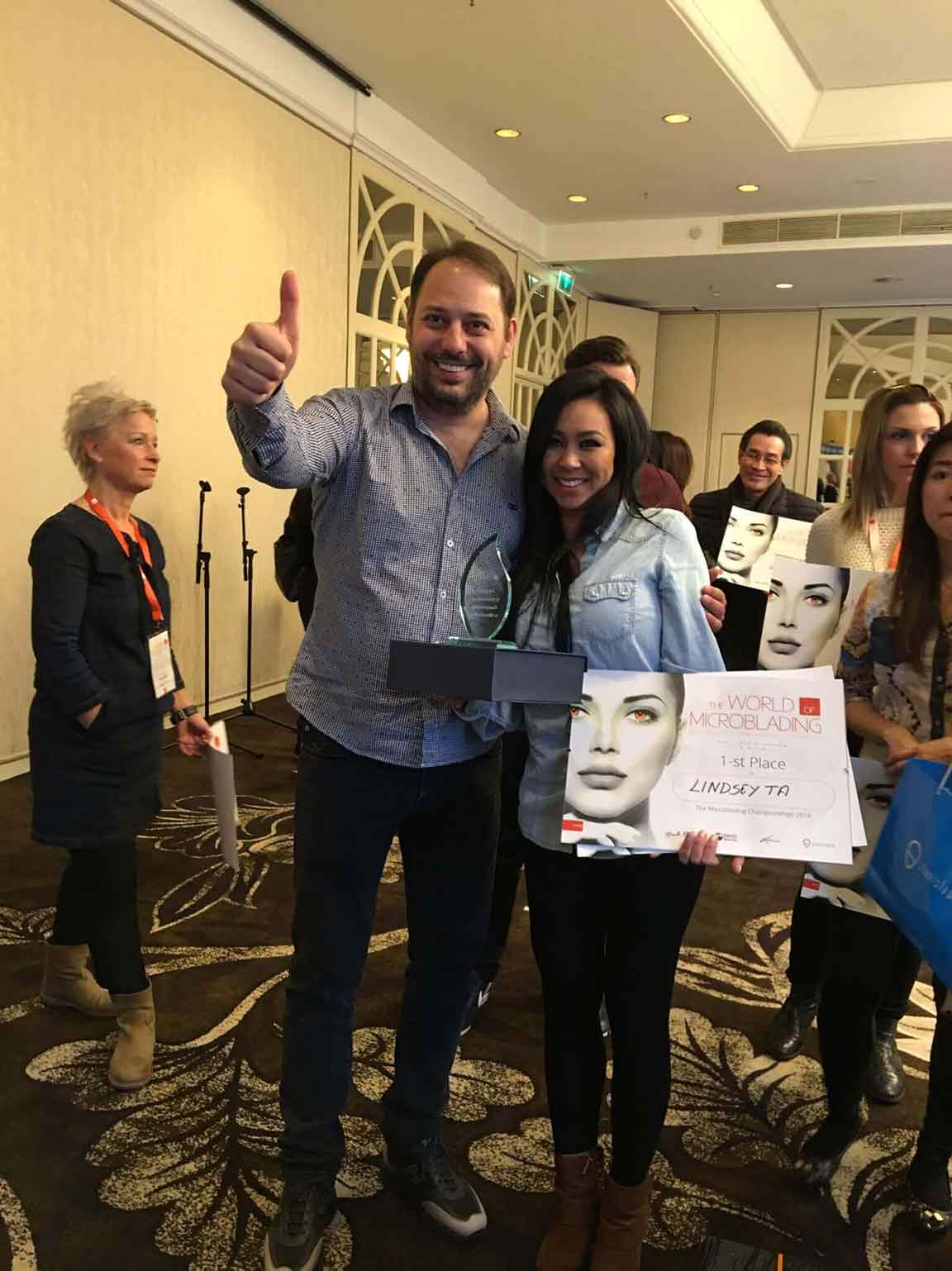 We won!
We are so happy to announce that Microblading LA founder Lindsey Ta won the 2016 World of Microblading Championship in Amsterdam!
The competition featured microblading artists from around the world judged by some of the biggest names in the microblading industry, including Zaneta Stanislawska, Katerina Zapletalova, Branko Babic (Phi Brows), and David Zhang (David Brow Art). They judged the artists on every detail of their work—from their technique to the shape and color of the brow they created to even the hygiene of their workstation. Models were selected at random and the degree of difficulty was taken into account for each competitor
In the end, after judging against every possible criteria, they picked Lindsey Ta as their winner and World of Microblading Champion! She performed her procedure live in front of both the judges and crowds of her peers taking pictures and video of her while she worked for an hour and forty minutes with her model to create the brow.
Congrats to Lindsey and to everyone else who participated! And thank you World of Microblading. Being selected by microblading artists of that caliber is truly an honor.
Here are some pictures of the occasion!
Judge David Zhang with Lindsey and her model:
Selfie with Branko Babic and microblading artists from all over the world!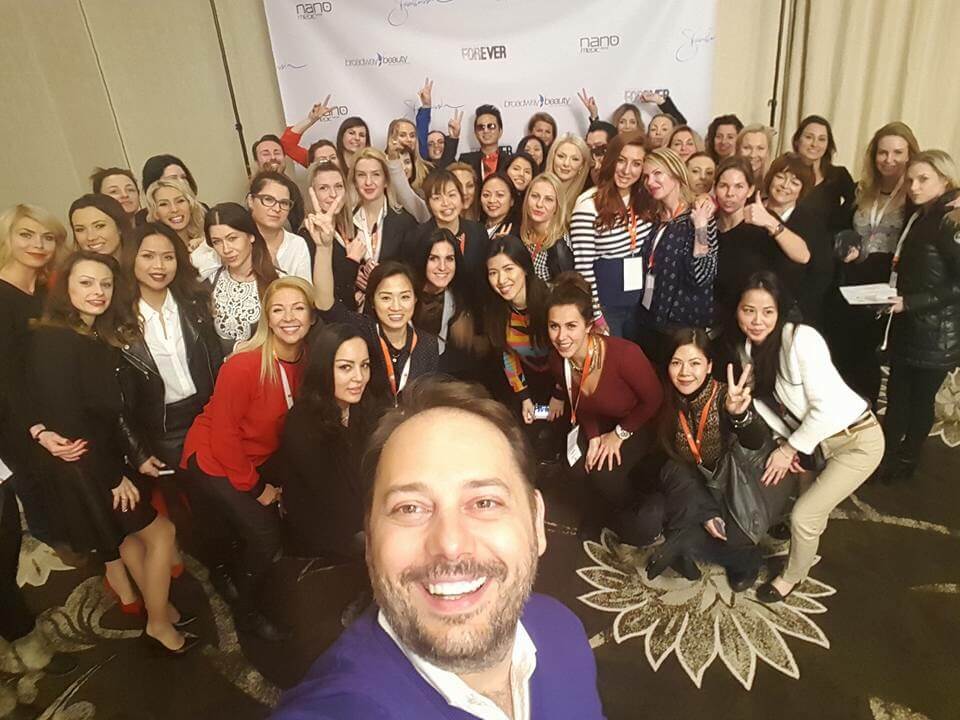 Proof!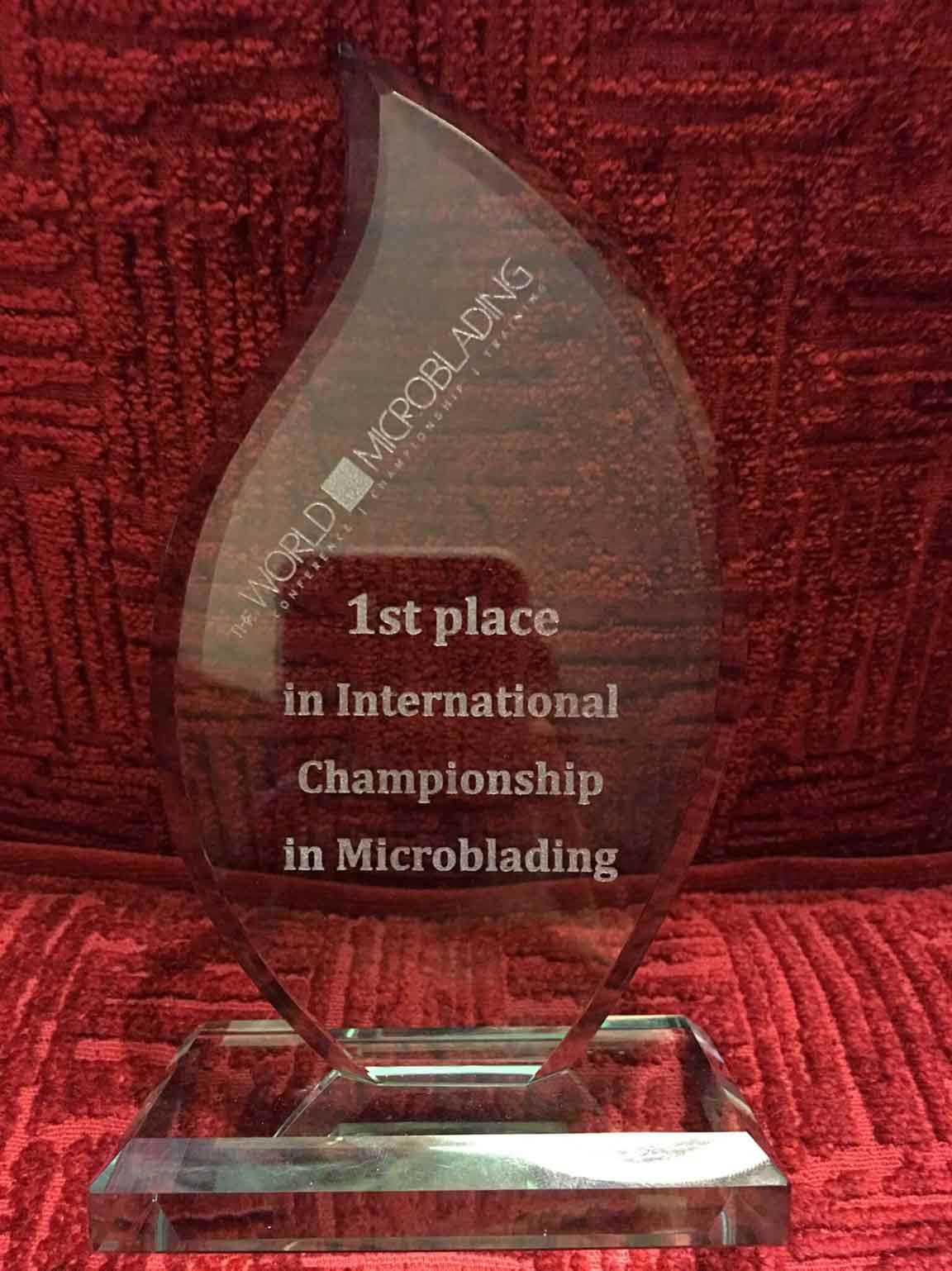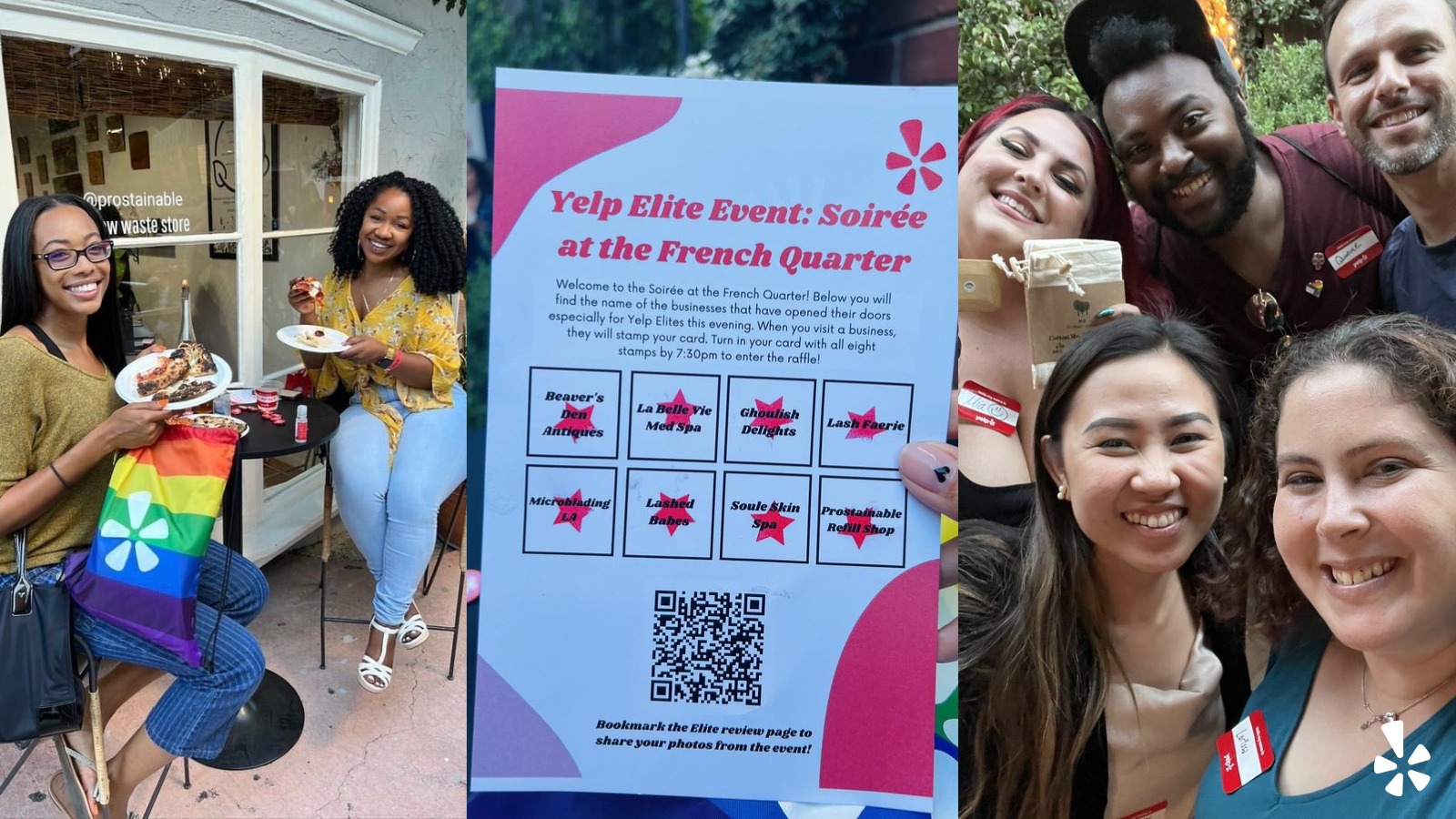 Microbading LA was thrilled to participate in an event hosted by Yelp for their top Elites! For this Soirée, we rolled out the red carpet and ensured we took care of the 80+ Yelp Elites as if they were our existing clients. As they made their way towards our studio, they were greeted with our team of smiling faces, chilled champagne, fruits, cheese, and crackers.