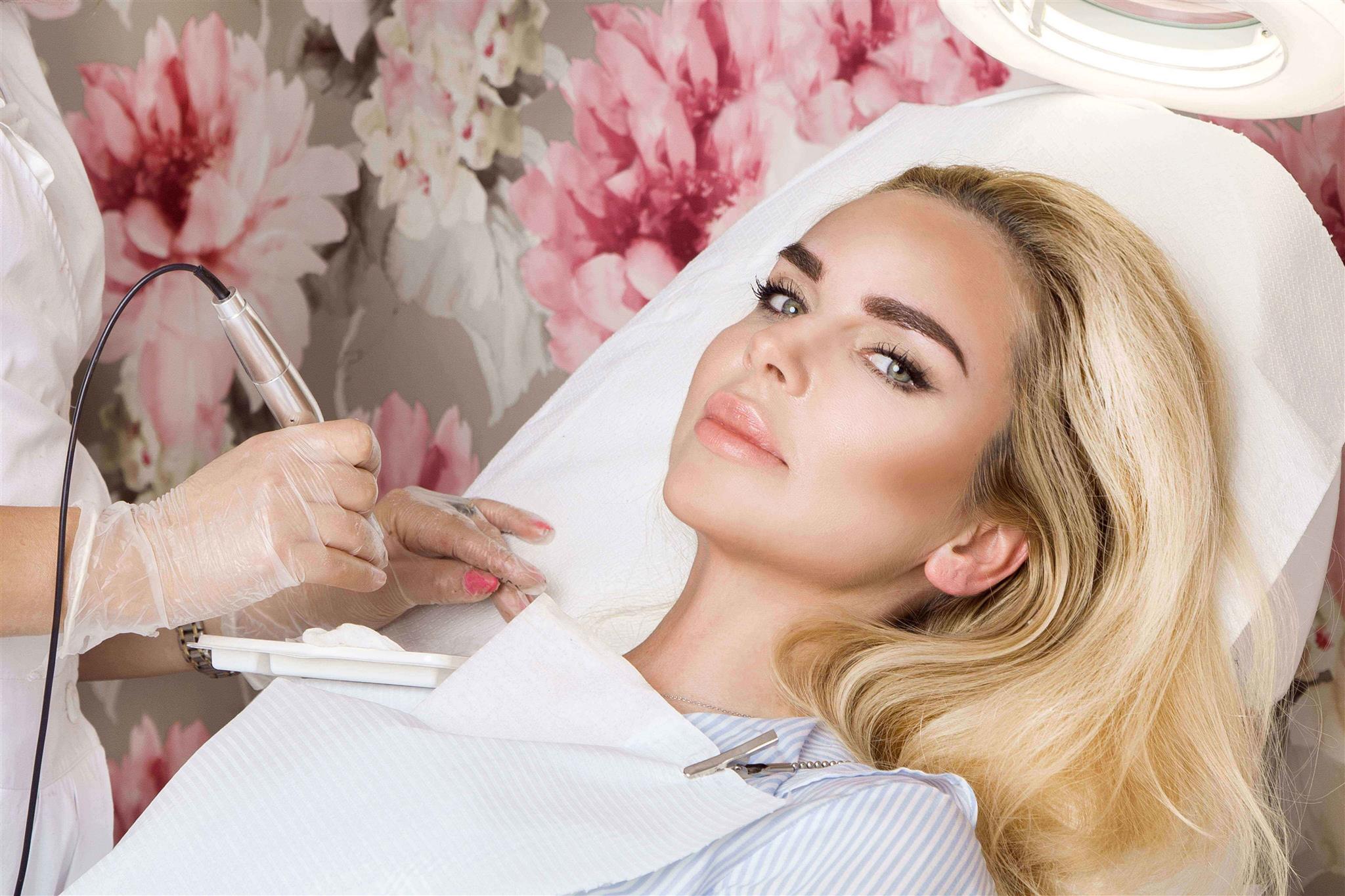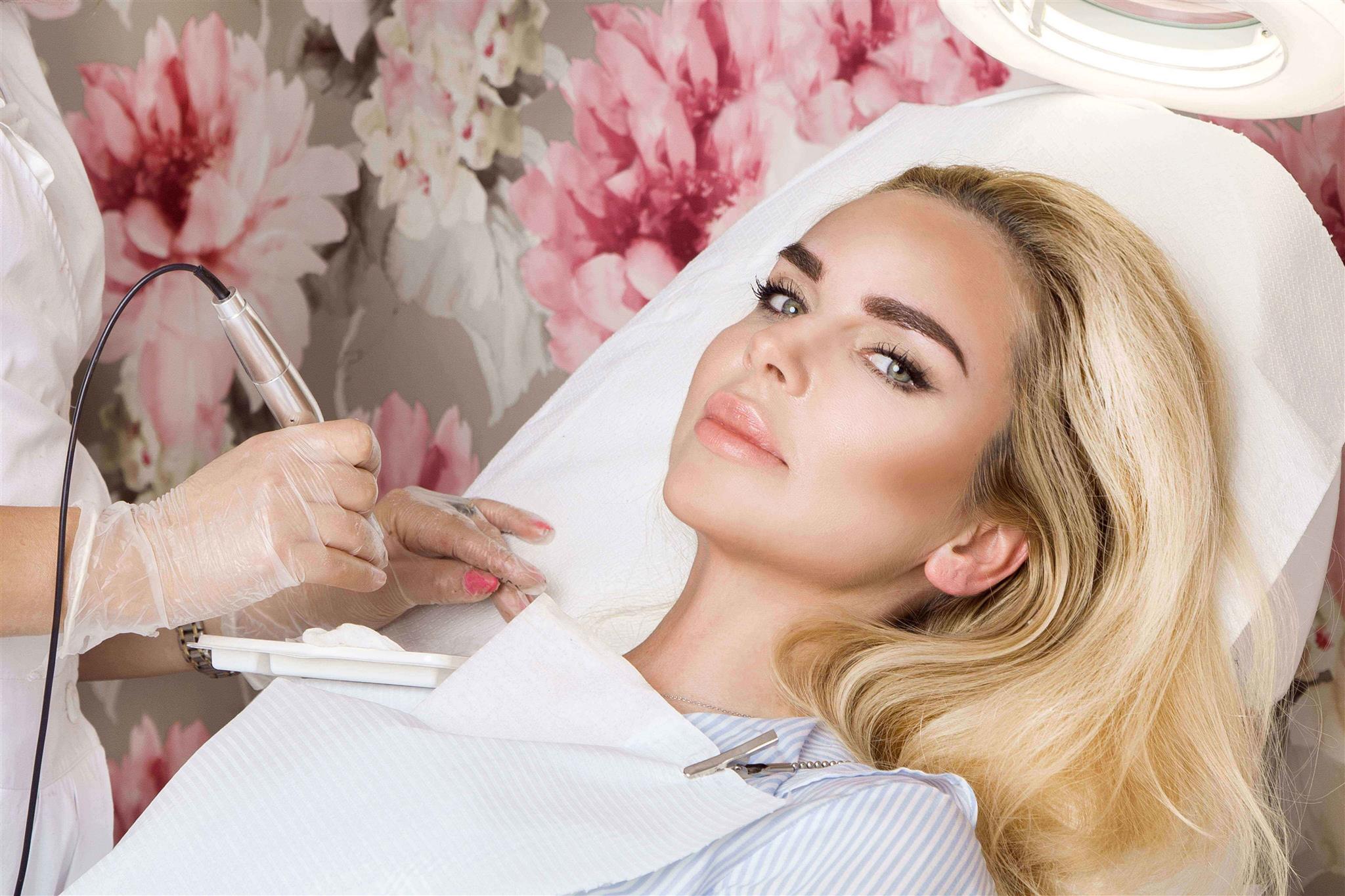 Great news for the next generation of microblading artists: according to a new report, microblading leads the trends in med spas nationallly.
The report, authored by American MedSpa Association (AmSpa), surveyed approximately 500 medical spas nationwide.
"Medical spas enjoy [microblading], because it provides an extremely large return-on-investment," shares Alex R. Thiersch, founder and director AmSpa. "[Microblading] is a very exciting treatment."
Medical spas are updating their skill sets and taking on this growing trend. It's a great opportunity for students to start their own microblading business or partner with an existing beauty business. 
These permanent makeup treatments are creating new definitions for what it means to be a member of this industry, on either side of the microblade. If you are working in a medical spa and are interested in training in this hot new permanent makeup technique,
learn more about our classes here
or call our training coordination department at
818-436-2886
.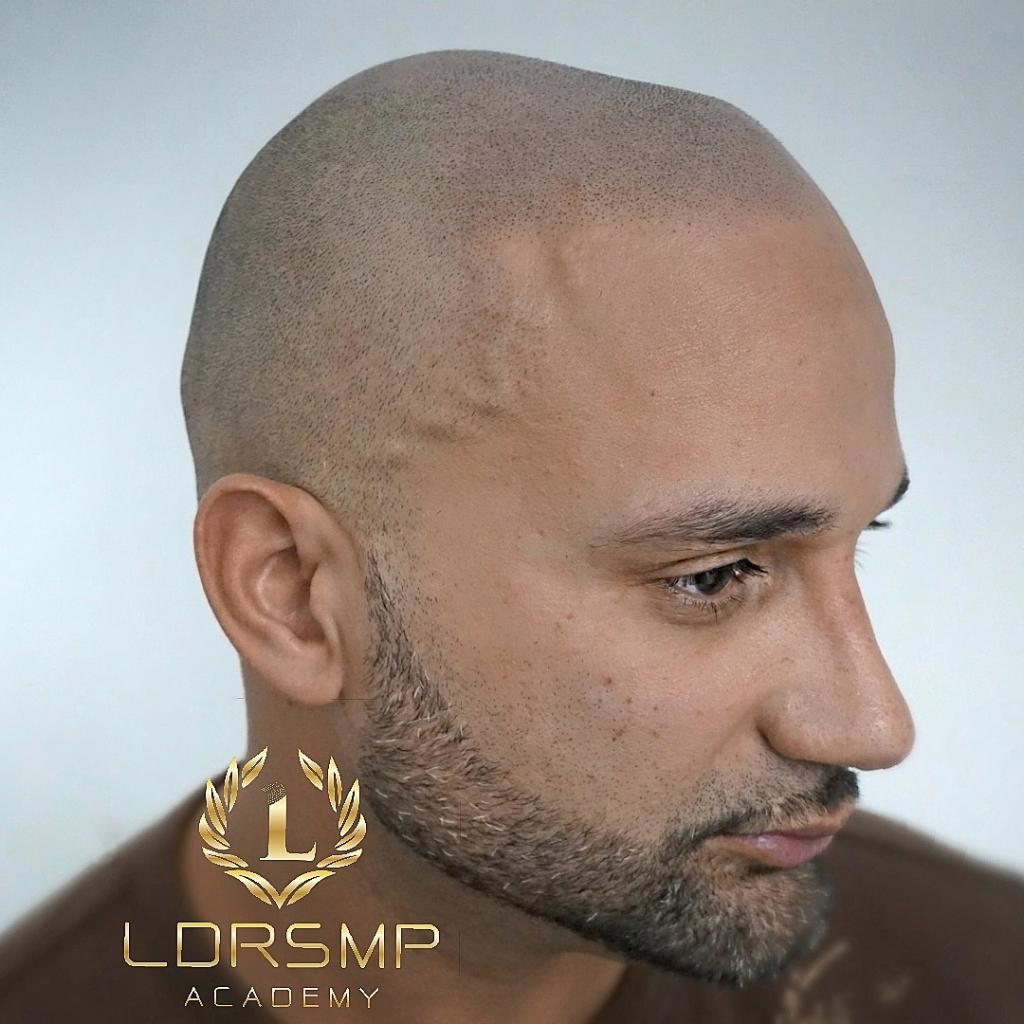 Scalp Micropigmentation is one of the hottest new cosmetic tattoo trends. We sat down with Lindsey to discuss the art of scalp micropigmentation and what students can expect in the newly added class.