Loading…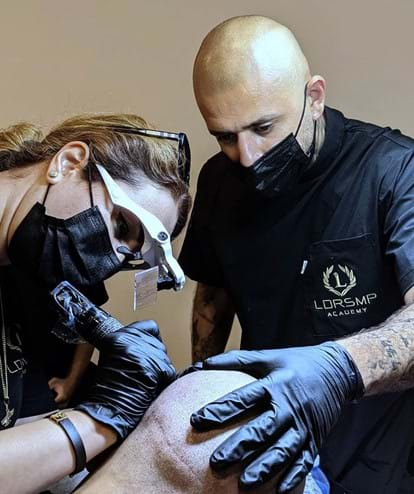 Register Now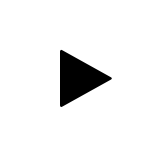 WATCH VIDEO
SCALP MASTER COURSE
Learn the proven PMU method that helps your clients hide hair loss. All levels welcome.
WHAT IS SCALP MICROPIGMENTATION (SMP)? LEARN MORE ABOUT THIS EXCITING TECHNIQUE
SMP is an incredible technique for hiding hair loss for your clients. While it works for men and women, this service is booming in popularity for men.
More and more men are turning to PMU so they can look and feel great about themselves.
This makes SMP a perfect addition to your services list. 
That's why we've teamed with Leaders SMP Academy to bring you the industry-leading training with the co-founder Masoud Noory.
The course is 3 days beginning February 9 through February 11, 2023
FOLLOW LEADERS S.M.P. ON INSTAGRAM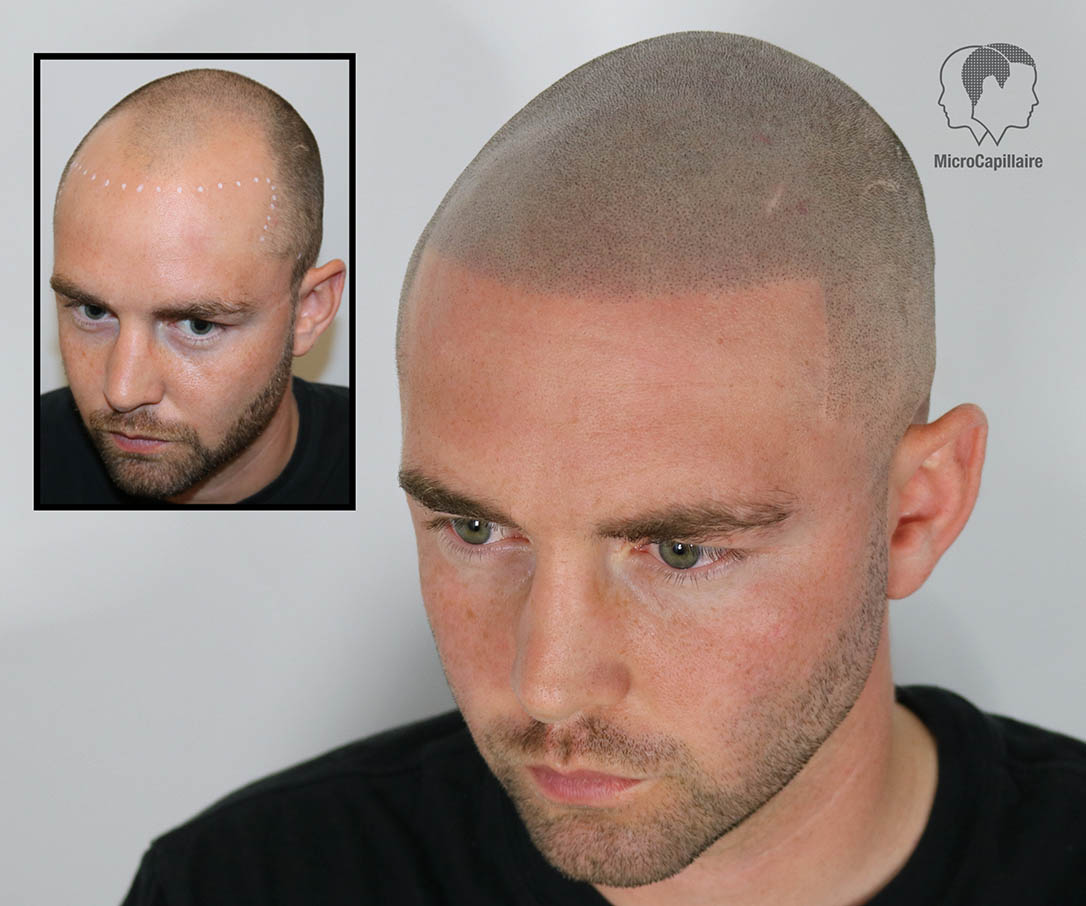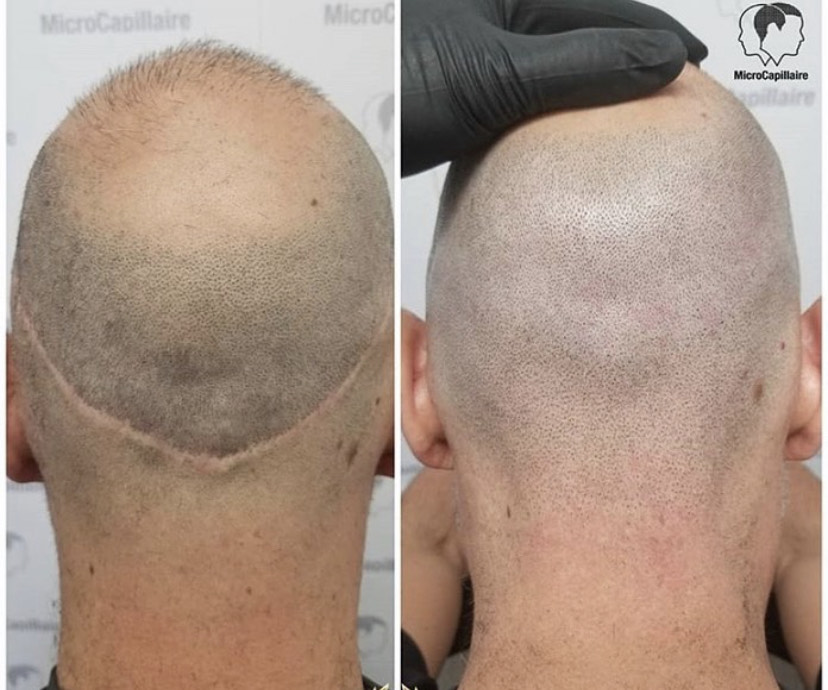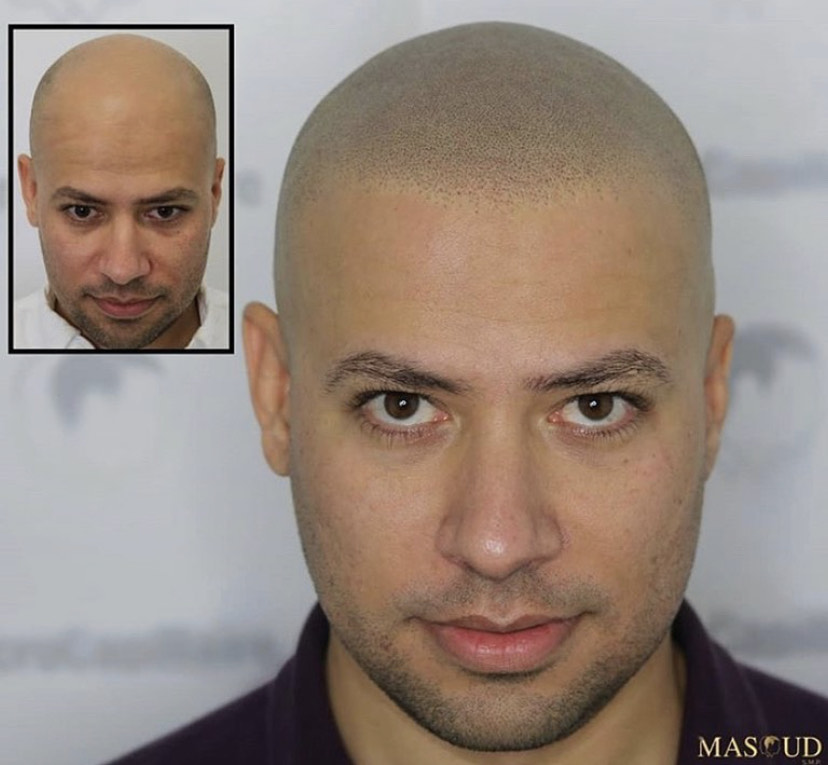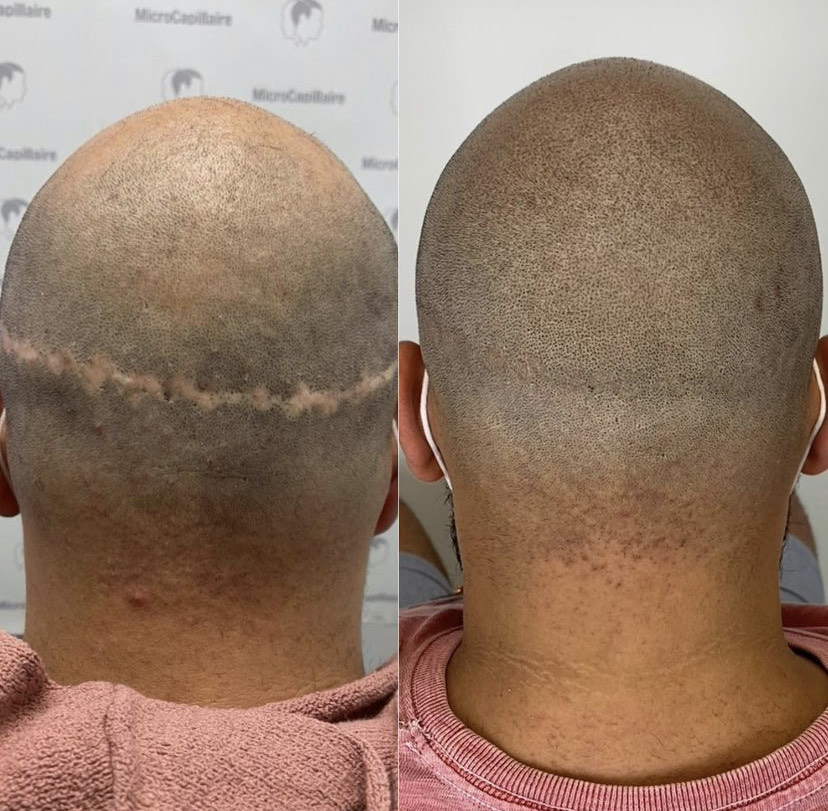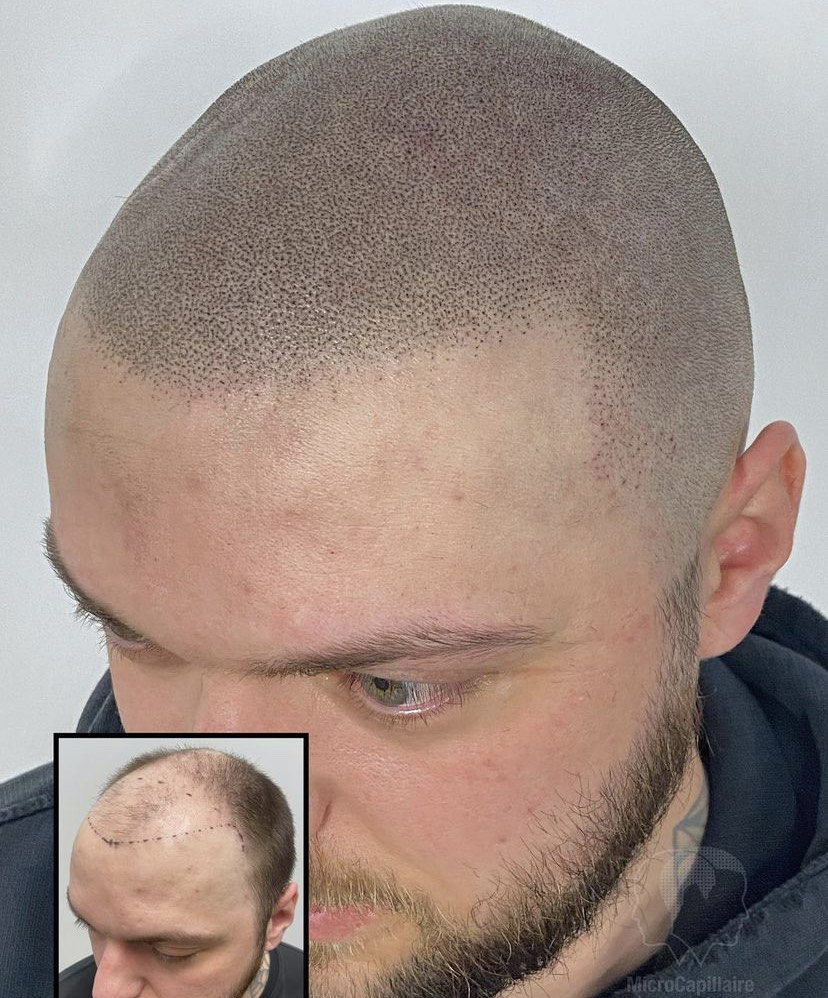 Have a question? TALK TO A TRAINING SPECIALIST
Master Technician Masoud Noory teach you the exact techniques used by Leaders SMP
3-DAY INTENSIVE

Join us in our beautiful studio for three back-to-back days of learning. Class begins February 9, 2023

LEARN LEADERS SECRETS TO PERFECT SMP

Perform the exact same technique used everyday in their busy studios.

STEP-BY-STEP TRAINING FOR ALL LEVELS

Everyone is welcome with straight-forward instructions that will get you working fast.

BARBERS, COSMETOLOGISTS, TATTOO ARTISTS WELCOME

No prior PMU experience needed. Increase your earnings with this popular, new technique.
WORK WITH A LIVE MODEL

With close supervision by the Leaders SMP team.

LIFETIME SUPPORT

Access to daily communication with your instructors. Get your questions answered and feel confident with your new skill.

HANDS-ON LEARNING

Practice with real, professional Scalp Micropigmentation tools and 1-on-1 supervision from the Leaders SMP team.

CERTIFICATE OF COMPLETION

We certify you for completion of the Leaders SMP training course and verify hours.
Have a question? TALK TO A TRAINING SPECIALIST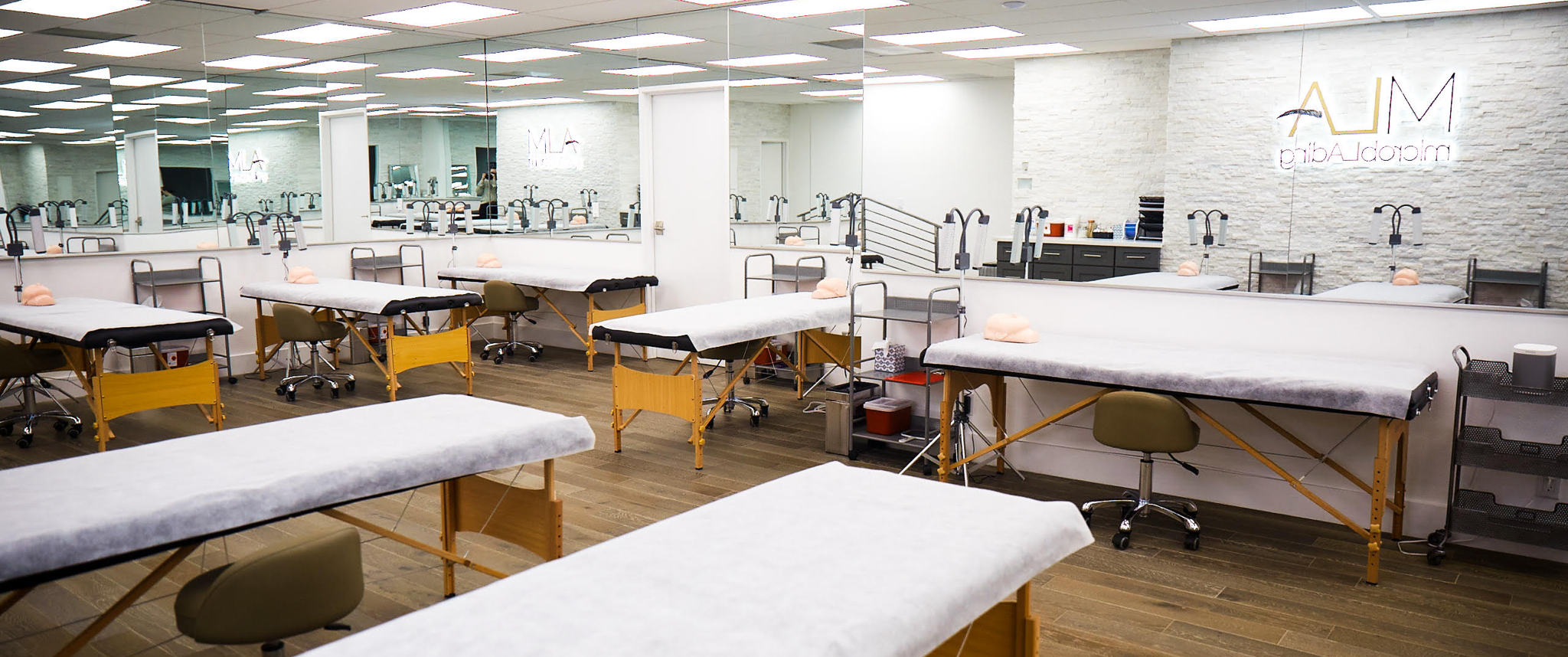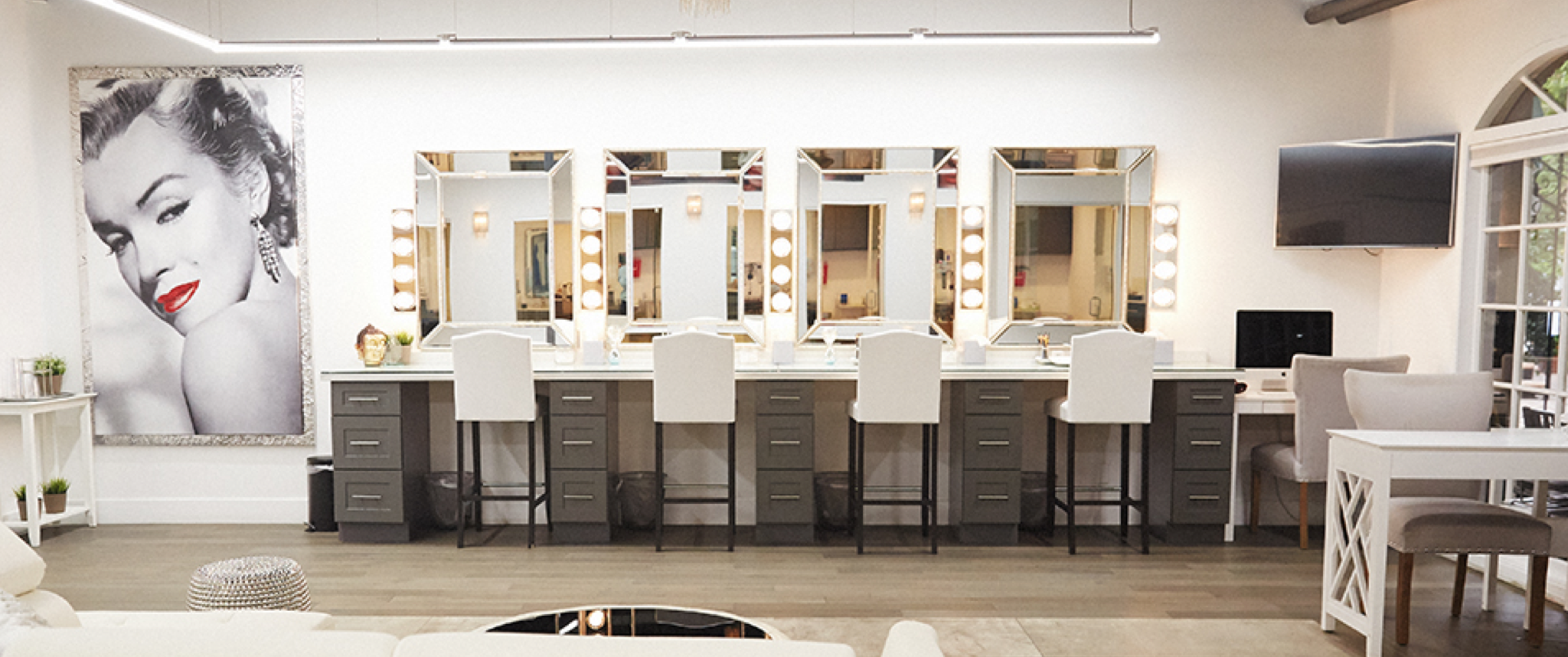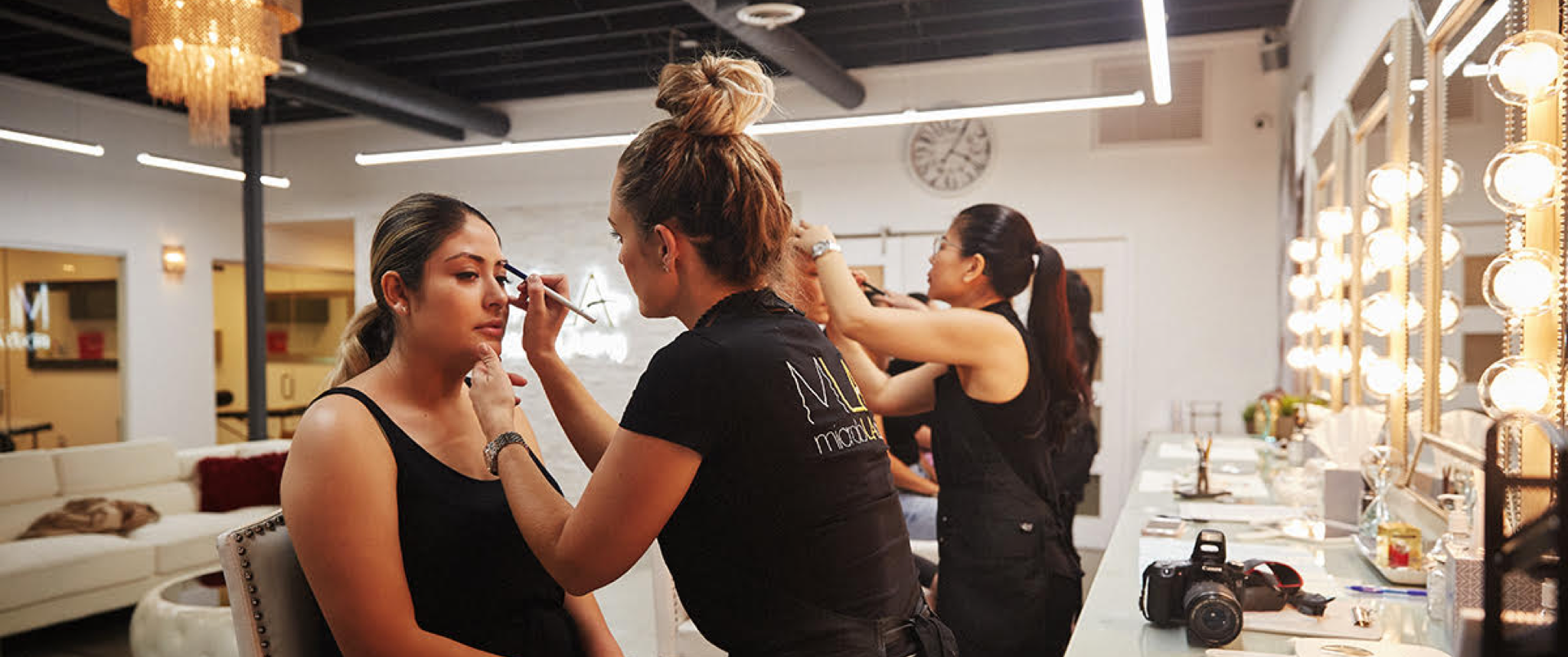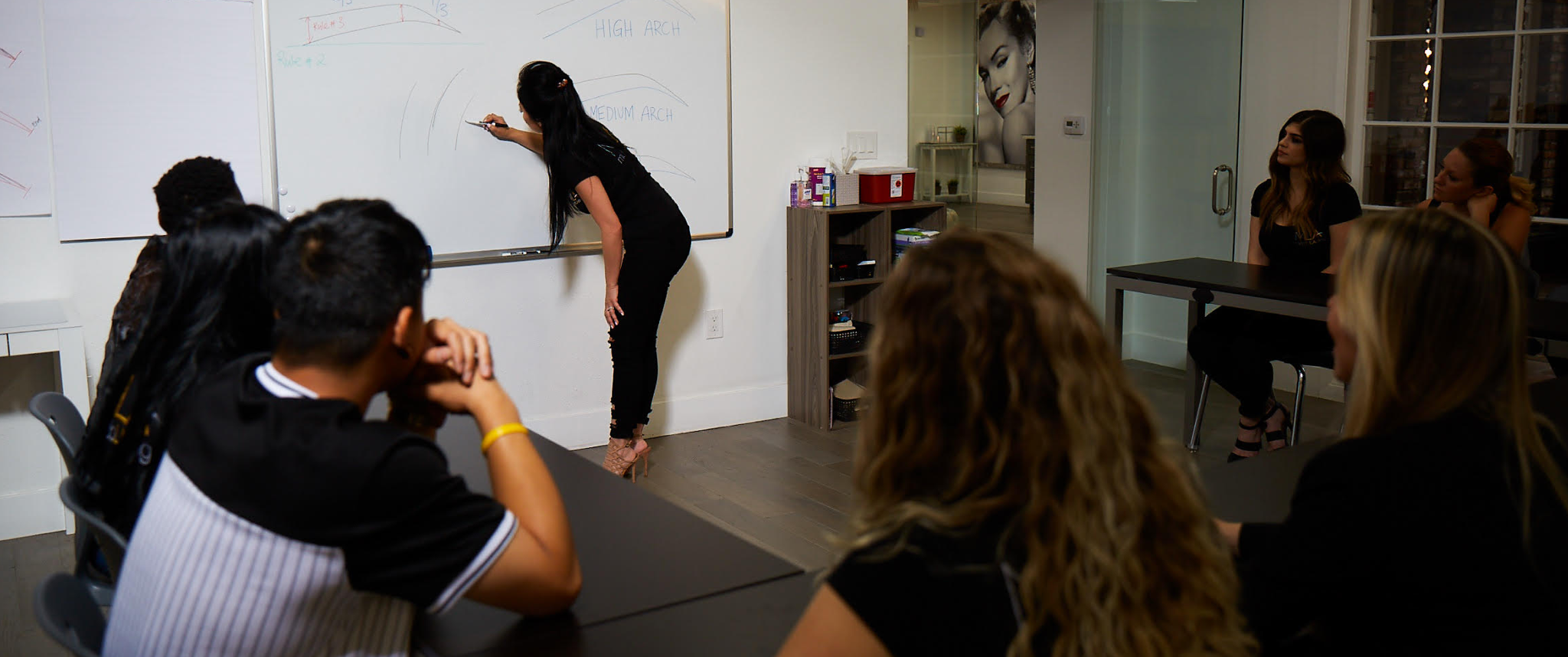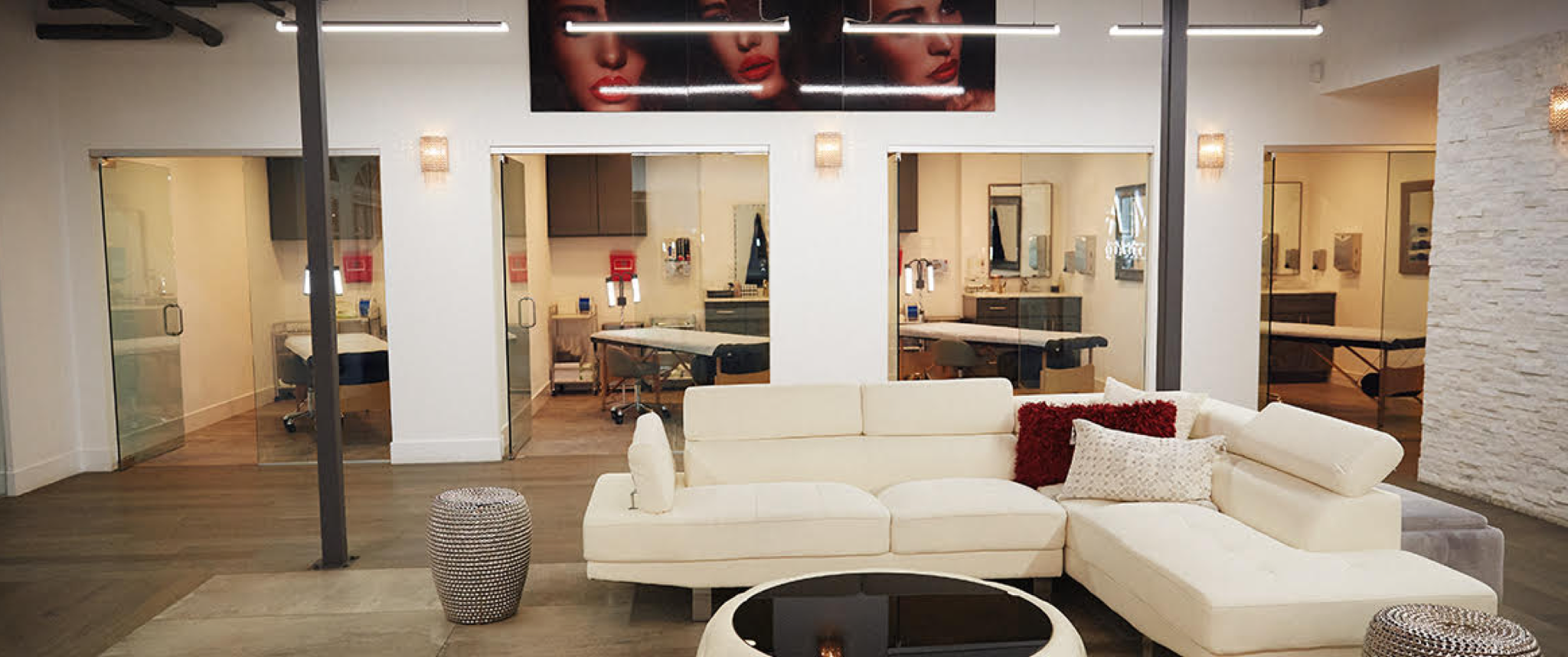 FULLY LICENSED STUDIO, SMALL CLASS SIZES
Classes are taught in Microblading LA's beautiful, licensed studio in the LA area. You'll work side-by-side with fellow working artists, with a class of no more than 12 future SMP artists.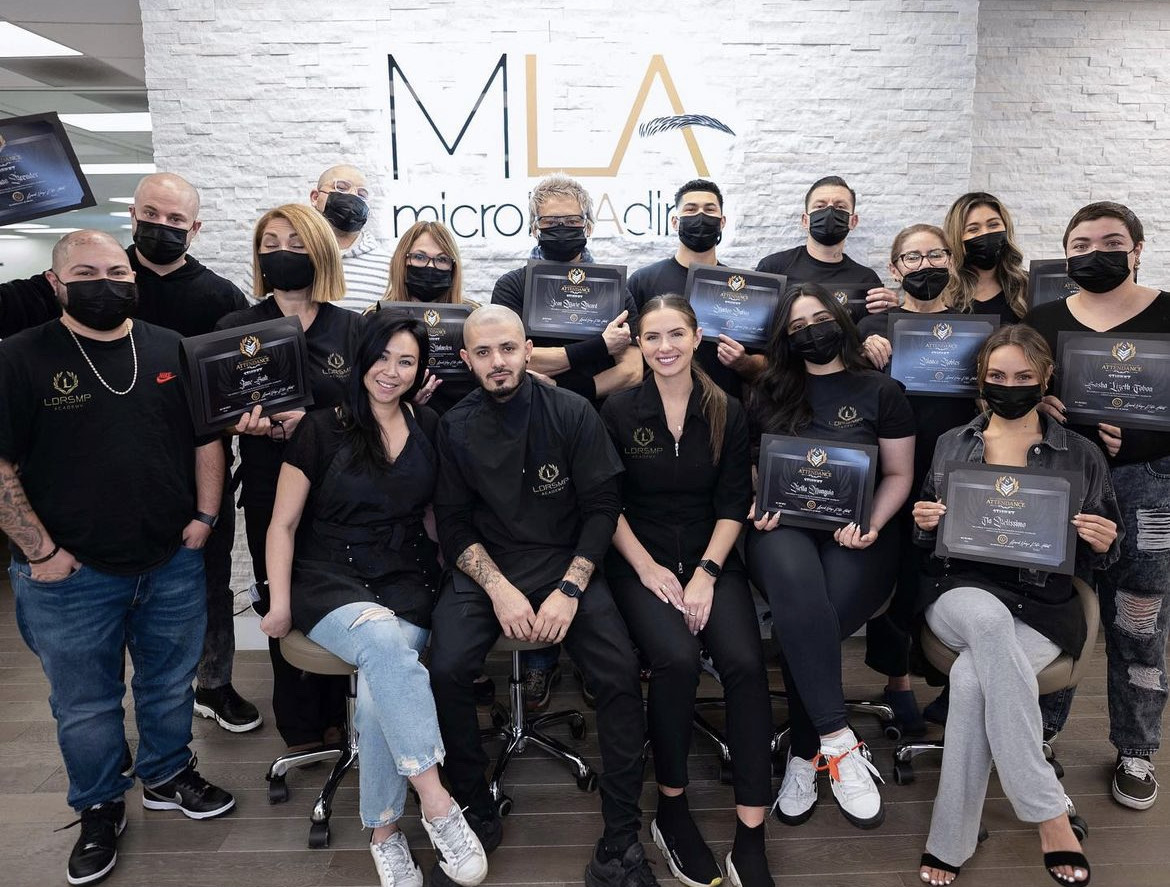 EVERYTHING YOU'LL LEARN
Workstation & Equipment Setup
Proper Hygiene Procedures
Mixing Inks
How to Use Your SMP Device
Needle Selection
Drawing Natural Hairlines
Treating Scars & Alopecia
Effective Client Consultations
Have a question? TALK TO A TRAINING SPECIALIST
Real work from Leaders S.M.P.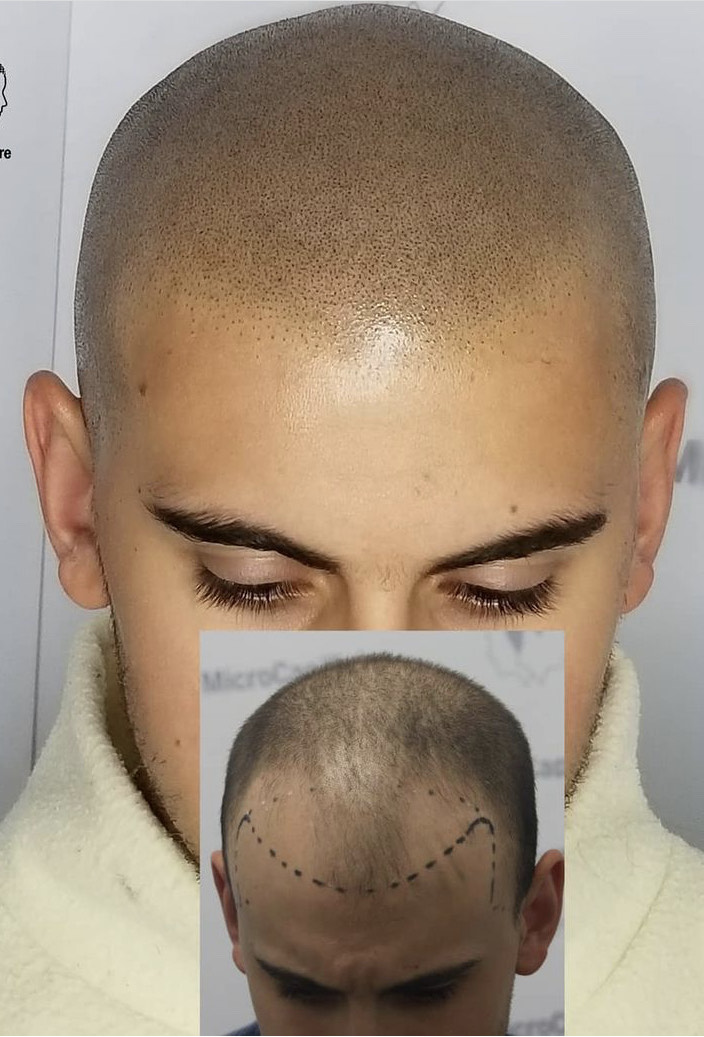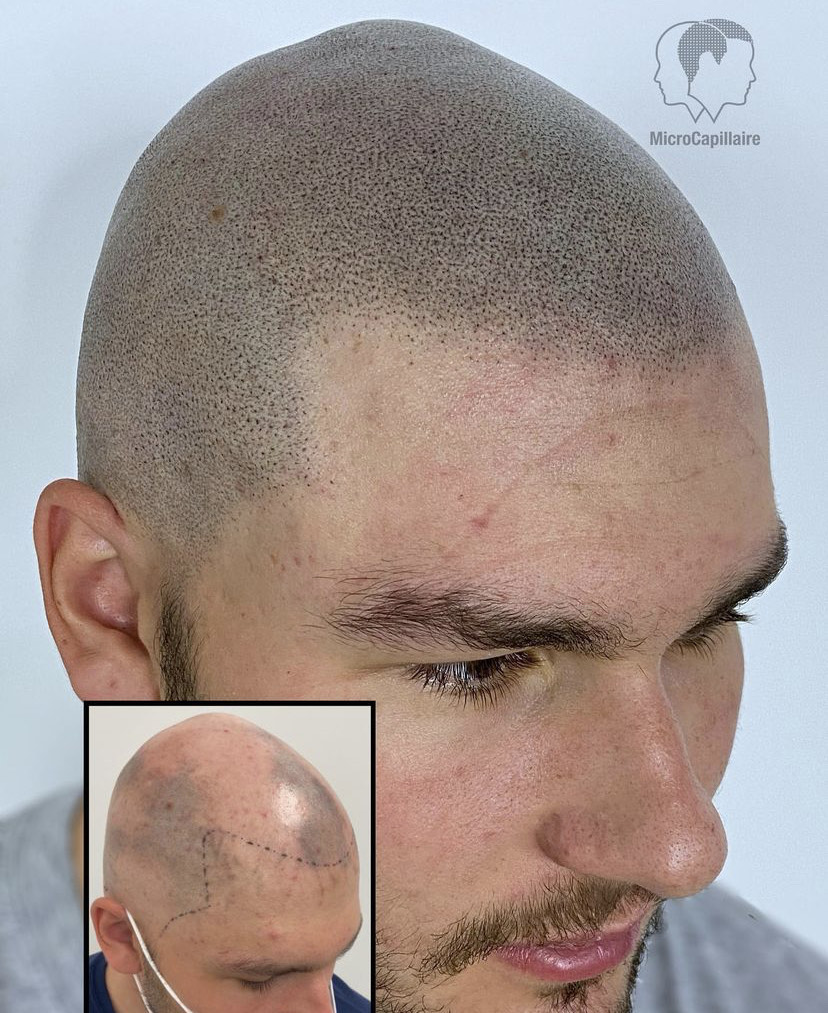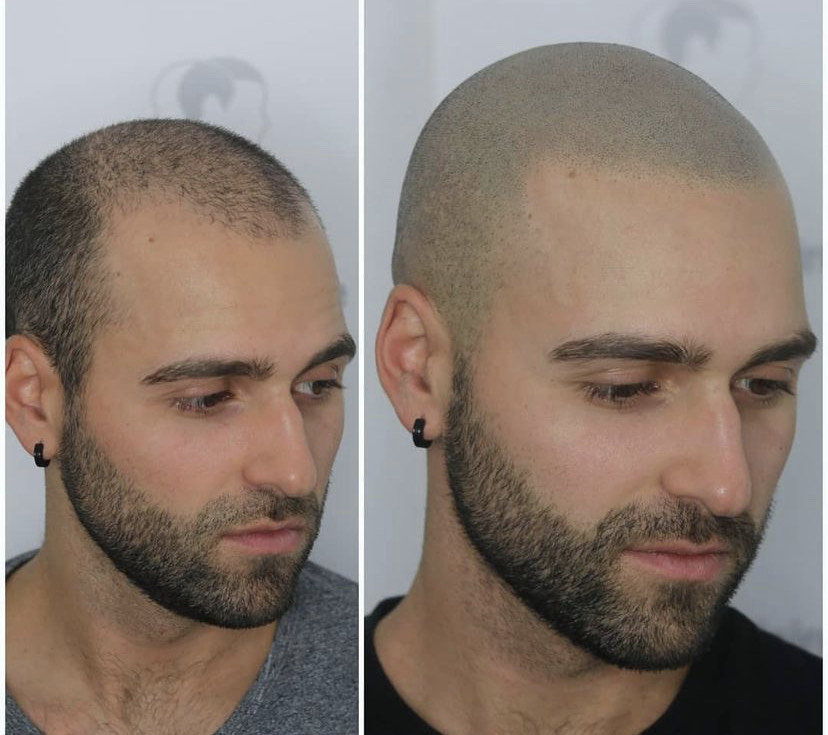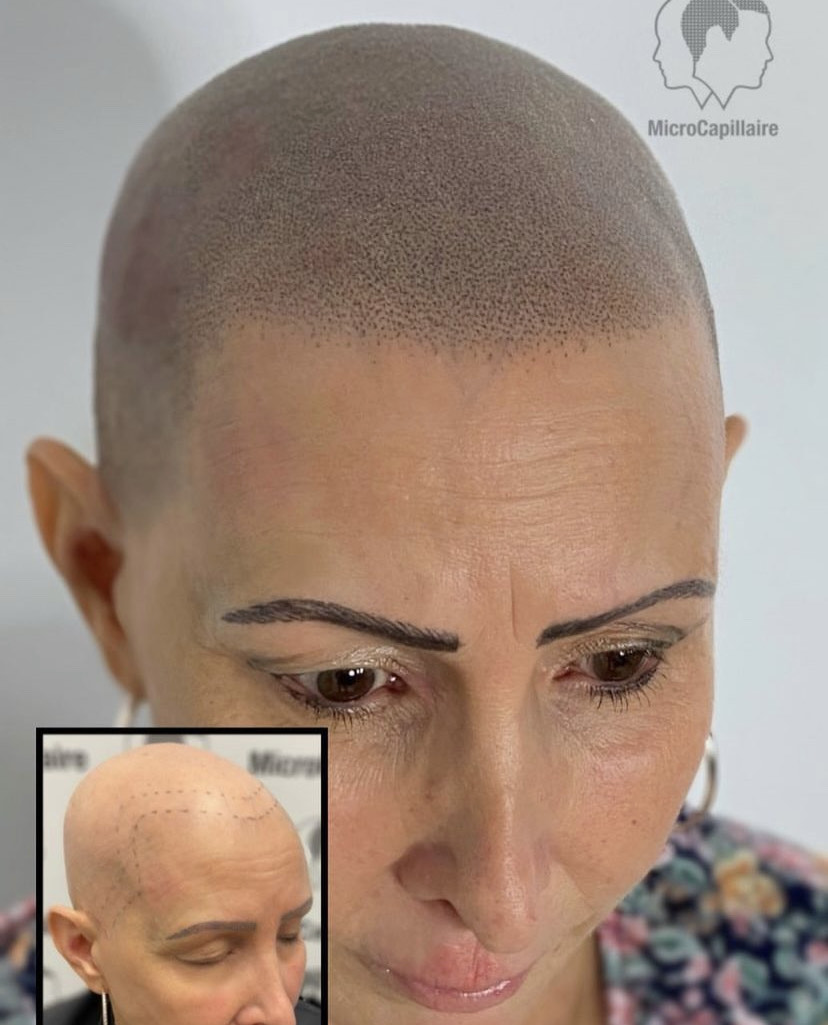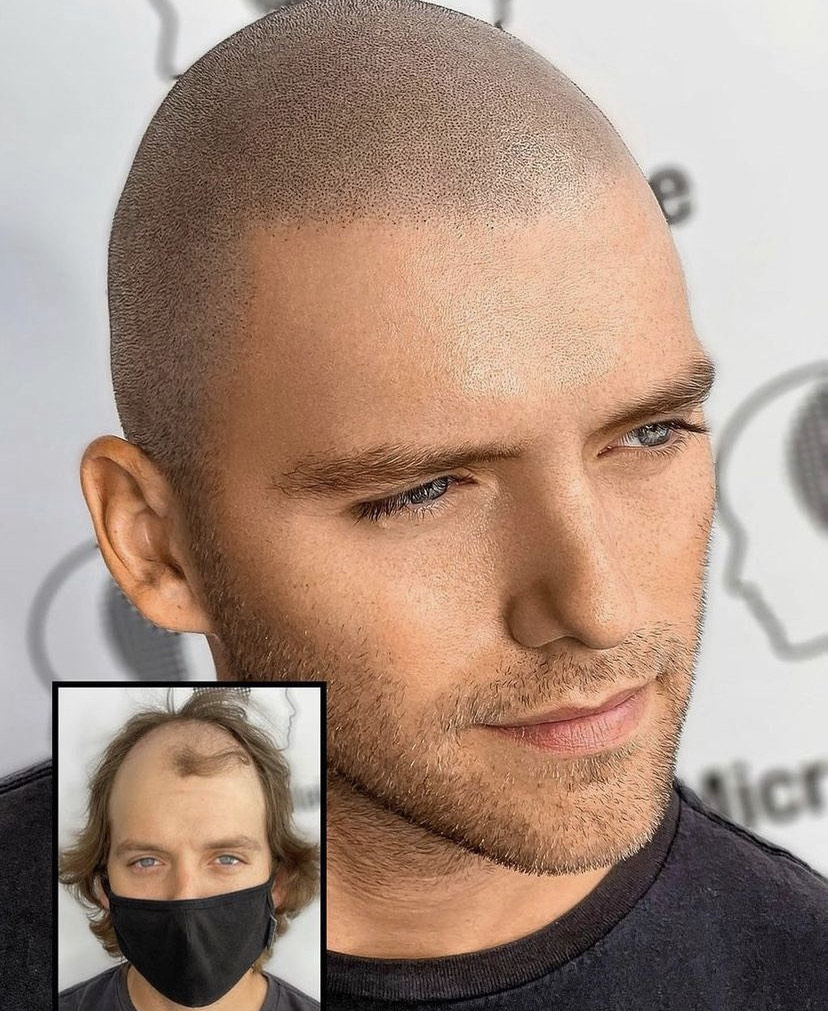 Meet your instructor, Masoud Noory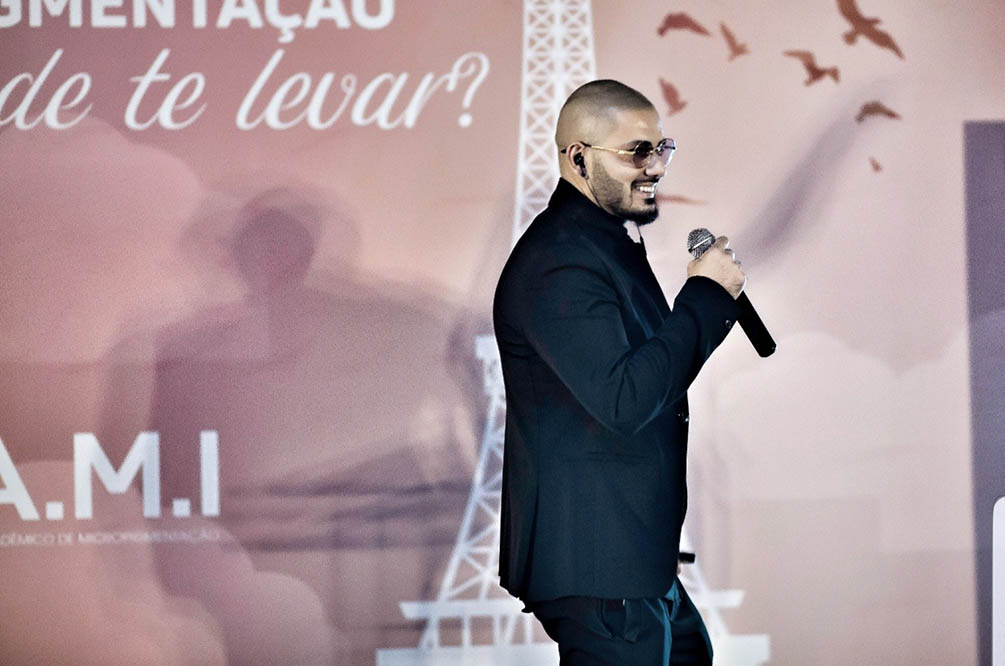 Masoud is the founder of Microcapillaire clinic and Co-founder of Leaders smp academy in Canada, and has been in the scalp micropigmentation industry for over 10 years. He is an international award-winning SMP master trainer, with over 3000 procedures to his name, he was chosen to be part of the FYT Proteam, which is a team of elite smp artists from across the world.
UPCOMING COURSE DATE
3 days of hands - on training, 9am - 5pm each day, at our Woodland Hills location in Los Angeles. Click on the date below to register: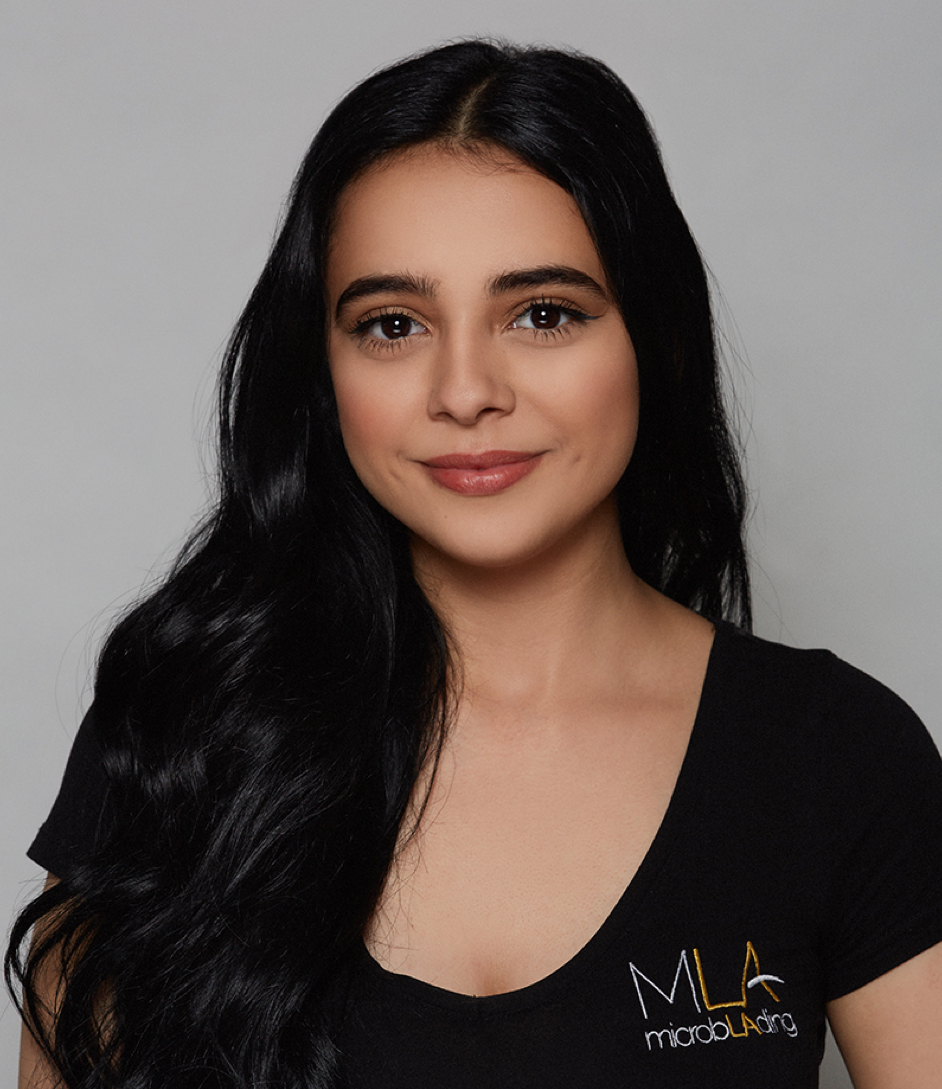 TAKE THE FIRST STEPS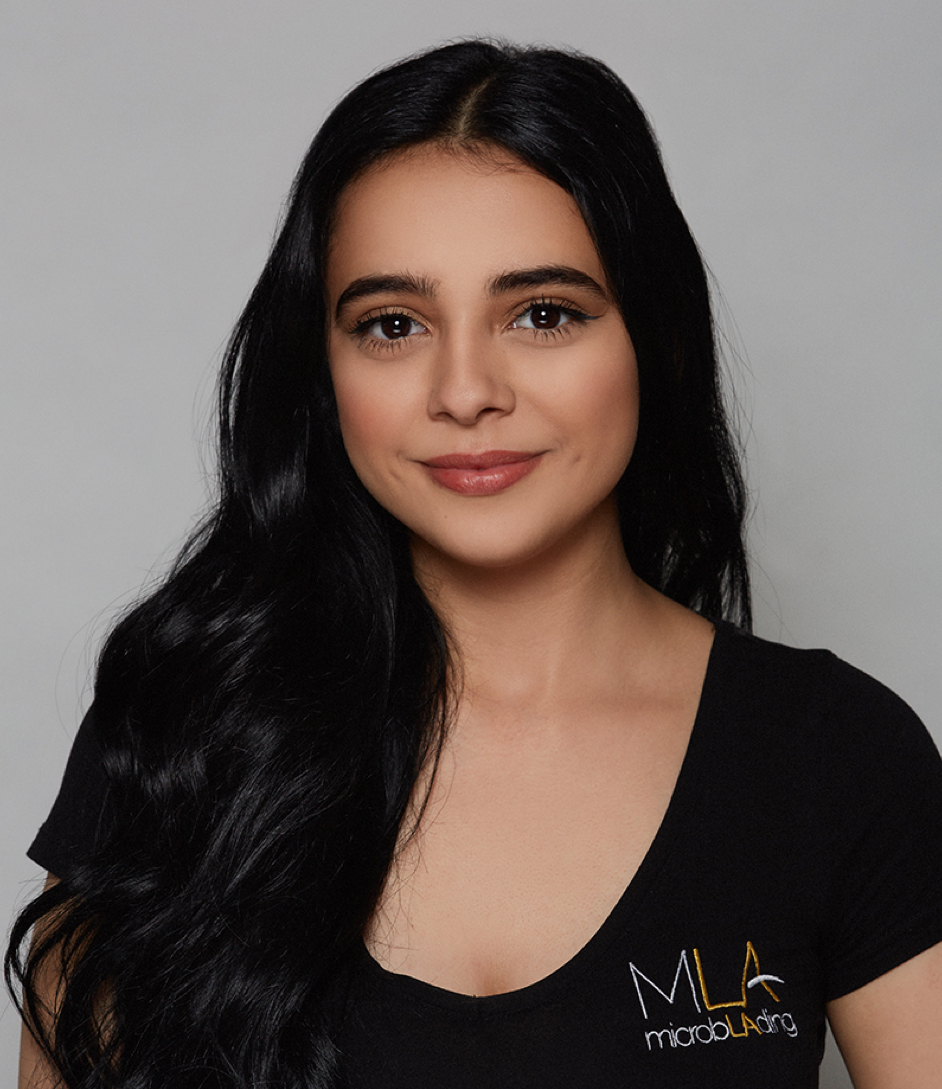 Schedule a call or email our Training Specialists today. They are ready to answer any questions you have and guide you to the perfect program for your needs.