Loading…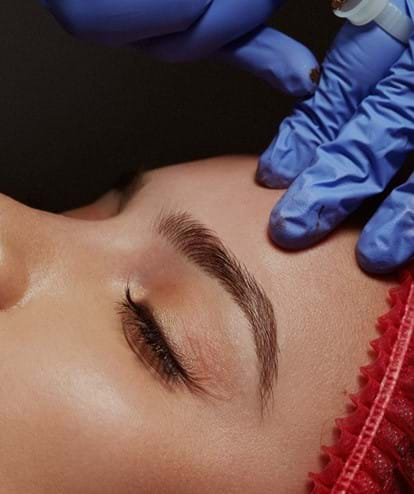 Register Now
The Art of Microblading
Give Your Customers the Most Natural Microblading Results in the Industry with our Award Winning Technique
Jumpstart Your Microblading Career.
Learn the MLA Method

Practiced in our busy studio with 1000's of Satisfied Clients.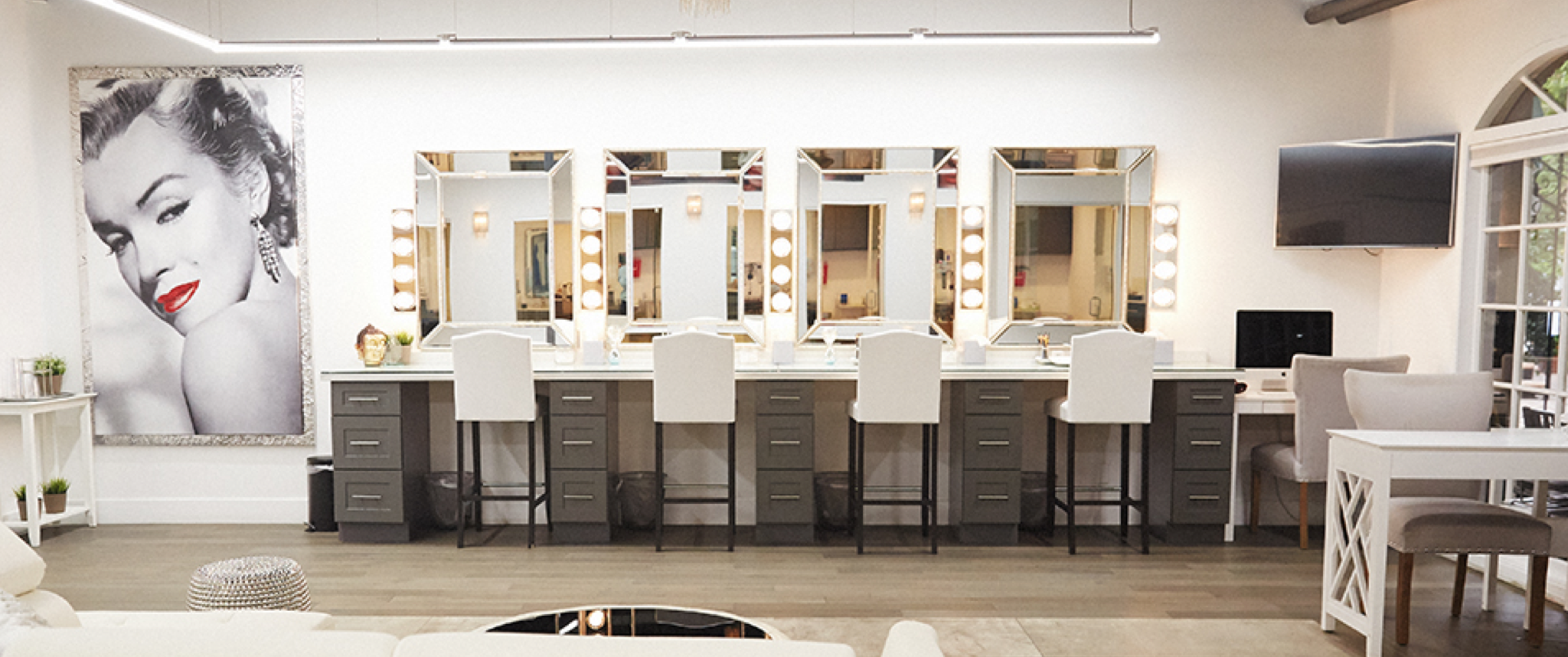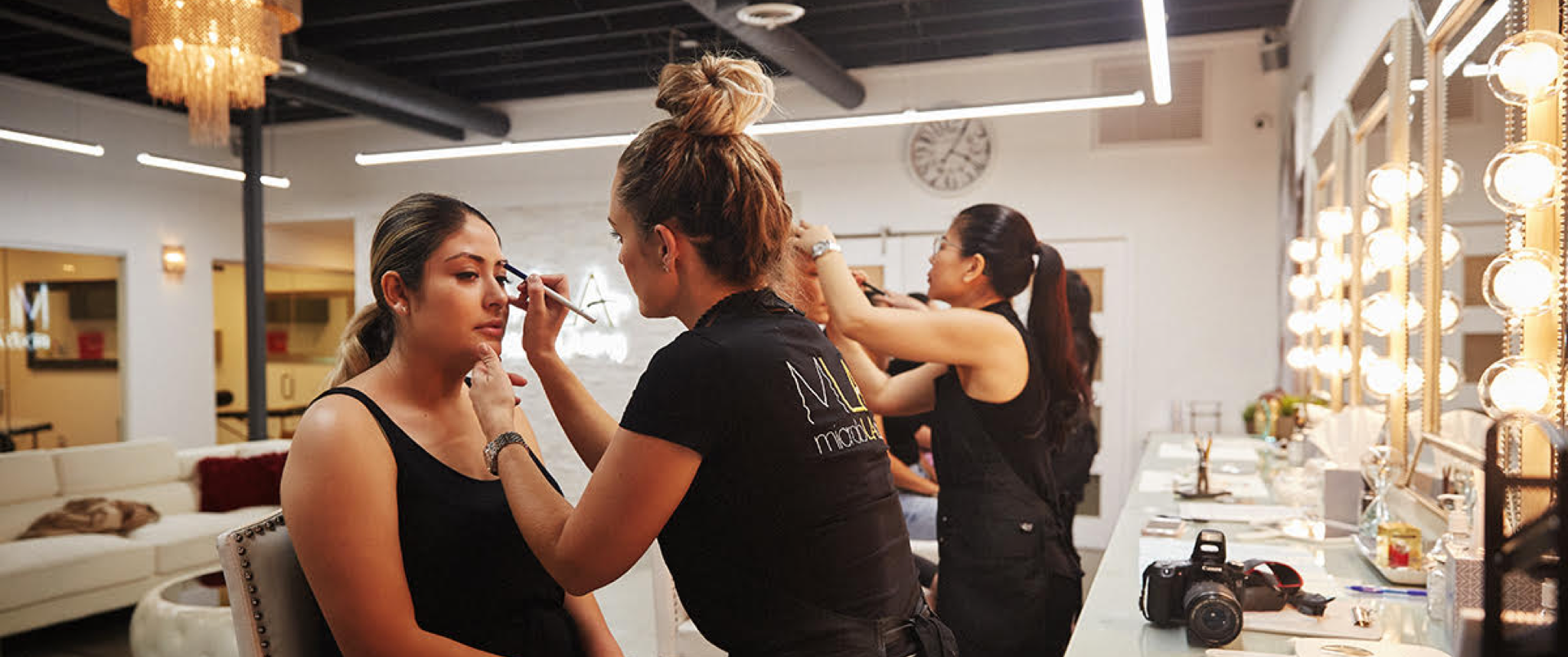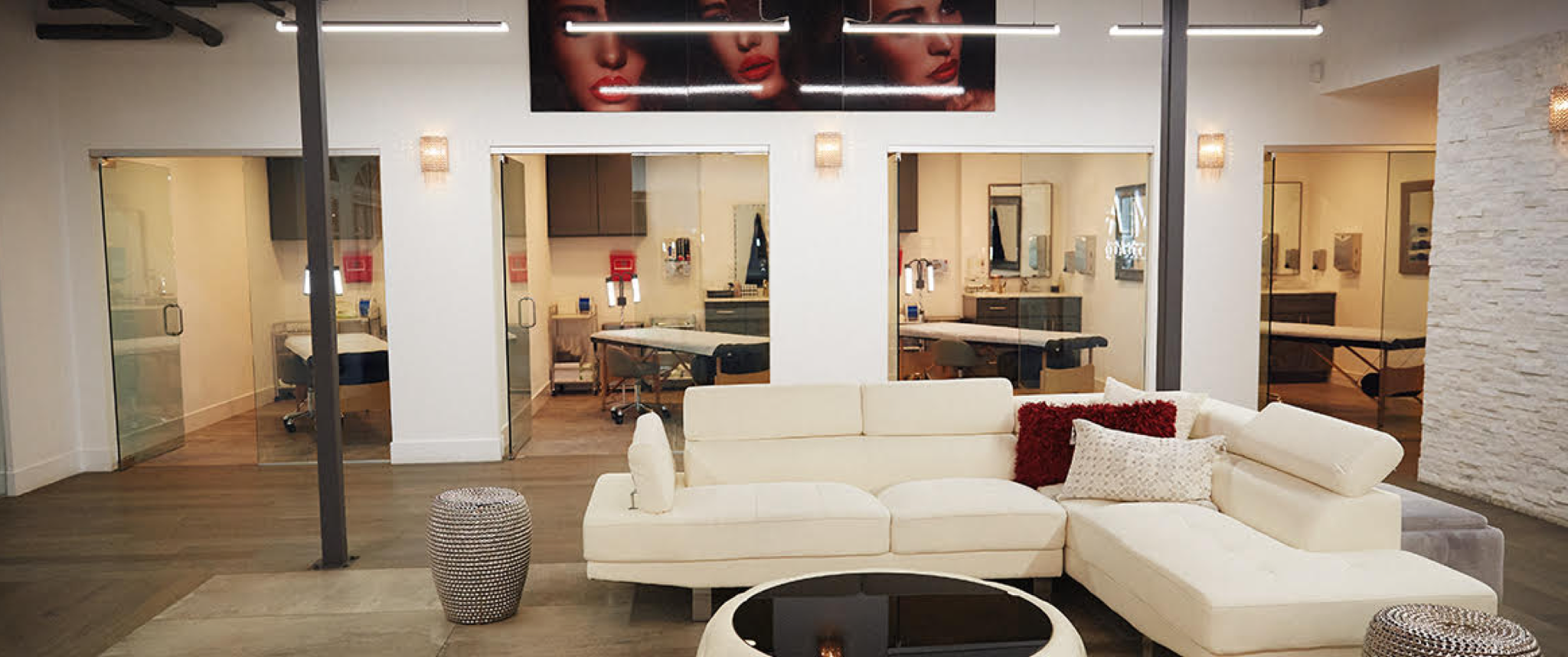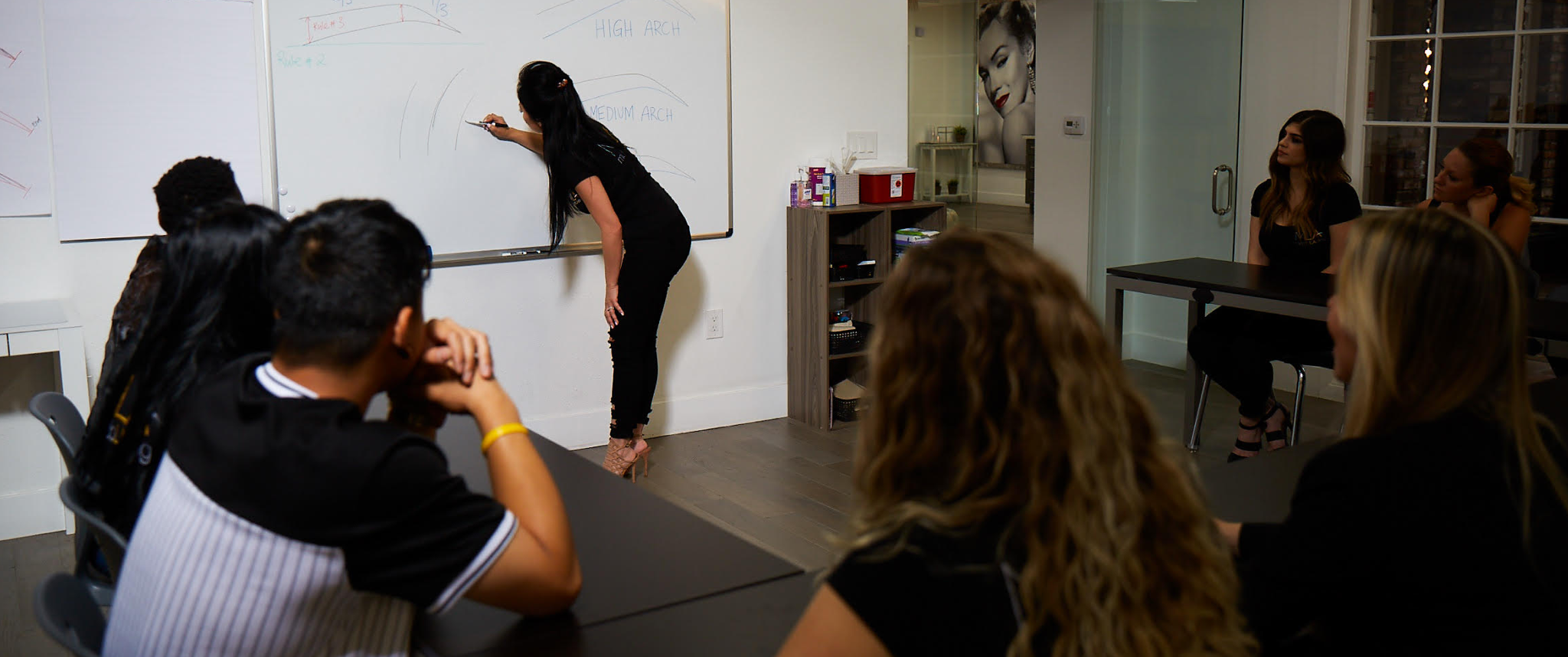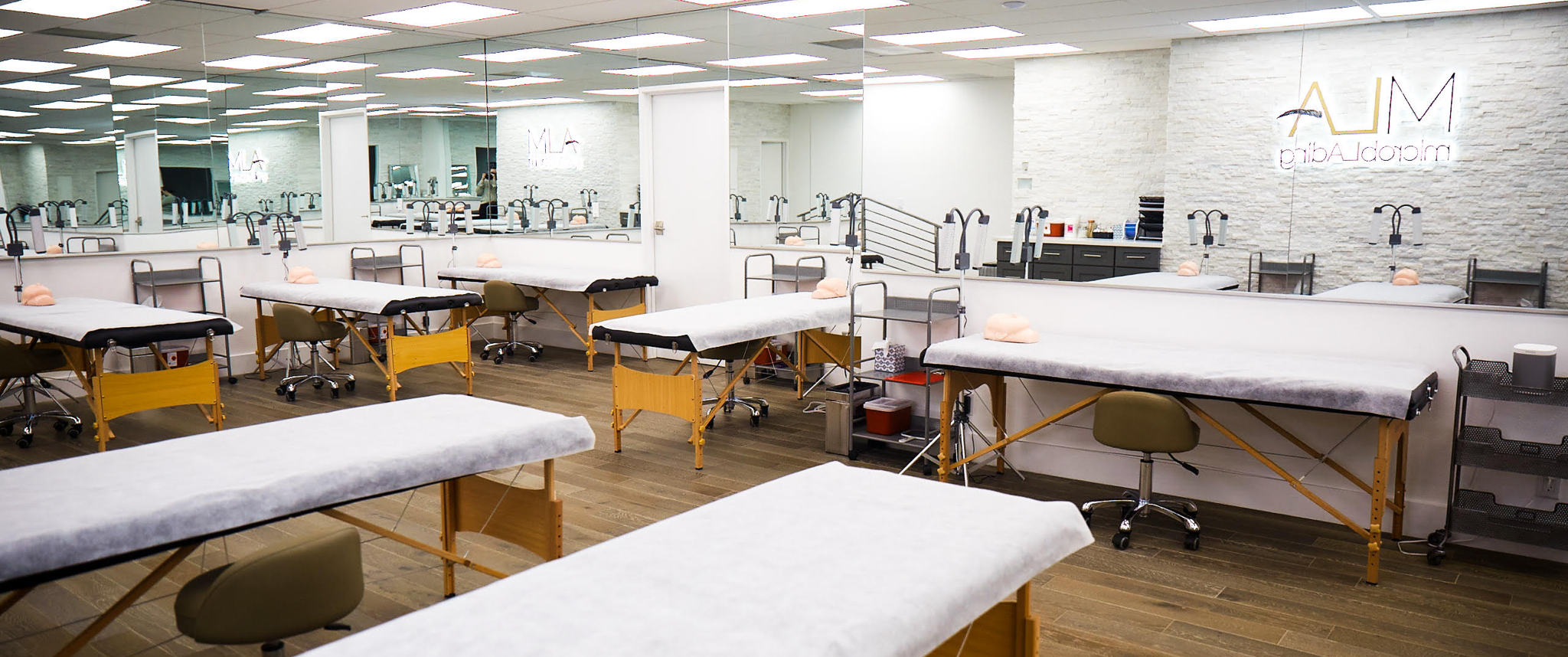 FULLY LICENSED STUDIO, SMALL CLASS SIZES
Classes are taught in our beautiful, licensed studio in the LA area. You'll work side - by - side with working artists, with a class of no more than 7 future microblading artists.
Learn Online with Lindsey Ta
12+ hours of material
Video tutorials featuring Lindsey Ta
Step-by-step instructions for perfect hairstrokes and perfect eyebrows
Arrive in class prepared and ready to get hands-on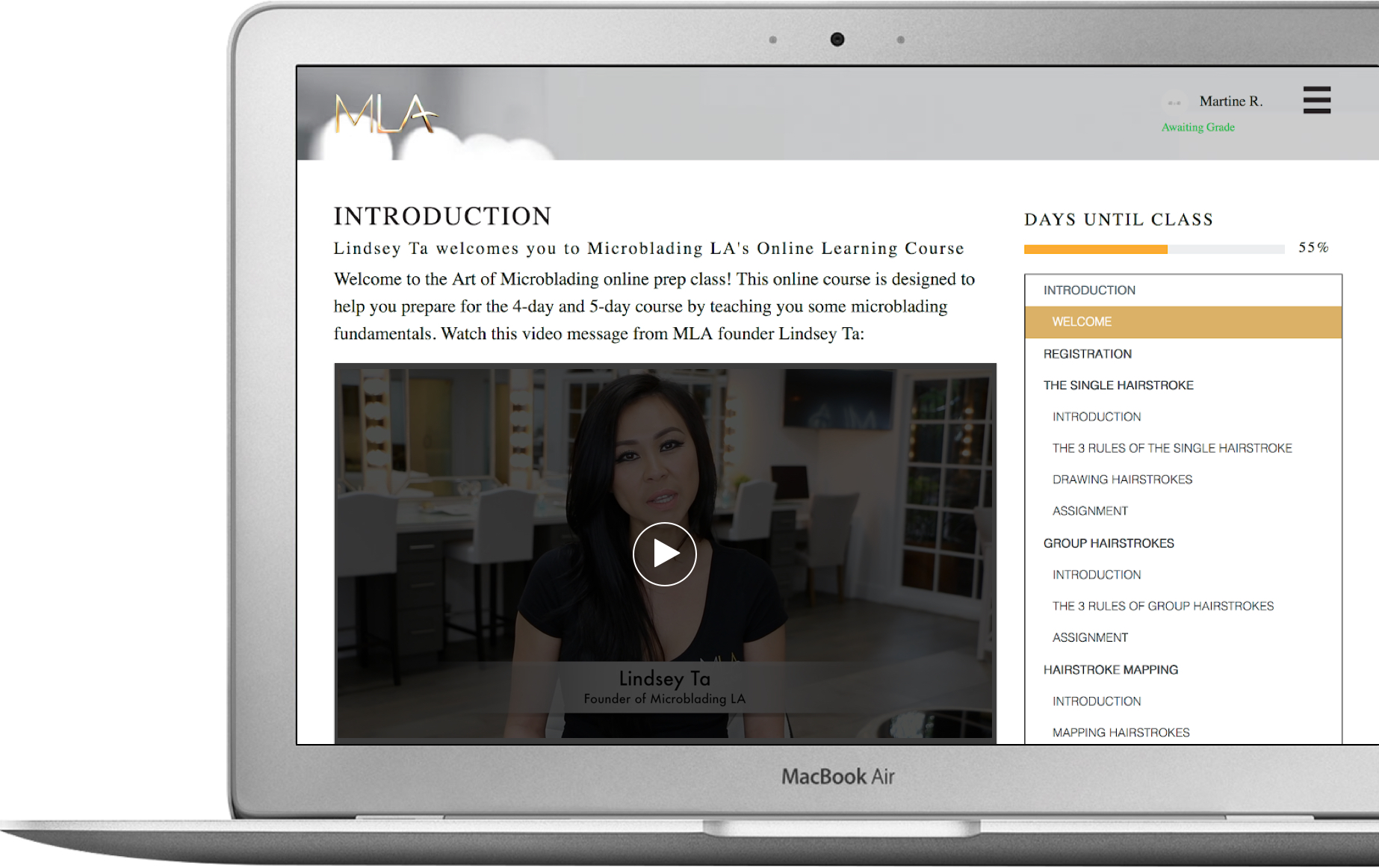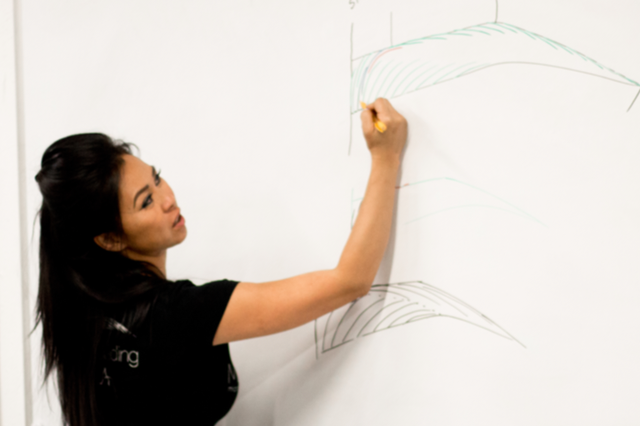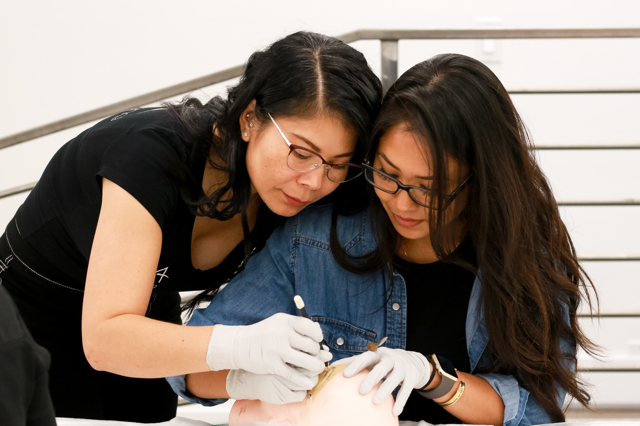 EVERYTHING YOU'LL LEARN
Introduction to Microblading Starter Kit
Learn the MLA Method for Microblading
Live Demonstration by an MLA Master Artist
Online Learning
Lifetime Support
The Art of Microblading Text Book
Certificate of Completion
Have a question? TALK TO A TRAINING SPECIALIST
INCLUDED IN YOUR STARTER KIT
PMU Supplies for your first clients. The kit includes:
Training Manual
Eyebrow Ruler
Eyebrow Pencil
3D Eyebrow Pencil
Razor Blade
7 Pigments
2 Numbing Creams
Manual Hand Tools
Microblading Blades
Practice Skin
Real work from Previous Microblading LA Academy Students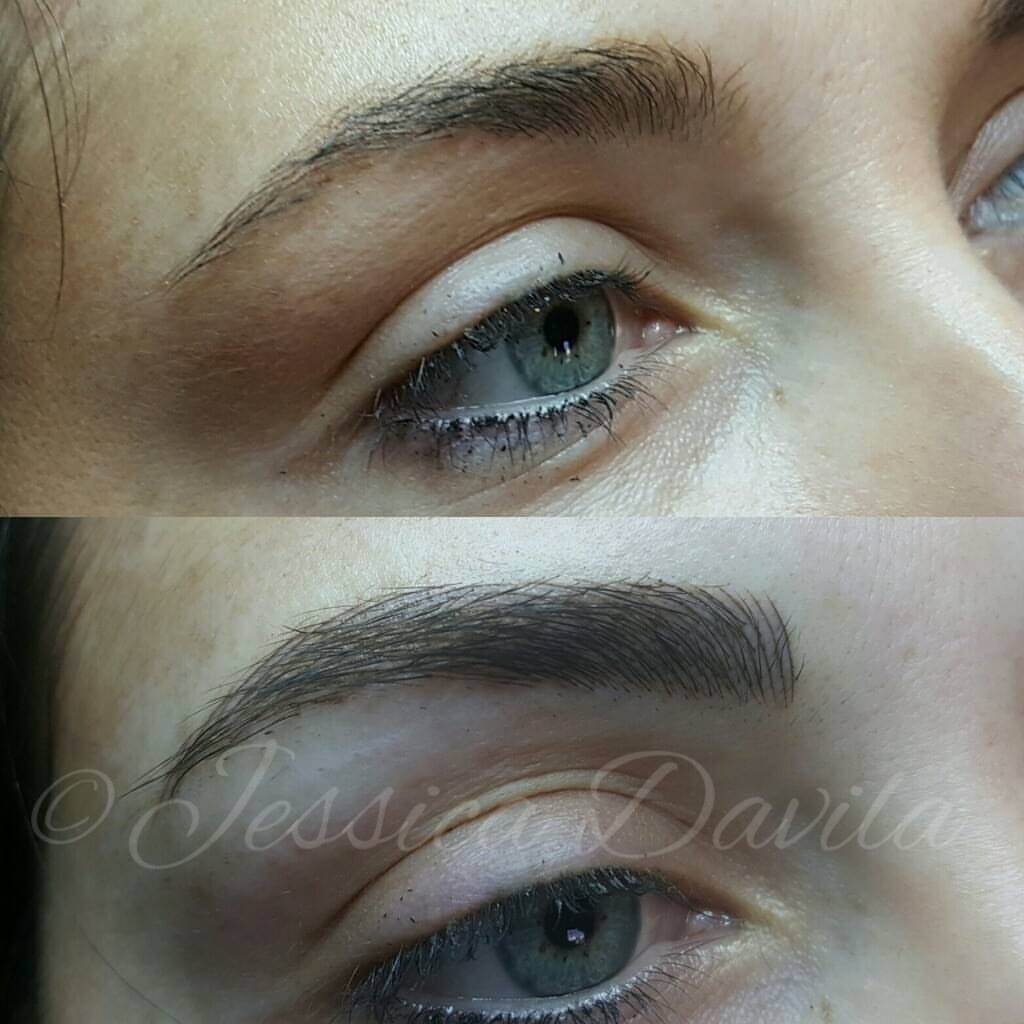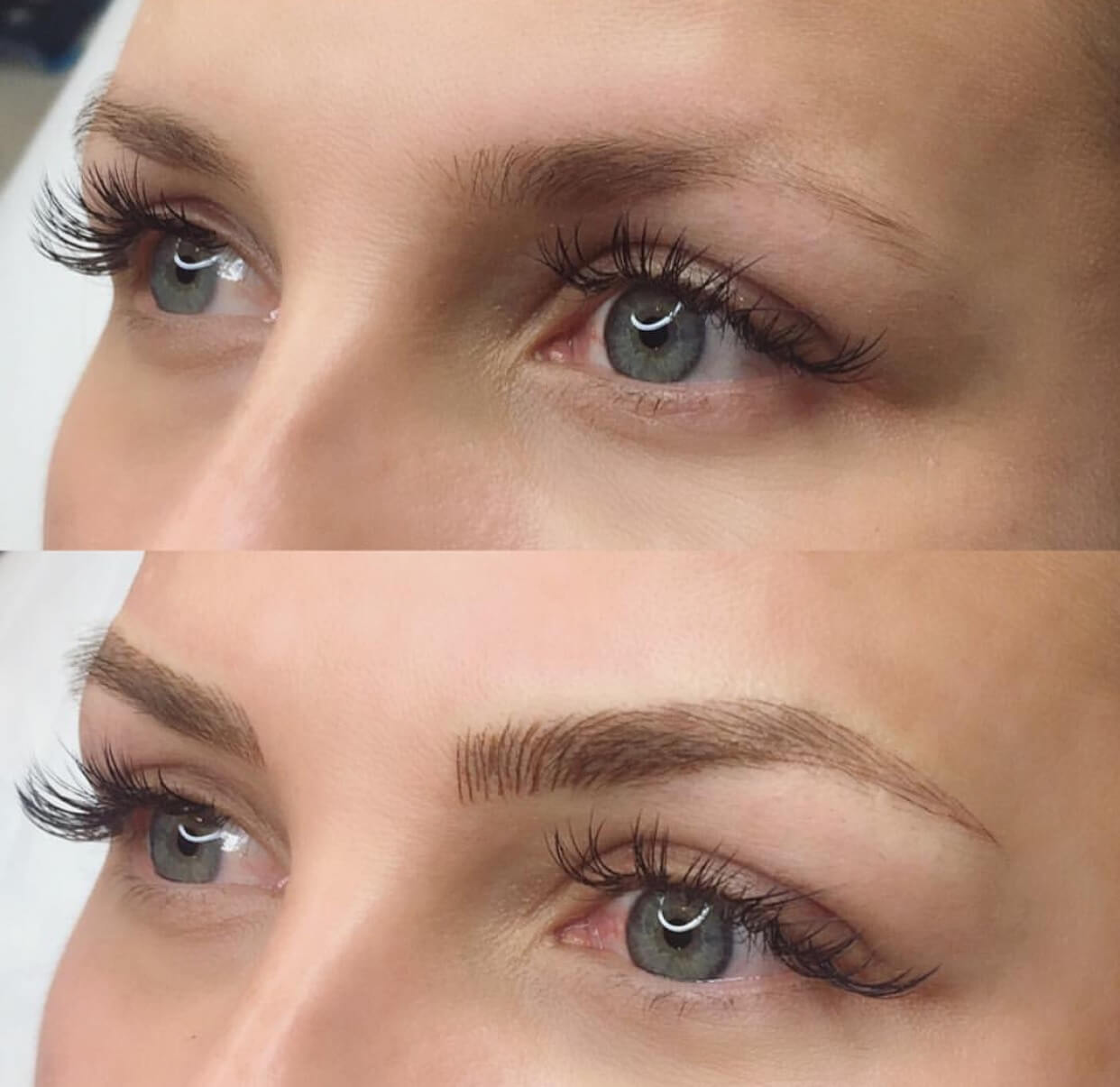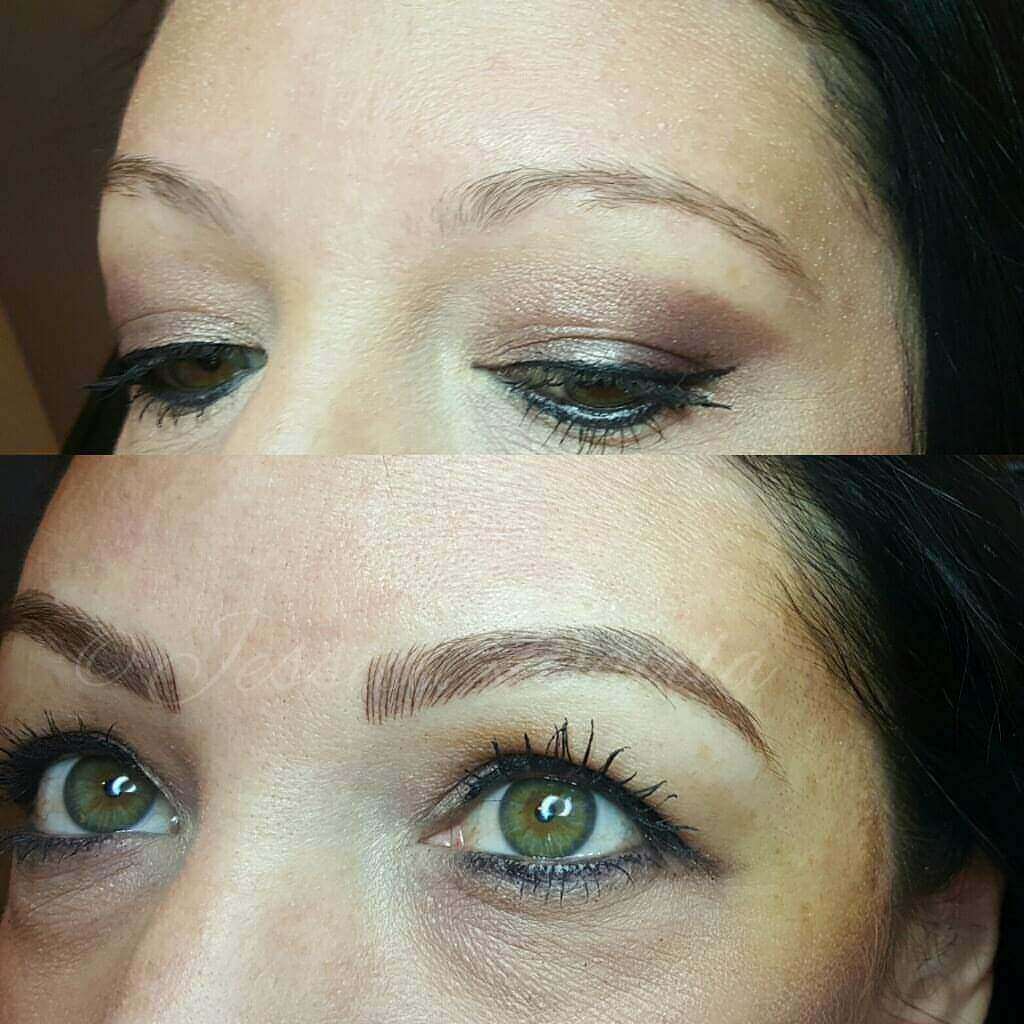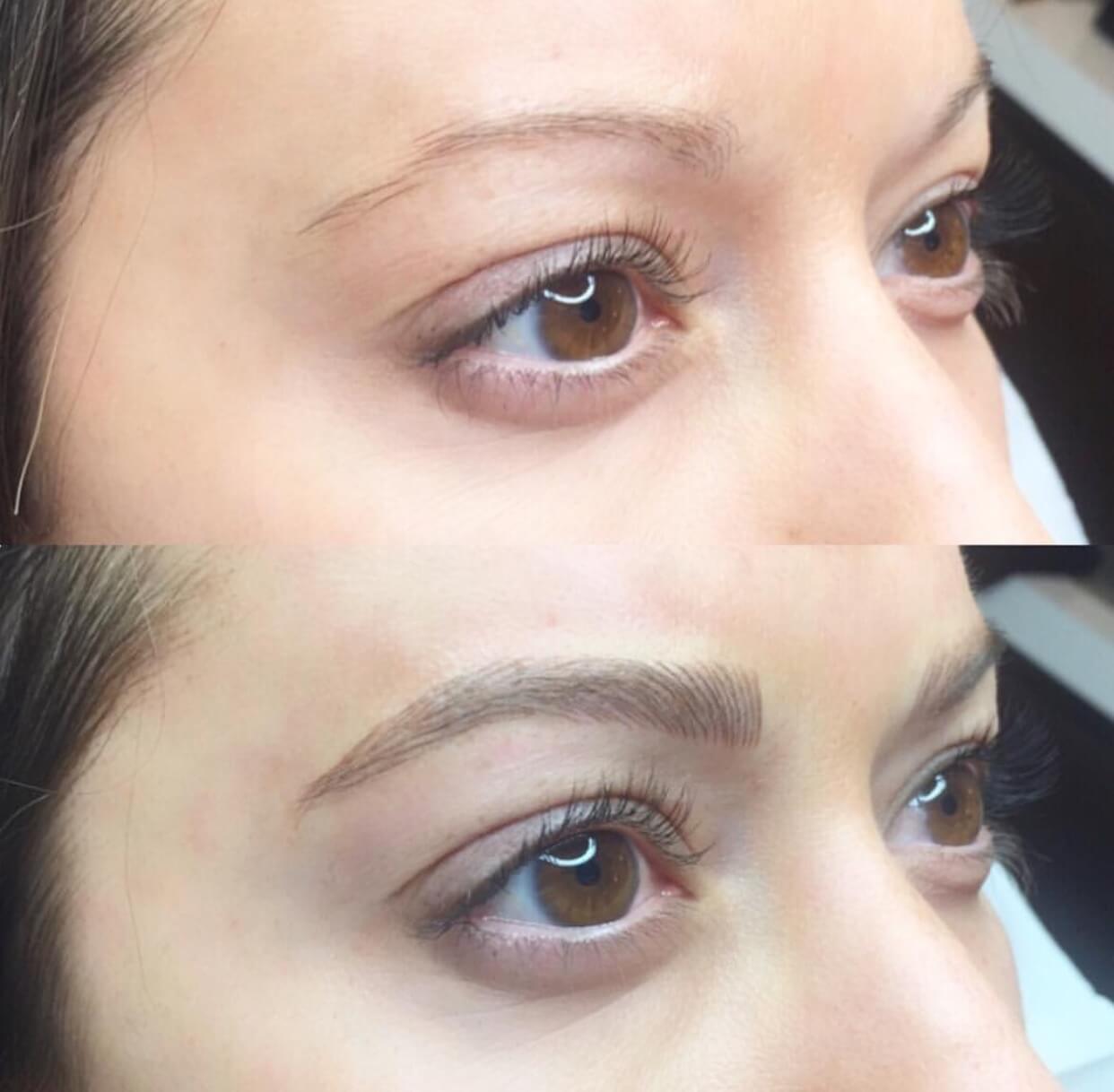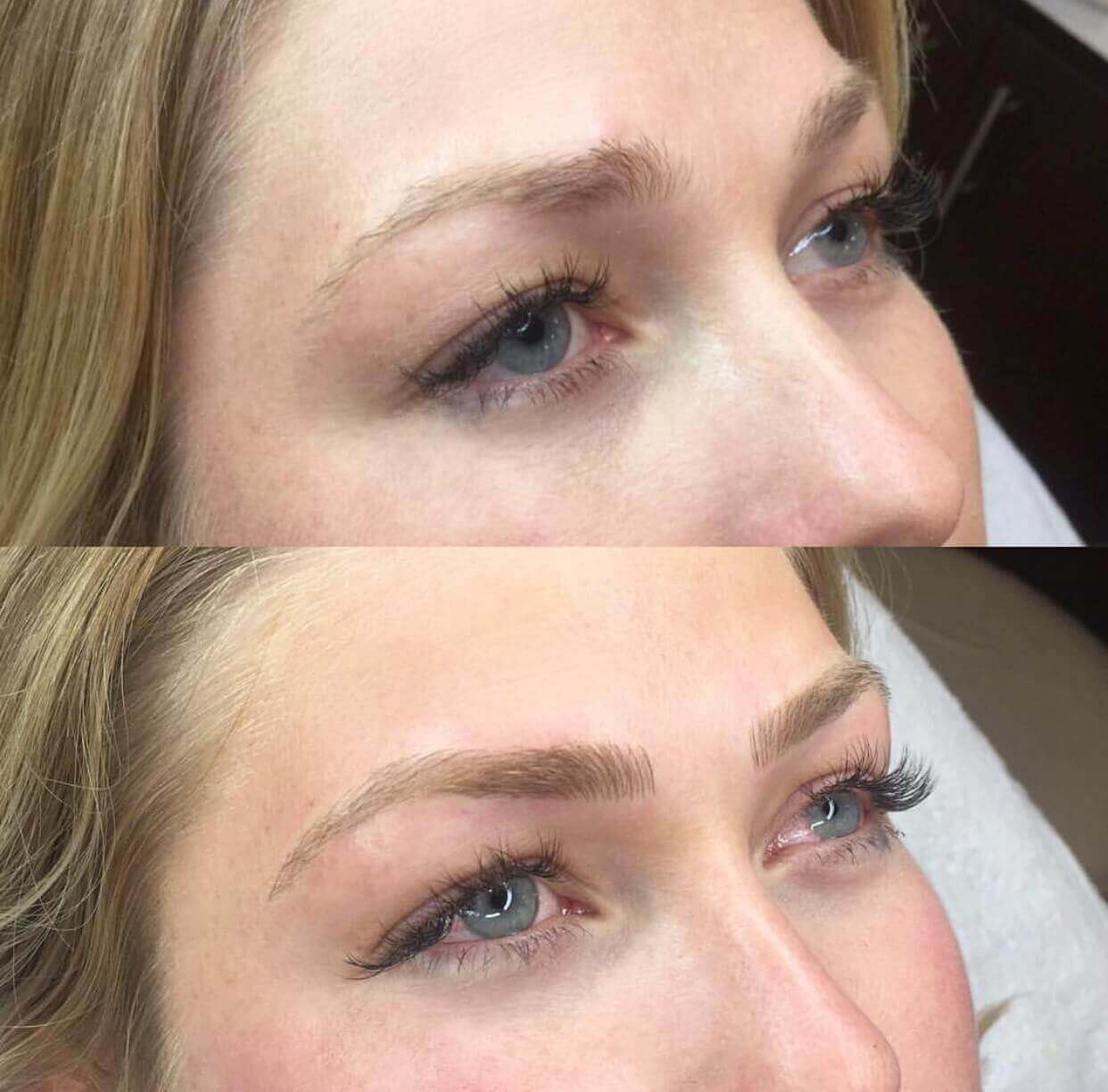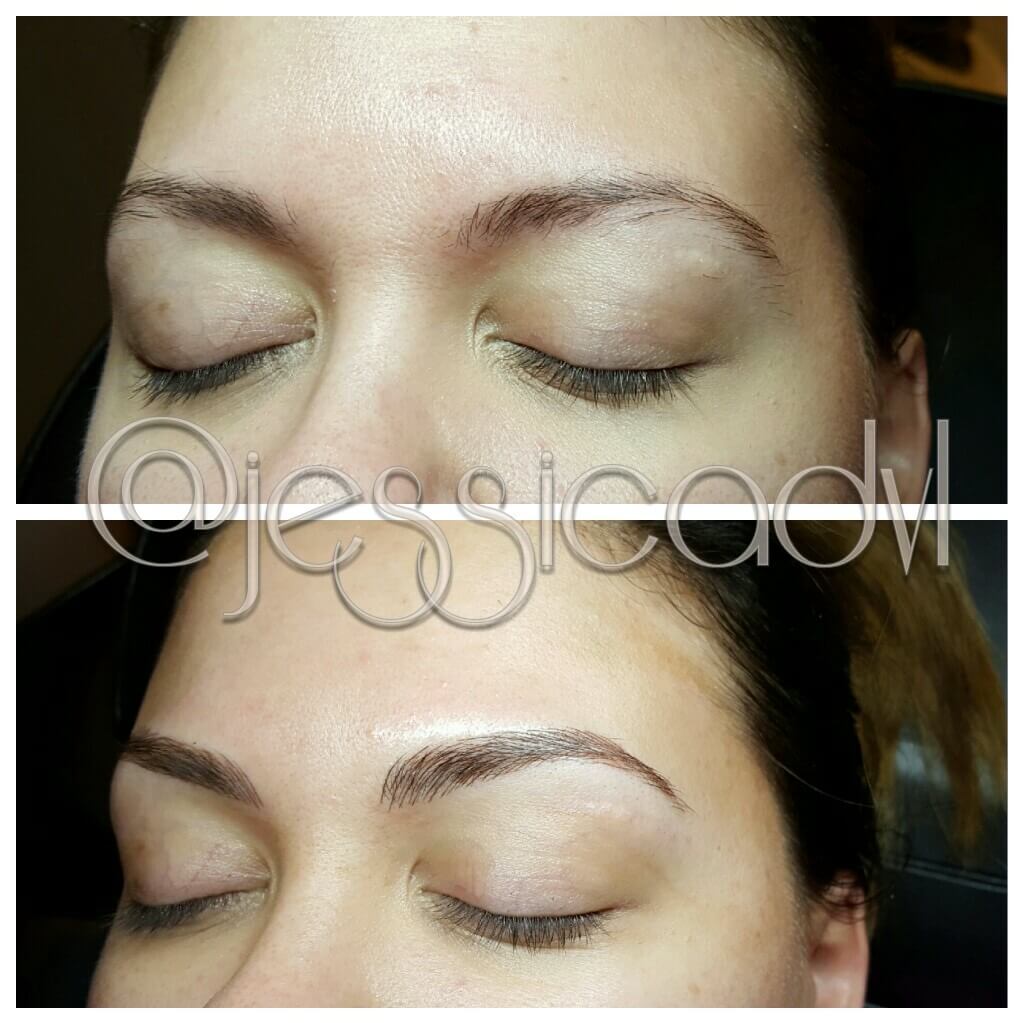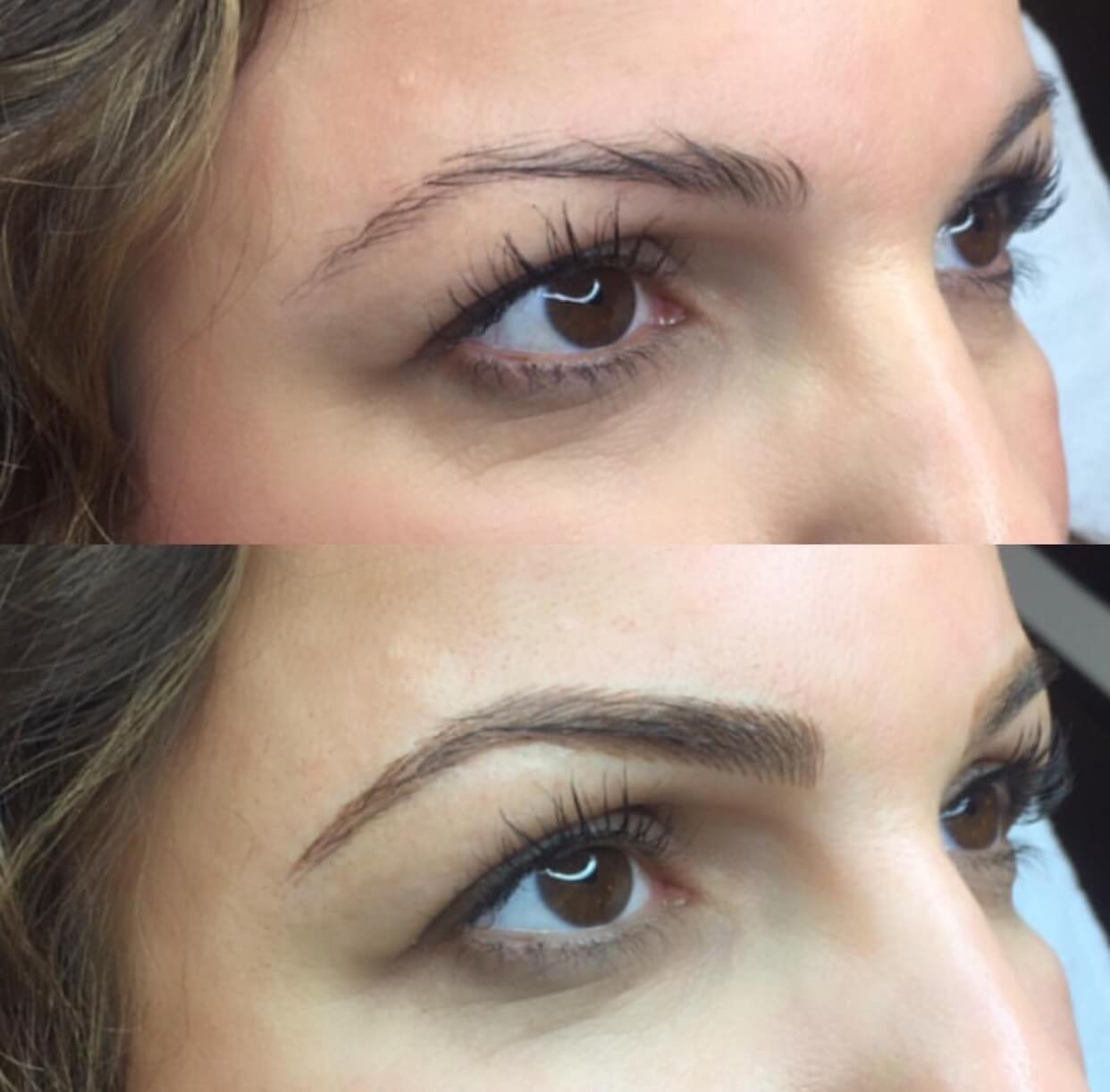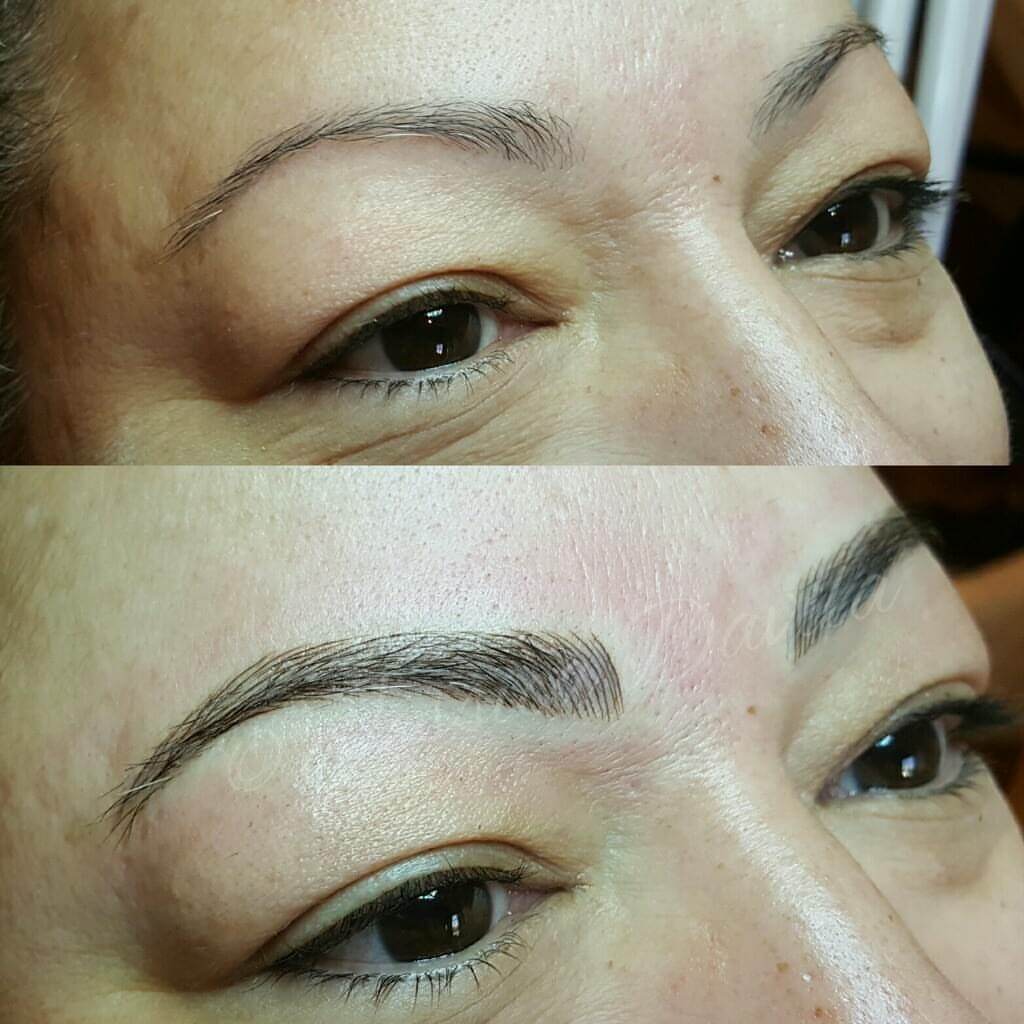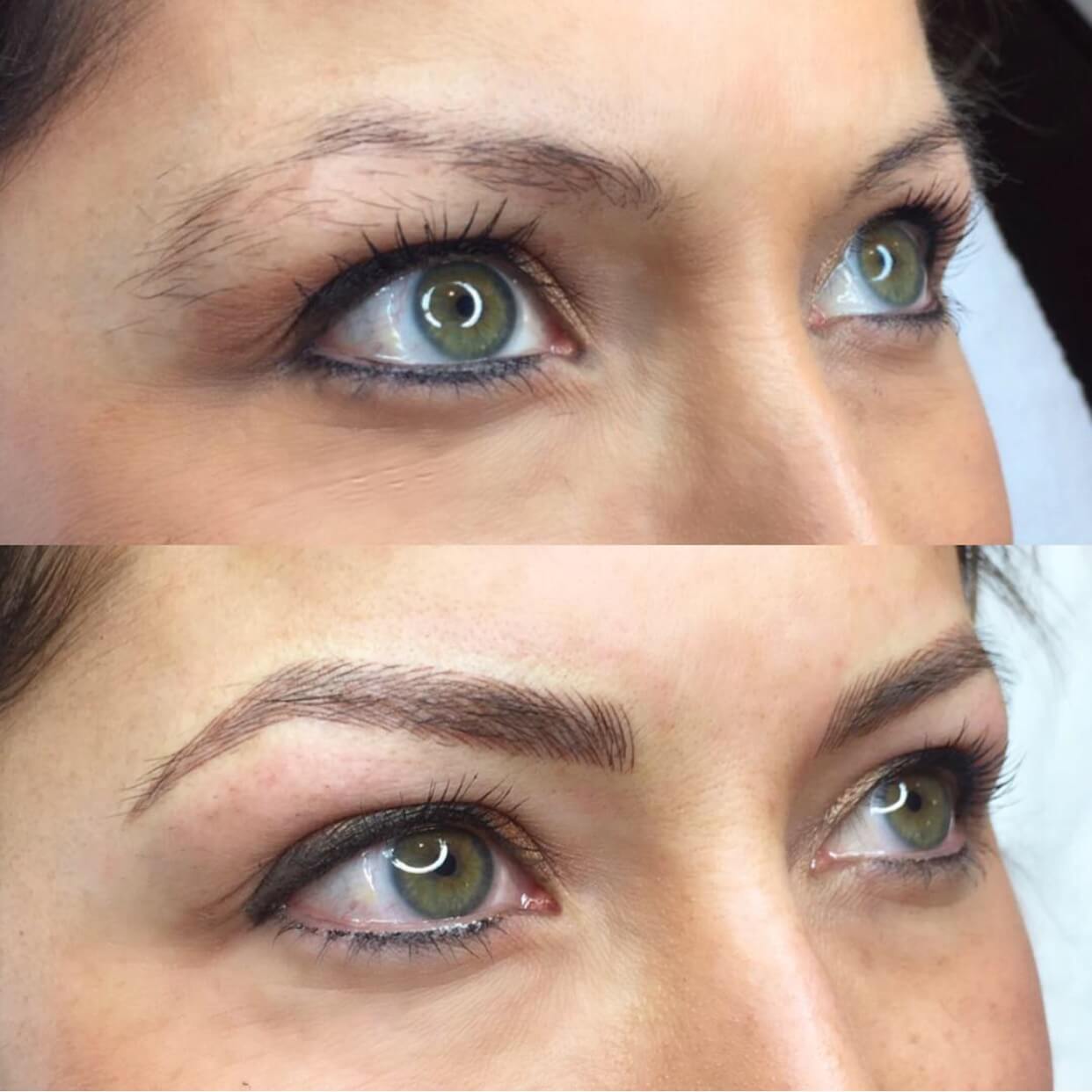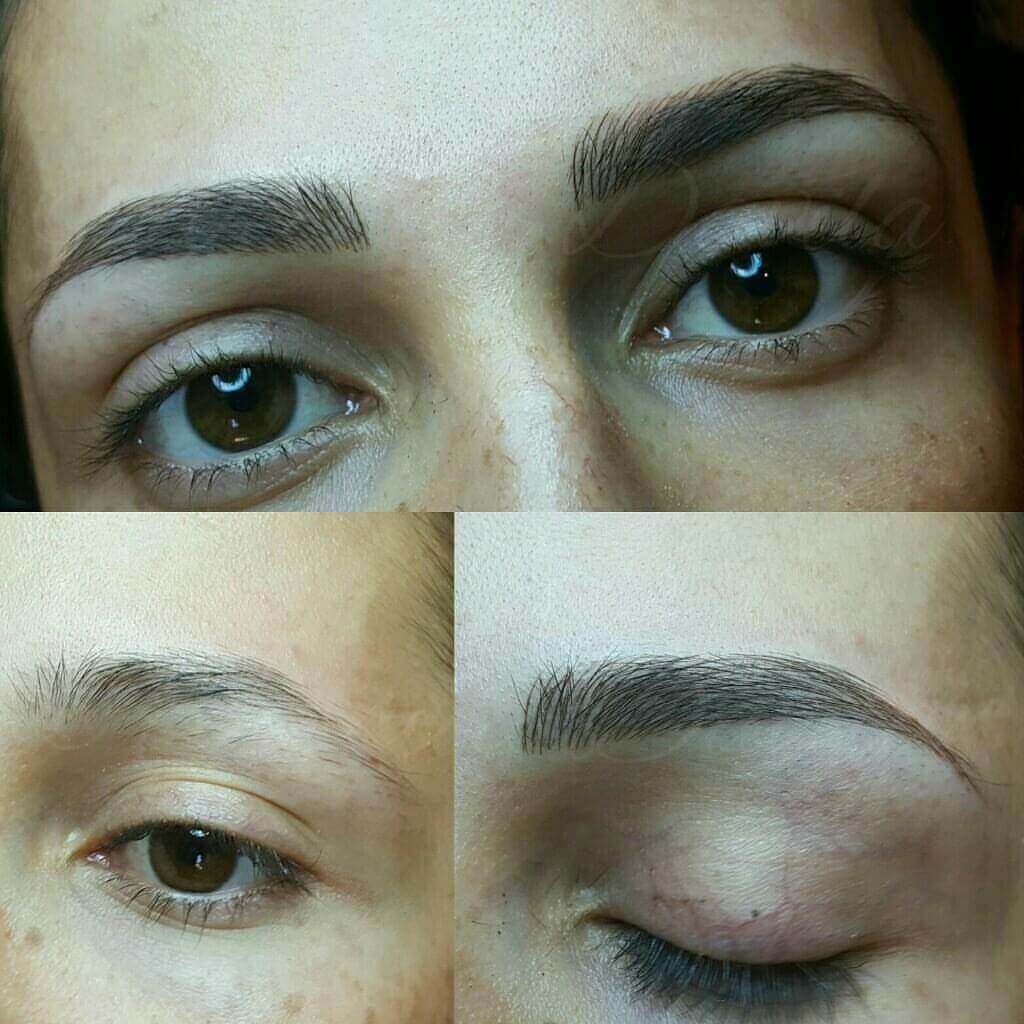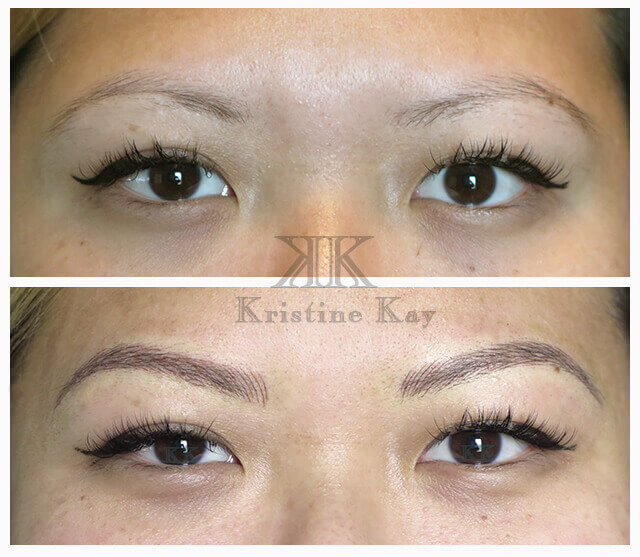 New Class Dates Coming Soon...
YOU MIGHT BE INTERESTED IN...
The shortest and most cost effective path to mastery is choosing an MLA Course! Designed for all levels, these courses will take you step by step through our award-winning PMU techniques with a focus on hands-on experience.
Learn more
3 Techniques | 5 Days | $2,499 - This 5 day course is our most comprehensive program for our most ambitious students.
FAQ
Will I be licensed in this class?

Upon completion of this class and the online training, you'll receive a certificate of attendence from our class. However, you will need to contact your local county health department for licensing in your area. Every county has different tests and requirements for artists to practice microblading.

Are there additional fees?

Yes, but not to us. To practice microblading in Los Angeles (and in our class) you'll have to complete Bloodeborne Pathogens test prior to arrival which costs $39.95 payable to the testing company.

Please note, if you elect to purchase a Live Model Day, you will need to register for LA County. This will be an additional fee of $47 payable to LA County.

Is this the same as eyebrow tattoo training?

Yes. Microblading is a technique for a natural, hairstroke eyebrow tattoo, completed with a manual pen, not a tattoo machine. The pen is called a microblade. If you want to learn to create an eyebrow tattoo that resembles a powdered brow, we recommend our advanced class Combo Brows with a PMU Device, which you'll learn to use the PMU device and our combination technique.

Who teaches the class?

Classes are taught by a rotating team of MLA-certified instructors. All instructors are certified by Lindsey Ta and teach from the same curriculum. The demonstration on the day 3 will be performed by an MLA Master Artist, usually your instructor.

How long will it take me to complete the online training?

Online training takes about 8 to 15 hours to complete total. There is a BBP test required by the state of California to practice microblading that takes about 3 hours (If you're already registered "Body Art Practitioner" in CA, then you don't need to take this test.). This test happens outside of our website. In addition, there are 4 sections in our online training. The amount of time you spend depends on you and your work, but we find students usually spend up to 3 hours on each section.

What are the technical requirements of the online training course?

Our online class requires a desktop computer (or laptop) and access to a printer in order to print out the worksheets. You may only access the online training on a single device in a single location (the application is tied to your IP address.). Our online training is not compatible with mobile devices. You will need access to a scanner or phone camera in order to turn in your completed worksheets.

What does the online training cover?

The online training focuses on hairstroke drawing fundamentals and eyebrow drawing with a pencil. This will prepare you for your time in class, where you are hands on with microblading tools and live skin. You will have access to the online training as soon as you complete full payment of the class.
More BRow classes
All Microblading LA classes can also be purchased individually. This is perfect for working PMU Professionals who want to audit a single class without going through an entire program.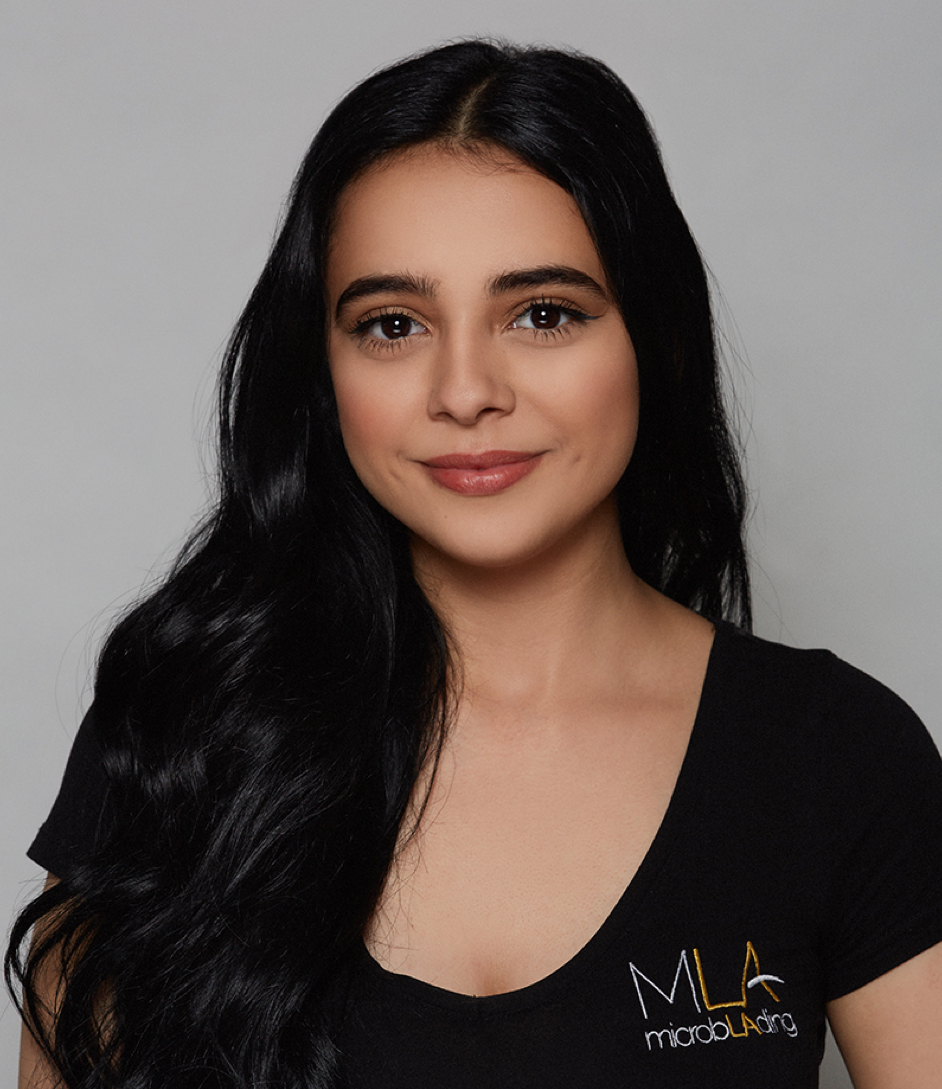 TAKE THE FIRST STEPS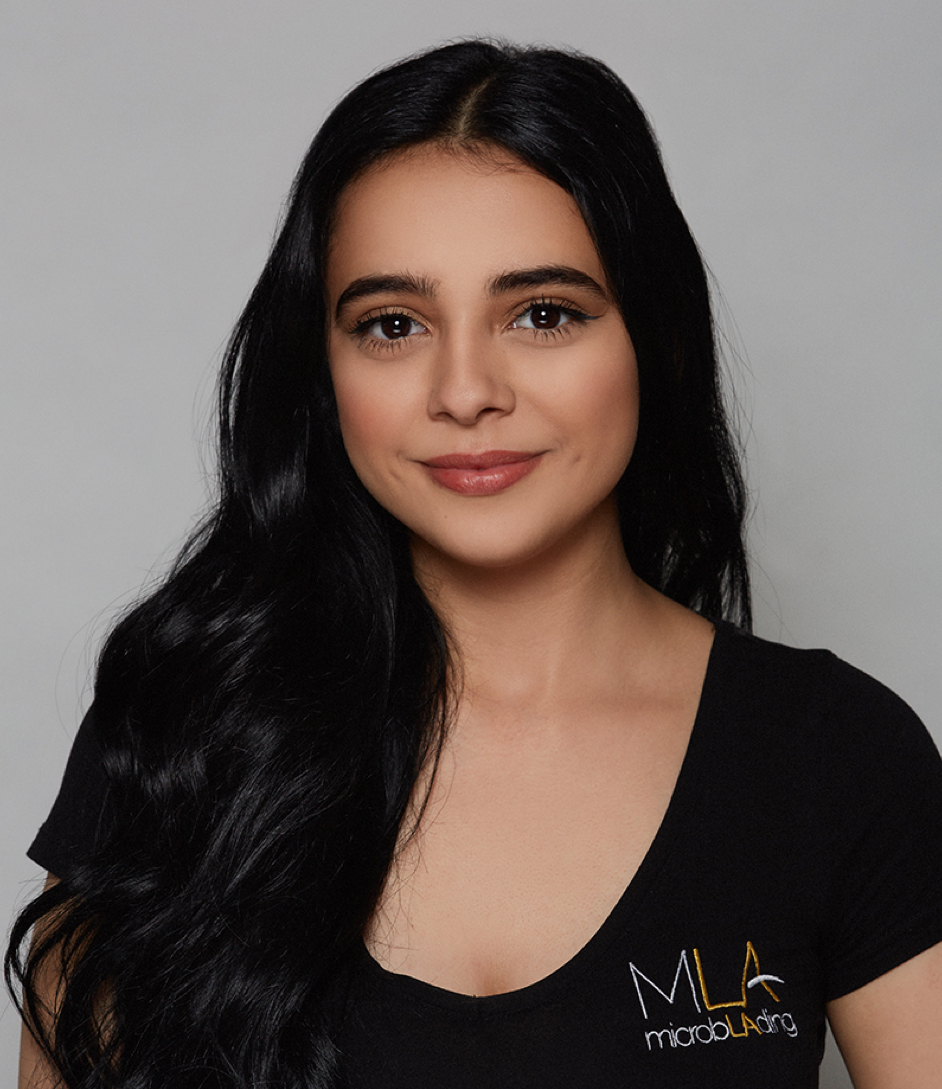 Schedule a call or email our Training Specialists today. They are ready to answer any questions you have and guide you to the perfect program for your needs.