BECOME A MICROBLADING MASTER
A breakthrough curriculum led by World Microblading Champion
LEARN AT MICROBLADING LA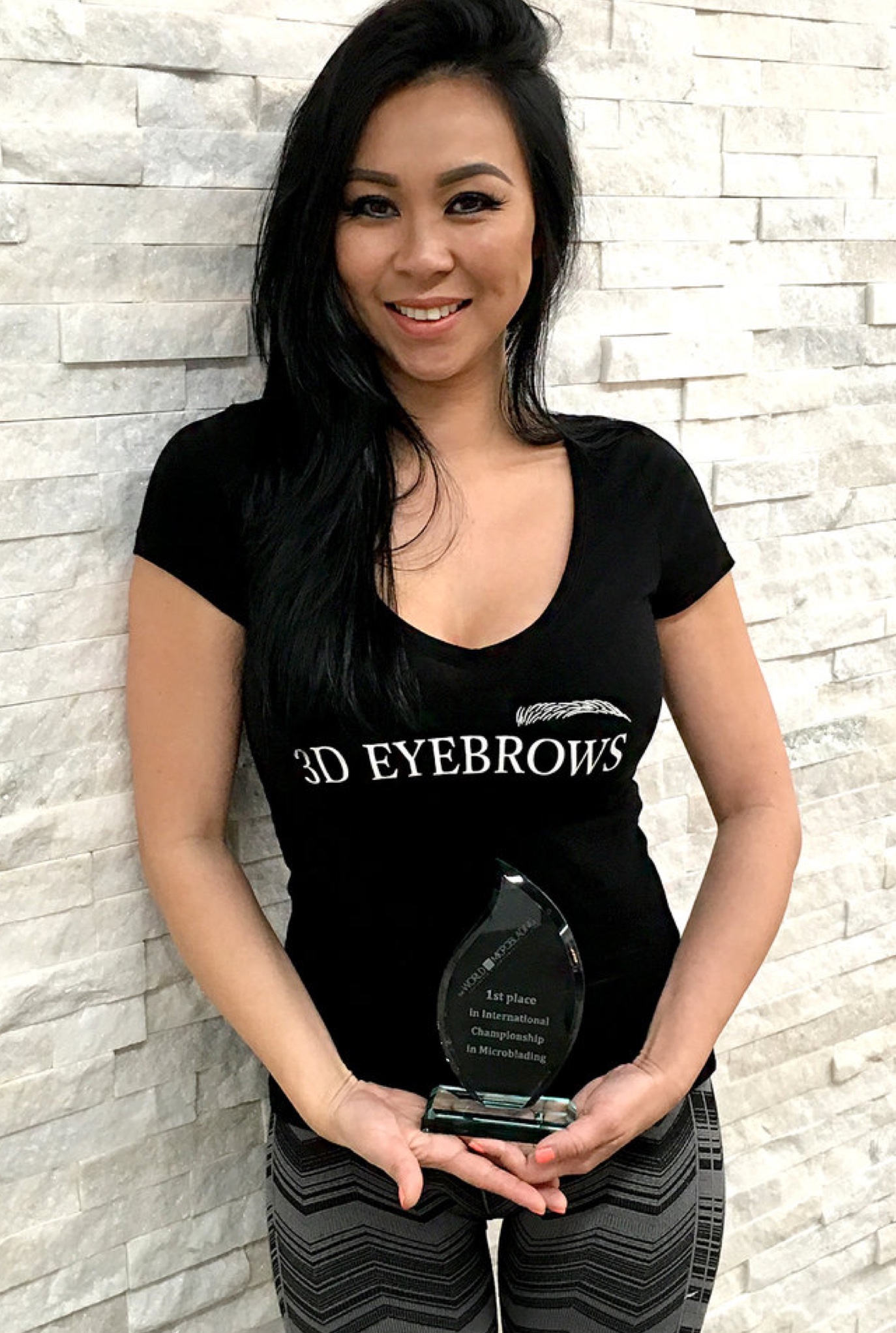 INTRODUCING LINDSEY TA
Learn from the best, be the best.
Lindsey Ta is the founder of Microblading LA and a world champion microblading artist. Her natural style of microblading has inspired a new generation of arstists and her work has been featured and endorsed by some of the biggest names in the beauty industry: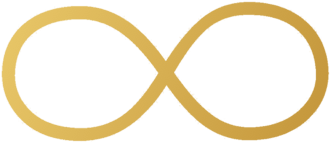 All levels welcome
We have something for everyone — from an introductory course to get you started to a master course that put you on top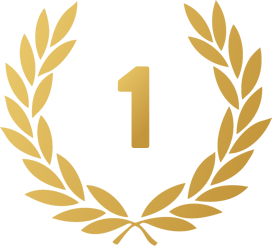 Award-Winning Techniques
Create personalized world class eyebrows using techniques refined through over 20,000 clients and a decade of experience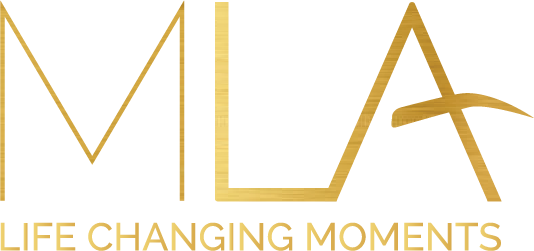 Create Life-Changing Moments
Use the same methods that have earned Microblading LA hundreds of 5-star reviews from clients all over the world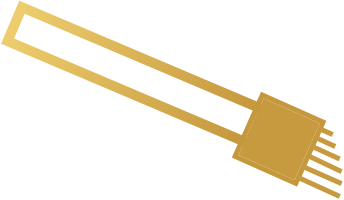 Hands-on learning
We believe in practical hands-on learning - we teach with demos and inspire you by getting you involved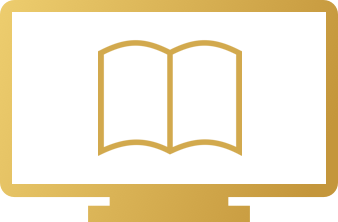 Online learning
Our exclusive online training program will save you time and money by teaching everything about microblading that is not hands-on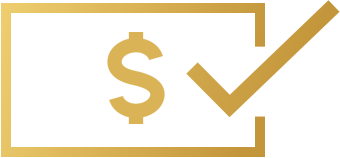 Become a Top Earner
Our alumni's are some of the highest paid and in demand artists in the industry because they produce superior custom brows on a consistent basis
Choose a program
Begin Your JOURNEY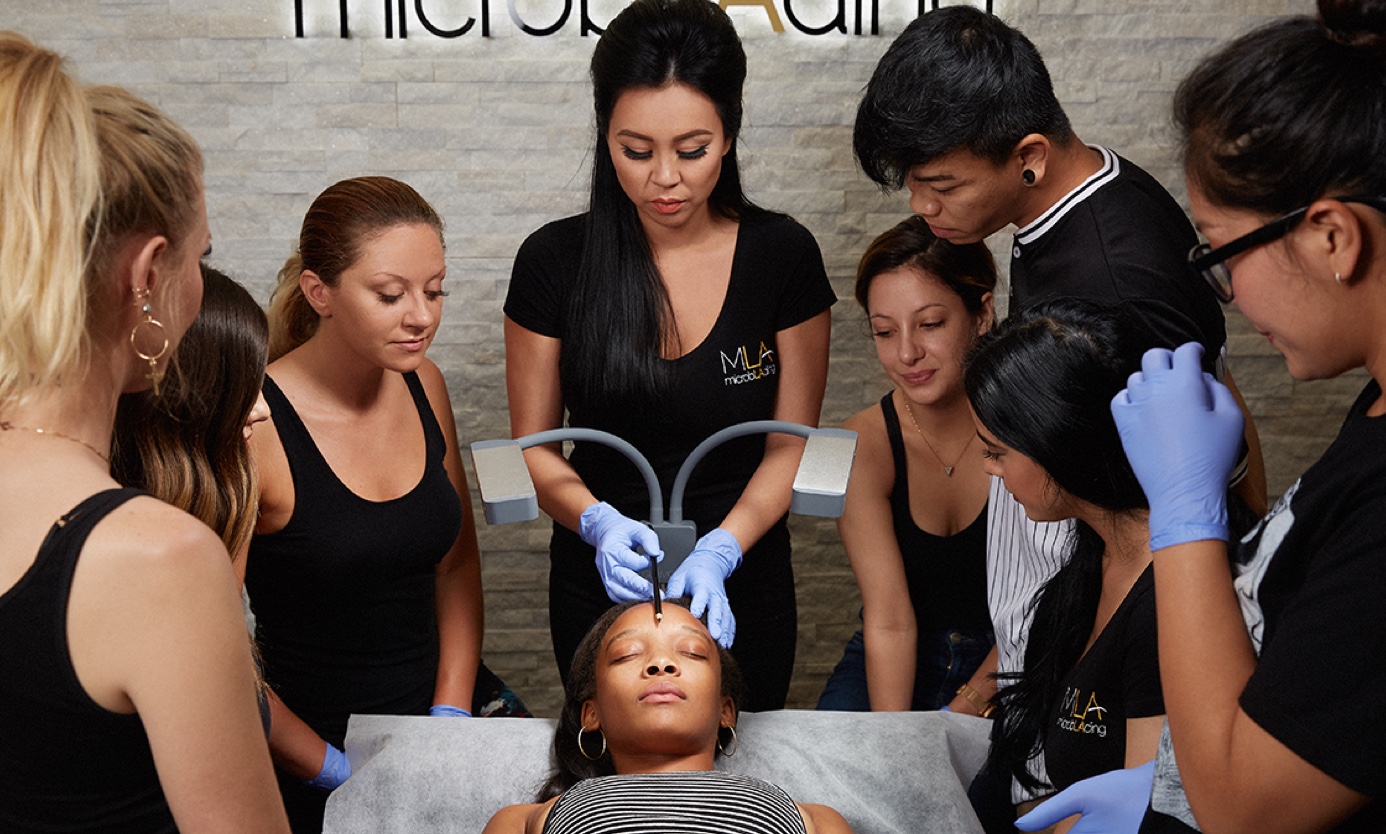 3 Techniques
Live Model
7 Days
$2,499
Our most comprehensive brow enhancement training program to our most ambitious students who are ready to learn it all and earn it all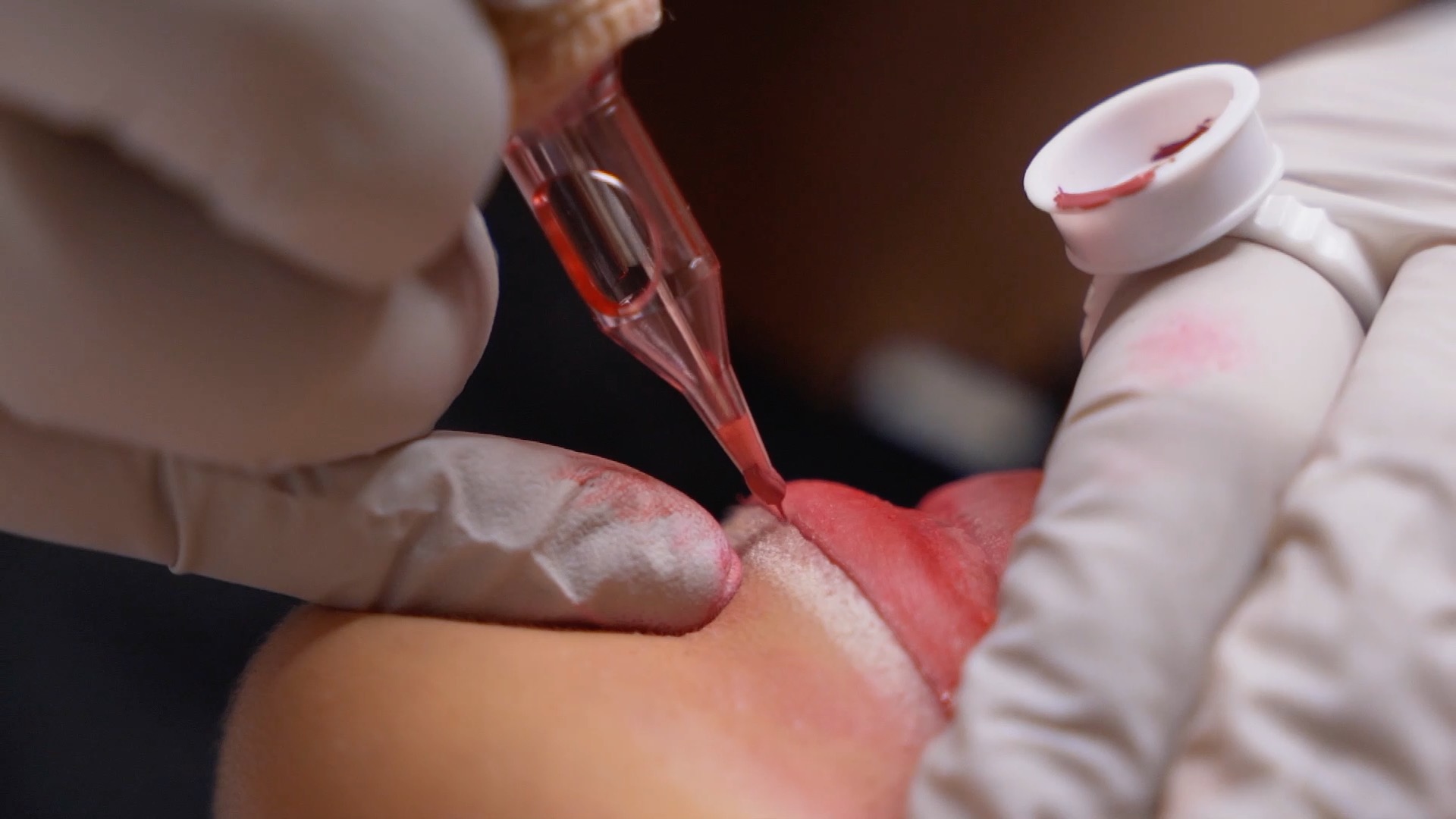 Discover your potential with our Lip Blush Master Course, where you'll unlock the secrets to create beautiful, personalized Lip Blush Transformations.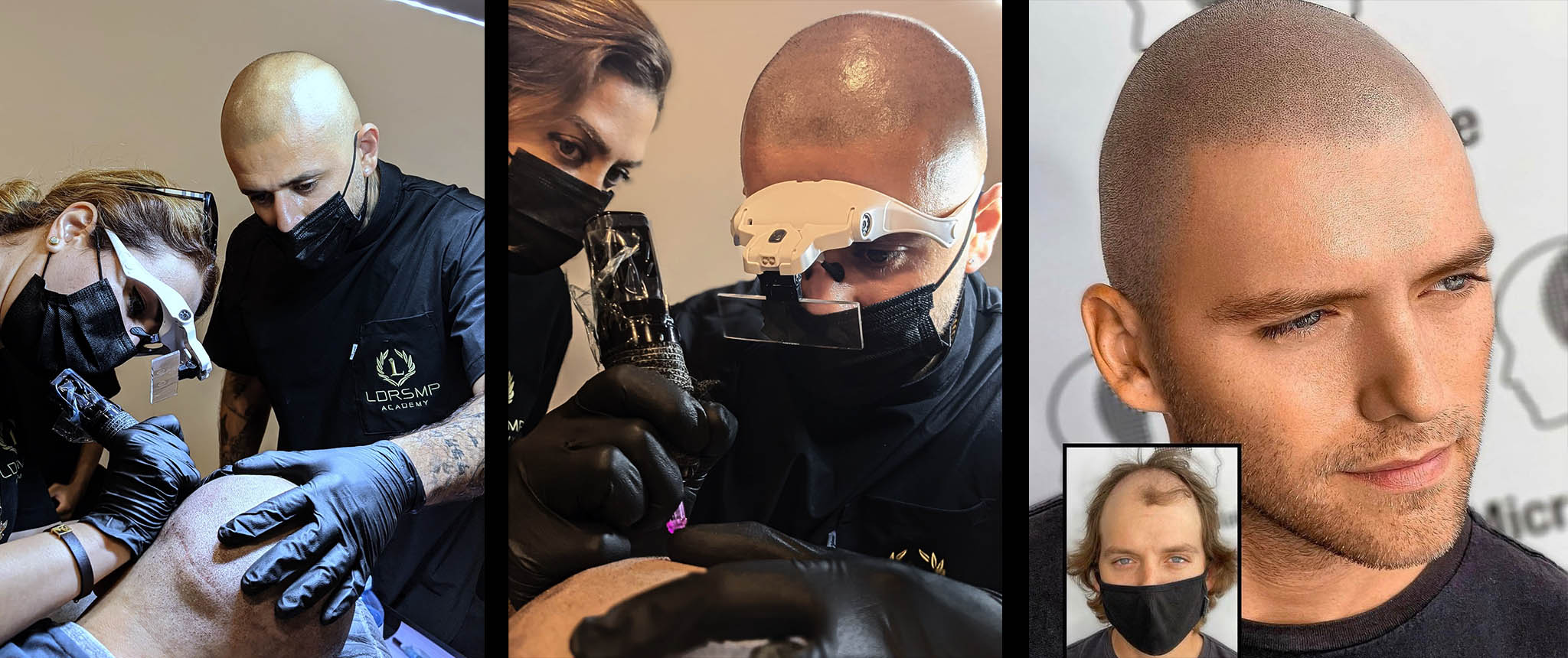 SMP Techniques
3 Days
$2,499
Learn the popular technique for camouflaging hair loss
Choose a workspace
Start Your Career
FULLY LICENSED STUDIO, AFFORDABLE WORKSPACE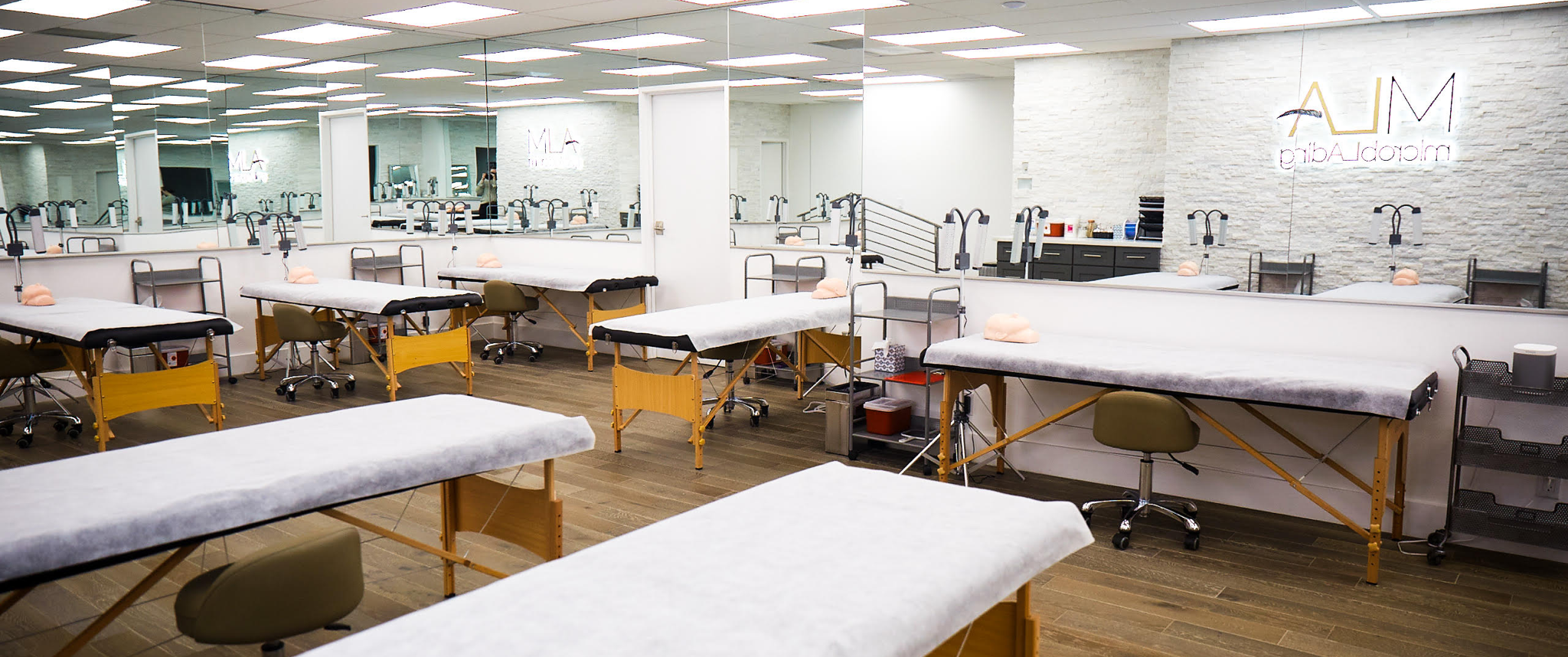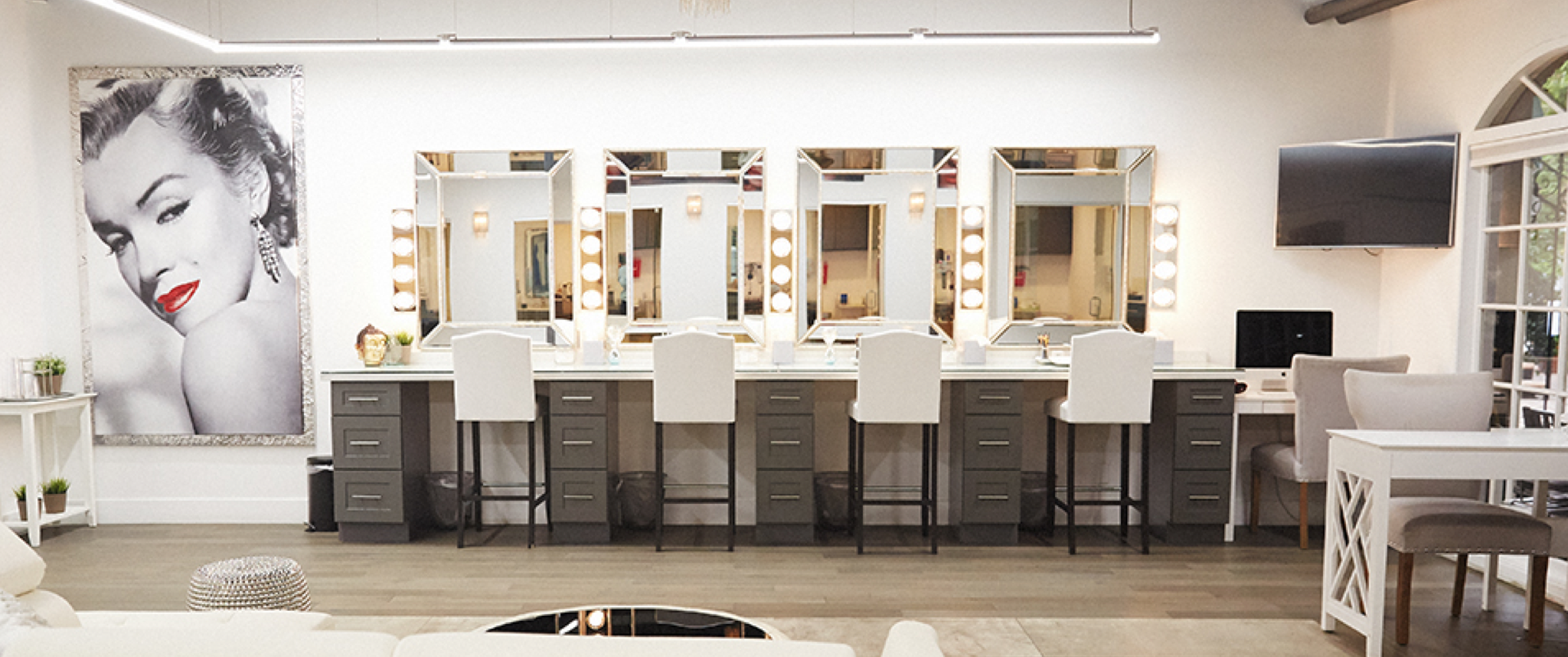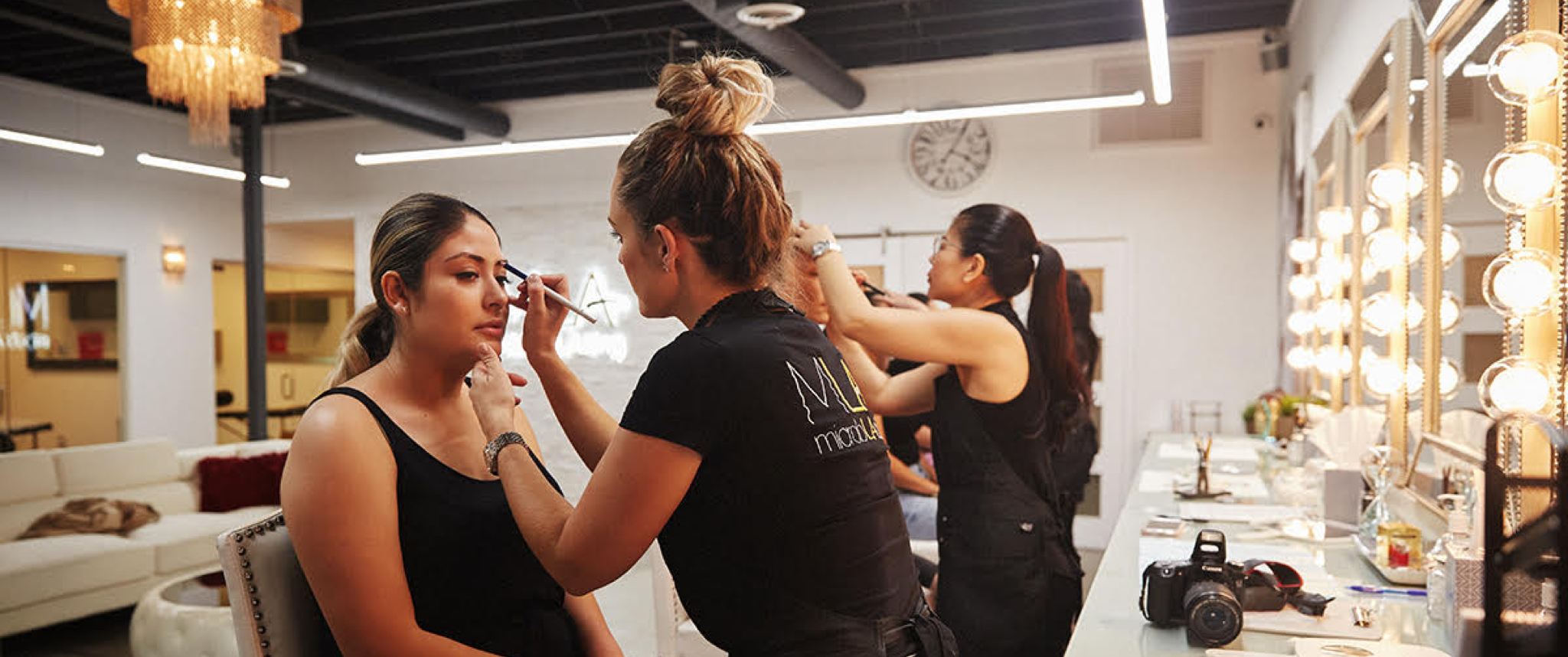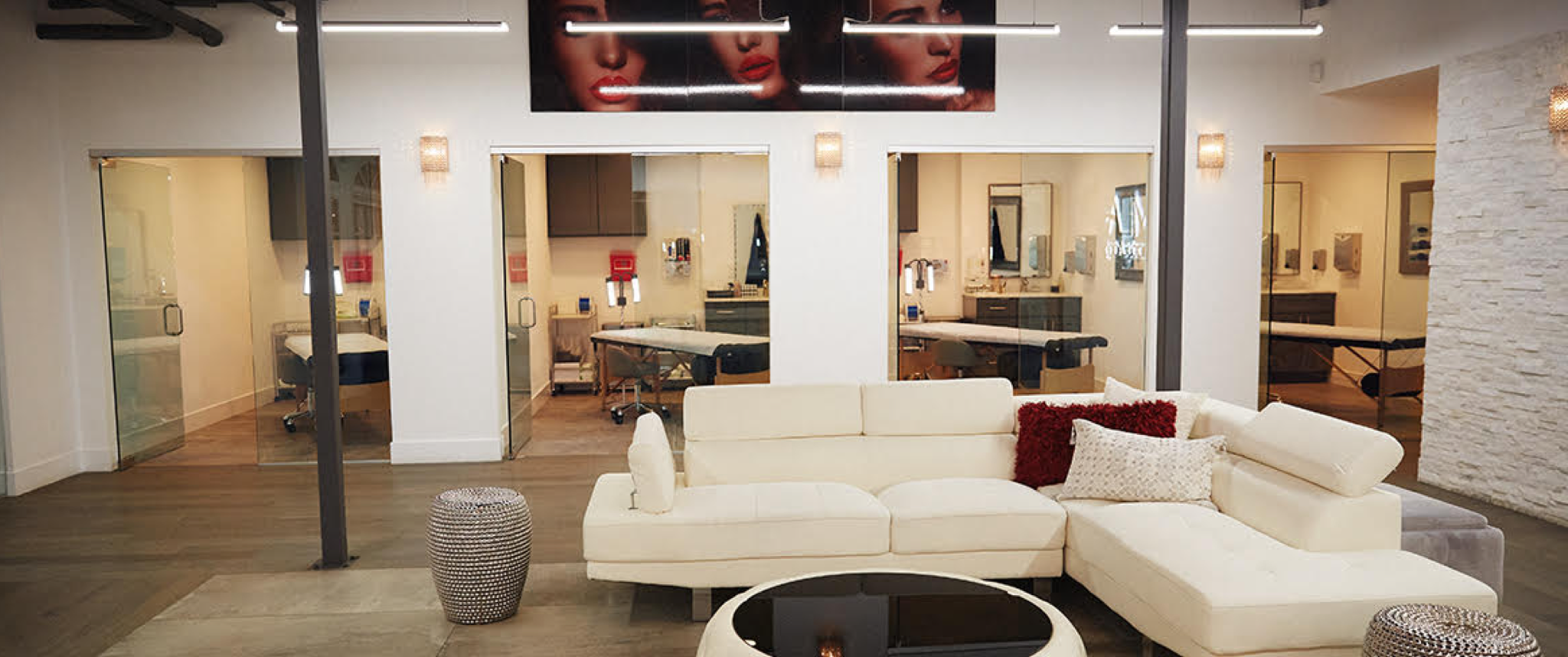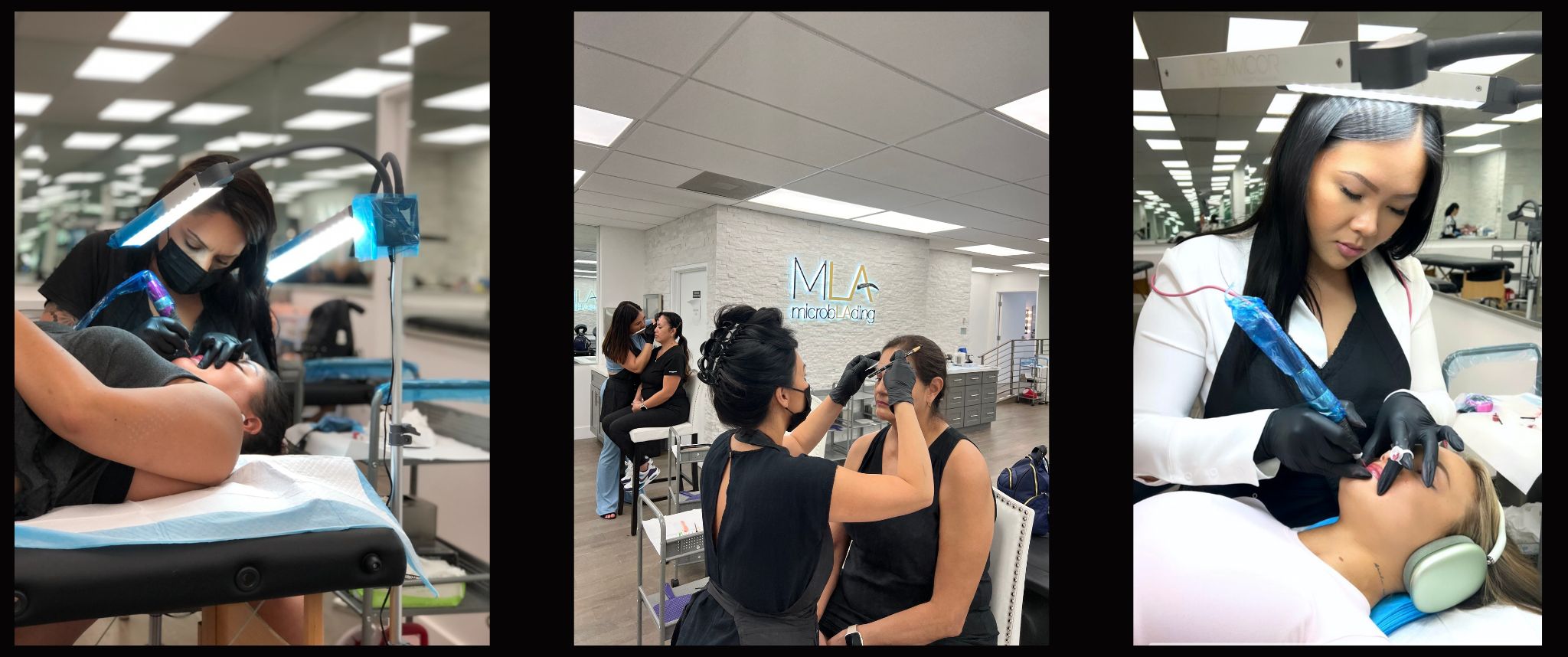 We know starting a new business or making a career shift can be overwhelming. Especially trying to find the perfect spot to set up shop and dealing with long-term leases, all while you're still building up your clientele. It's a big deal, and we totally get it.
This is why we are super excited to announce a new opportunity designed just for you:
DISCOUNT to MLA STUDENTS ONLY
Flexible rent terms - pay daily, weekly, or monthly
Clean and luxurious workspace for you and your clientele
Fully loaded Top-of-the-line rental stations
Work along side MLA Master Artists
Cutting-edge studio in Woodland Hills, Los Angeles County
CREATE INSTAGRAM WORTHY BROWS
Our studnets are able to capture theses life-changing moments with their customers and STAND OUT in sea of before and after pictures...When you leave our Academy, you'll be Instagram-ready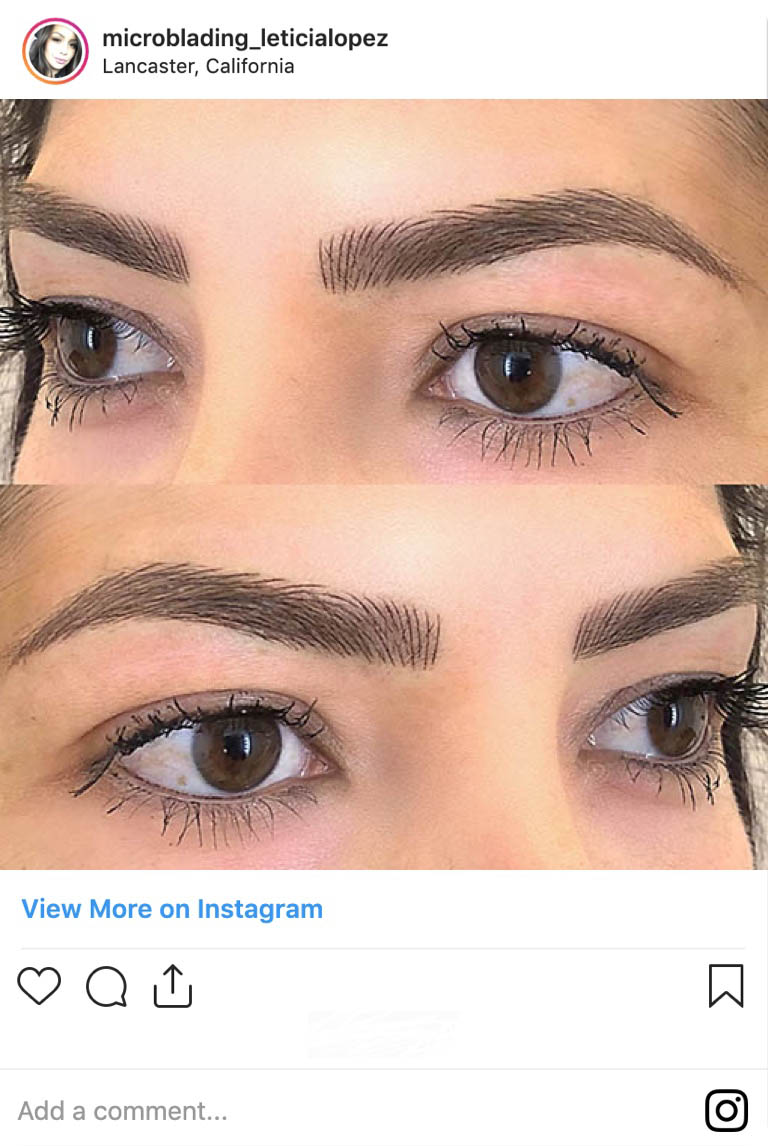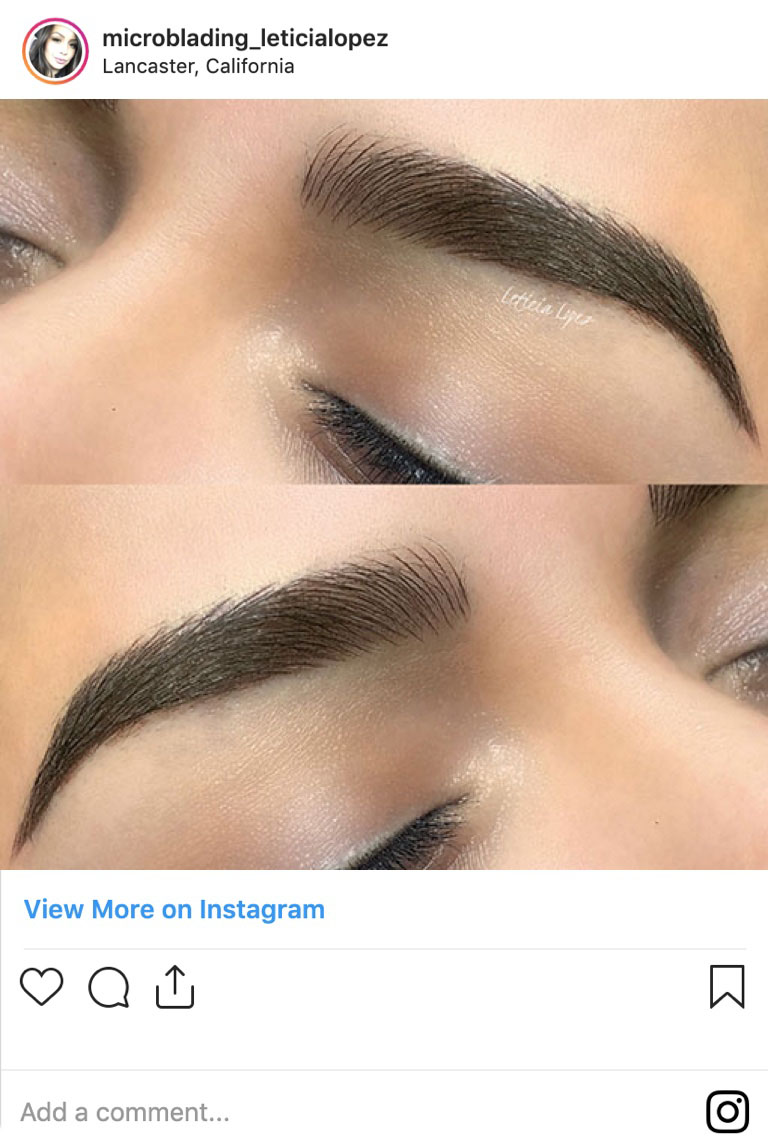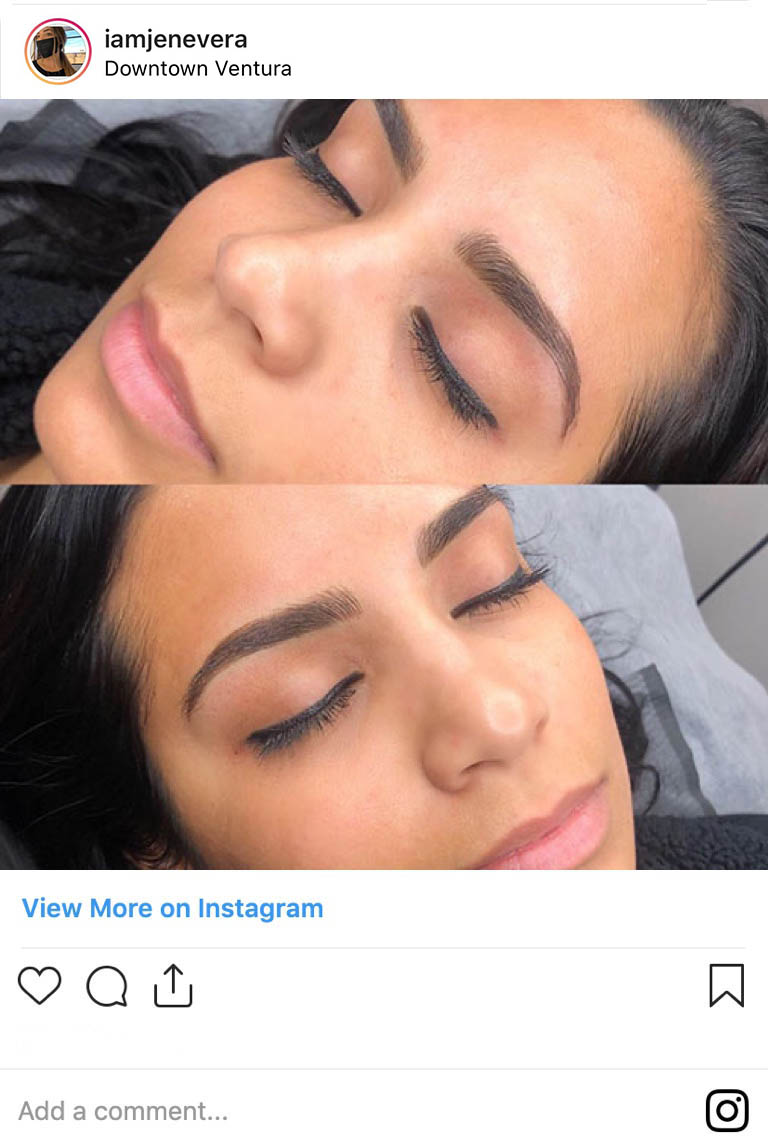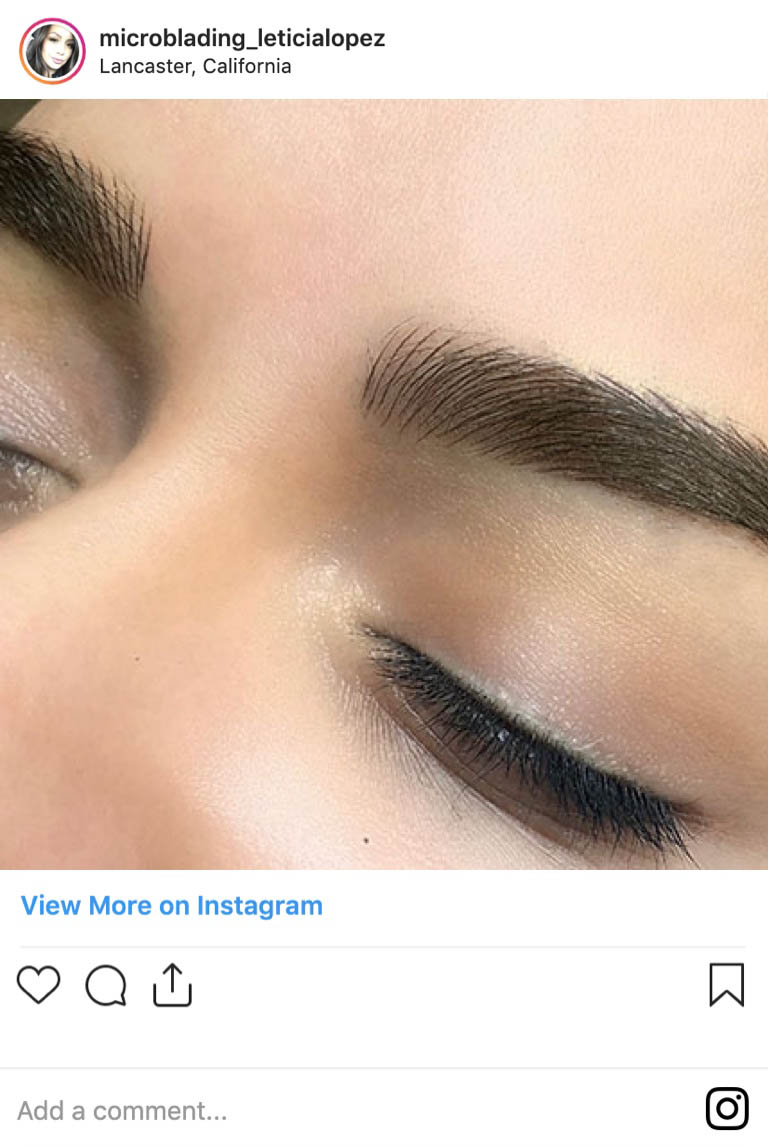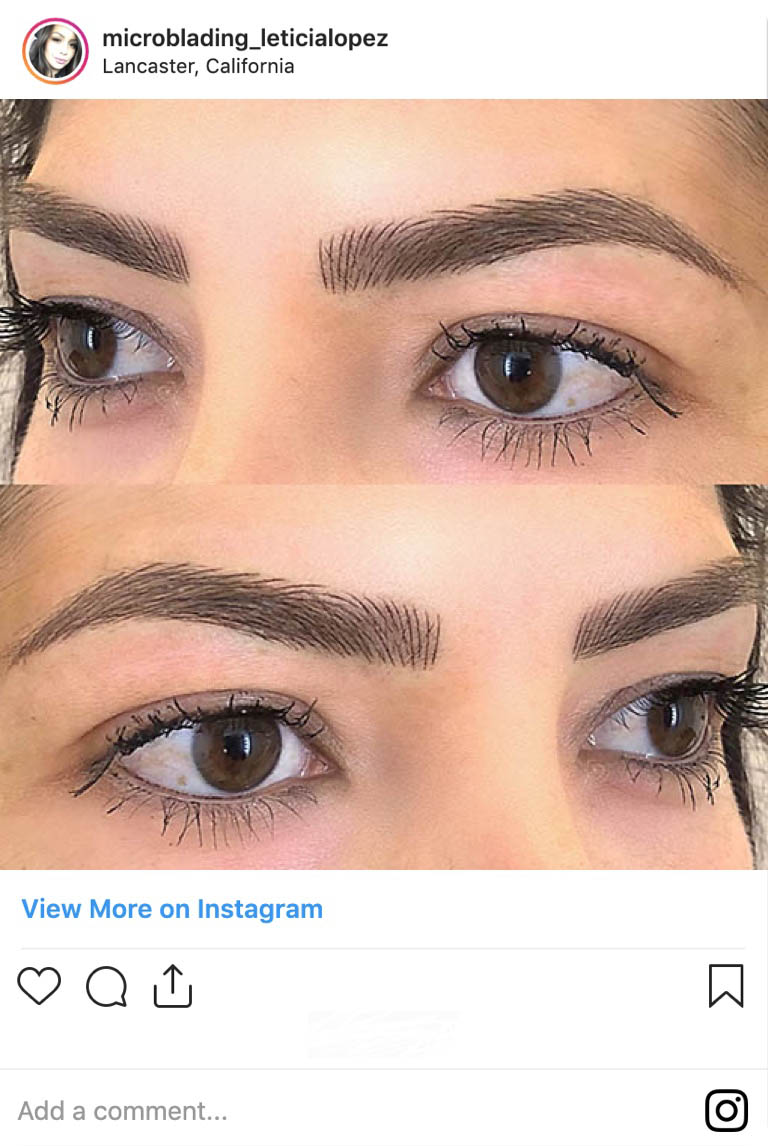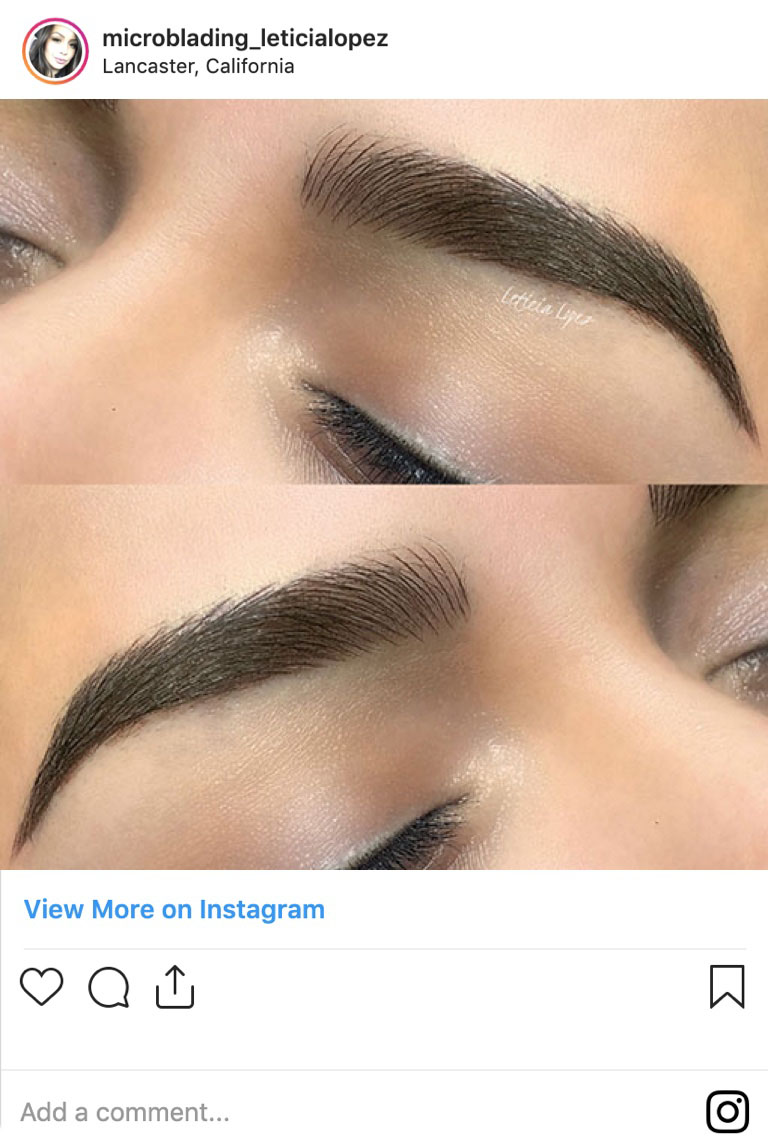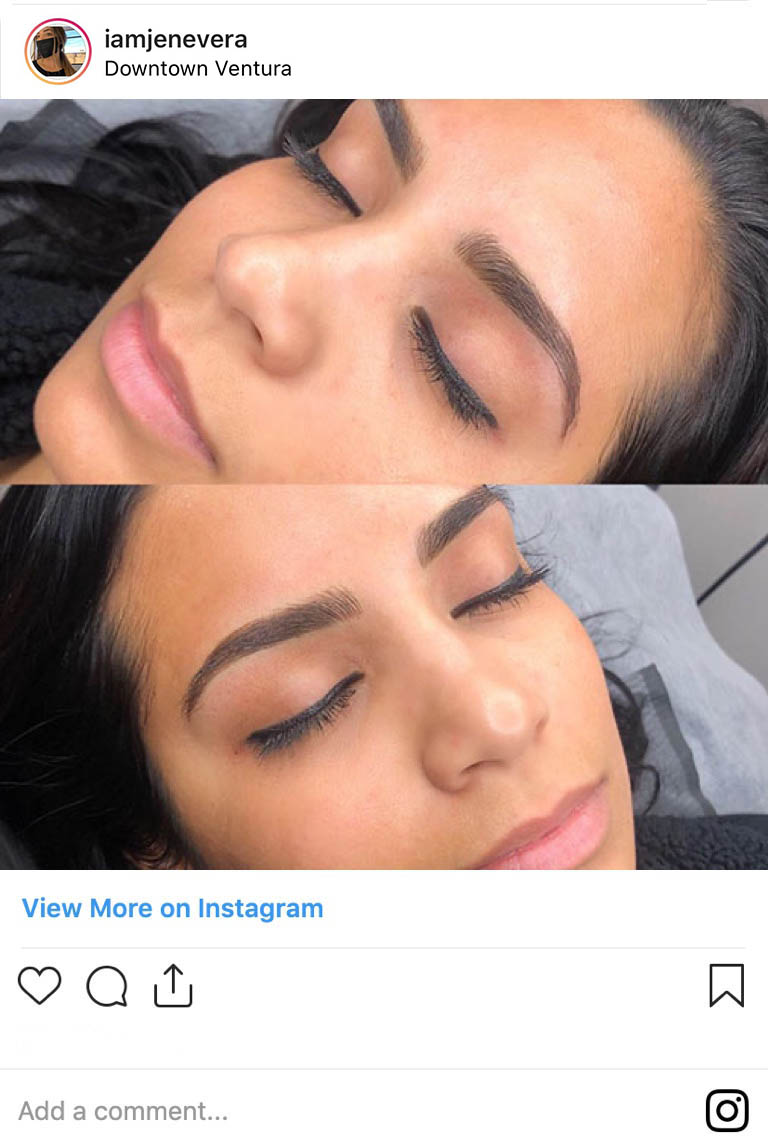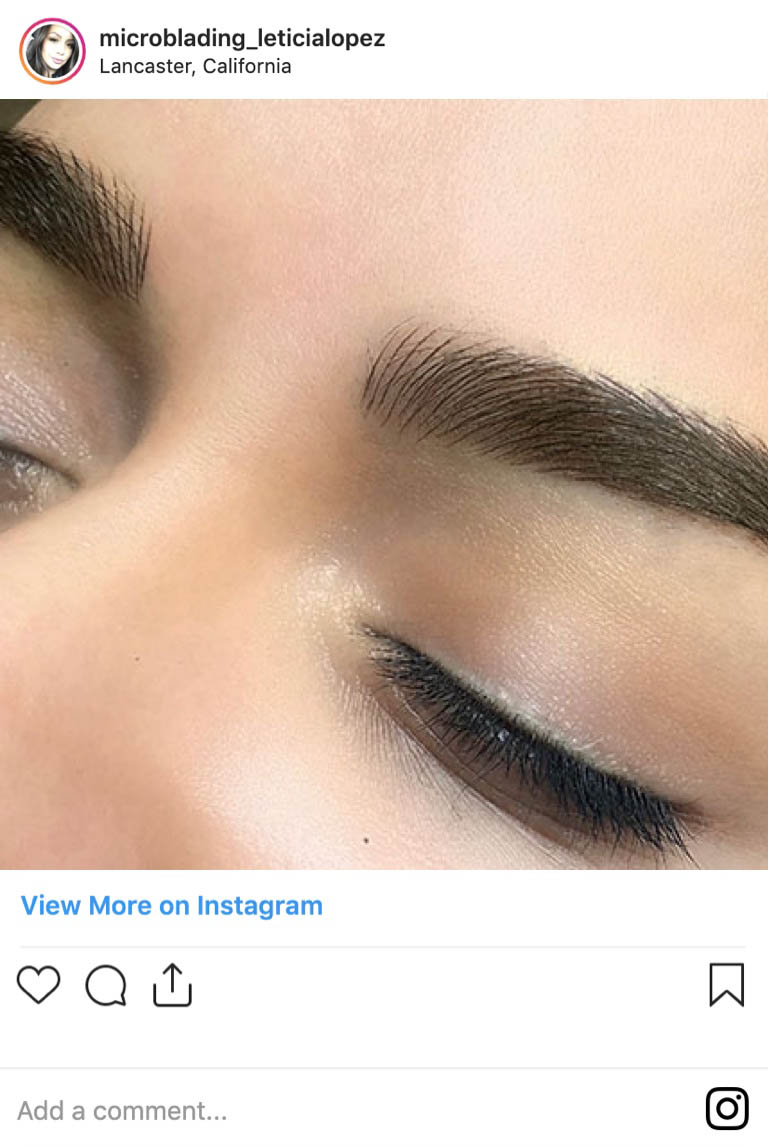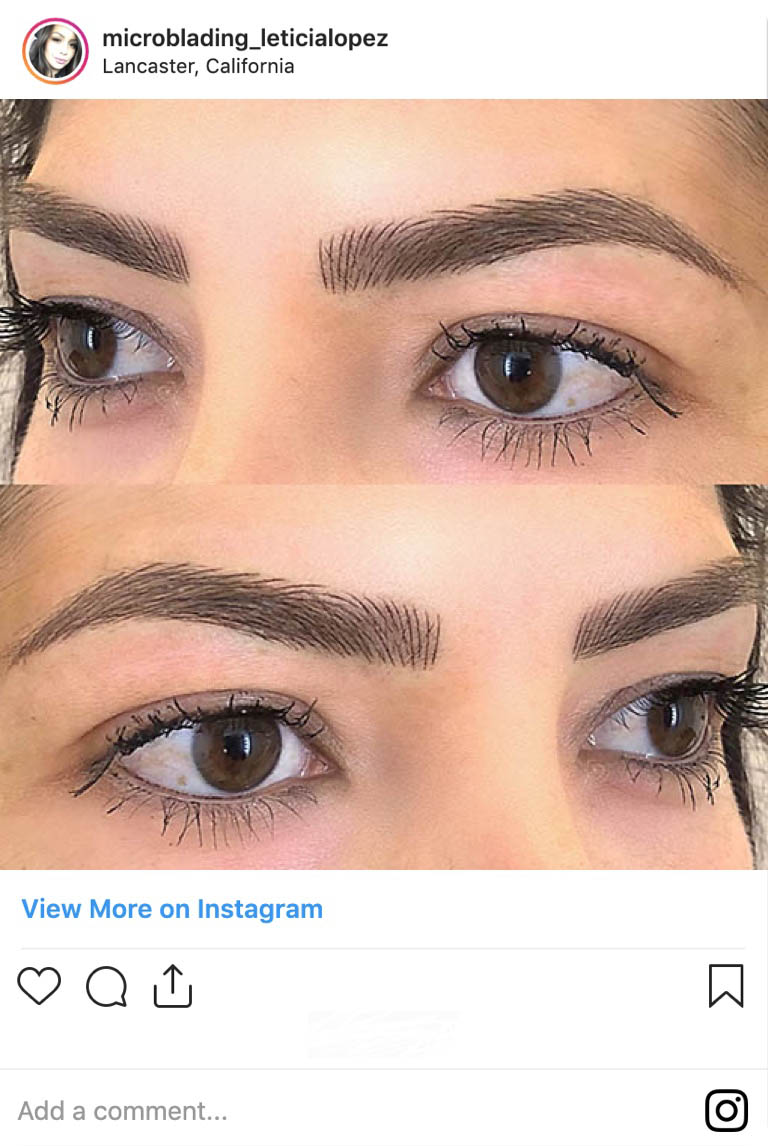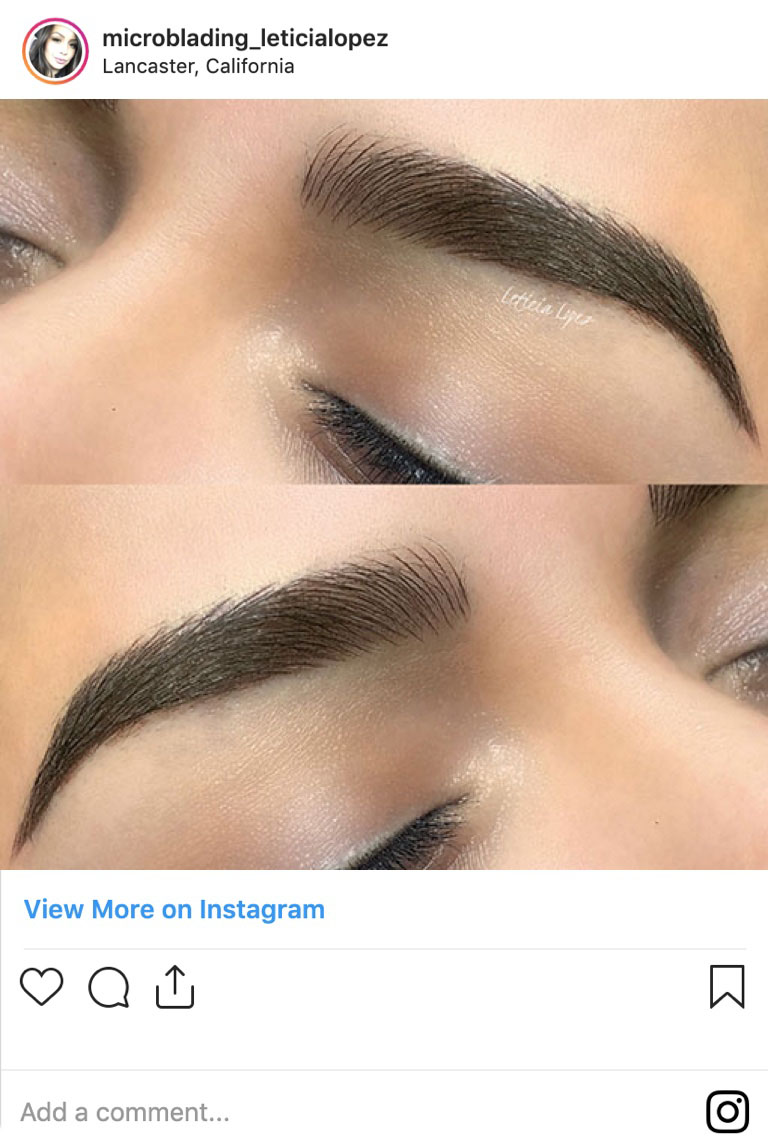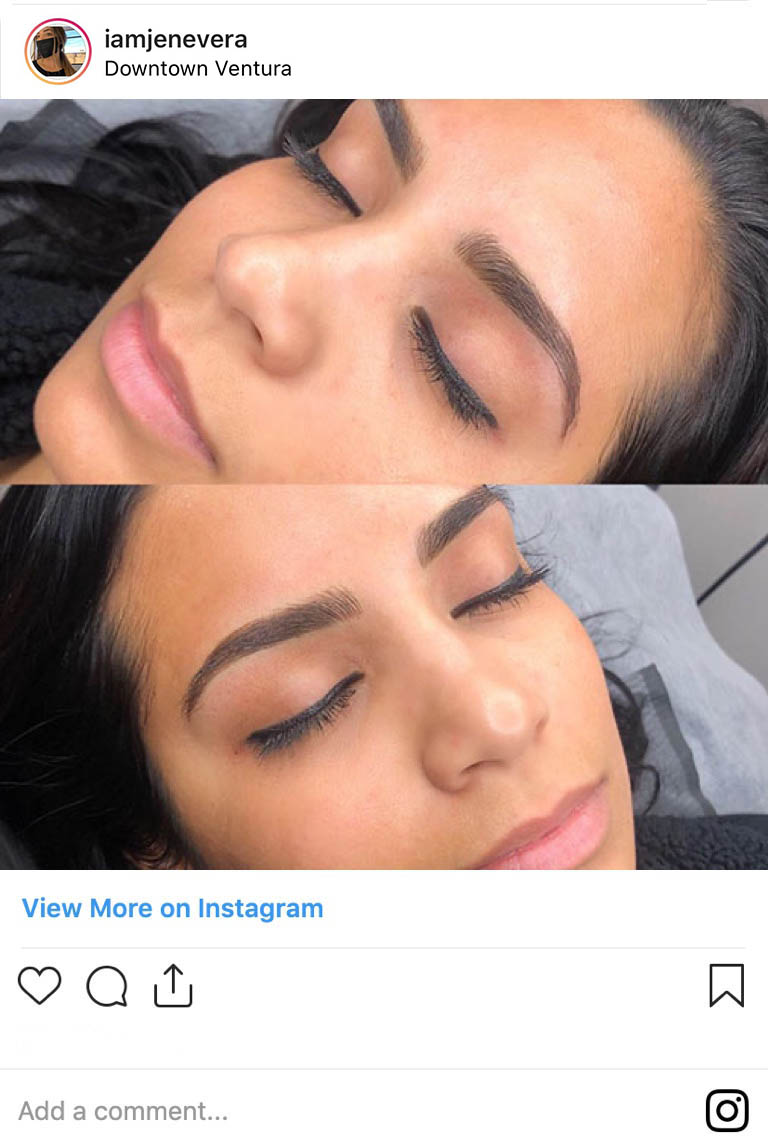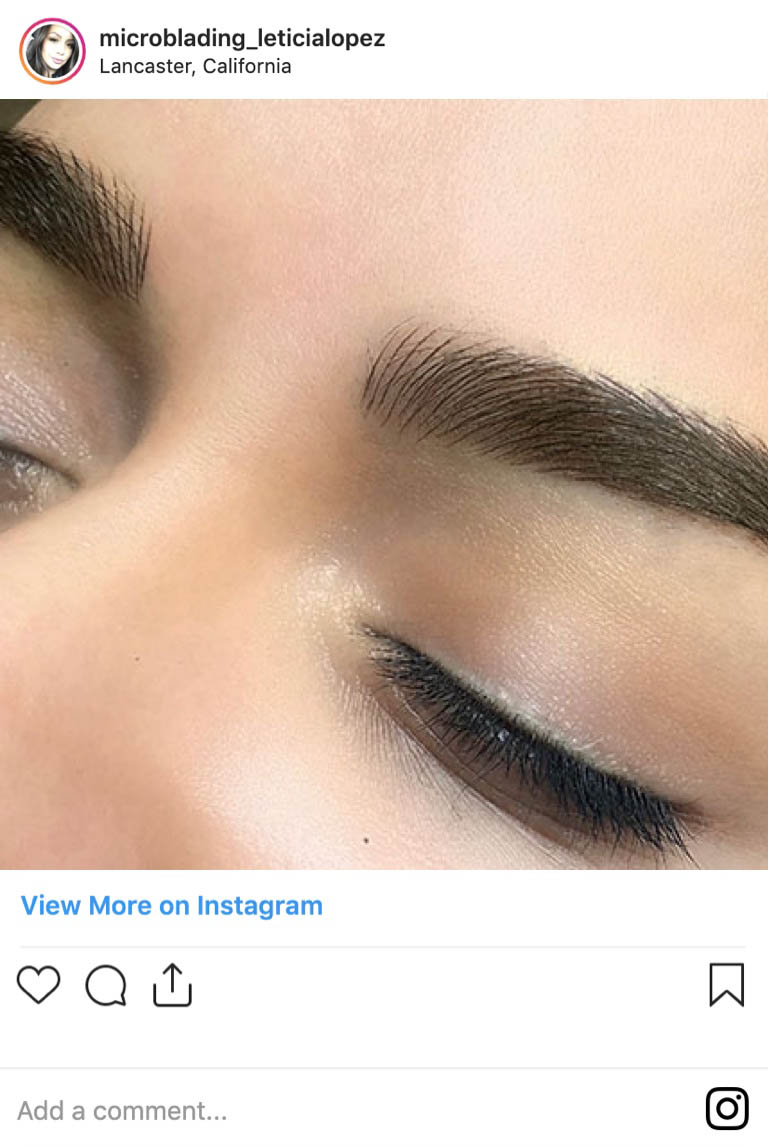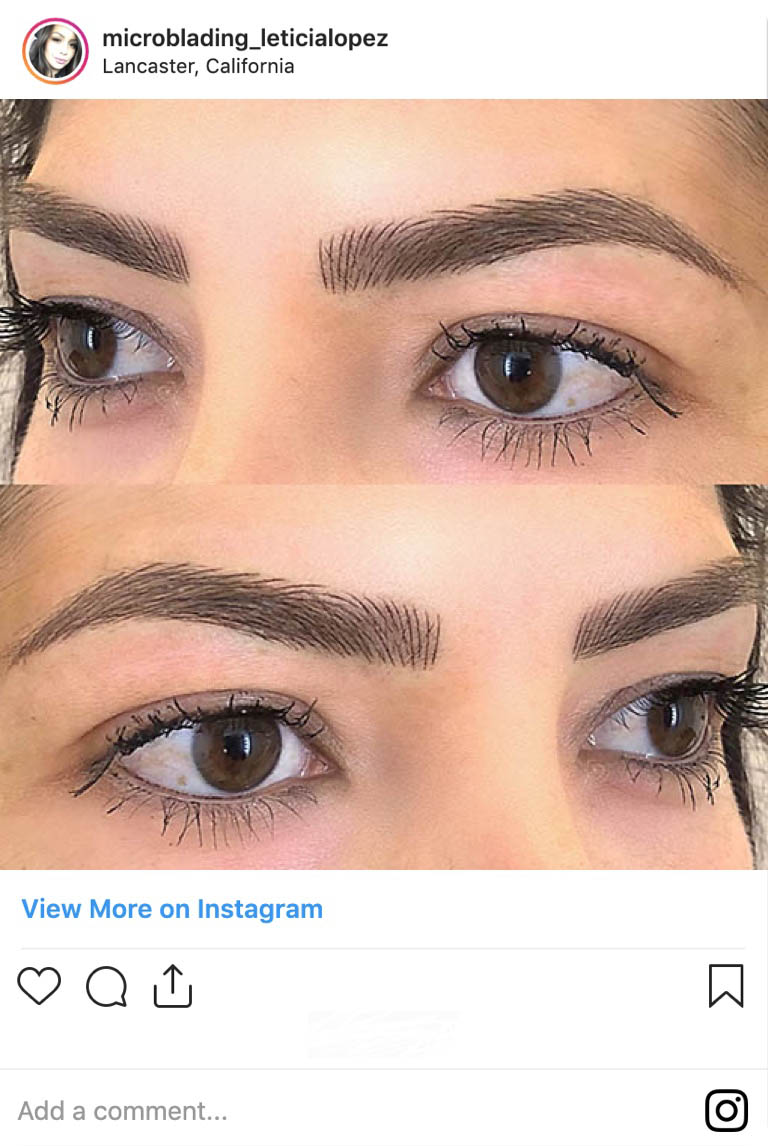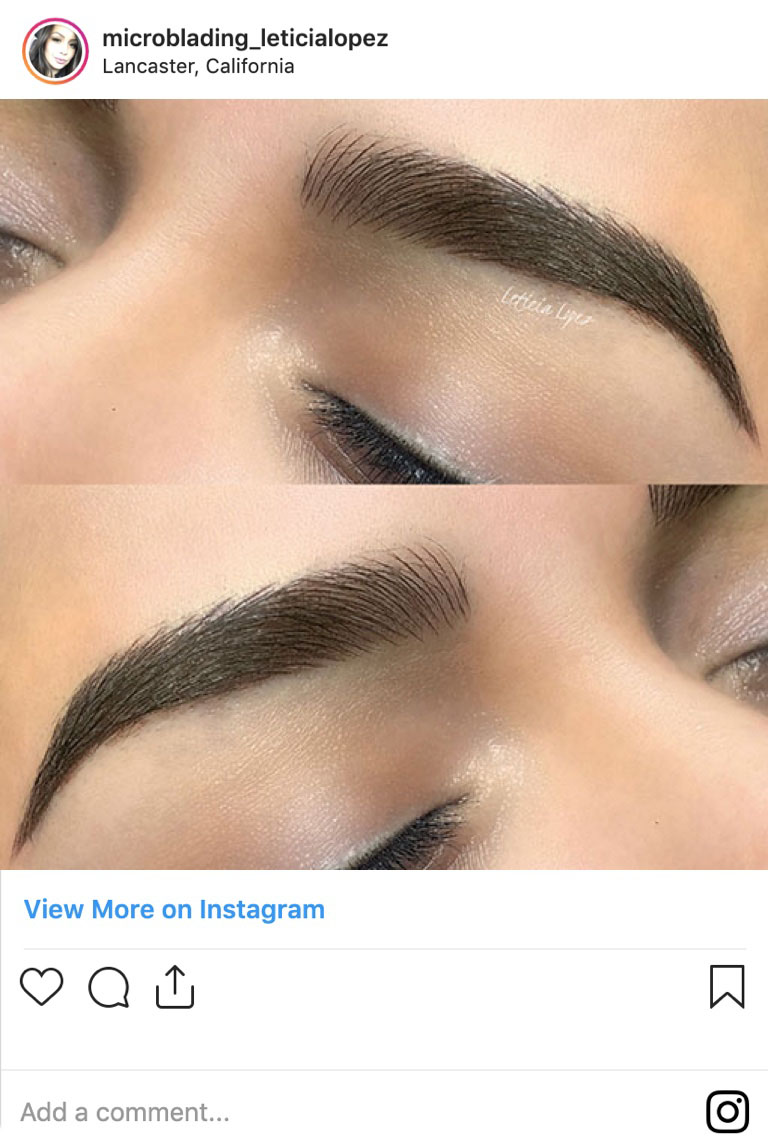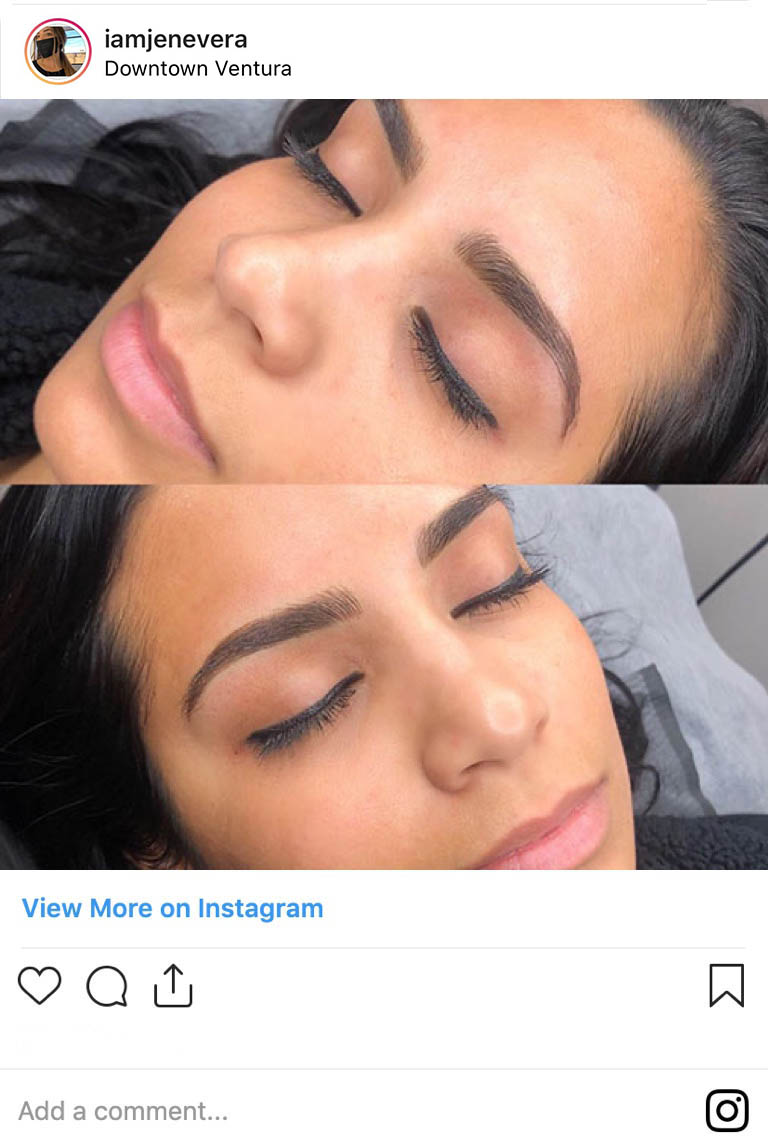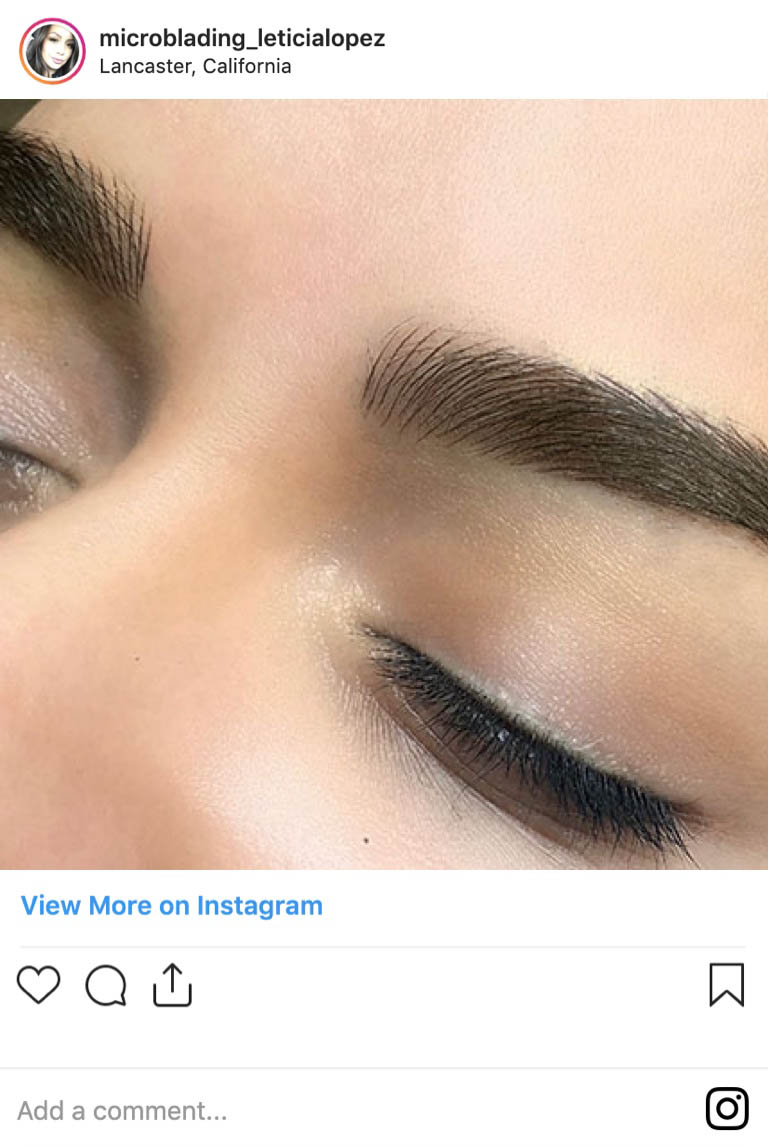 PROVEN TECHNIQUES, 1000'S OF HAPPY CLIENTS
We've analyzed over 20,000 of our clients. We've trained 1000's of students. And now we've distilled our real world, proven techniques into an easy-to-follow, step-by-step training program so you can be a great PMU artist.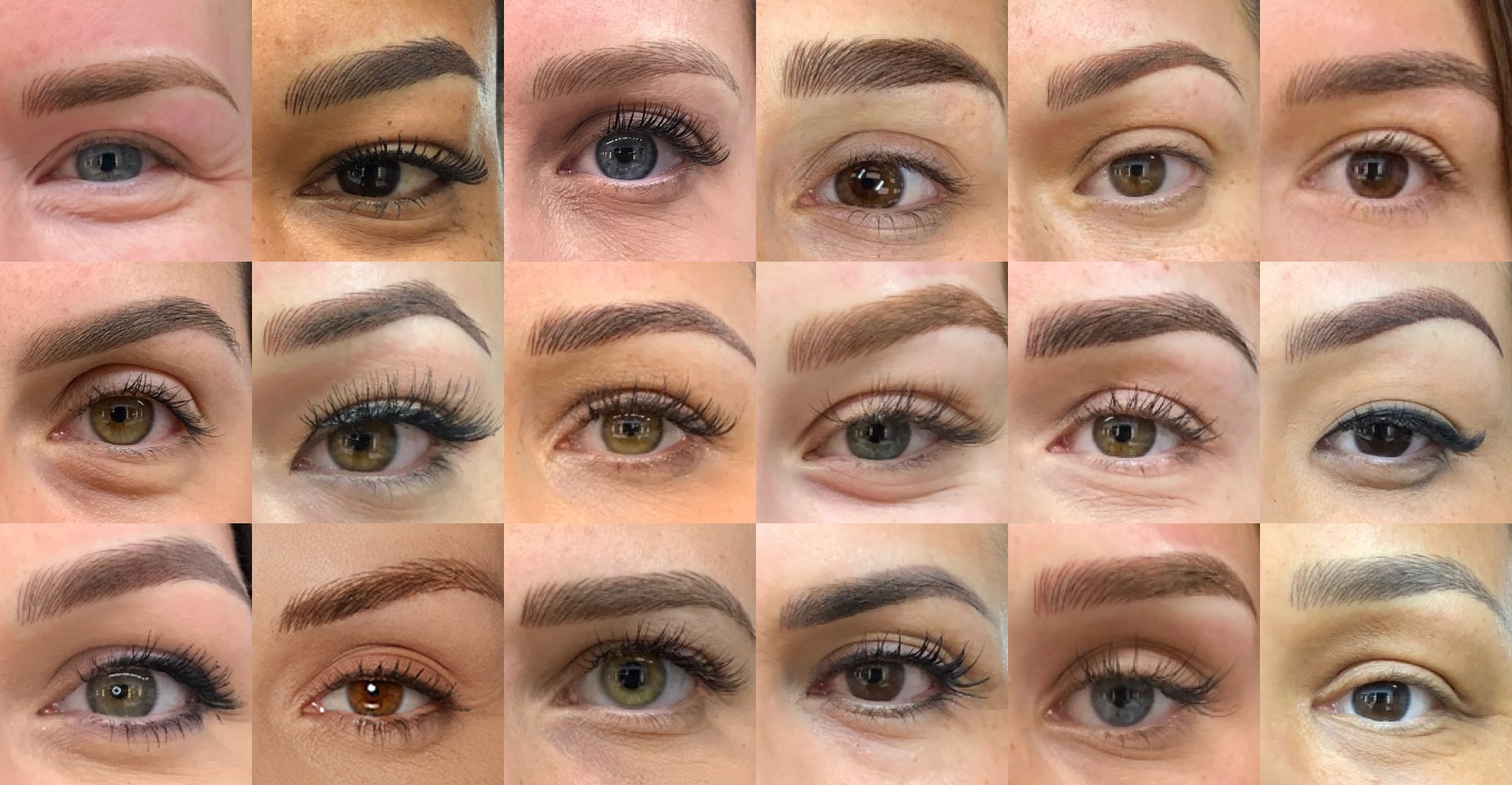 EXCLUSIVE TRADE SECRETS
Our techniques were created and perfected in the MLA studio by World Microblading Champion Lindesy Ta. You cannot learn our award-winning method anywhere else. To create results like hers, you must learn from the source.
MLA's Perfect Brow Symmetry
Signature Combo Brows
Machine-based Shading
Manual Microblading
Powder & Ombre Brows
MLA's Microblading Pattern
CREATE WORLD CLASS BROWS
With MLA Signature Brows on some of your favorite celebrities and features in your favorite publications, Microblading LA is one of the most celebrated and trusted PMU Brands in the world.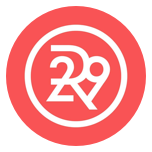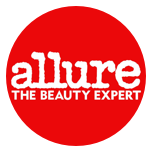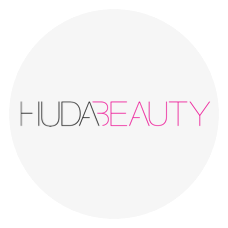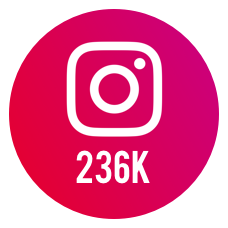 Begin Your Microblading Journey