FAQ
We have answers for all your microblading and permanent makeup questions. If you don't see it here, contact us and we'll answer you within the next business day.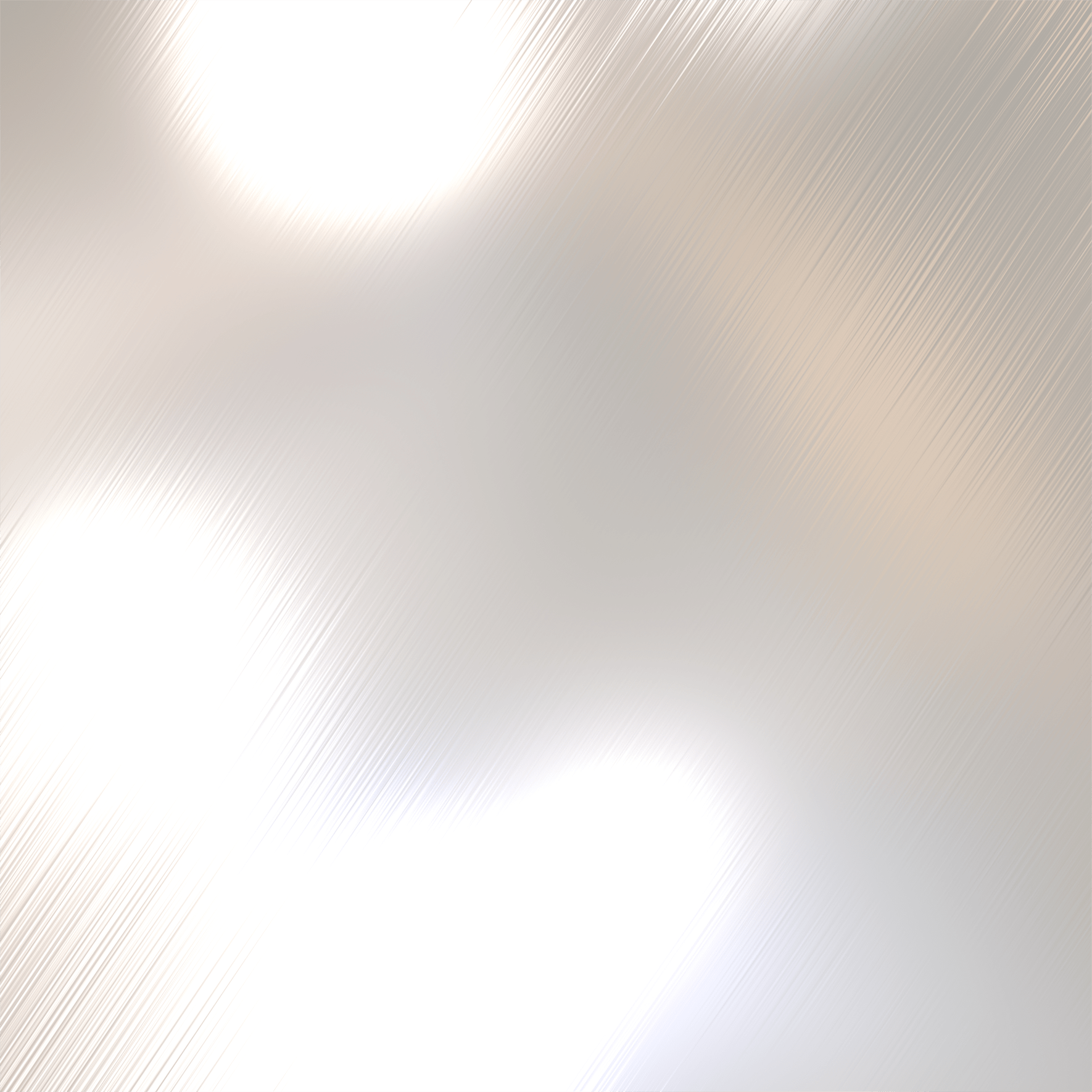 What is Microblading?
Microblading is the artistic technique of tattooing individual hair strokes with a handheld tool called a microblade. Unlike traditional tattooing, which uses a machine, microblading artists hand draw each hair to match the color and coarseness of your eyebrows. The result? Gorgeous, natural looking eyebrows.
How long does it last?
Does it hurt?
What is the price?
How long is the appointment?
How do I make an appointment?
How should I prepare for my appointment?
How long does it take to heal?
What is the aftercare?
When should I get a touch up? How much is it?
Can I get microblading while pregnant?
Who is ineligible for microblading?
Can I get permanent makeup if I have Juvederm injections/fillers?
Can microblading hide or cover up a eyebrow tattoo?
Can microblading hide/cover my scars?
Does microblading work on all skin tones and skin types?
What is the difference between microblading vs. micropigmentation?
Does it look like REAL HAIR?
No more drawing my eyebrows every morning? For real?
How can I learn how to become a microblading artist?