Upcoming Microblading & PMU Classes
Your Microblading Career Awaits
Microblading LA Academy is home to microblading and permanent makeup training from SoCal's #1 Microblading Studio. All methods and techniques are our own… we teach you to create the results we acheieve everyday in our studio.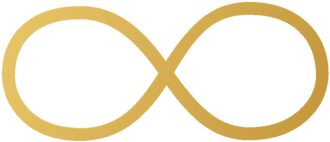 ALL LEVELS WELCOME
We have something for everyone — introductory classes for the newbies and advanced training for the working professional.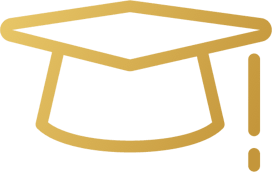 hands-on learning
Practice on synthetic skin using professional tools under close supervision of the best permanent makeup artists in the world.

expand your services
Permanent makeup techniques are in-demand. Add them to your salon or tattoo studio and join one of the fastest growing trends in beauty.