Loading…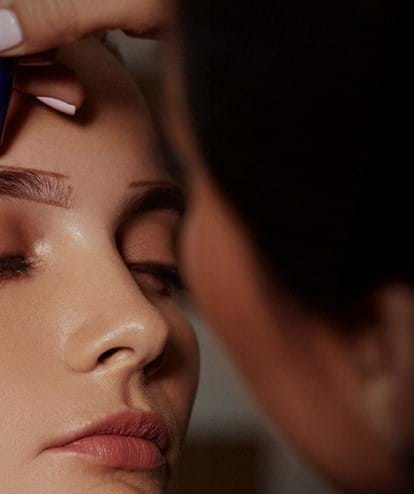 Register Now
Brow Mapping
Learn to create perfect eyebrow shapes on any face. Follow simple step-by-step rules for perfection every time.
CREATE LIFE-CHANGING EYEBROWS. LEARN THE TRADE SECRETS THAT DELIGHTED THOUSANDS OF MLA CLIENTS.
Simple rules create astonishing results. You'll learn how to apply them on wide diversity of face shapes and brow scenarios.
FOLLOW US ON INSTAGRAM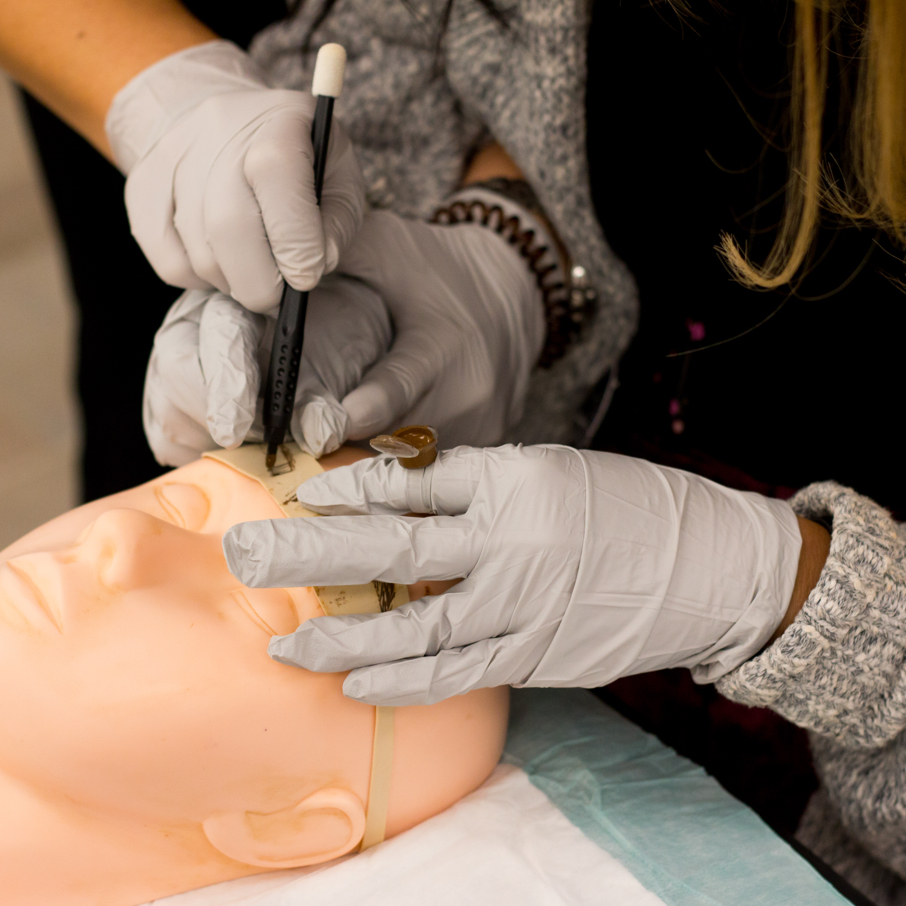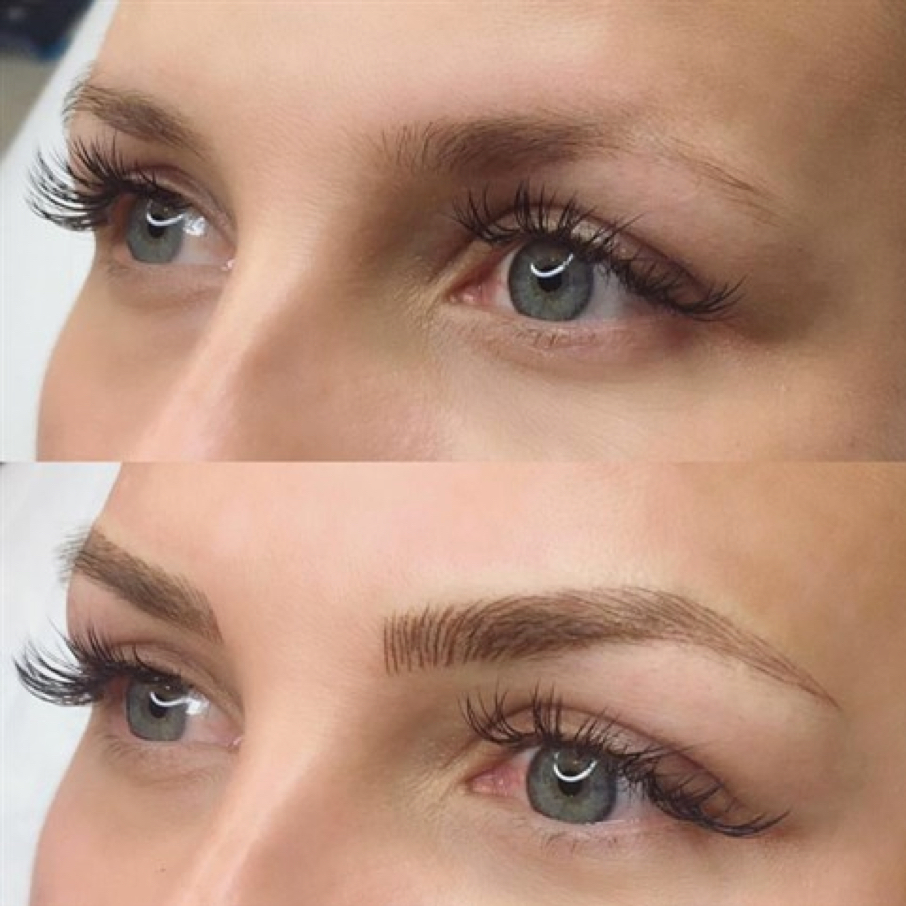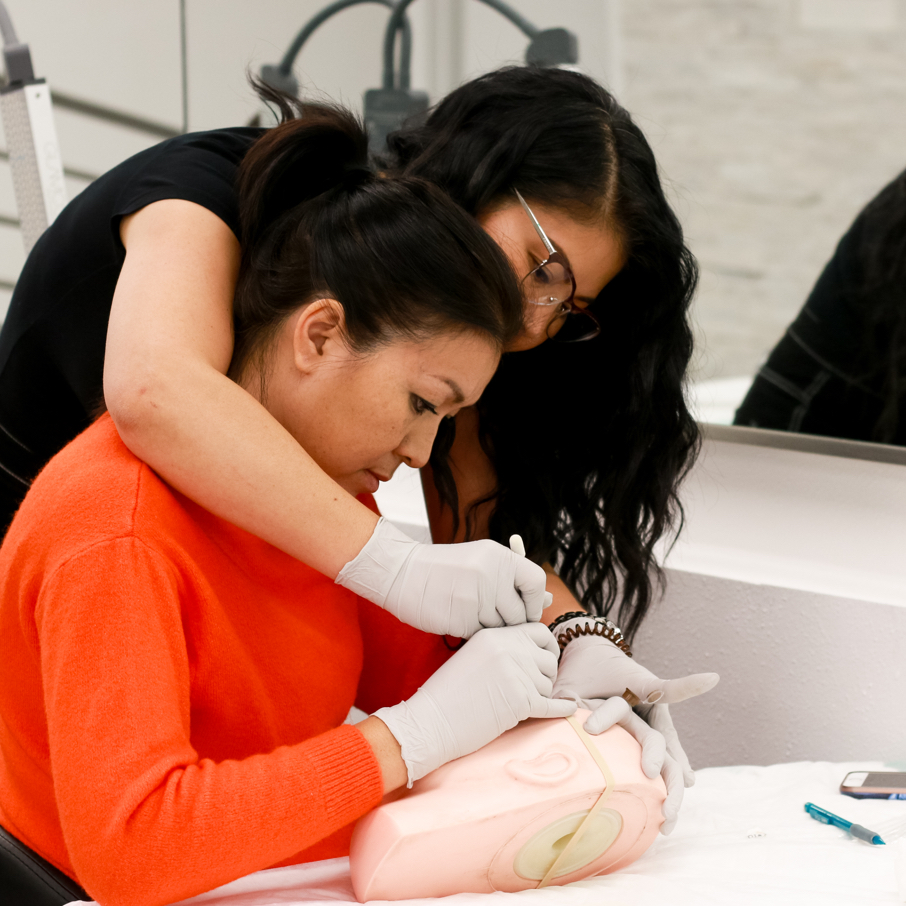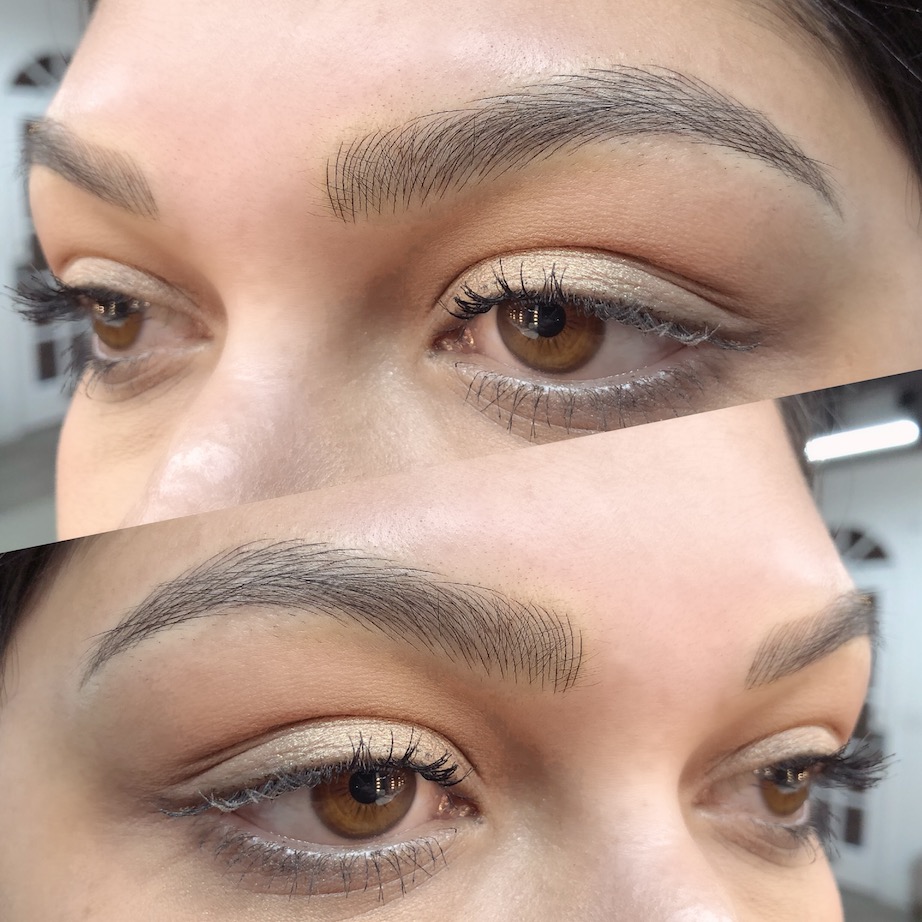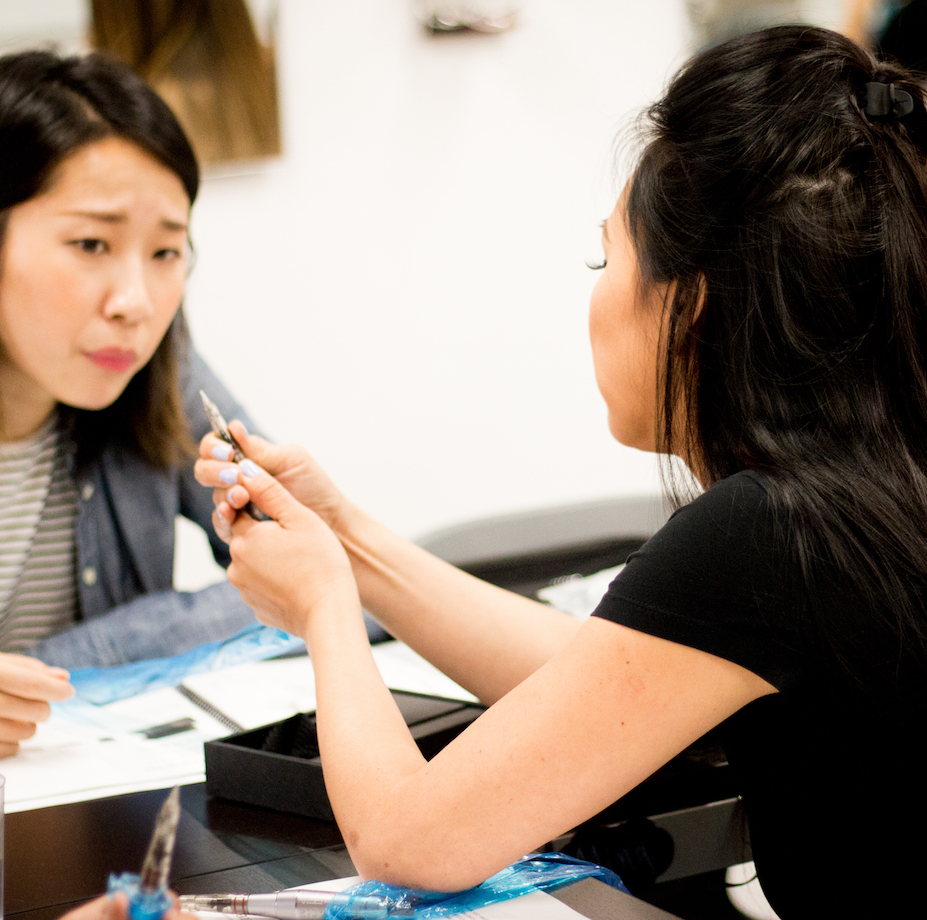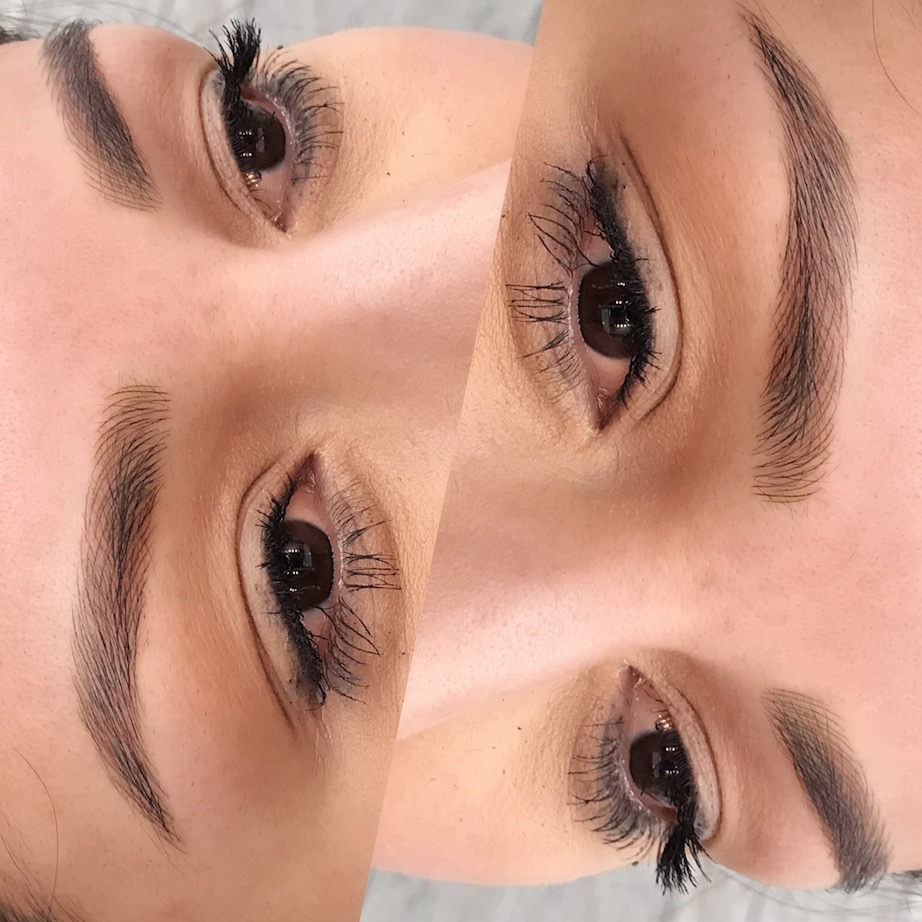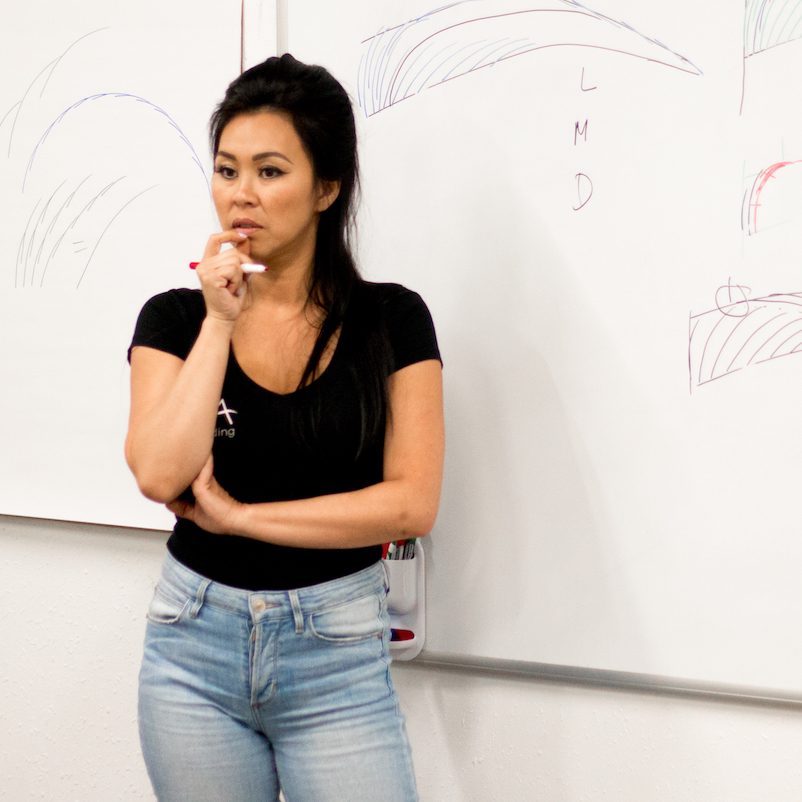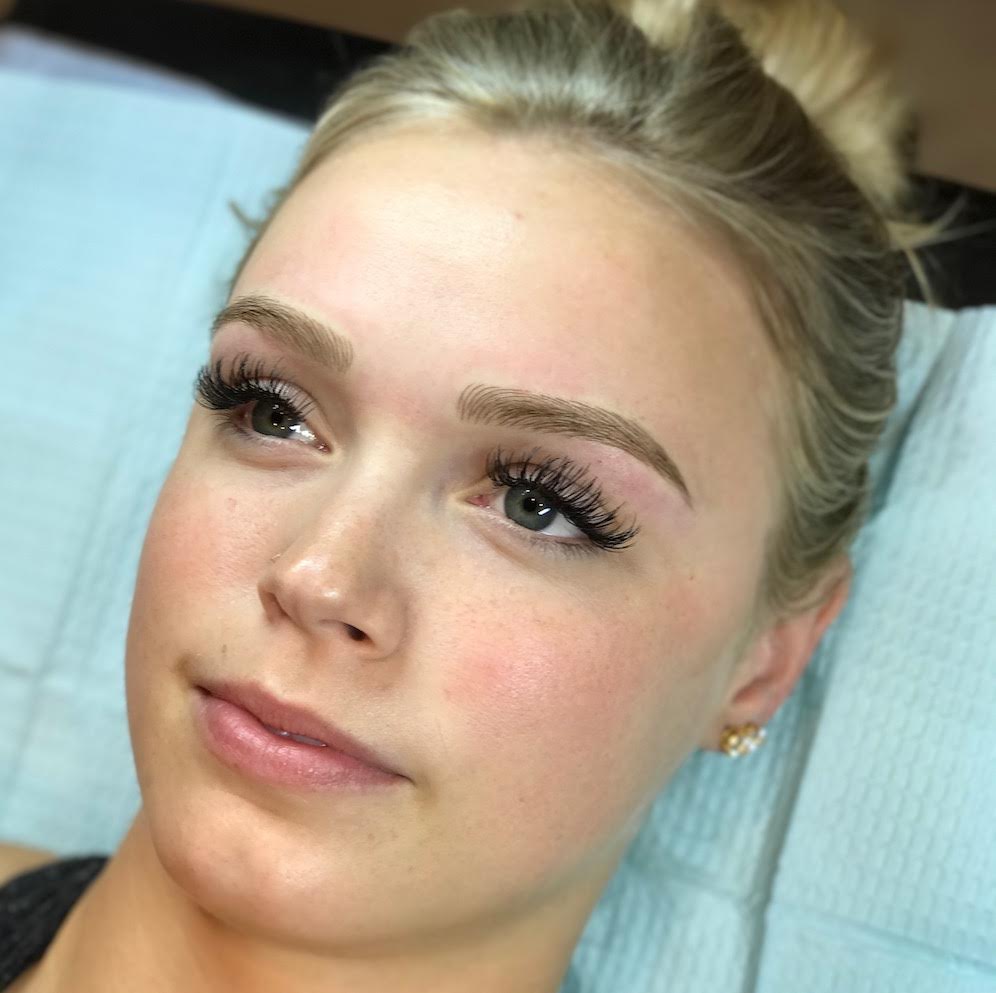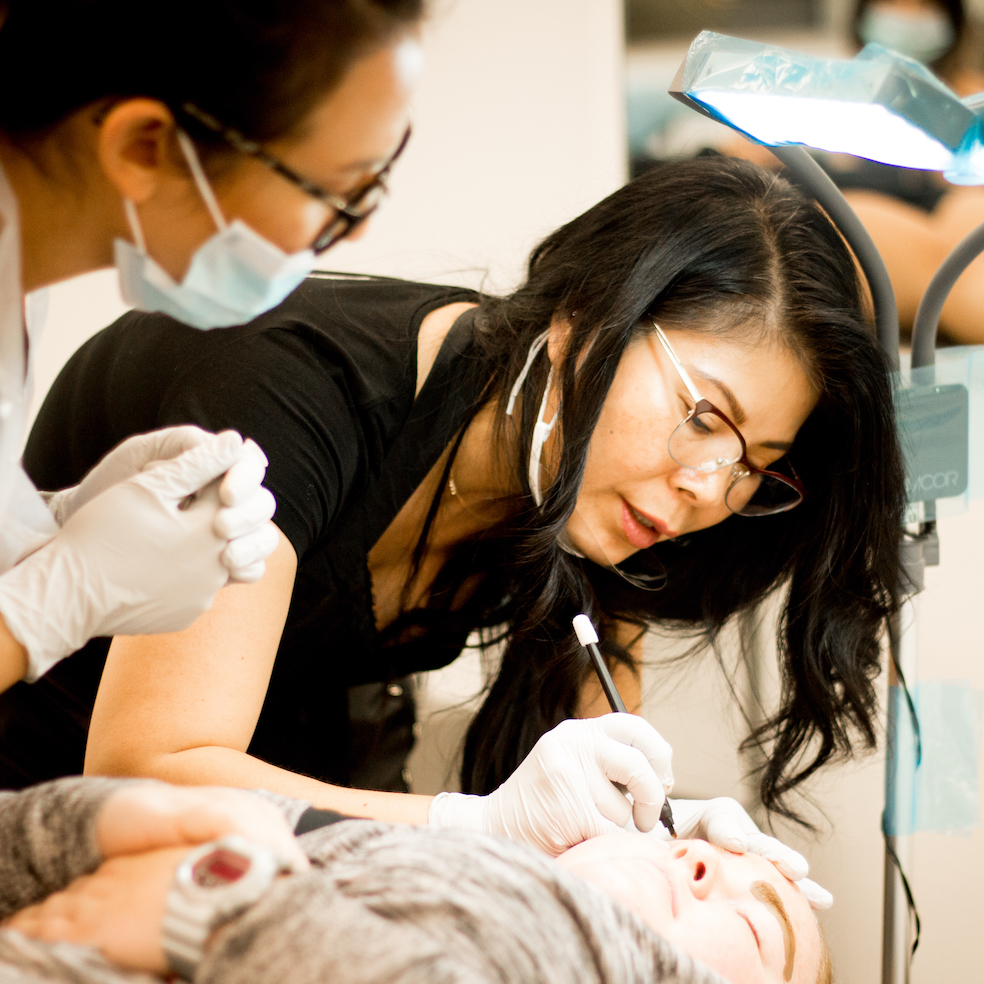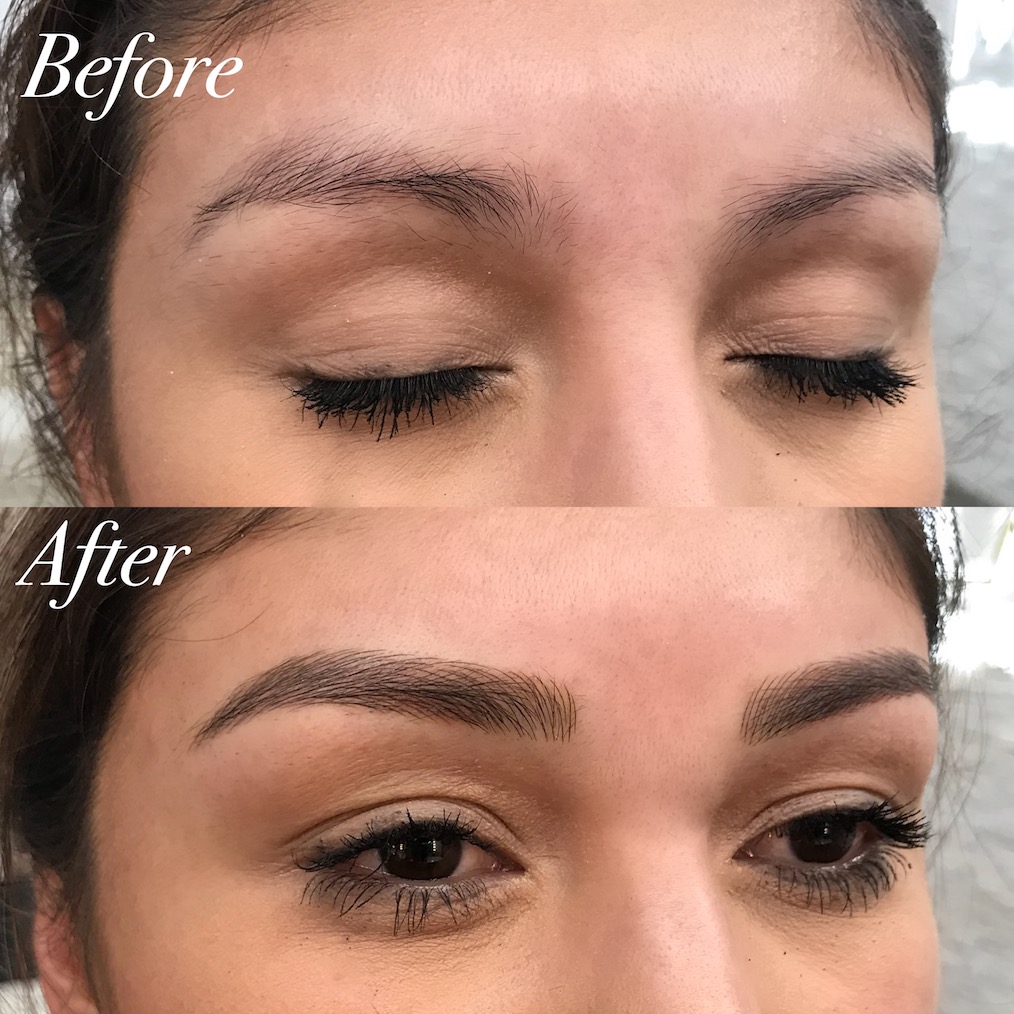 Have a question? TALK TO A TRAINING SPECIALIST
PERFECTION IS CREATED. WE TEACH YOU THE EXACT STEPS OUR ARTISTS USE EVERYDAY TO CREATE CONSISTENT, BEAUTIFUL RESULTS.
1-DAY INTENSIVE

Get hands-on in our beautiful L.A. studio. Practice with 1-on-1 Supervision from Lindsey Ta and Bella Munguia.


4 SIMPLE RULES FOR PERFECTION

Learn the 4 rules that make gorgeous eyebrows and happy clients.


FULL DEMO BY LINDSEY TA

MLA Founder Lindsey demonstrates a full brow drawing on a client. She shows you what she sees and teaches how to approach.


CASE STUDIES FOR ALL FACE TYPES

Underneath all skin is bone. Unique skull formations create a huge diversity of face shapes. You'll study and prepare for every possible client.

MASTER FACIAL SYMMETRY

Faces are naturally asymmetric, meaning the left side does not match the right side. Learn how brow shape can create symmetry and beauty for your clients.
CONSULTATIONS FOR BROW QUEENS

Learn "client profiling." What your client tells you and what you see during the consultation will transform the brow mapping experience.

HANDS-ON LEARNING ONLY

You can only learn to draw perfect eyebrows by practice. You'll roleplay your fellow students, with the help of MLA Master Artists guiding you to perfection.


CREATE A PROFESSIONAL PORTFOLIO

We teach you the tricks to PMU photography that helped elevate Microblading LA to one of the most popular PMU Instagrams in the world.


GAIN PRO-FICIENCY WITH PROFESSIONAL PMU TOOLS

We introduce you to the tools of the trade and how important it is to use them properly to achieve world class results.

CERTIFICATE OF COMPLETION

We certify you for completion of the BROW MAPPING and will verify you for 8 hours of work.
Have a question? TALK TO A TRAINING SPECIALIST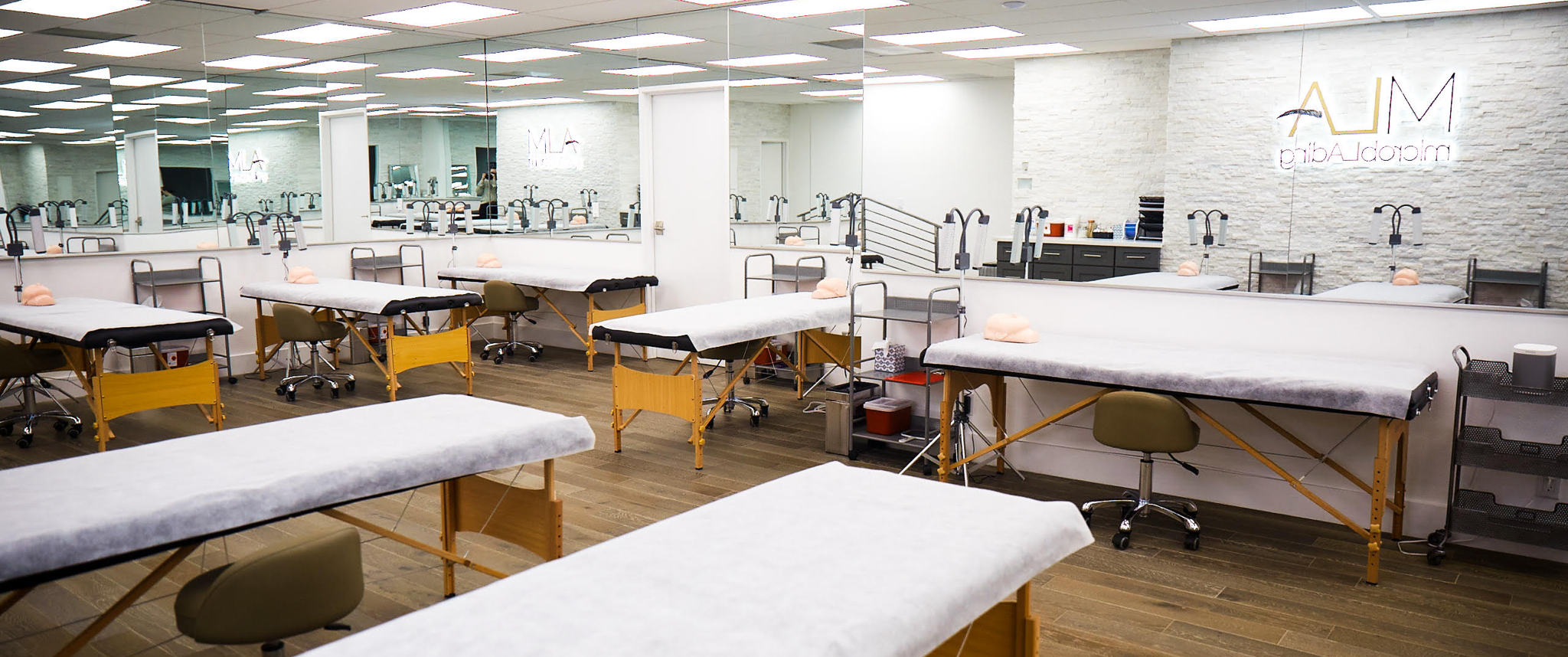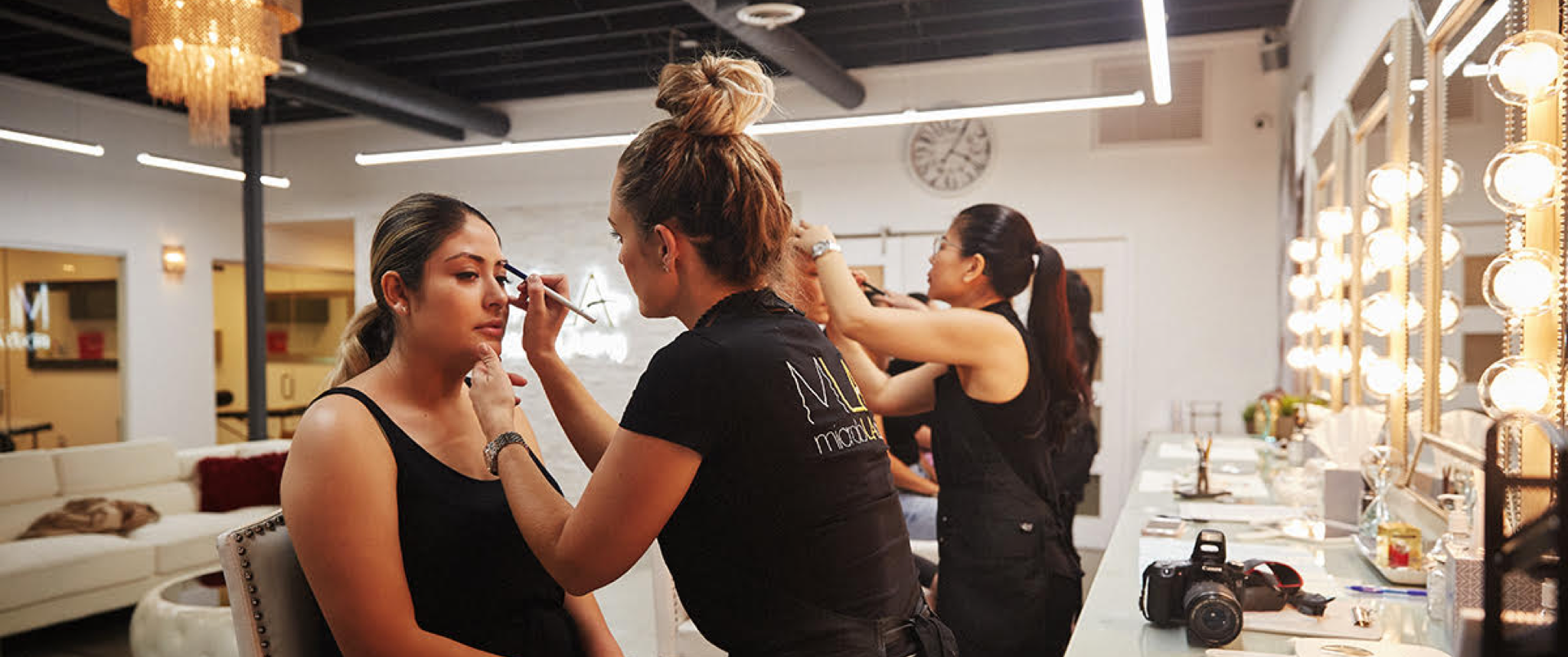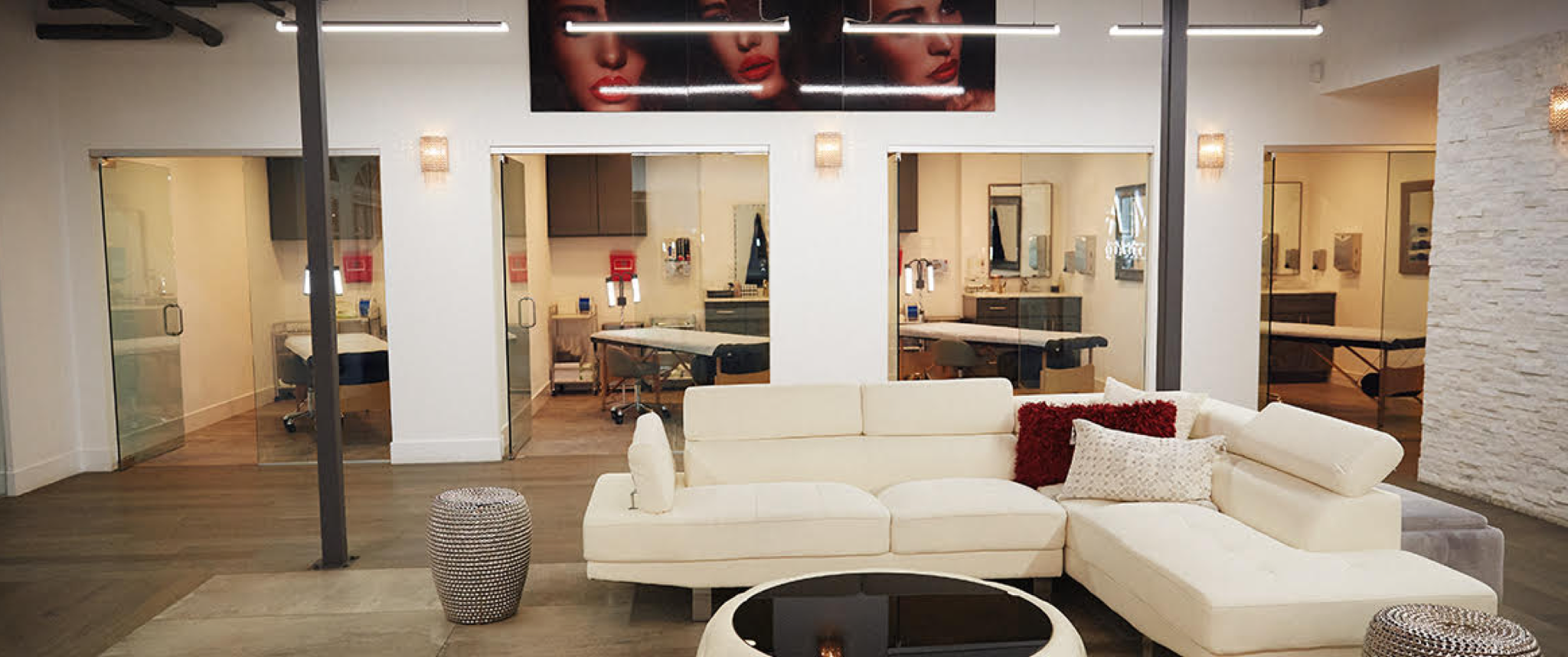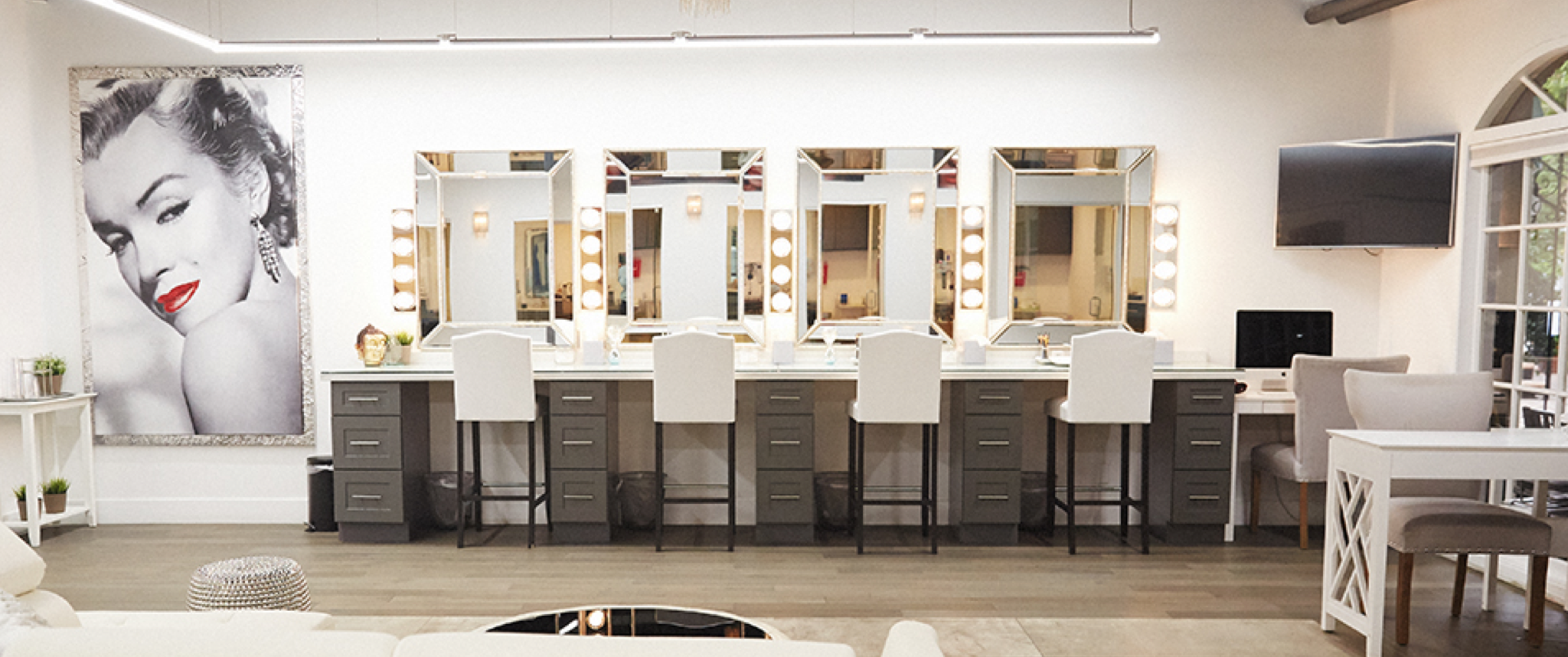 FULLY LICENSED STUDIO, SMALL CLASS SIZES
Classes are taught in our beautiful, licensed studio in the LA area. You'll work side - by - side with working artists, with a class of no more than 7 future microblading artists.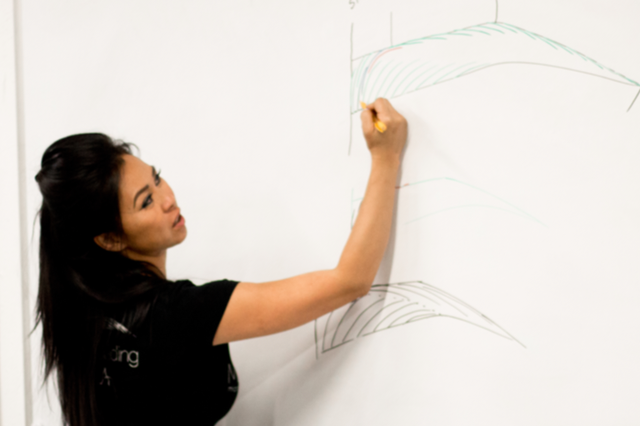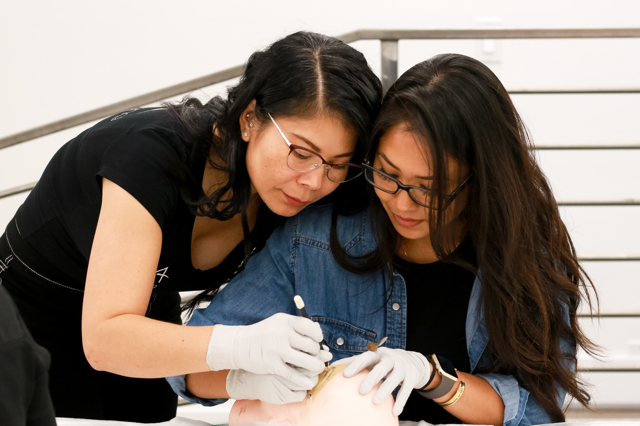 WHAT YOU'LL LEARN
Natural Asymmetry
How to Create Symmetry
Face Types
Two Methods of Pre-Draw
The Golden Ratio (How Nature Creates Beauty)
How to Check Your Work
Client Profiling
Have a question? TALK TO A TRAINING SPECIALIST
INCLUDED IN YOUR STARTER KIT
PMU Supplies for your first clients. The kit includes:
2 wax pencils
1 Powder pencil
50 disposable stick on rulers
1 Clear reusable MLA ruler
1 Razor blade box (10 pcs)
1 roll of thread
Real Work by MLA Students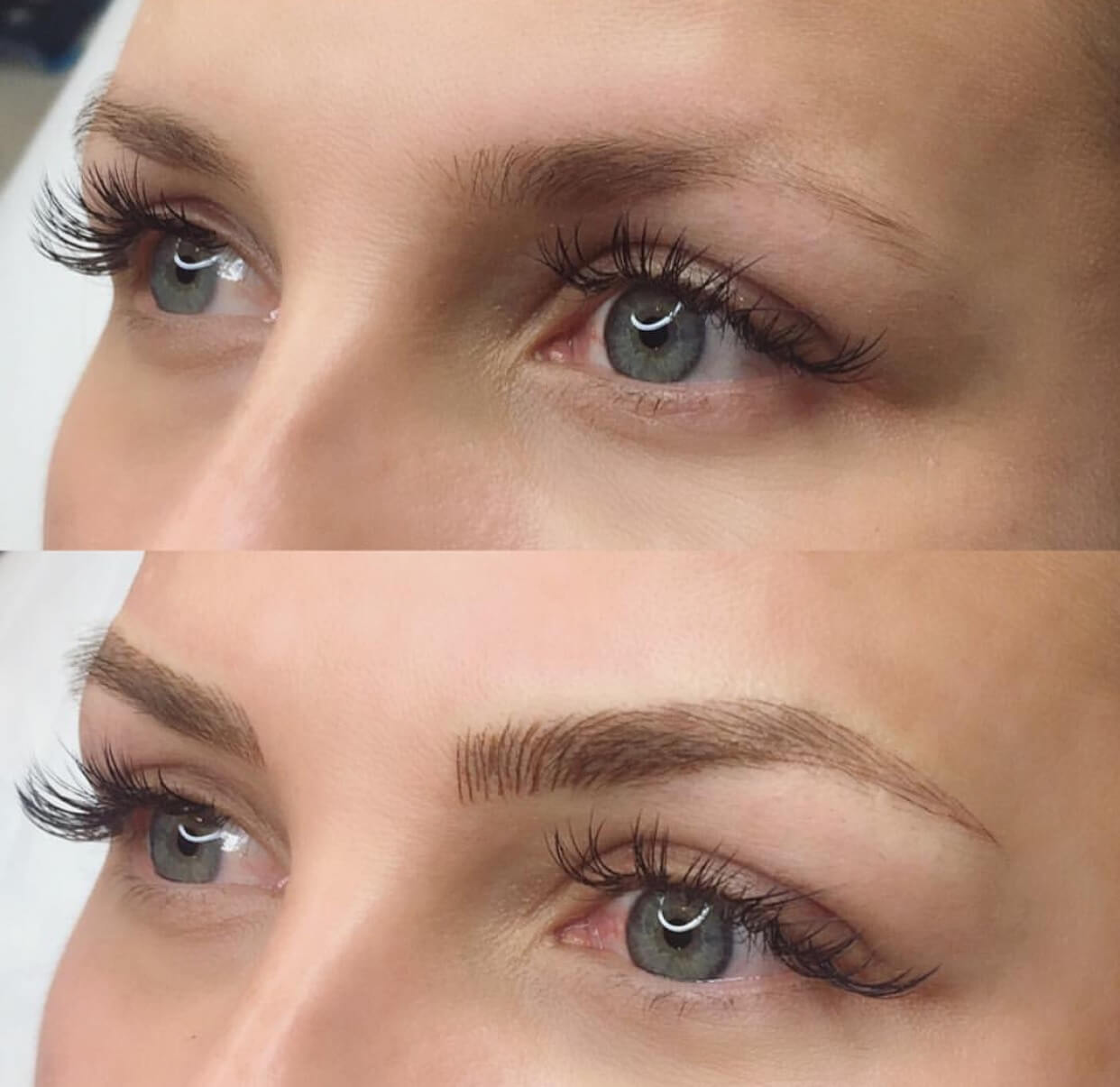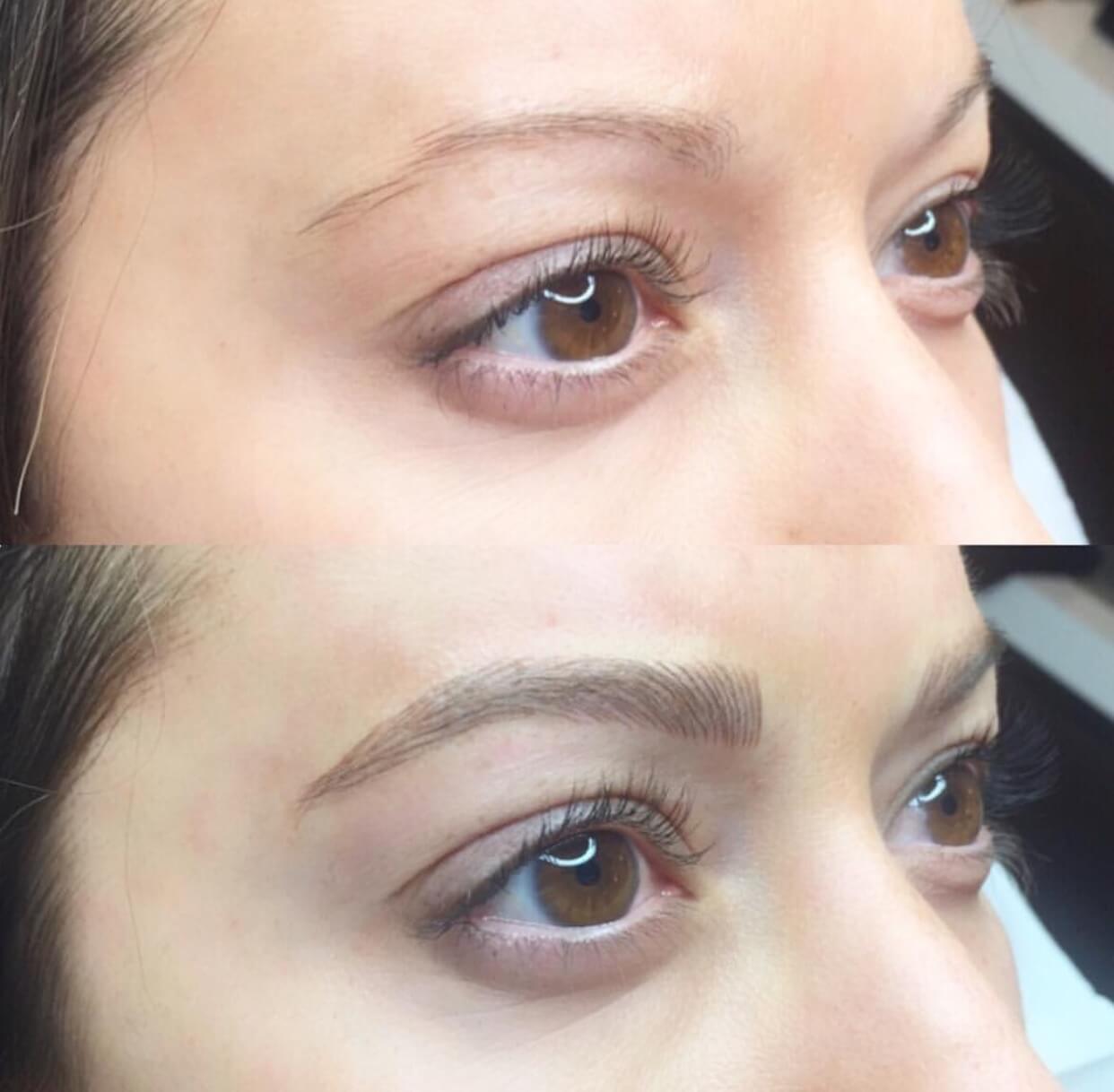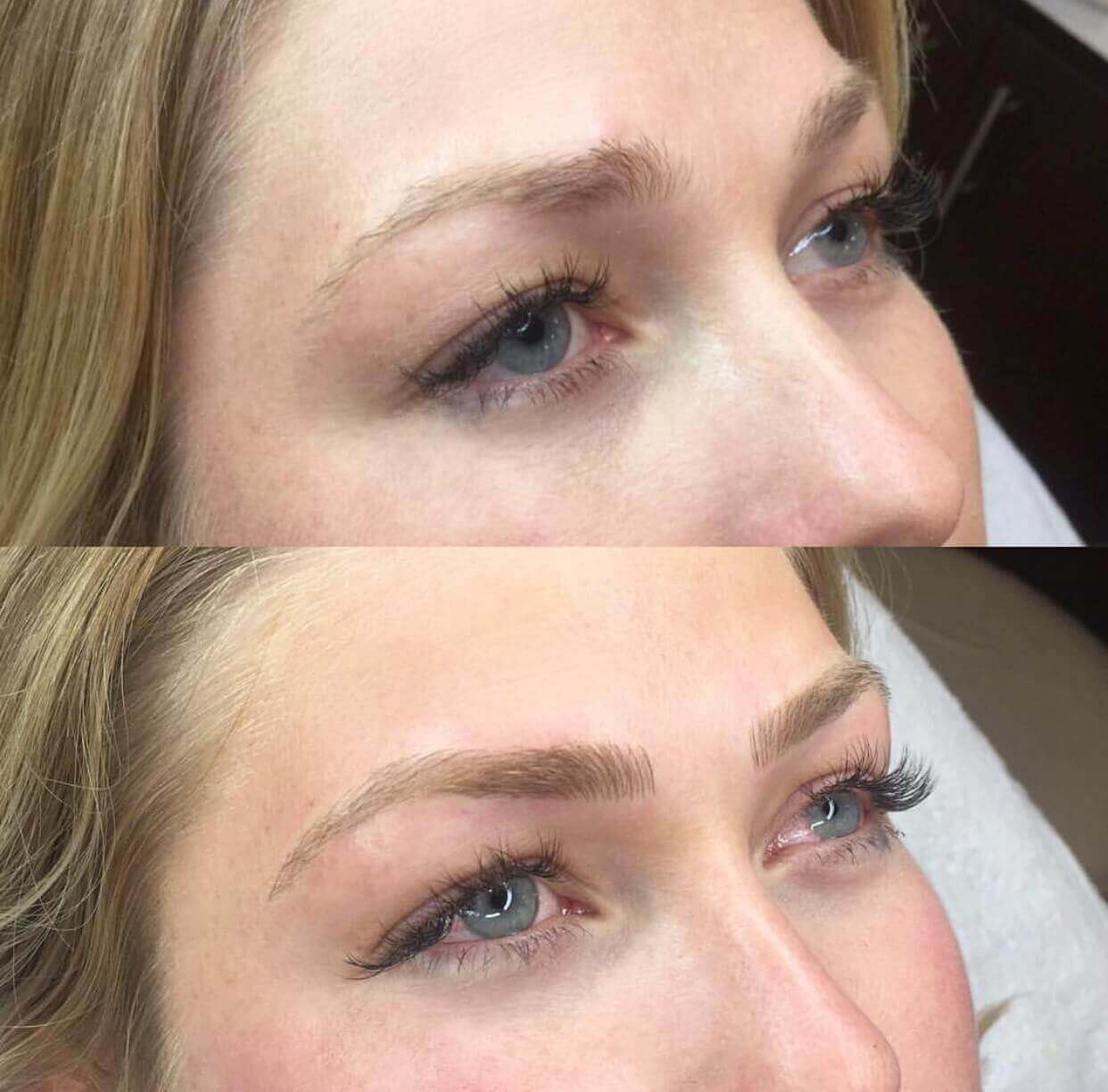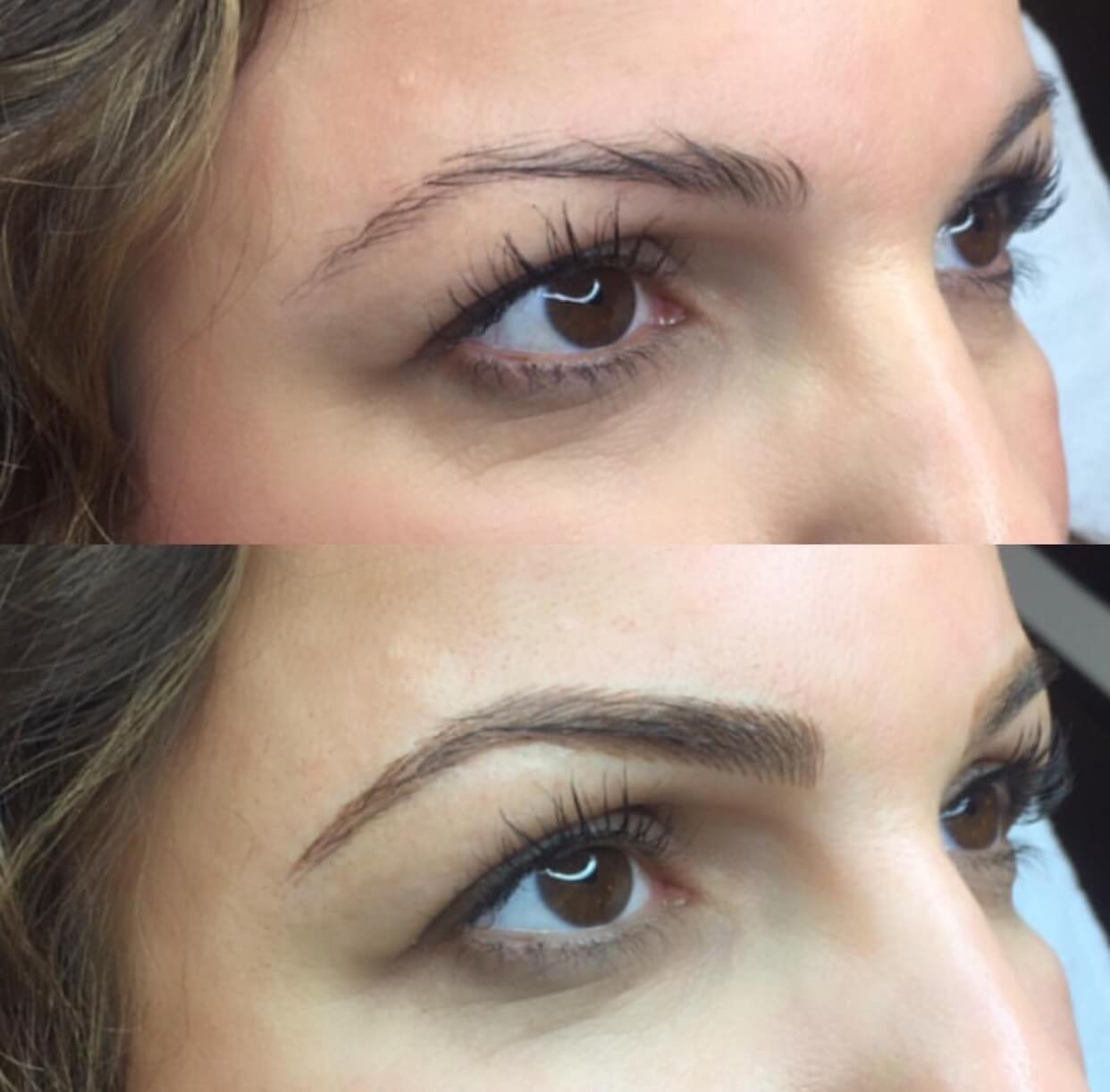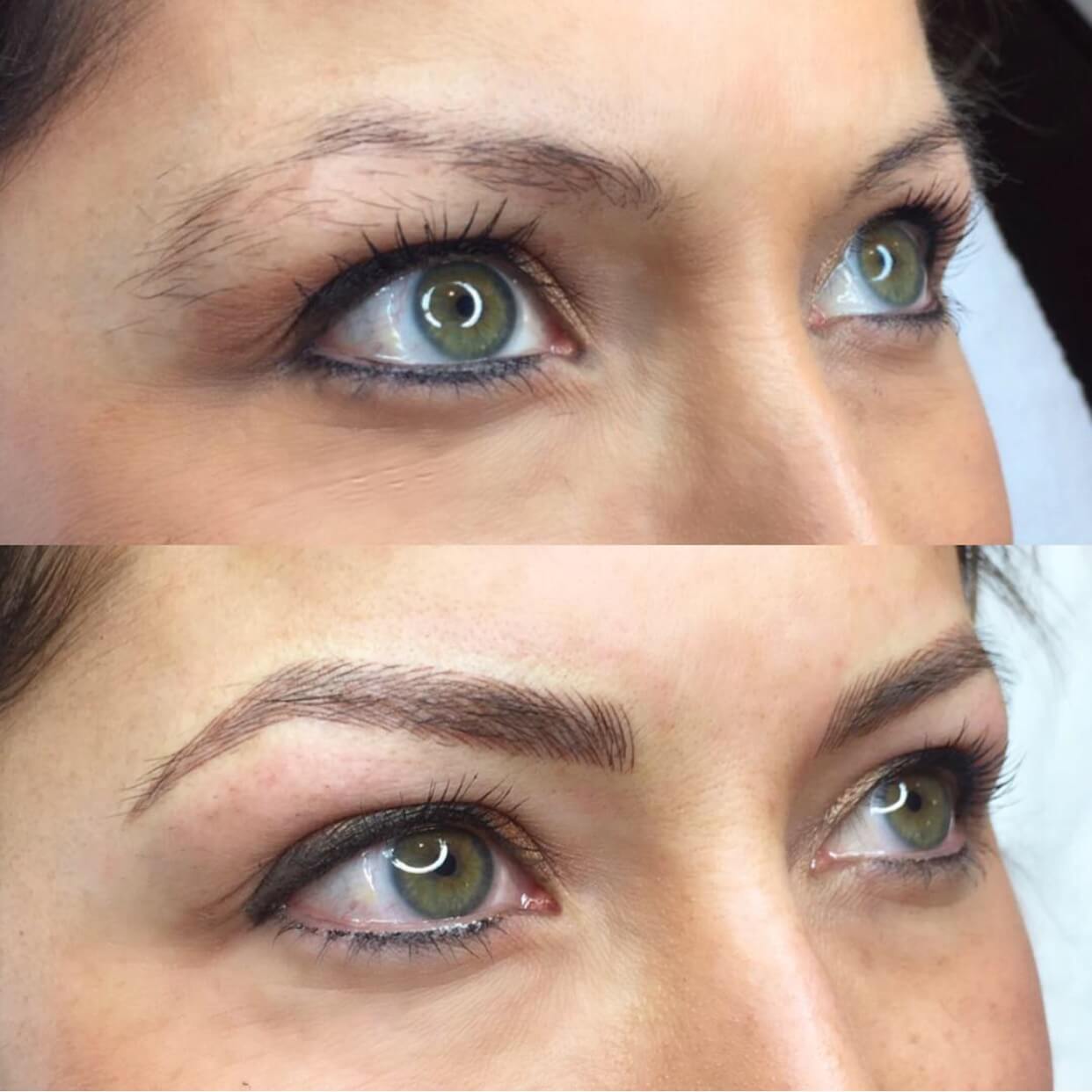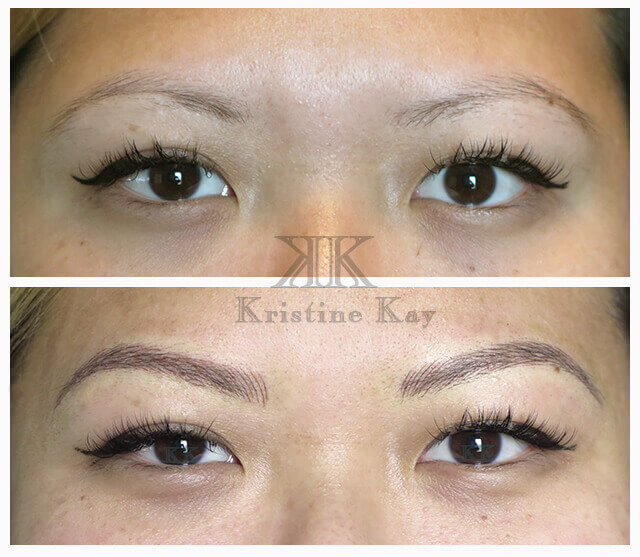 Register Online
Brow Mapping is a one-day class, starting at 9AM, at our location in the Los Angeles Area. It costs $800 and a $500 non-refundable deposit will be required hold your seat. Full payment is required 2 weeks prior to your start date.
Please note: if you're unable to attend your class after you've made your deposit, you may transfer your deposit toward a future class date any time up to four weeks prior to your start date. 
YOU MIGHT BE INTERESTED IN...
The shortest and most cost effective path to mastery is choosing an MLA Course! Designed for all levels, these courses will take you step by step through our award-winning PMU techniques with a focus on hands-on experience.
Learn more
3 Techniques | 8 Days | $5,000 - This 8 day course is our most comprehensive program for our most ambitious students.
P

R

O

F

E

S

S

I

O

N

A

L

S
Learn more
2 Techniques | 6 Days | $3,500 - This course will set you on a roadmap to become a leading professional using two of our most popular techniques.
Learn more
1 Techniques | 5 Days | $2,500 - Jump start your career and train to become a microblader using our most famous and natural technique.
More BRow classes
All Microblading LA classes can also be purchased individually. This is perfect for working PMU Professionals who want to audit a single class without going through an entire program.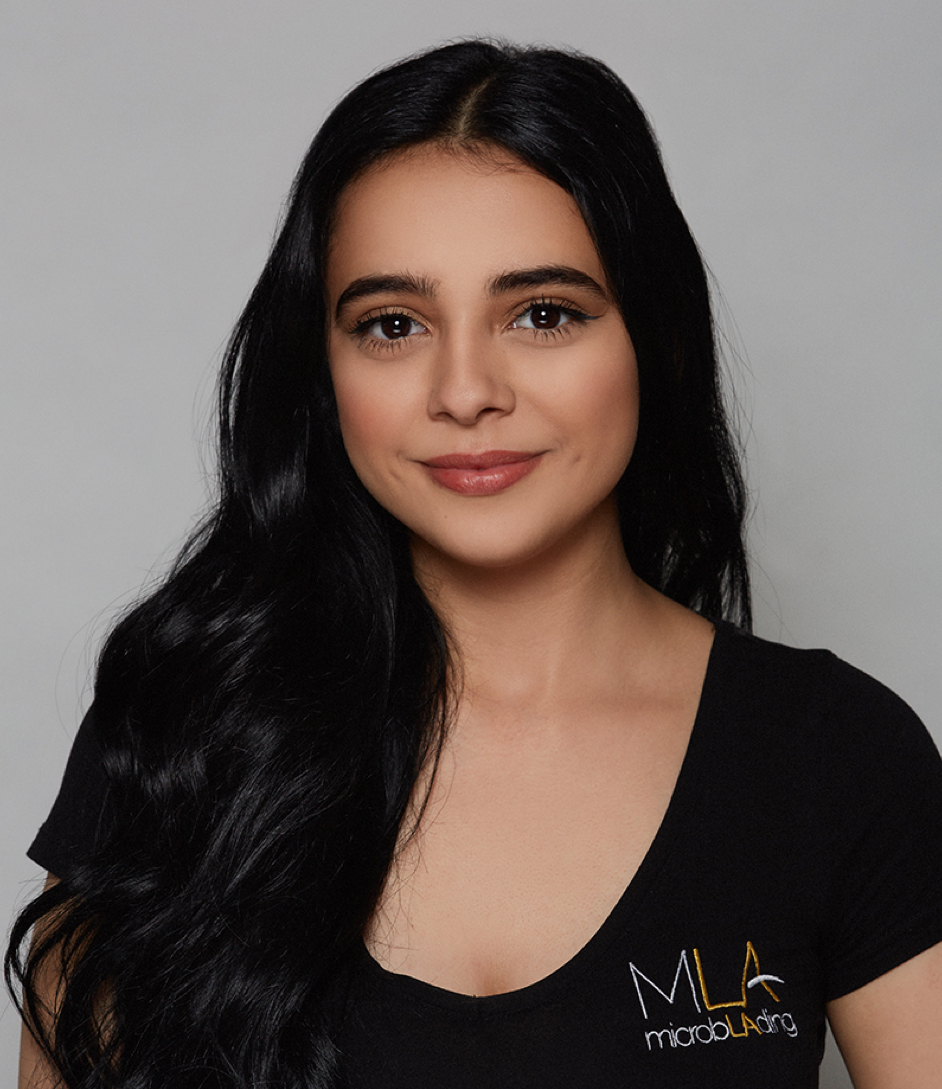 TAKE THE FIRST STEPS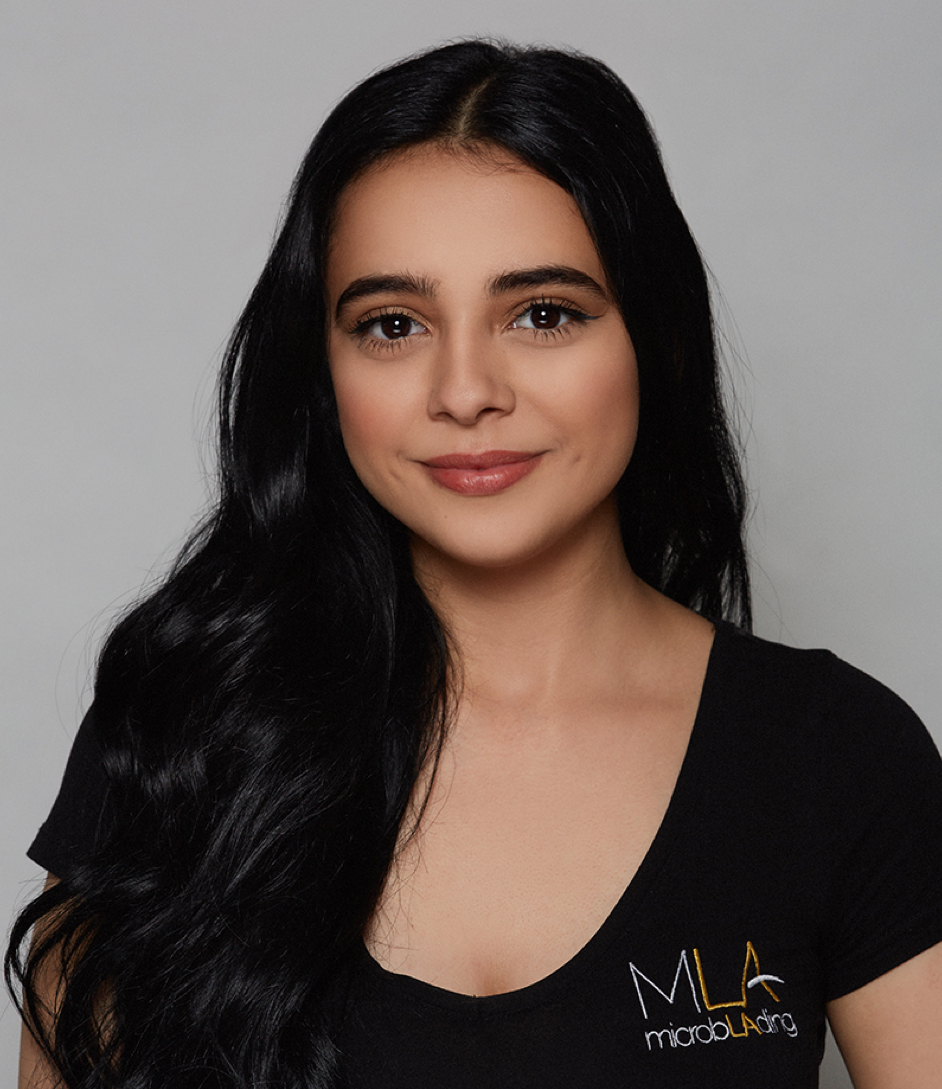 Schedule a call or email our Training Specialists today. They are ready to answer any questions you have and guide you to the perfect program for your needs.