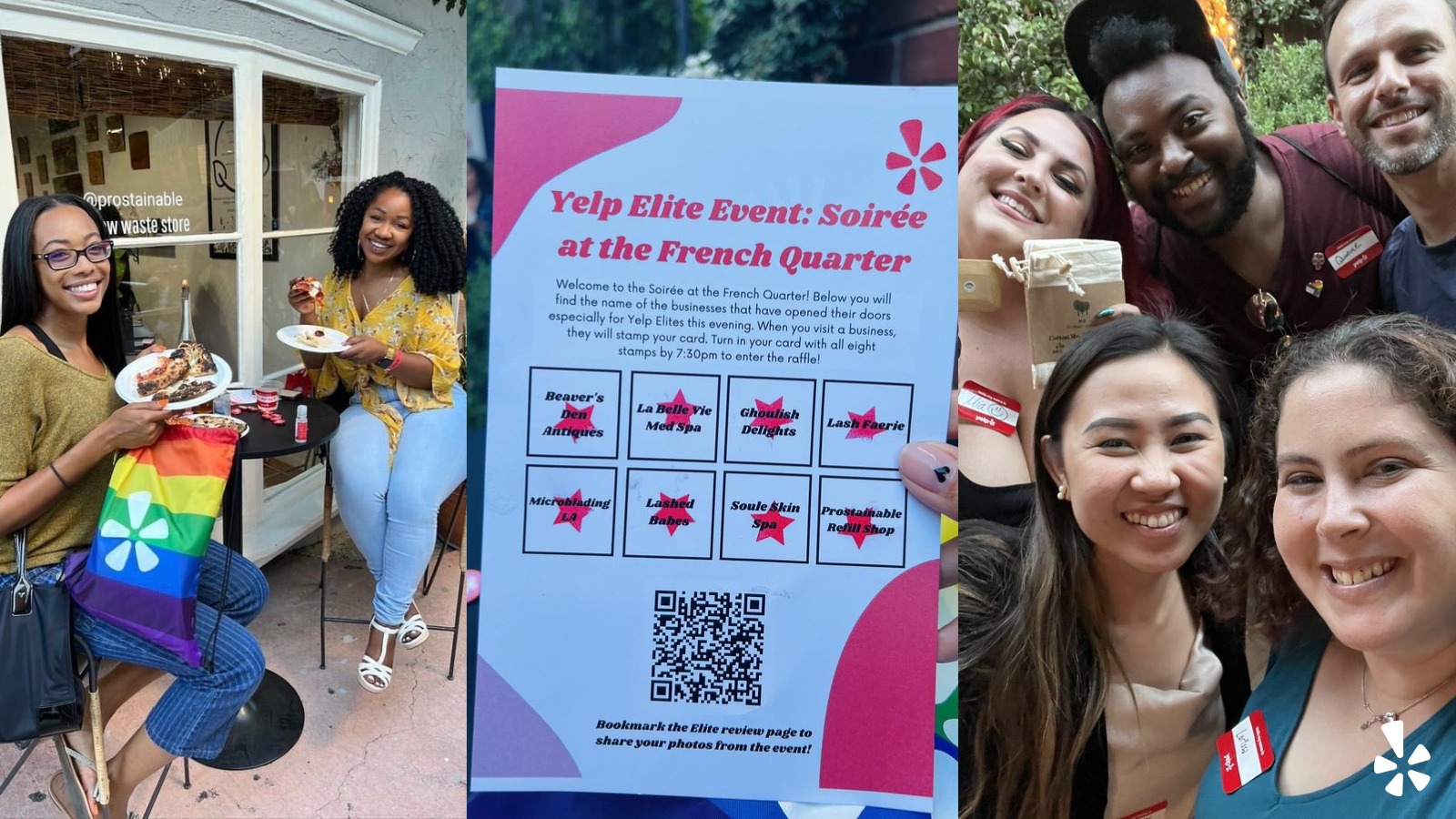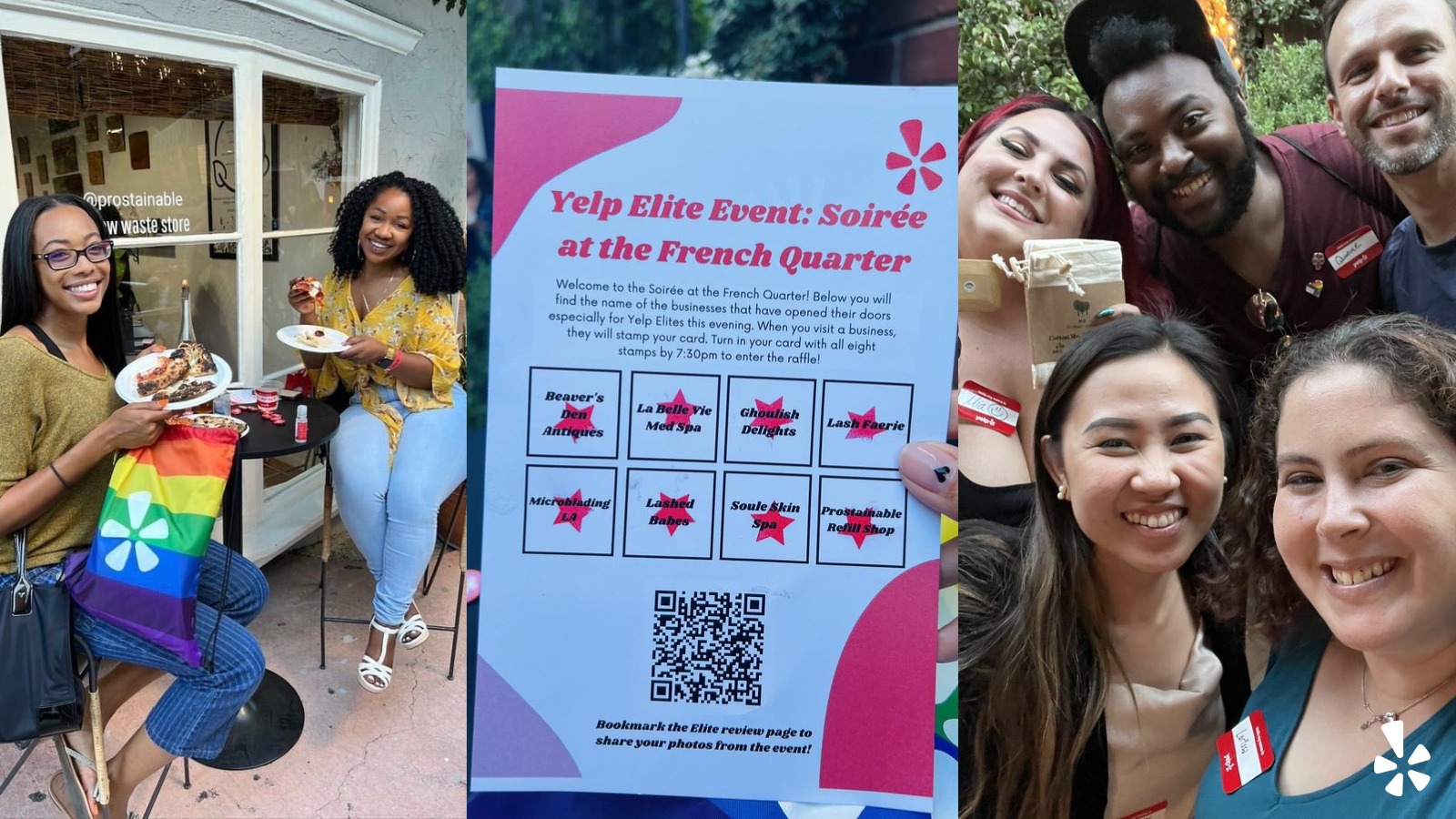 Microbading LA was thrilled to participate in an event hosted by Yelp for their top Elites! For this Soirée, we rolled out the red carpet and ensured we took care of the 80+ Yelp Elites as if they were our existing clients. As they made their way towards our studio, they were greeted with our team of smiling faces, chilled champagne, fruits, cheese, and crackers.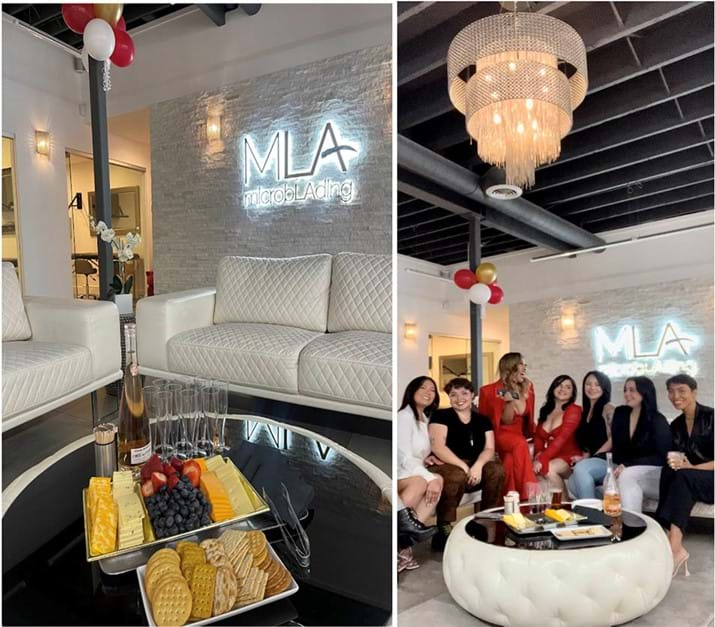 Who are the Yelp Elites? Yelp recognizes them for their "well-written reviews, high-quality tips, a detailed personal profile, an active voting and complimenting record, and a history of playing well with others." Yelp Elites were given a passport to visit the 8 women-owned businesses here in the French Quarter. Our team of Master Artists allocated a 15-minute consultation for each person and offered a special promotion for their future bookings with us. In addition to the special promo, Elite Yelpers that visited our studio were automatically entered into a raffle for a service of their choice!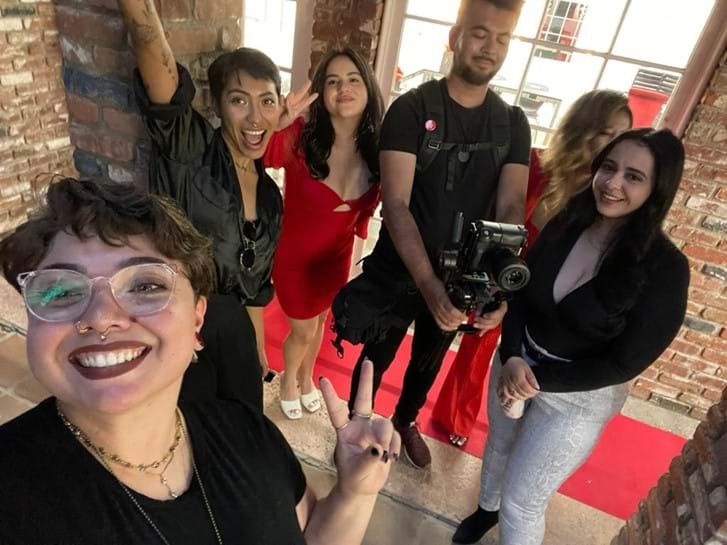 This was our first event post pandemic and we are excited for what's to come in the near future! See below for some reviews and photos that earned Microblading LA's five-star reputation.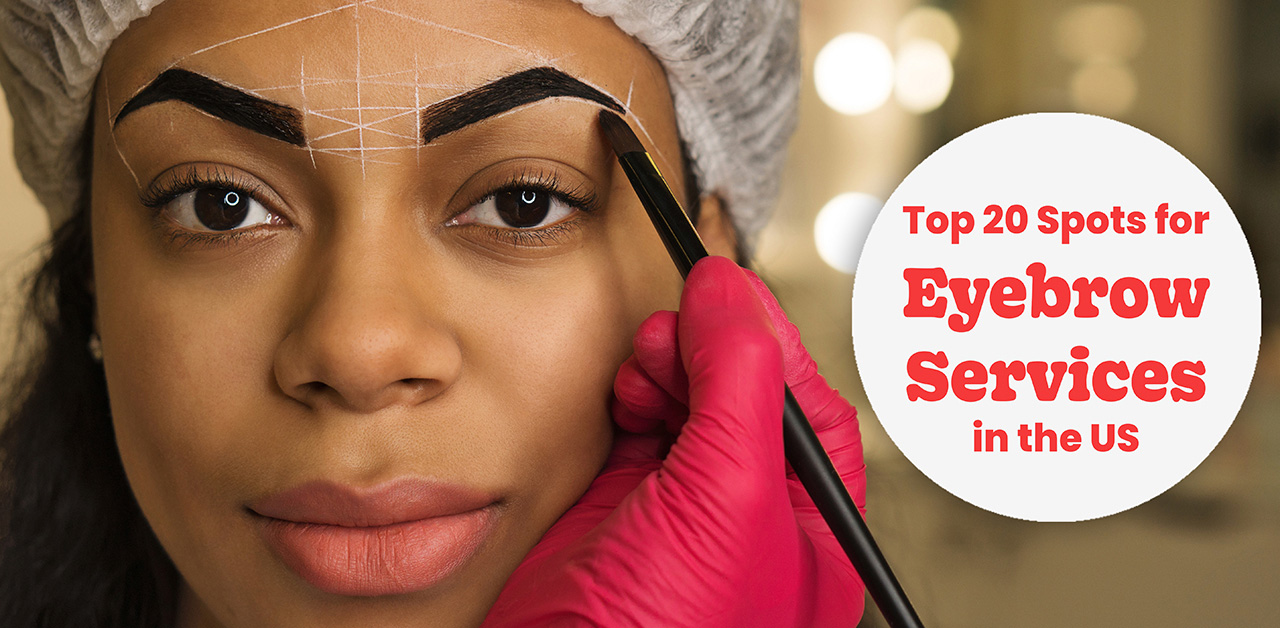 We're honored to be featured as Yelp's Top 20 in the Nation! We have been chosen as #1 Permanent-makeup Studio in United States and #3 in Brow services overall. To create this list, they reached out to Yelpers for their favorite brow shops, then ranked them by total number of submissions, ratings, reviews and geographic representation. We're grateful for the love & support from our loyal clients!