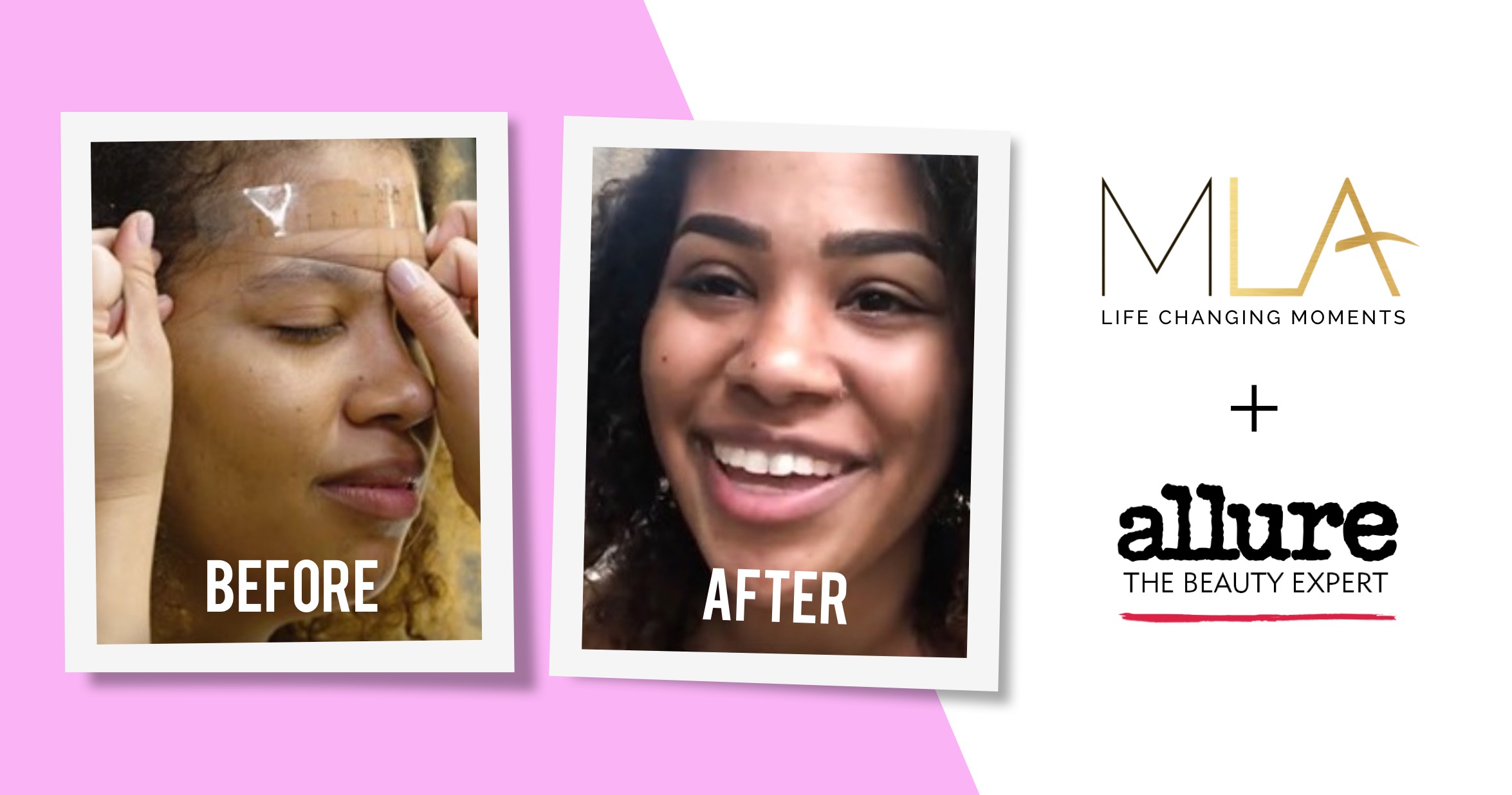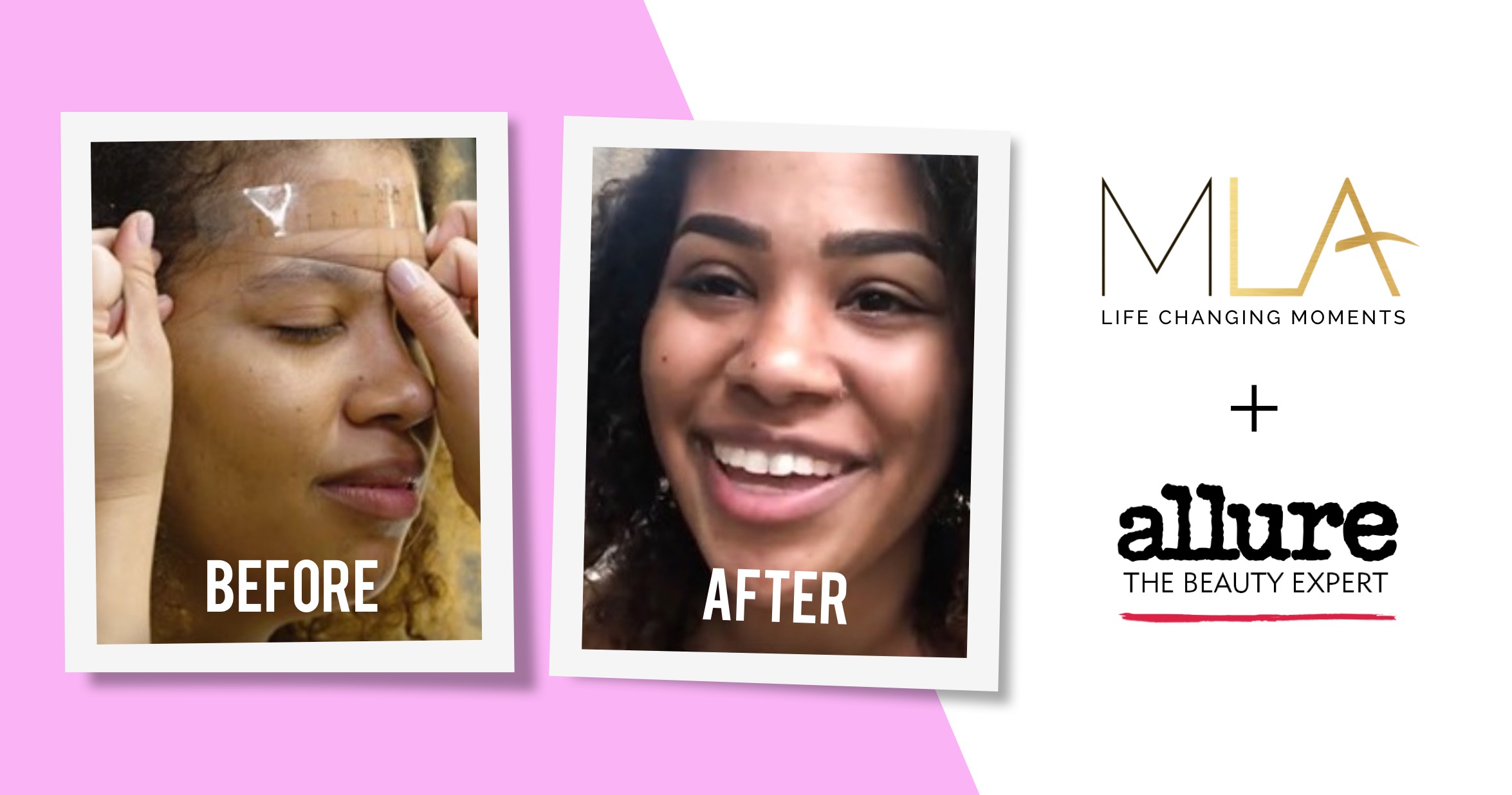 When allure, one of the most respected beauty magazine in the world, works together with Lindsey Ta, a World Renowned Microblading Artist and Microblading LA's founder, sparks will fly and transformations are pretty much guaranteed!!!
In Microblading LA, we enjoy enhancing our clients natural beauty, but what we really love is creating life changing moments right here in the Microblading LA studio! In those Moments, when we see that spark in our clients eyes, or their confident level was elevated right in front of our eyes, or even just their posture or the way they walk has become noticeably different. Sometimes it's sublet, sometimes it's obvious, but it's always amazing to witness those life changing moment as it reminds us why we do what we do.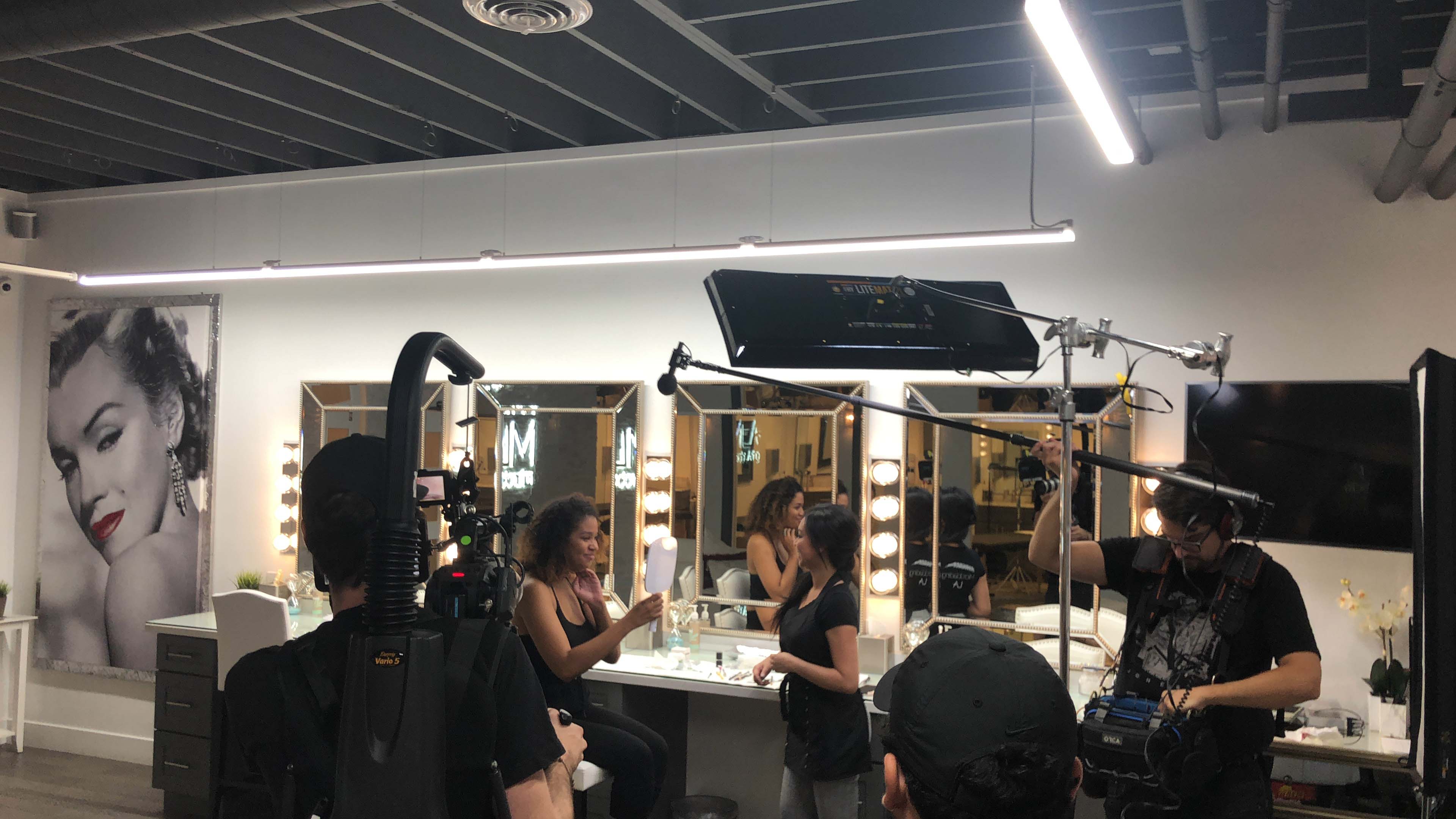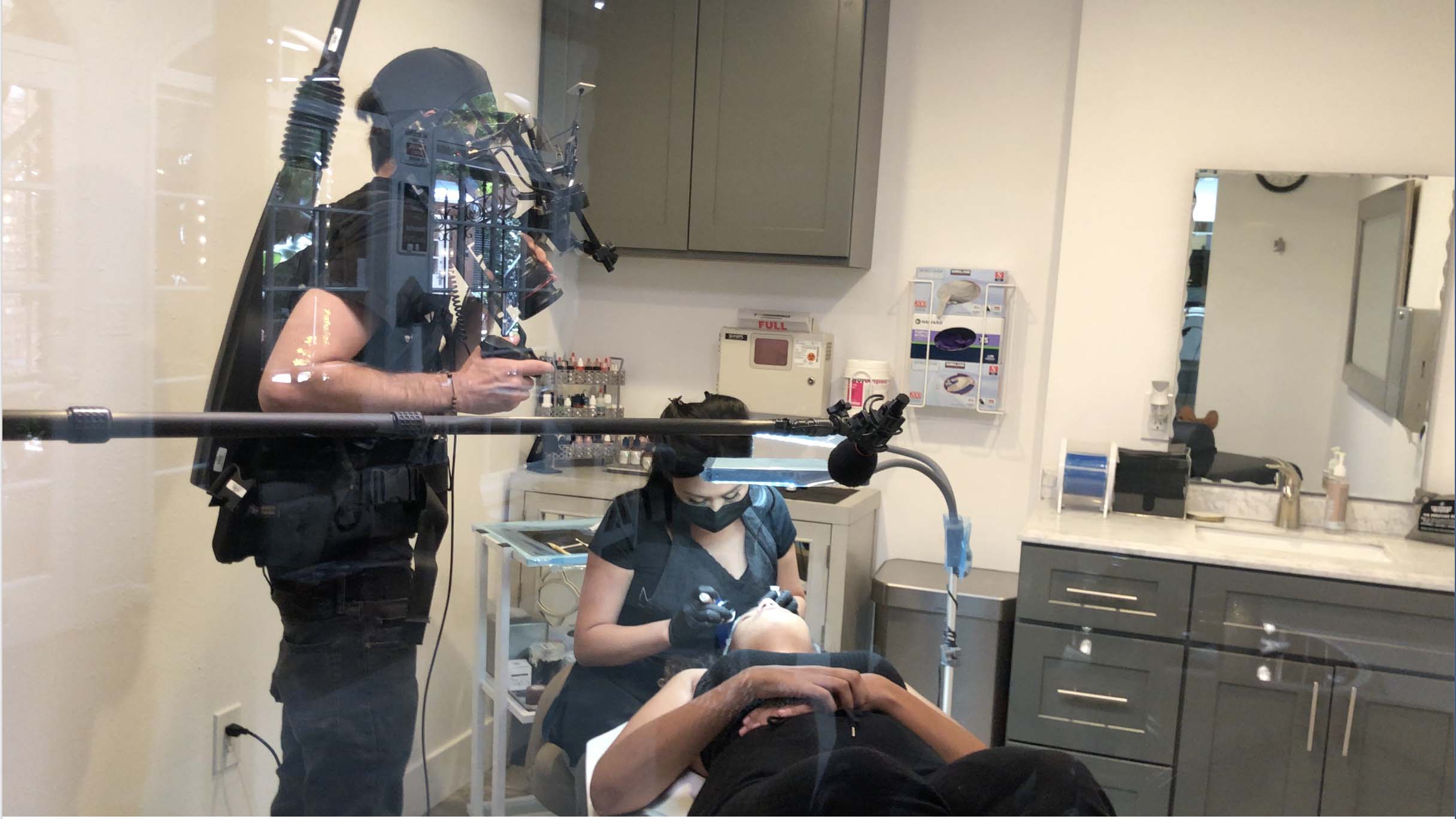 We don't always have amazing cameras and resources to capture these moments. That's why when allure magazine reached out to collaborate with us and capture this life changing moment at our studio, we were more than happy to share what happens at Microblading LA every single day with the rest of the world. Here it is (enjoy) :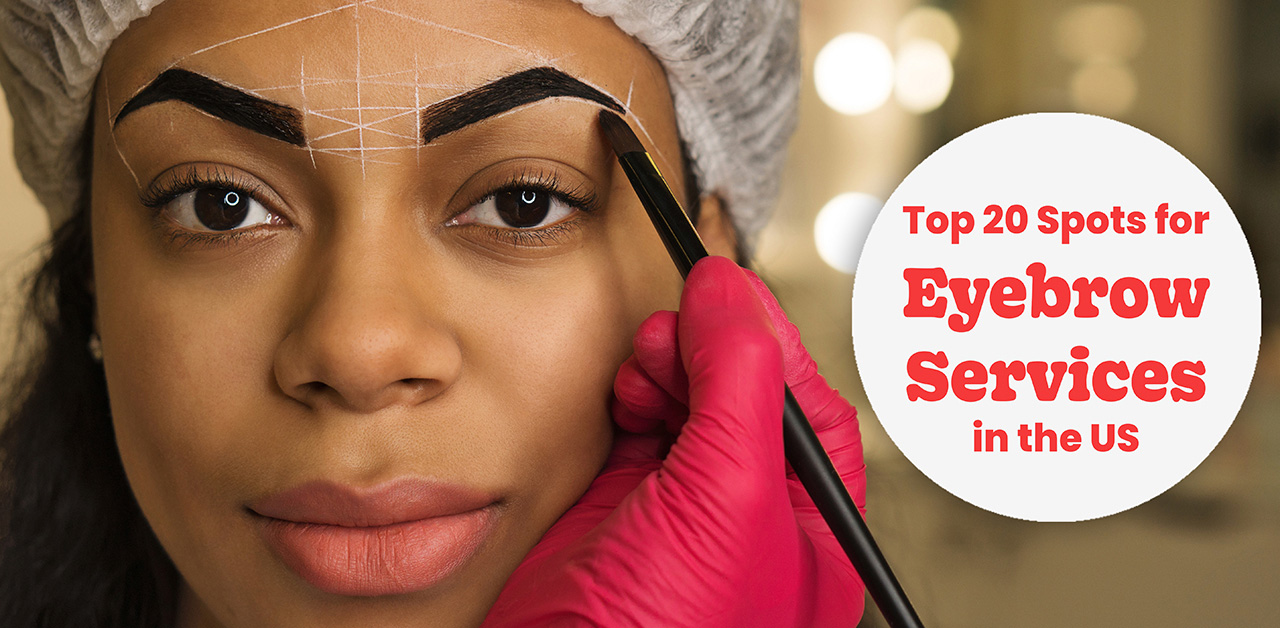 We're honored to be featured as Yelp's Top 20 in the Nation! We have been chosen as #1 Permanent-makeup Studio in United States and #3 in Brow services overall. To create this list, they reached out to Yelpers for their favorite brow shops, then ranked them by total number of submissions, ratings, reviews and geographic representation. We're grateful for the love & support from our loyal clients!