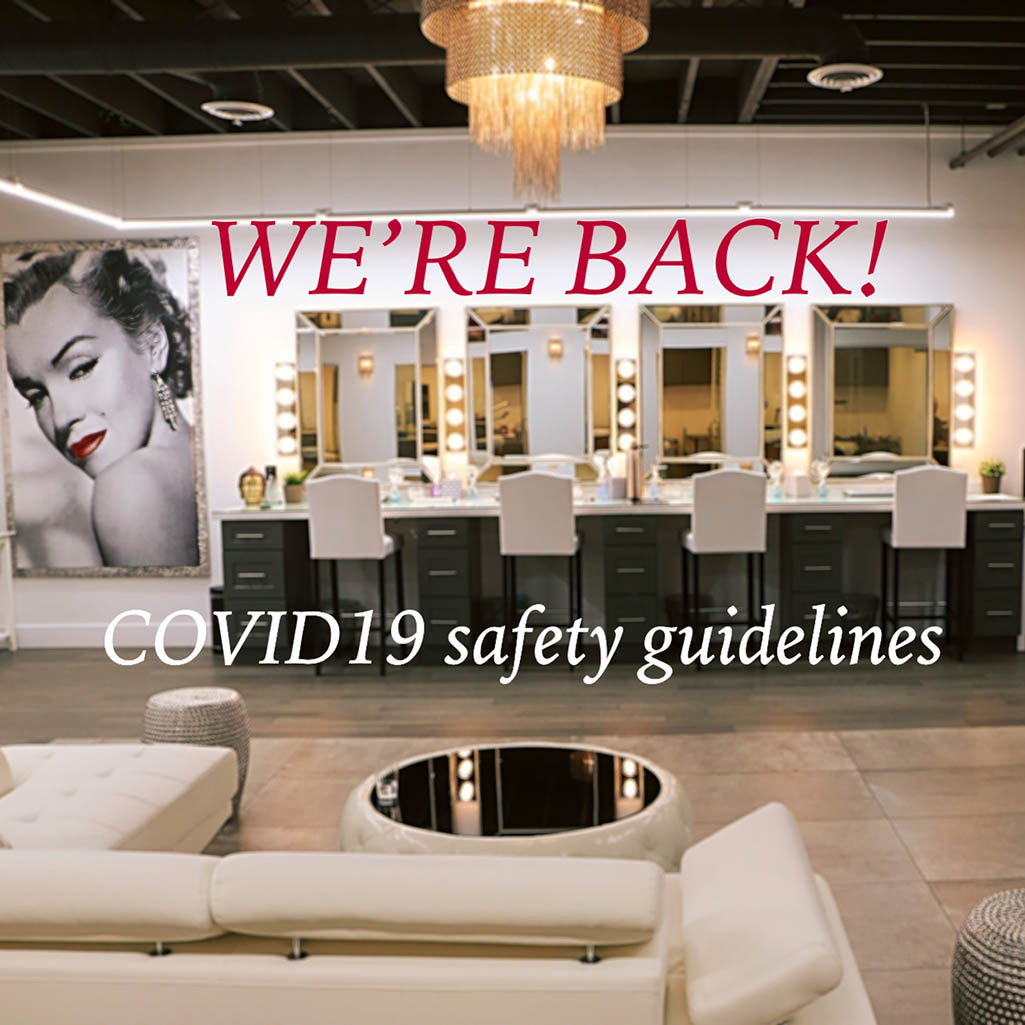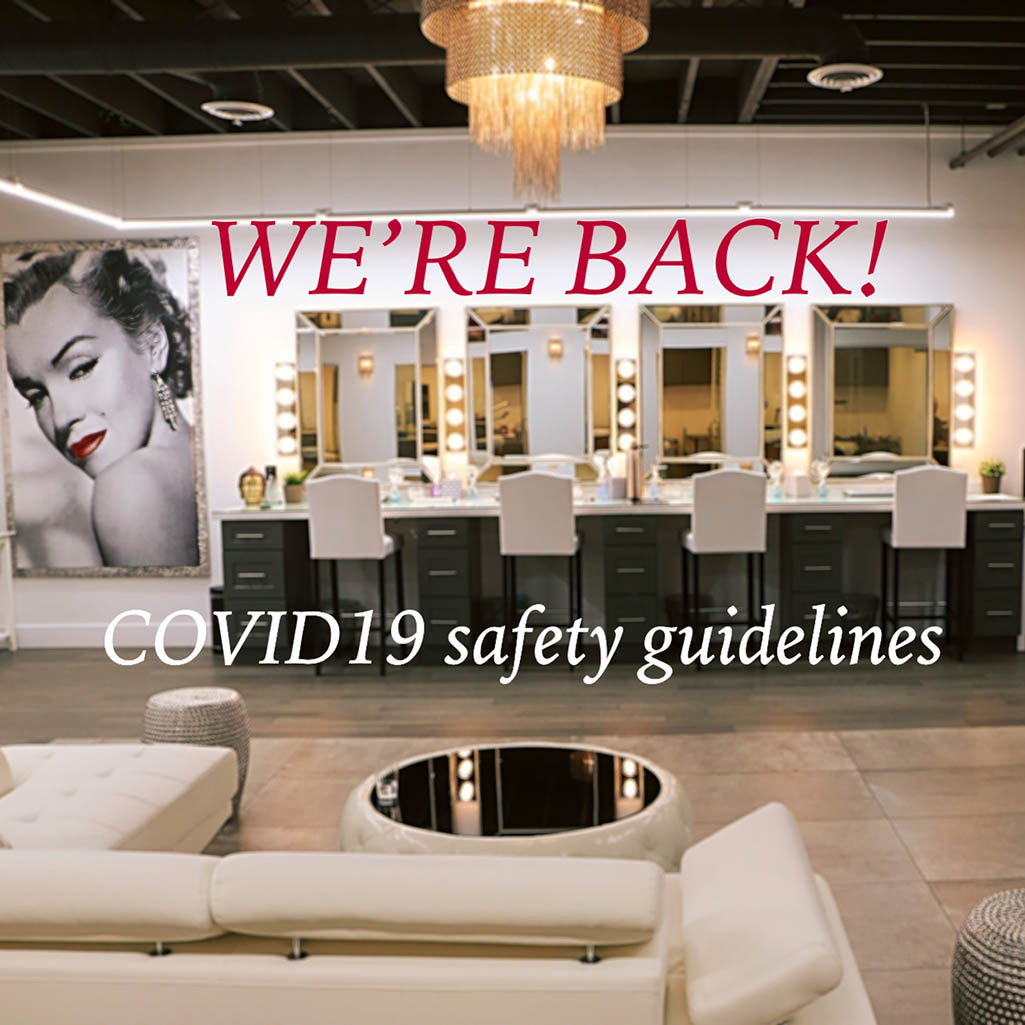 We are ecstatic to open our doors on Wednesday, January 27th (2021), and continue our mission of creating life-changing moments for our customers through eyebrow transformations. At Microblading LA our strict sanitation protocols have been in our practice prior to the outbreak and will remain our number one priority. 
To keep our team and our clients safe we will be continuing to implement regular cleaning protocols and introducing new procedures recommended by the government and health department to Combat the spread of COVID-19. 
PLEASE GET FAMILIAR WITH OUR NEW GUIDELINES :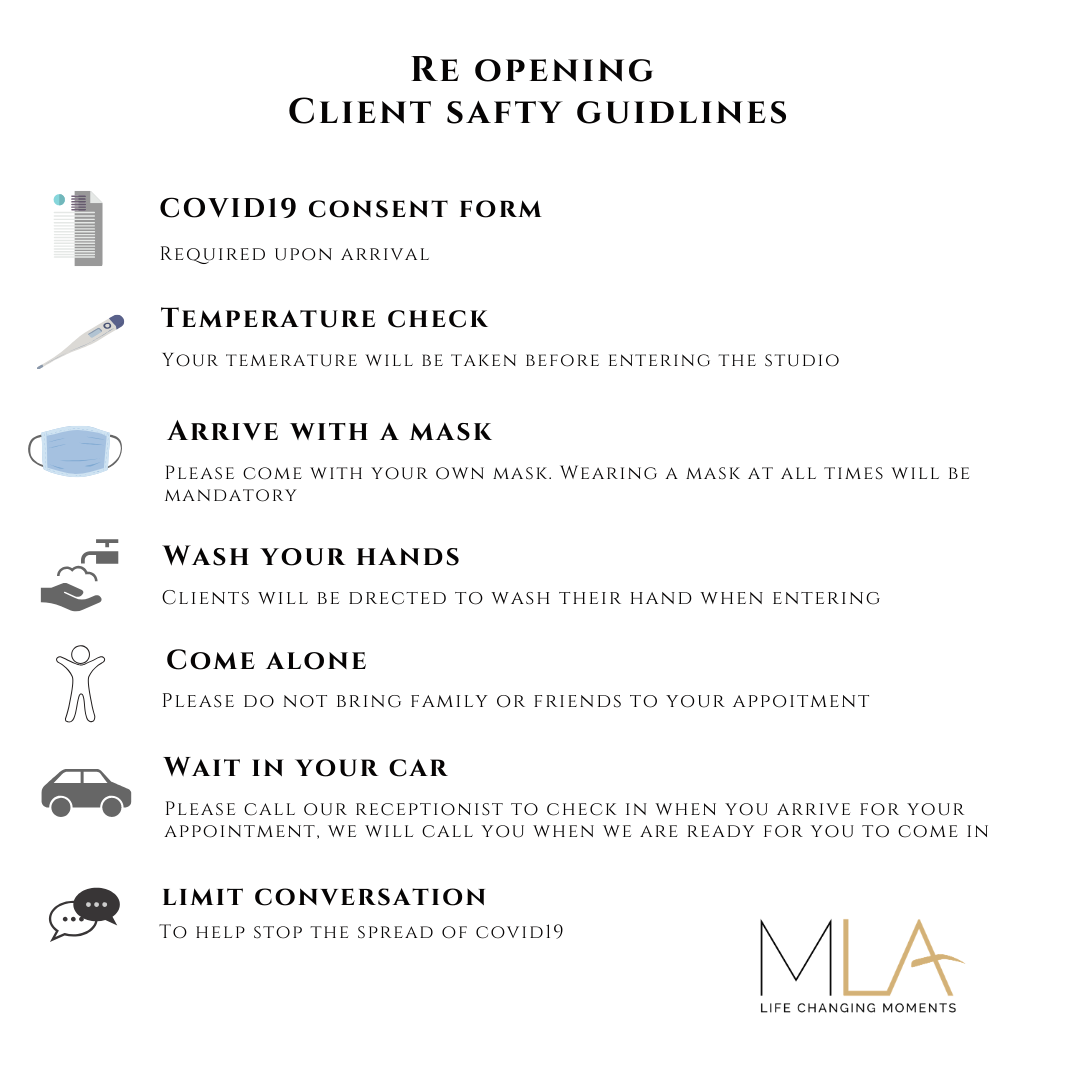 ✨When arriving to our location please stay in your car and call our reception to check in. We will let you know when it is safe to enter our facility.
✨Prior to receiving treatment you must sign the consent form and waiver
✨Temperature check upon arrival with a touch less thermostat
✨You must show up with a mask 😷 and wear it at all times during your visit
✨Hand washing immediately open arrival
✨Please come alone. If you come with company they have to wait in the car.
✨No beverages will be available at this time in our facility. And please do not bring any food or beverages of your own.
CLIENTS WHO ALREADY HAVE APPOINTMENT SCHEDULED:
You are already on a waitlist for a sooner appointment date. If anything opens up before your scheduled appointment we will contact you. If you receive a call/text, please respond ASAP to confirm your appointment. We can not hold any availability without your confirmation. 
FUTURE CLIENTS:
Please call us or book your appointment online
*Note - we will not be able to perform any lip blush treatments due to COVID-19 restrictions
Thank you all for your continued patience throughout this pandemic. Your comfort and safety has always been our top priority. 
We can not wait to see you all soon and create life changing moments together:)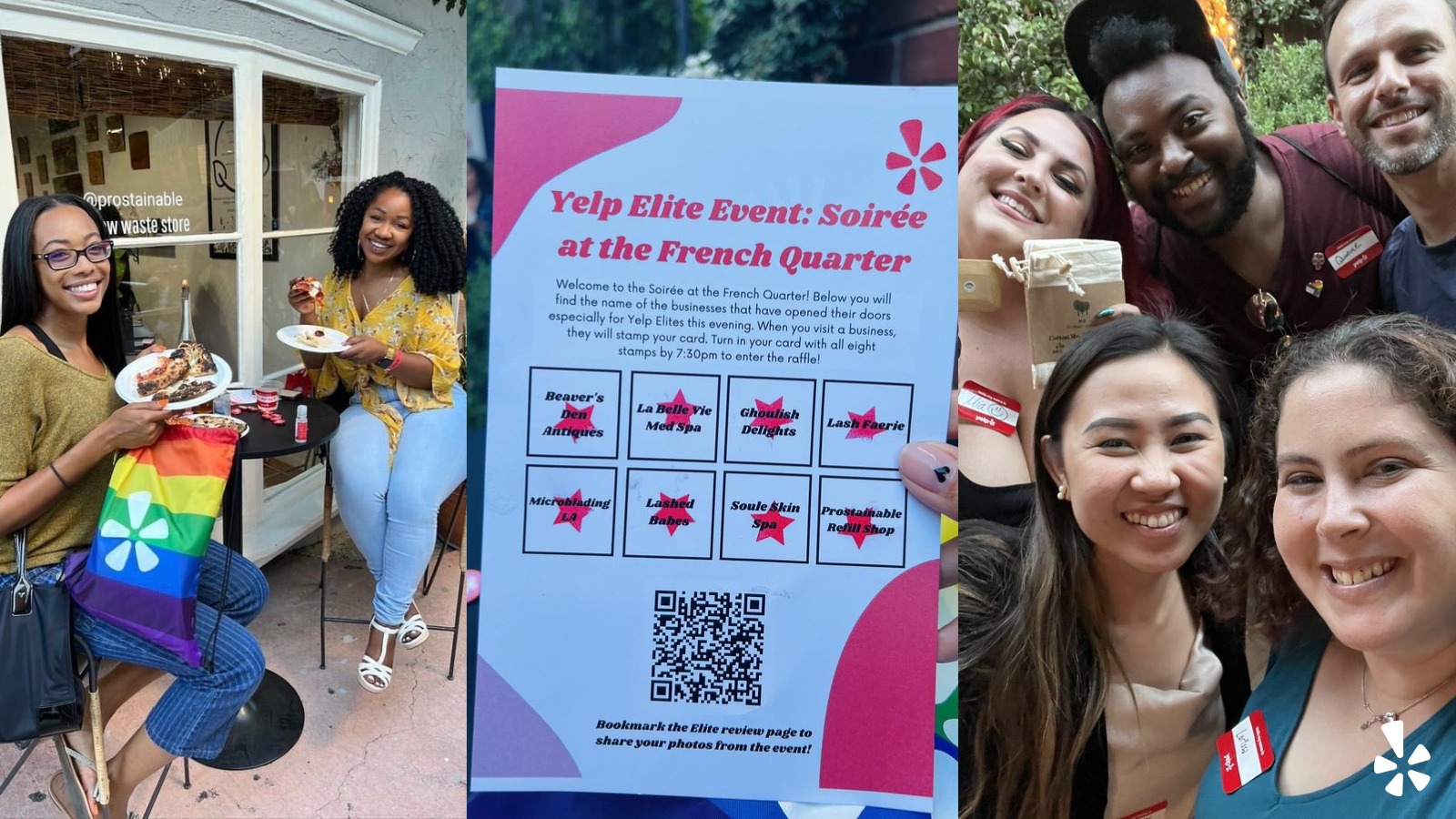 Microbading LA was thrilled to participate in an event hosted by Yelp for their top Elites! For this Soirée, we rolled out the red carpet and ensured we took care of the 80+ Yelp Elites as if they were our existing clients. As they made their way towards our studio, they were greeted with our team of smiling faces, chilled champagne, fruits, cheese, and crackers.