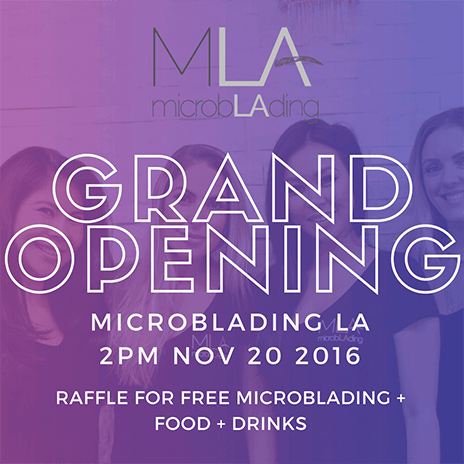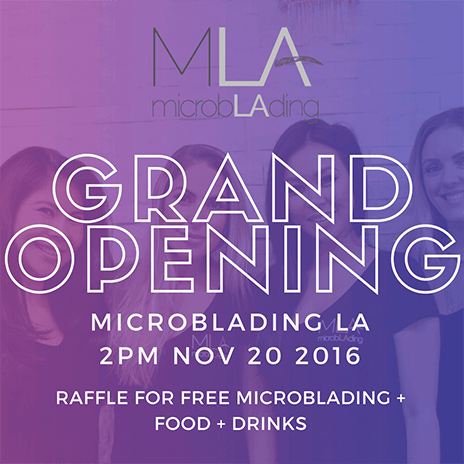 Celebrate the grand opening of our studio in Woodland Hills!
Thank you for all of your amazing support in this past year! Many incredible things happened, including:
We won the world championship! Founder Lindsey Ta won 1st place in the World of Microblading competition in Amsterdam.
After Bella Thorne live-snapped her procedure, the eyebrows created by artist Julia Faria were covered by outlets like US Weekly and Teen Vogue! 
We were featured on Pop Sugar and Bustle! This introduced our passion for microblading to millions of women around the world.
And of course, we've opened our beautiful new studio in Woodland Hills, CA!
Seems like a good time to celebrate! 
After our soft opening for the past few months, the team at Microblading LA would like to welcome you to our GRAND OPENING PARTY on Sunday, 2PM November 20th, right here in our studio. We'll have free food and drinks and we'll be raffling off FREE MICROBLADING with each of our four artists, including MLA founder Lindsey Ta.
Come by, check out our new studio, and celebrate with the entire Microblading LA team!
RSVP here: Microblading LA Grand Opening Party on Facebook.
Cheers!
Lindsey Ta & The Microblading LA team.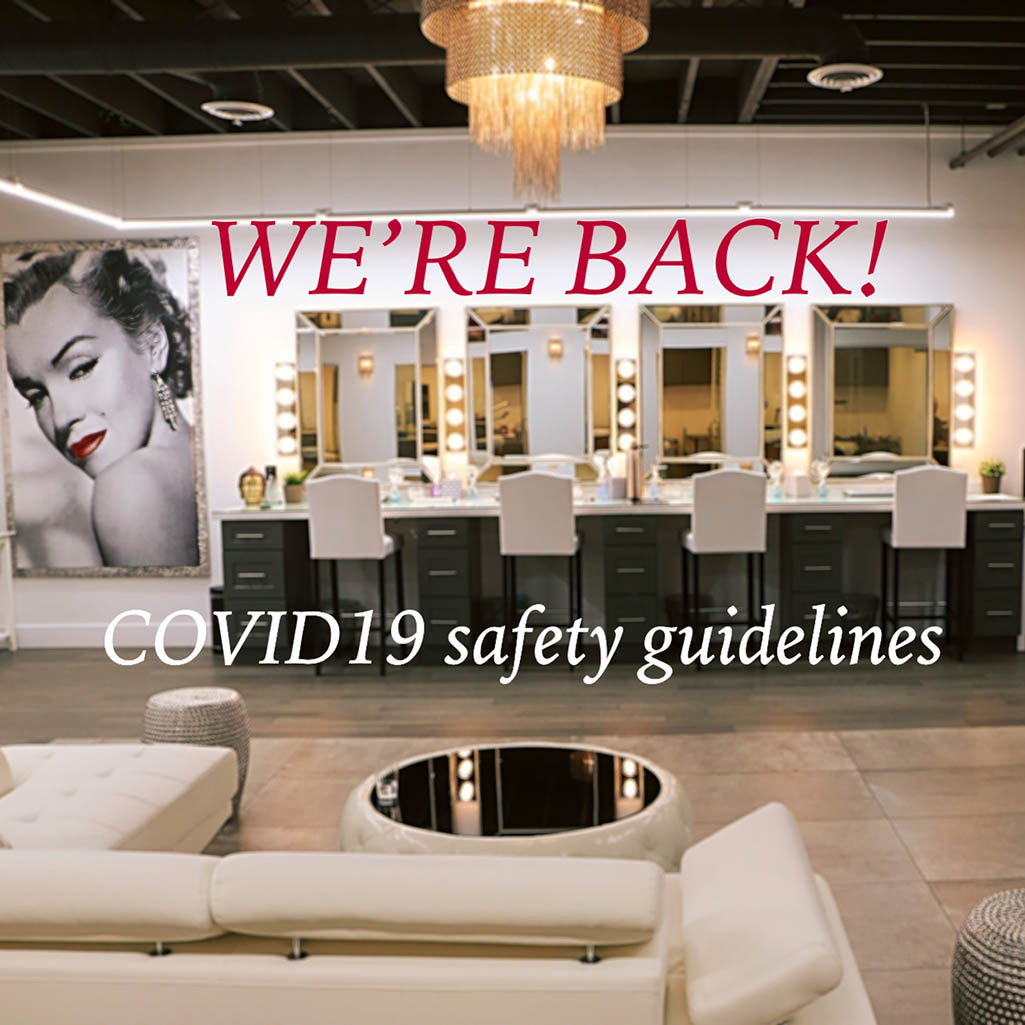 We are ecstatic to open our doors on Wednesday, January 27th (2021), and continue our mission of creating life-changing moments for our customers through eyebrow transformations. At Microblading LA our strict sanitation protocols have been in our practice prior to the outbreak and will remain our number one priority.