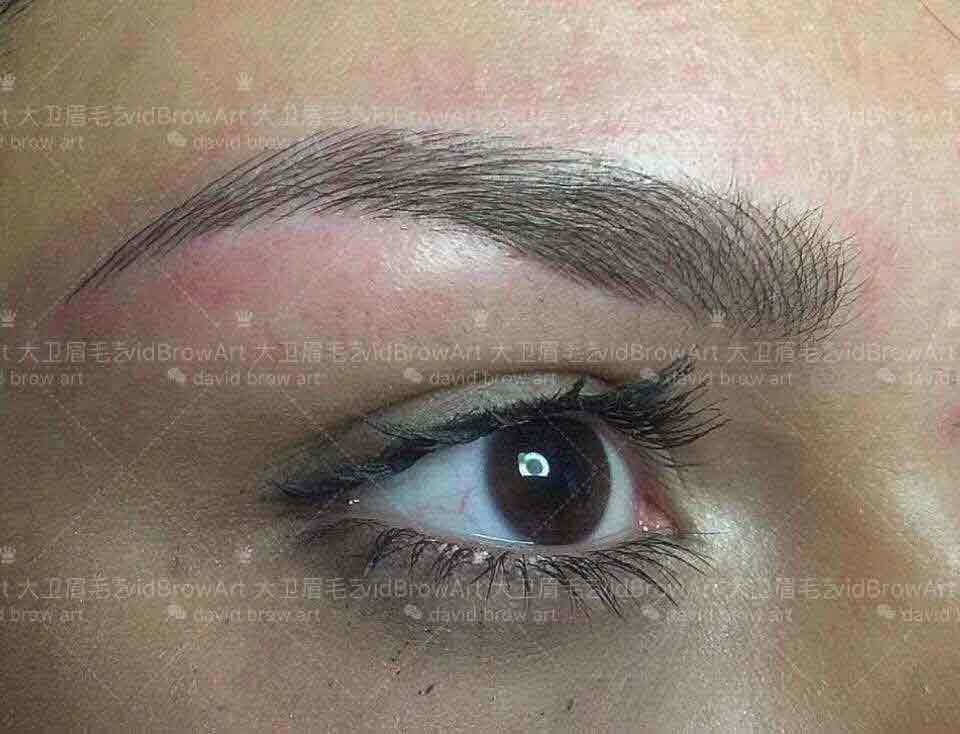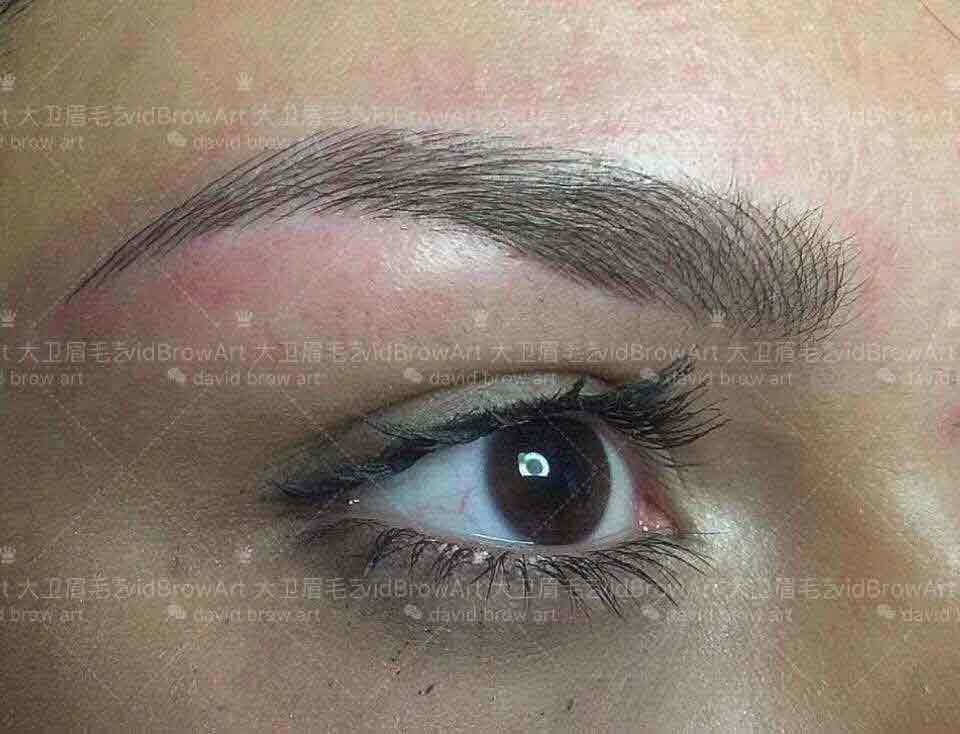 Lindsey Ta travelled across the world to learn from master microblading artist and educator David Zhang. In honor of David's upcoming class at MLA, we talk with Lindsey about what she learned, what makes David so unique, plus: microblading eyeliner?! Yes!
On learning to draw hair strokes from David: 
"If you love our hairstroke videos, well, all of that I learned from David. He taught me how to draw individual hairstrokes and no other school or techniques, teaches hairstroke drawing specifically. He teaches to draw perfect hair strokes, freehand, without any frame. Then when you begin microblading, you follow over that with the PPL-stroke, which is David's special technique."
On David's Proprietary Method: "The PPL-stroke made me look at microblading differently."
"The fundamentals are the same across all the schools, but his technique is so unique. It's a manual technique but totally different. It's like between the tool and your hand you become a machine. 
How David thinks about the blade and how he uses the blade is fascinating. There's so much control and understanding of the blade. He can do it on the eyes and the lips and do anything with it. I've never seen anything like it."
On Microblading Eyeliner, aka "The Lash Line Enhancement":
"It's a soft, subtle eyeliner. It looks natural, not like an old-school eyeliner tattoo. He uses a microblade; it's a totally manual method, no machine. Very little trauma to the skin. Not many people perform it this way yet, but it's becoming more popular. 
Lash line enhancement is becoming a very popular procedure, after the eyebrows. When your clients are happy with your work, they want something more."
On Traveling Across the World to Find the Best Teacher:
"I actually reached out to David several times to learn from him, when I was a beginning microblading artist. He's actually a hard artist to get in touch with because of his high demand and the distance and the language barrier. So it was a hard thing to make happen.
That's what nice about his class here, we're making that happen for everyone. They don't have to search for him. We searched him down, got him here, and set up the class with a professional translator.
It's a rare opportunity to work with him, only a few dozen students in the U.S. get to work with him in a year, since he travels all over the world."
On Learning from David:
"David probably has the most experience out of all the artists I know in the world currently, especially specifically to microblading. Some people are artists and businessmen, some people are just businessmen, but David is a true artist. I honestly don't know anyone who has done it as long as he has. I feel confident to say his technique is truly his own.
Some artists do some work, then become famous and slow down, but he never slows down. He's consistently working on skin, so his experience consistently expands. There is something authentic about an artist who does that. He hasn't stopped in over 25 years. That's what impresses me about him."
###
Lindsey Ta and Microblading LA are hosting David Zhang's 3-Day Authentic Microblading and Lash Line Enhancement, this coming June 27. Class sizes are limited to 12 students and seats are first-come-first-serve! You can learn more about David's class here.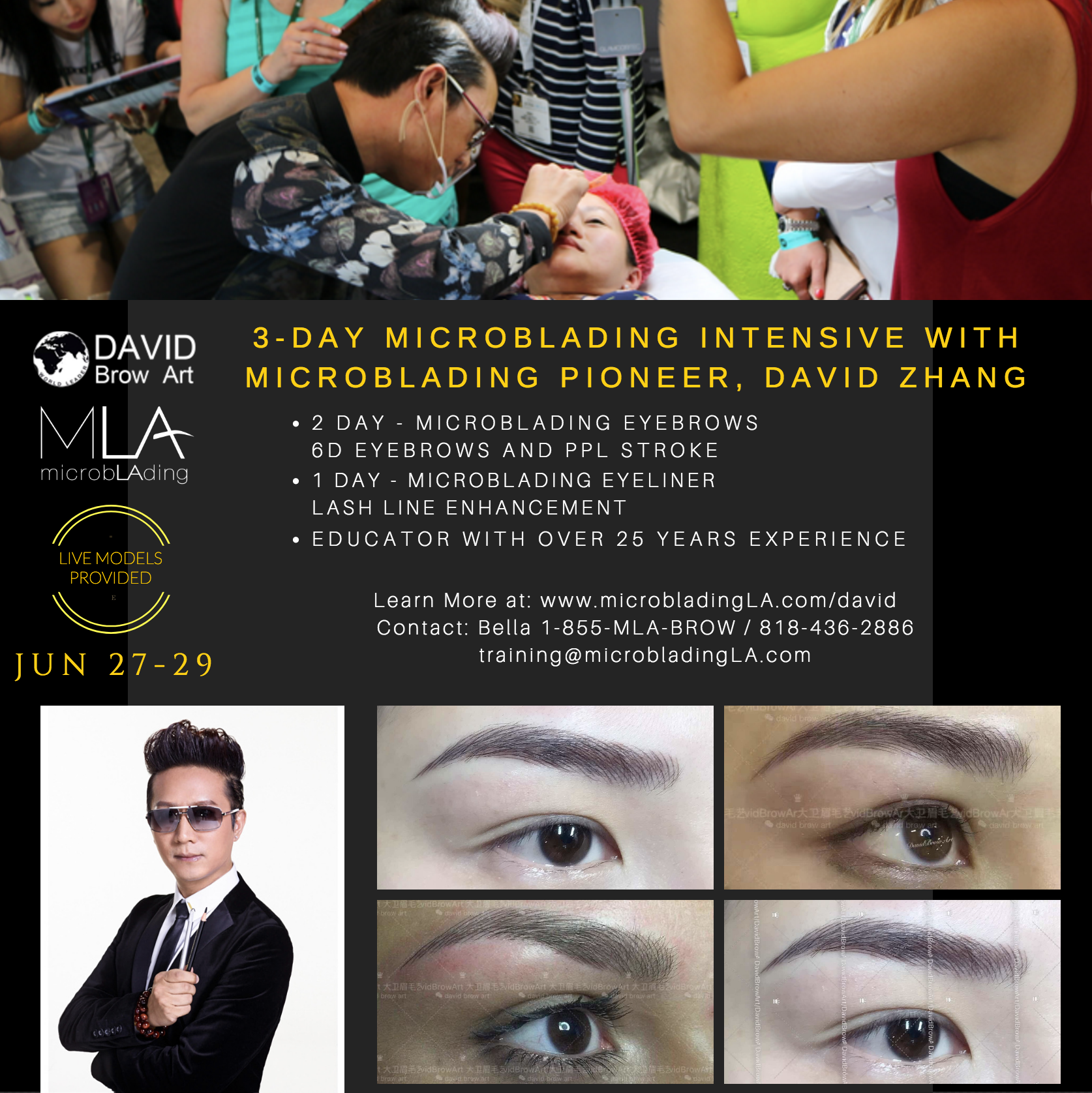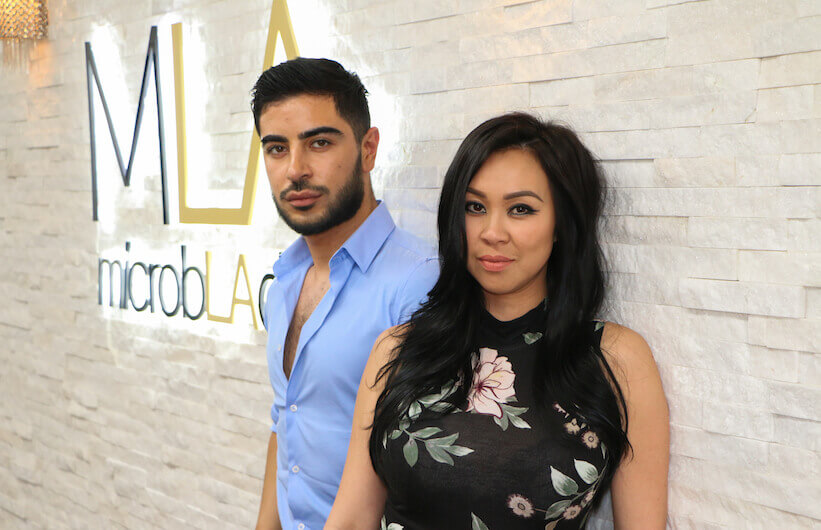 Our Ombre Eyebrows + Microblading Combo Class has limited seating available! Today, MLA sits with Lindsey Ta to talk about permanent makeup training and her upcoming combo class with Rusen Donmez. Whether you're interested in an upcoming class at MLA, or permanent makeup training in general, you'll want to read this.