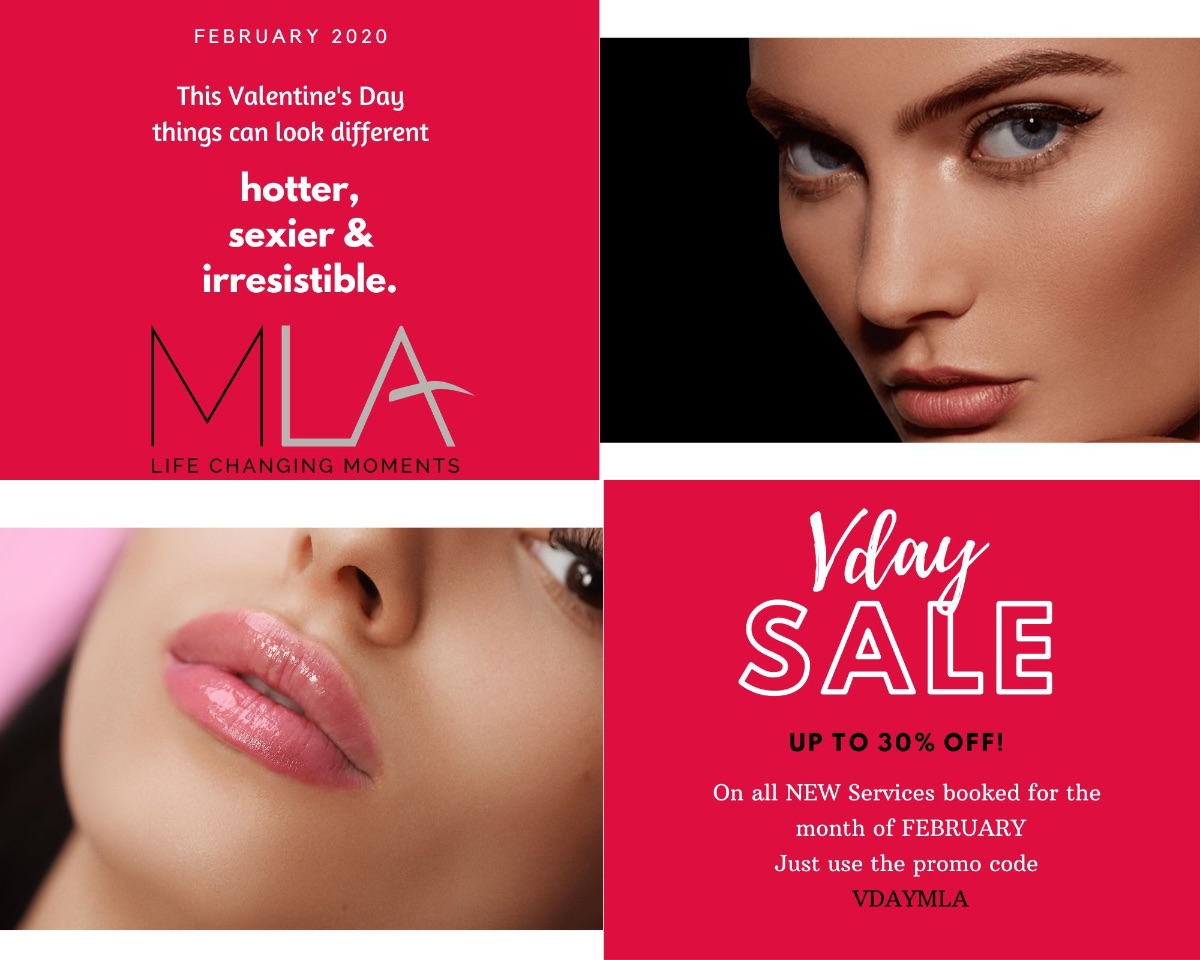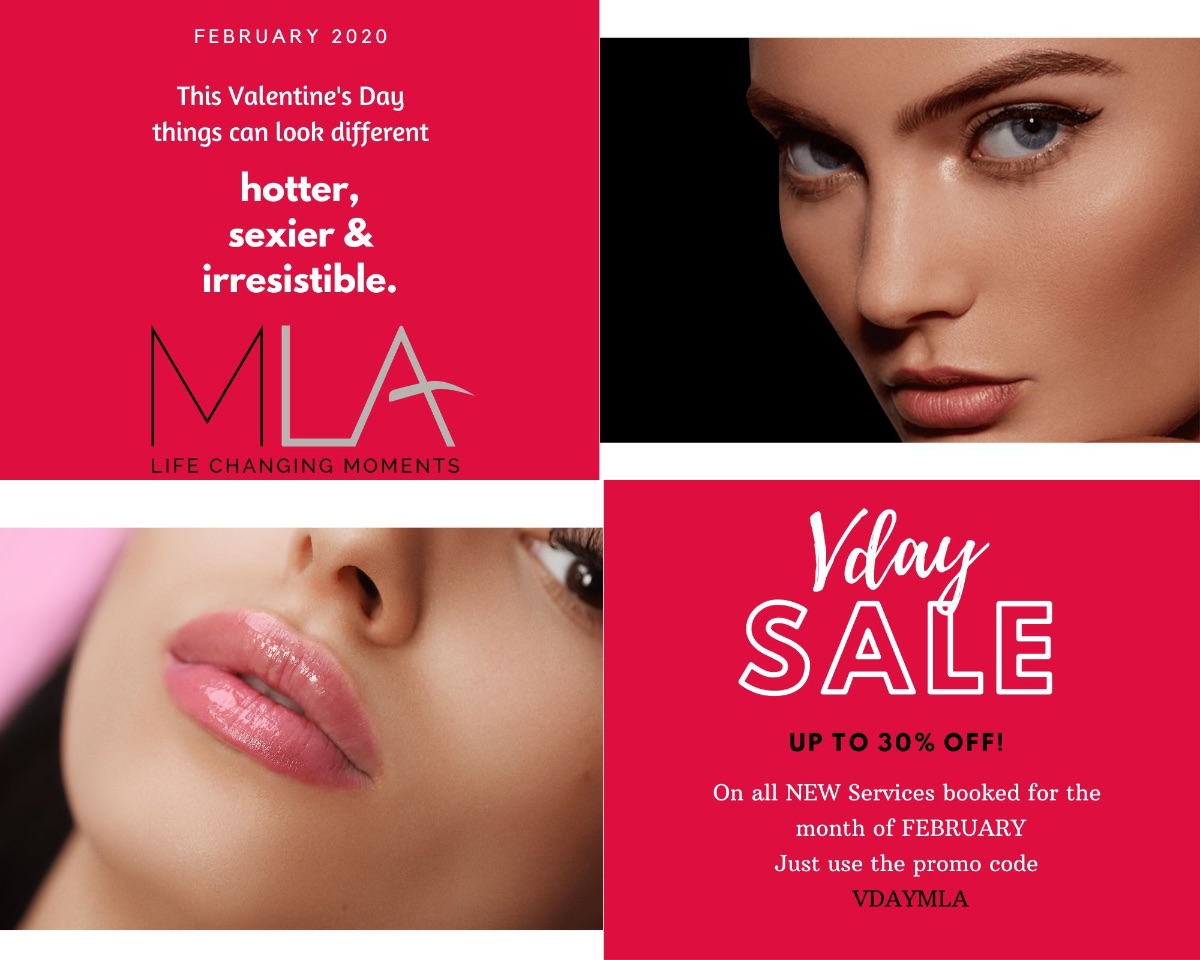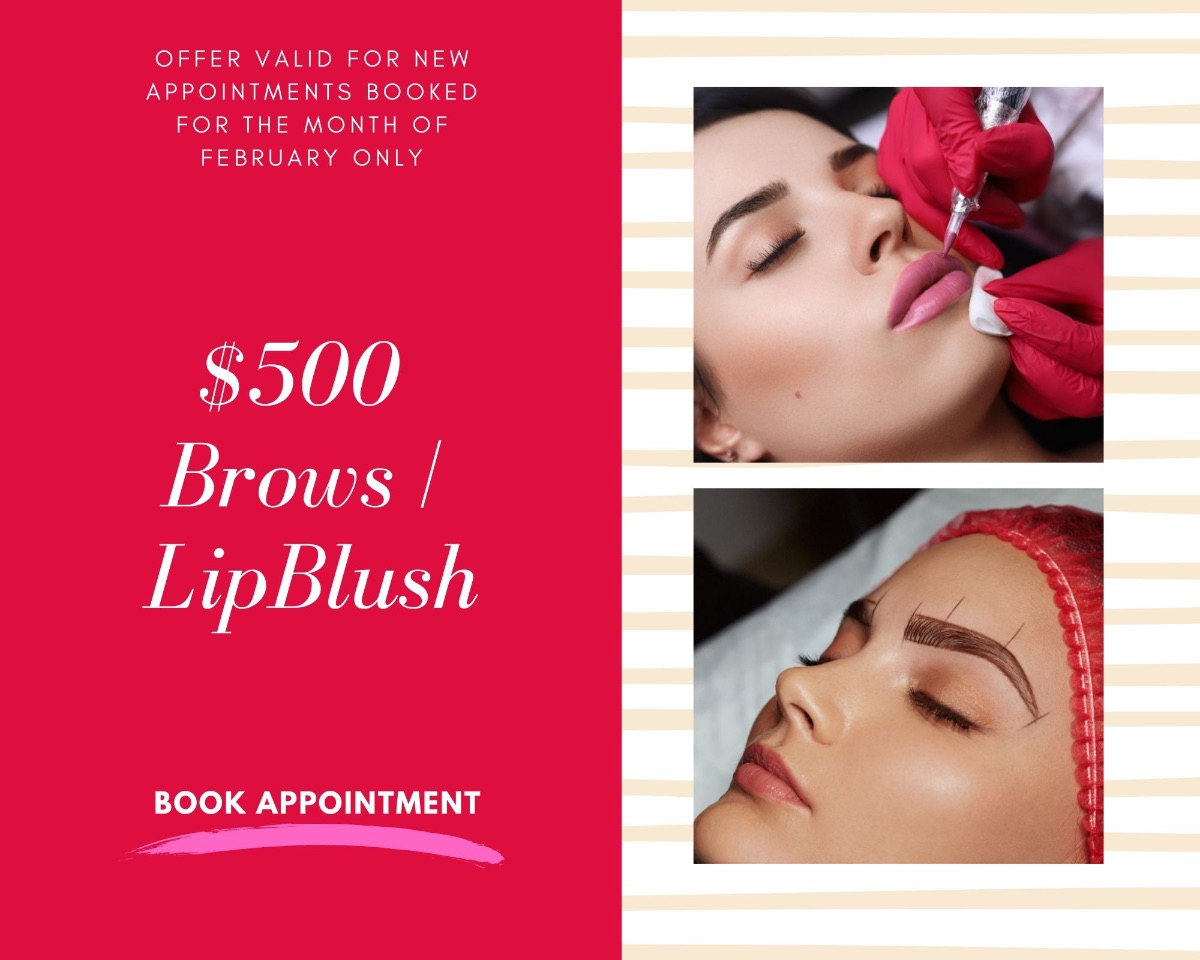 This SUPER DEAL is valid with this CODE VDAYMLA and can be booked directly on our website. When booking your appointment online leave this code in the  APPOINTMENT NOTES, or call our studio 855-652-2769 to book over the phone. A deposit of $350 is required when booking your appointment, you will have a balance of $150 the day of your appointment.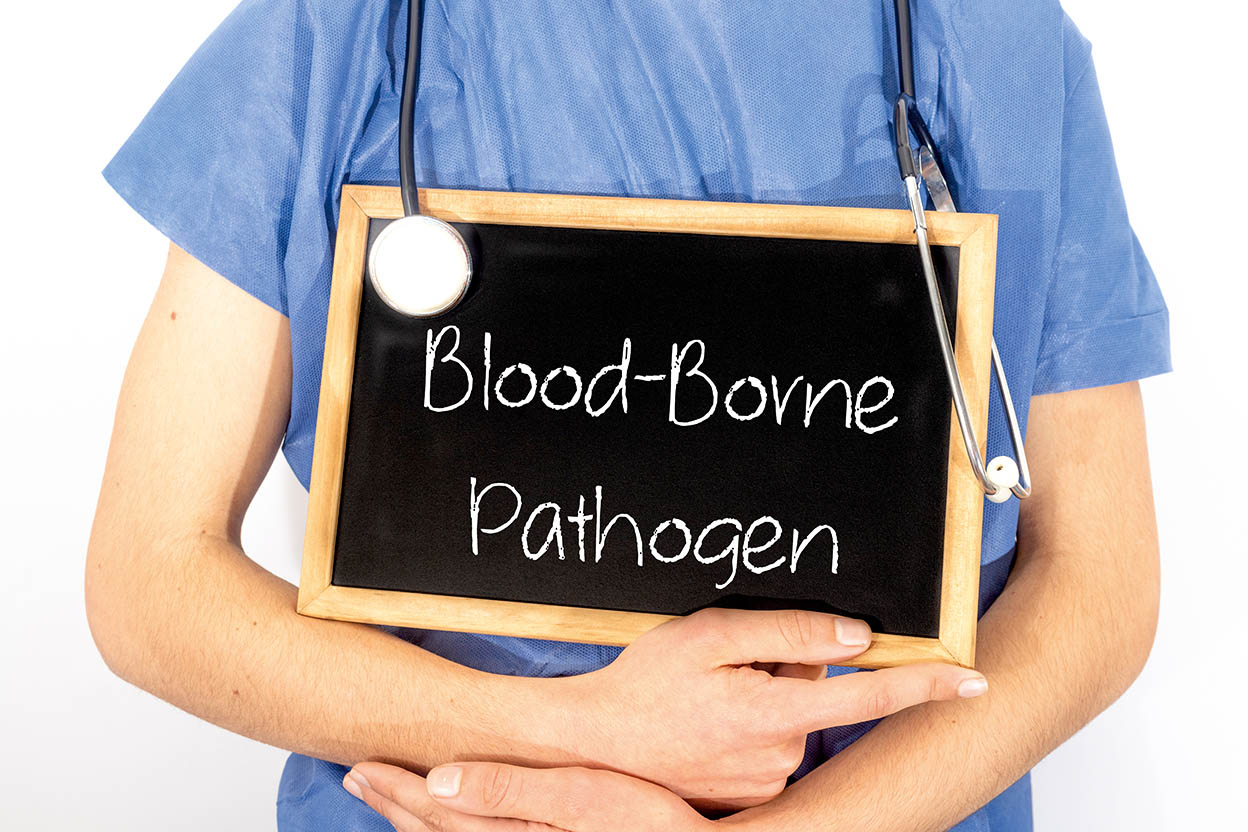 To prepare for your class, you must complete the Bloodborne Pathogens training. You can find the training here: http://cathymontie.com/

This training will take about 2 to 3 hours to complete and will require a payment of $39.95, which you can pay on their website.

Please follow the instructions below to make sure you take the correct test!