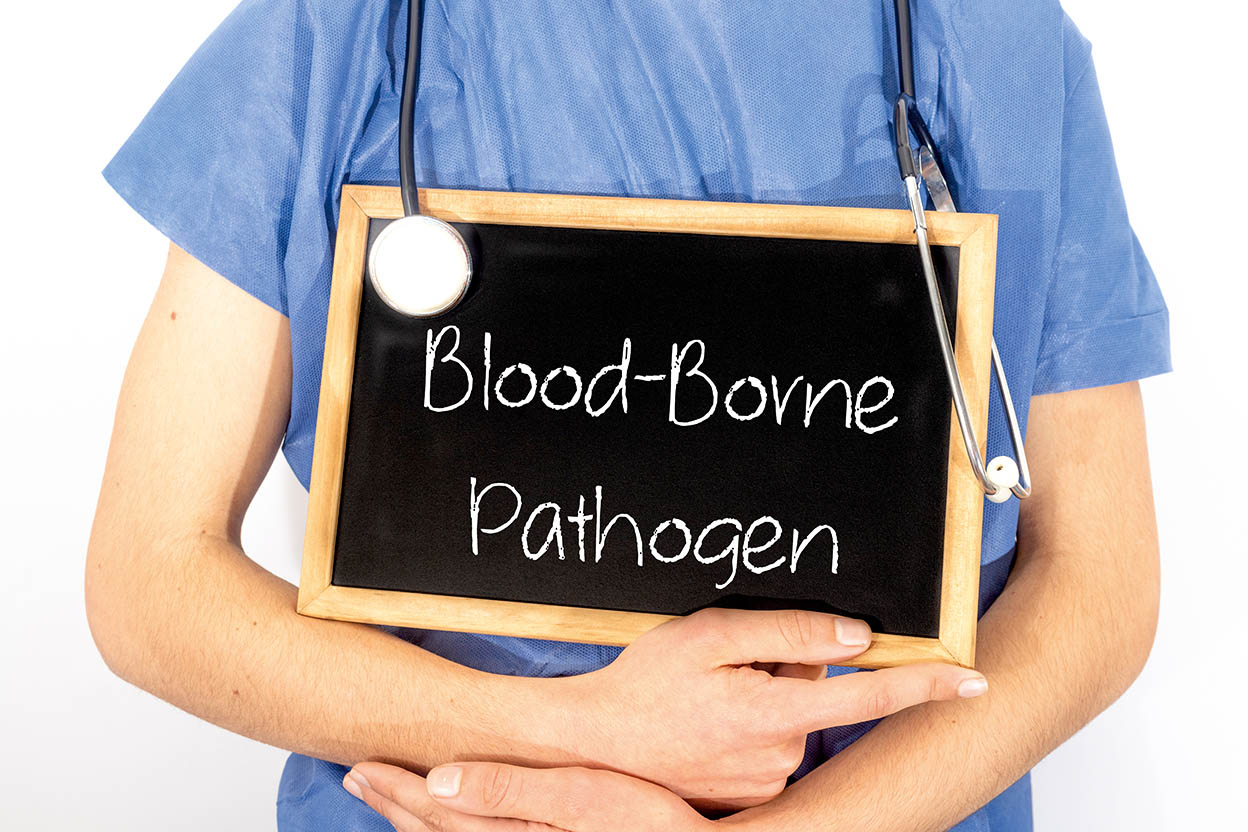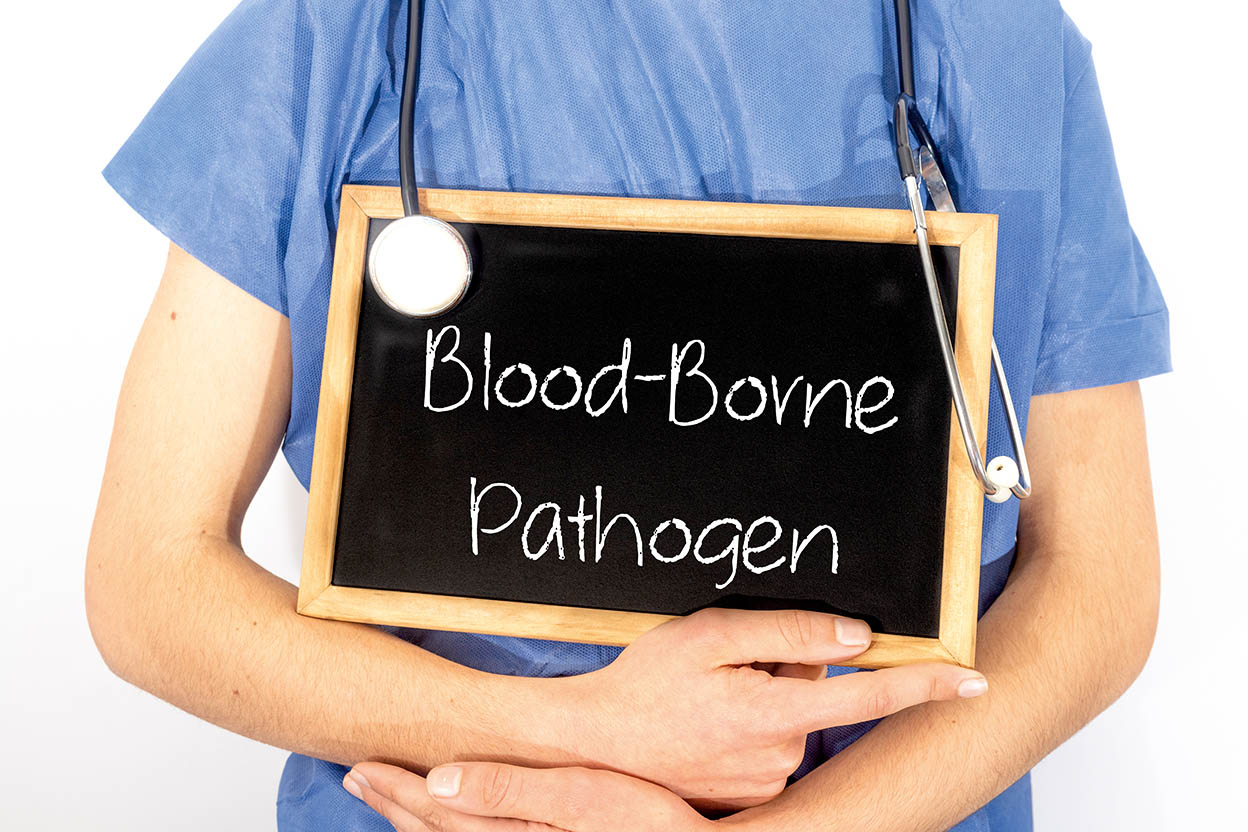 To prepare for your class, you must complete the Bloodborne Pathogens training. You can find the training here: http://cathymontie.com/

This training will take about 2 to 3 hours to complete and will require a payment of $39.95, which you can pay on their website.

Please follow the instructions below to make sure you take the correct test!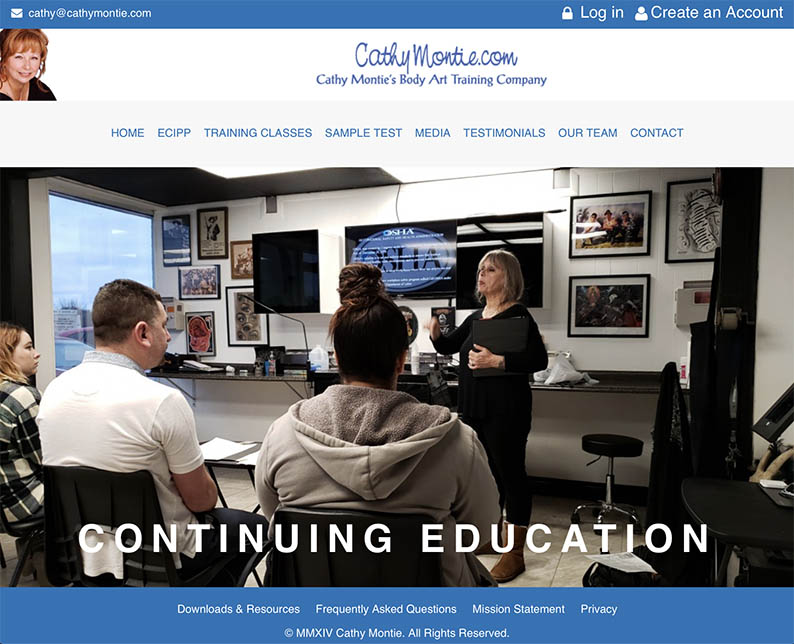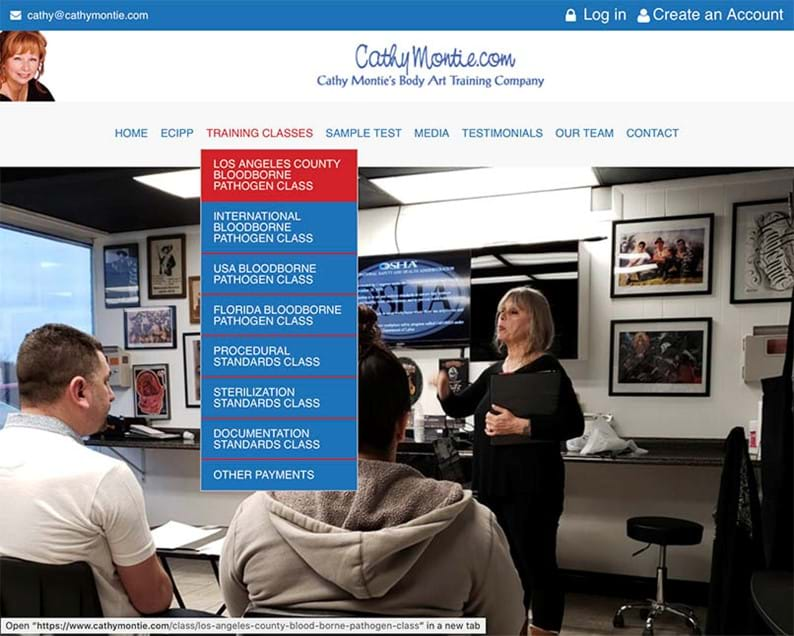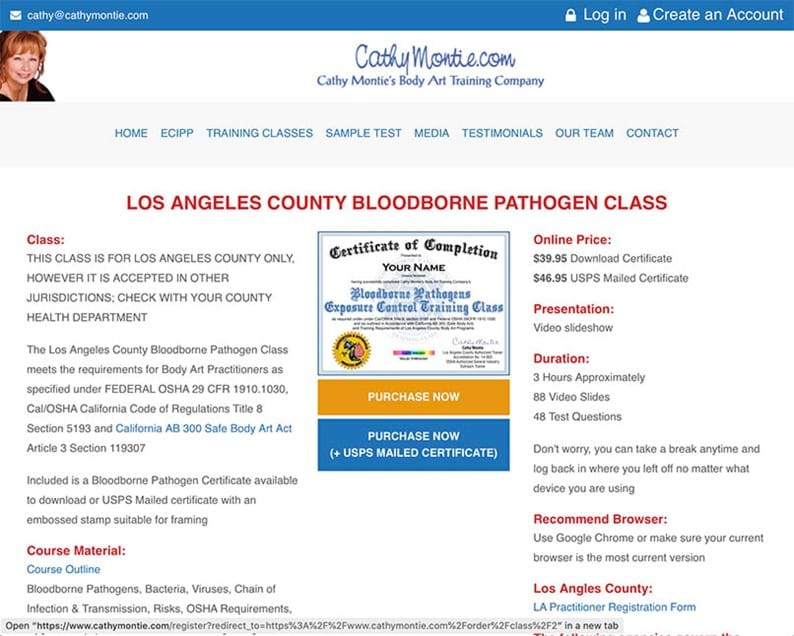 Thank you in advance for taking the time to complete your BBP training. Completing this registration will help you ensure you have a safe and sanitary work environment. It is also required for registration in California when you begin to start working with clients.

We know this can be confusing, so please contact us right away if you have any questions, so we can get you registered as soon as possible!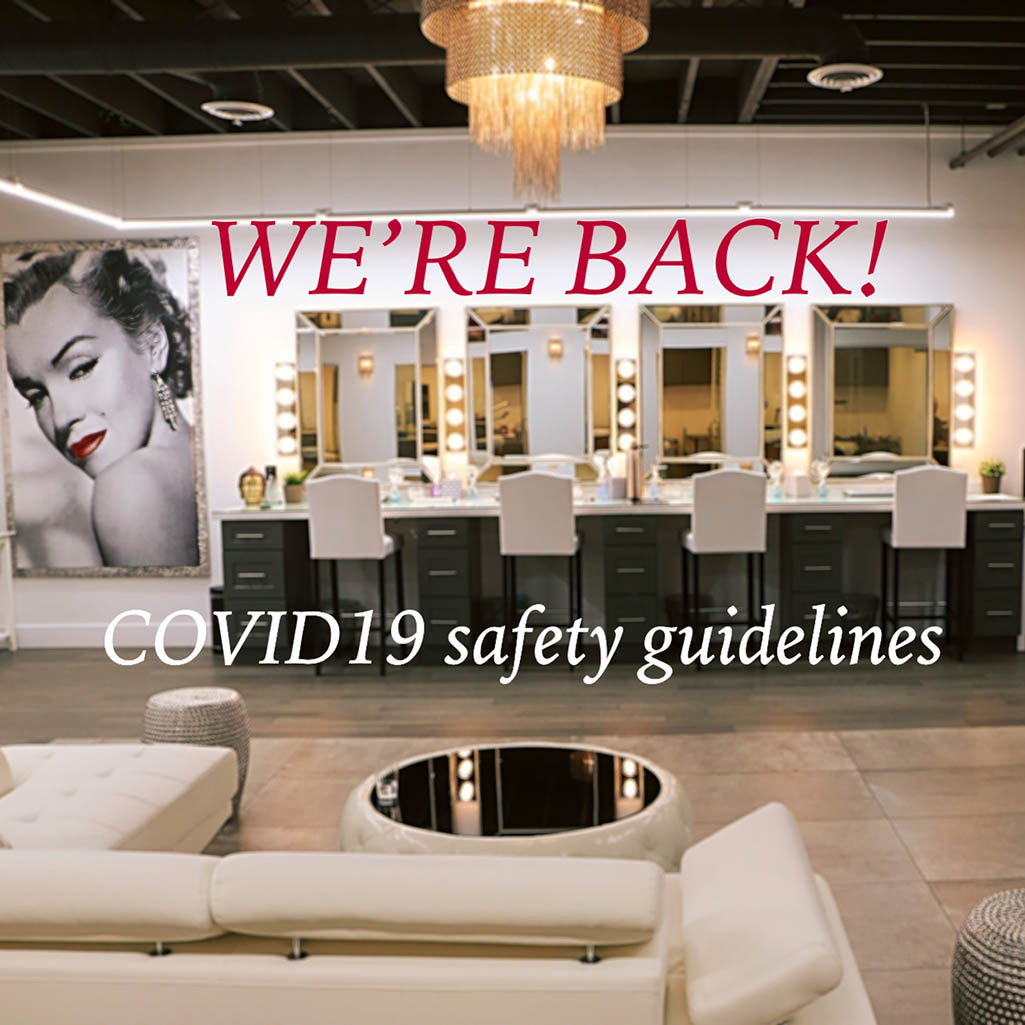 We are ecstatic to open our doors on Wednesday, January 27th (2021), and continue our mission of creating life-changing moments for our customers through eyebrow transformations. At Microblading LA our strict sanitation protocols have been in our practice prior to the outbreak and will remain our number one priority.