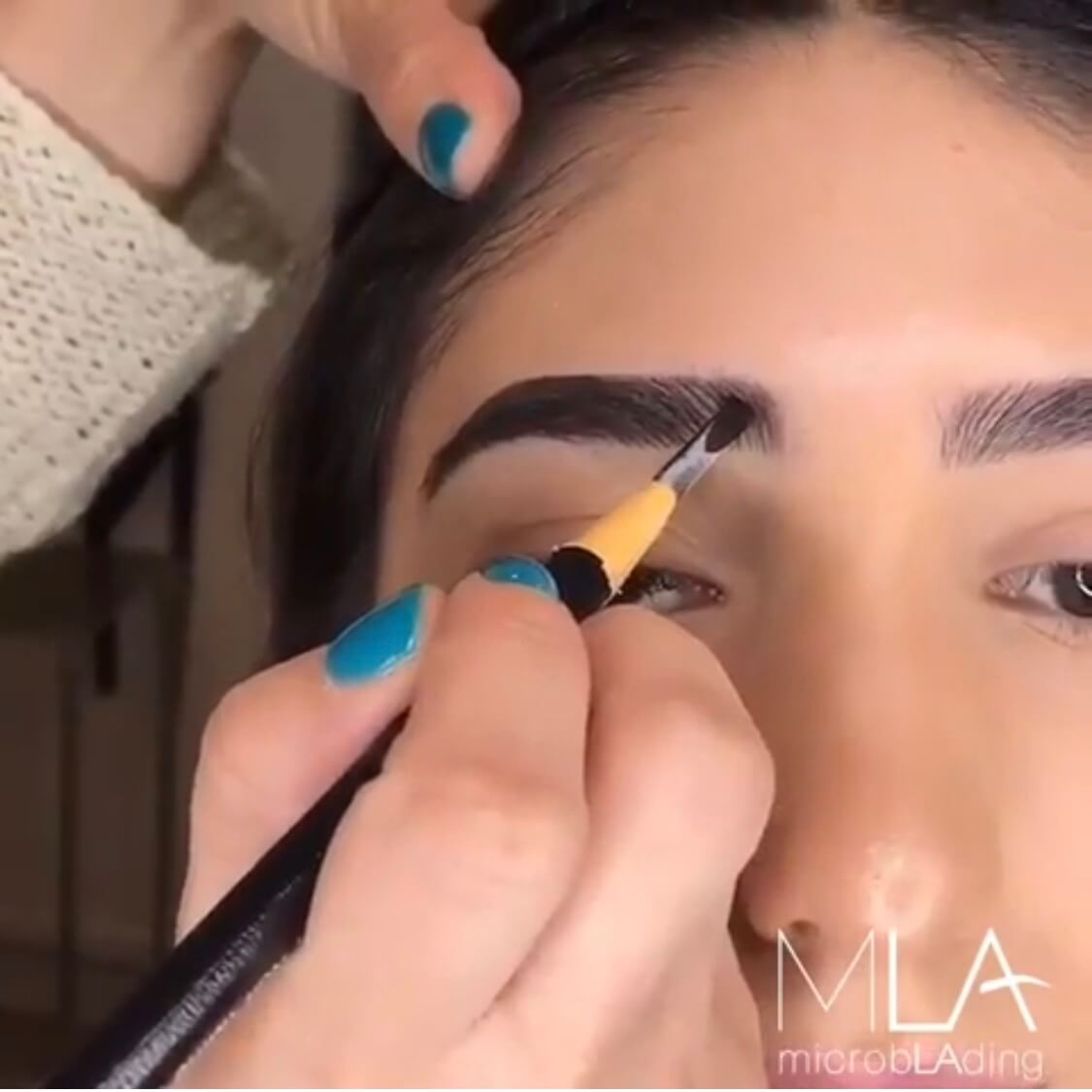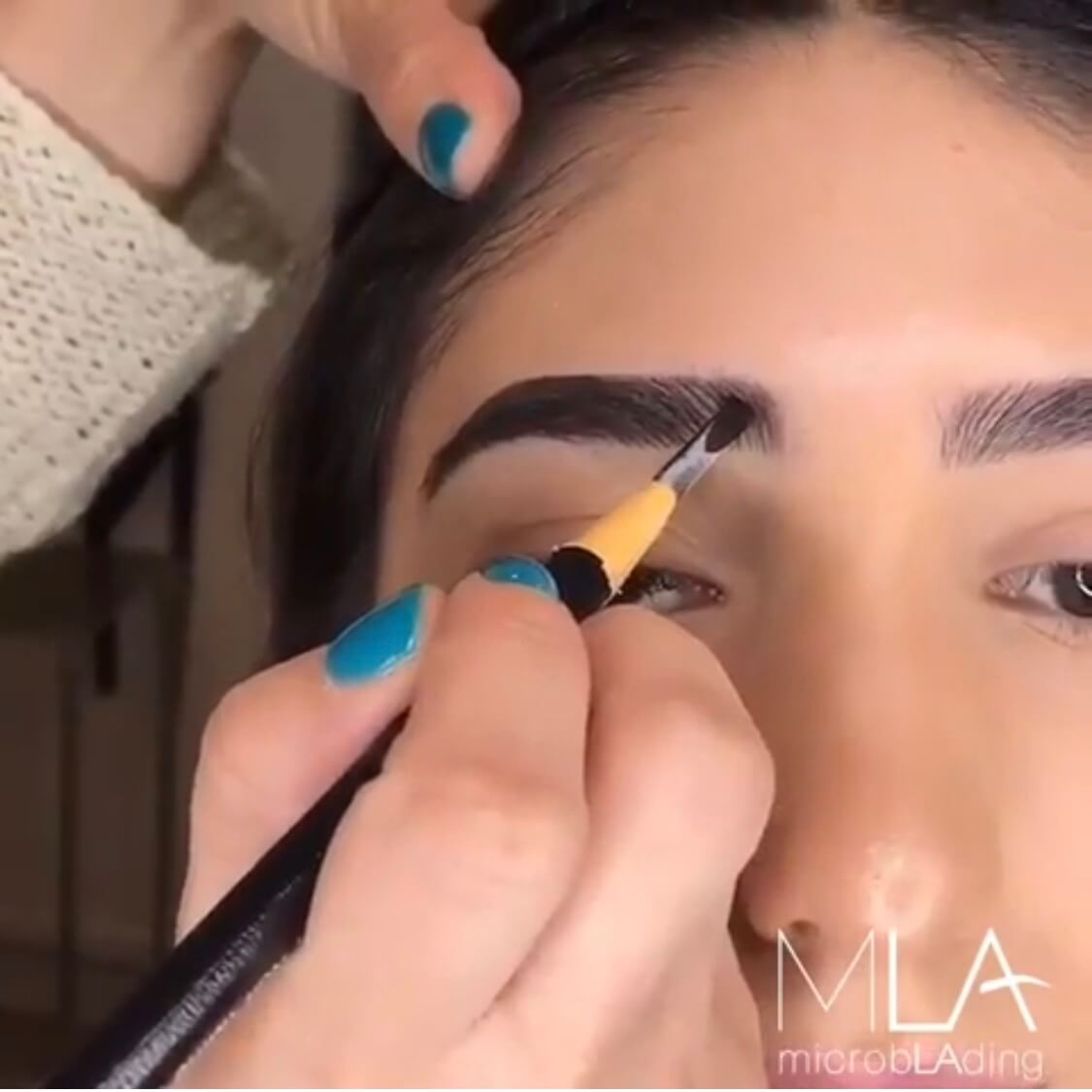 We're very happy to announce that we've broke over 100,000 followers on Instagram! Our latest hairstrokes video has been viewed over 60,000 times on our own page and over 2 million times across other platforms. 😍😍😍
Within hours of posting our original video, it was picked up by popular makeup blogs, like #WakeUpAndMakeup, where it received over 780,000 views, and Huda Beauty, where it received over 1.2 million views! Check it out:
We're keeping our eyes peeled wherever else it turns up. 
To all of our new fans, thank you for following! You can learn more about the microblading process by watching this video by PopSugar, which featured us on their website last year:
And we also recommend this video series by Ashley Marie that really goes in-depth into the microblading process, including touch ups, and of course our own page that explains with text and photos how microblading works.
Microblading LA is committed to sharing our passion for the art of microblading... this is just the beginning. Thank you for following our page and booking appointments and taking classes and supporting us like you have. We feel the love! Next stop, one million! 🚂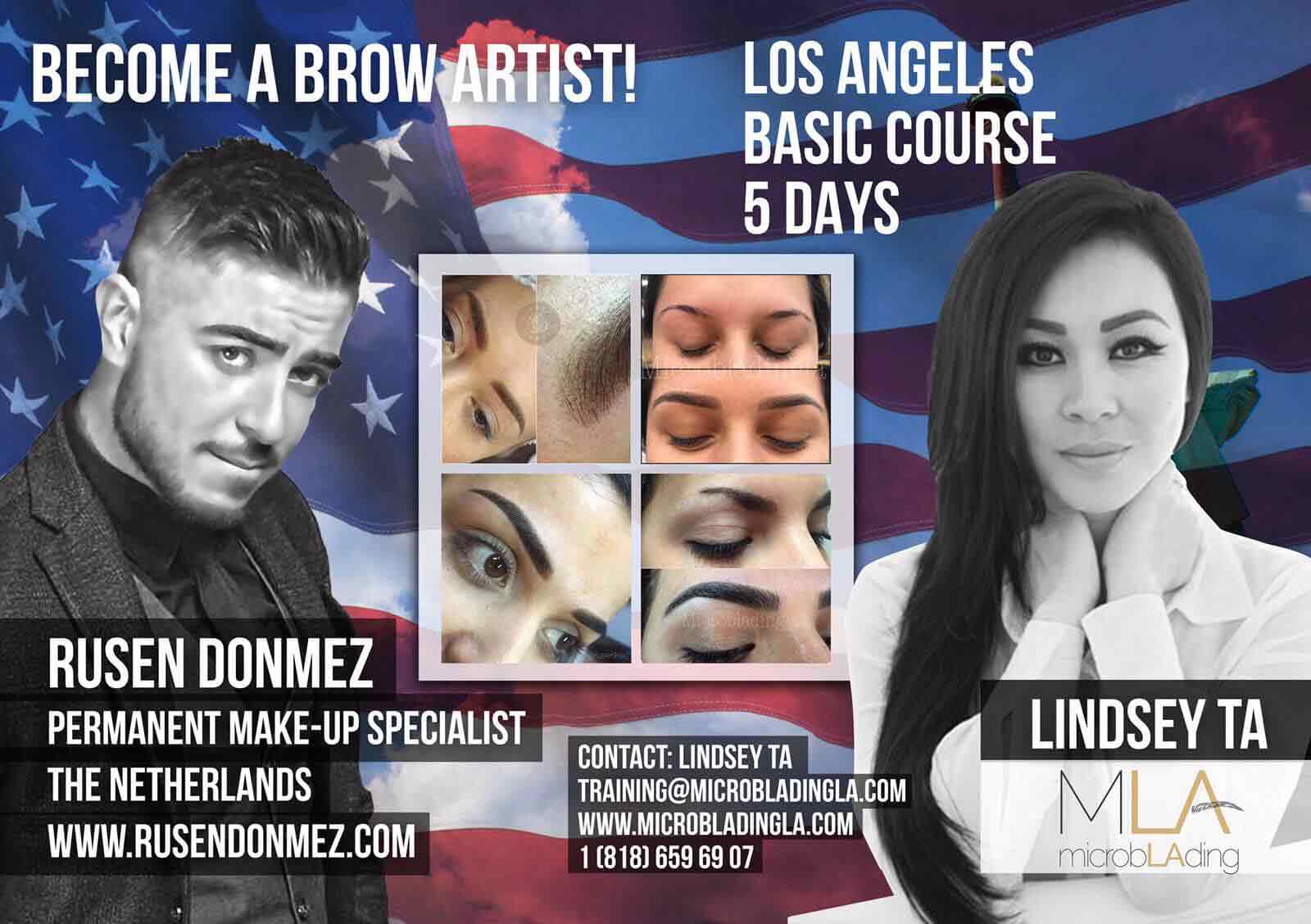 EDITED 1/26/17: Wow this class sold out fast! Thank you so much! If you're still interested in learning ombre eyebrows and have some permanent makeup experience, keep in mind that we have a 1-day advanced class in April 2017. Learn more about it here.