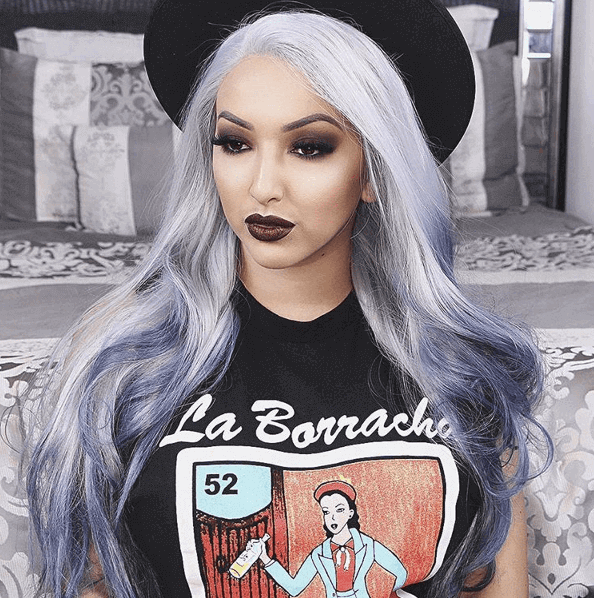 Microblading - A Complete Video Walkthrough and Q&A by Pinup Doll Ashley Marie
microblading walkthrough | MLA Staff
Microblading - A Complete Video Walkthrough and Q&A by Pinup Doll Ashley Marie
microblading walkthrough | MLA Staff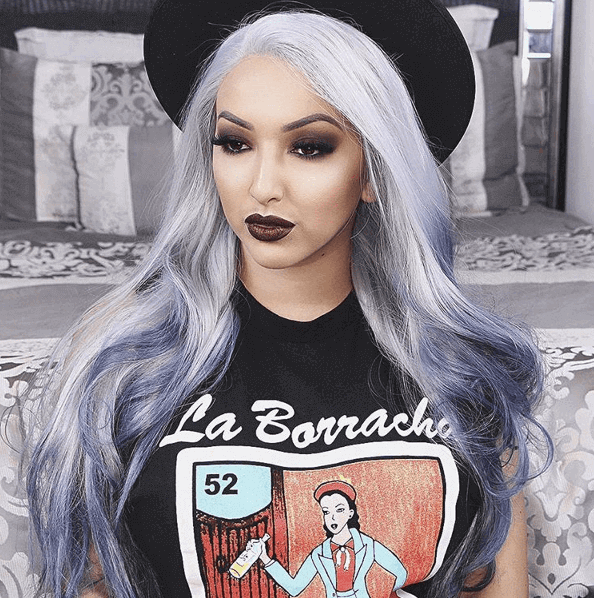 Popular Youtube personality Pinup Doll Ashley Marie loves microblading! Ashley first came to Microblading LA in Summer 2016, after her fans on Instagram referred her to Microblading LA. She produced a series of videos that walks viewers through the entire process of microblading, from the first appointment all the way to the final touch up. She answers lots of questions from fans and we're sharing here because it is a wealth of firsthand information that we know our new potential customers would love to see.
Watch:
In this second video, she answers questions she received after posting the first (spoiler alert: she doesn't regret microblading!):
In her final video, she gets a touch up at our new studio in Woodland Hills: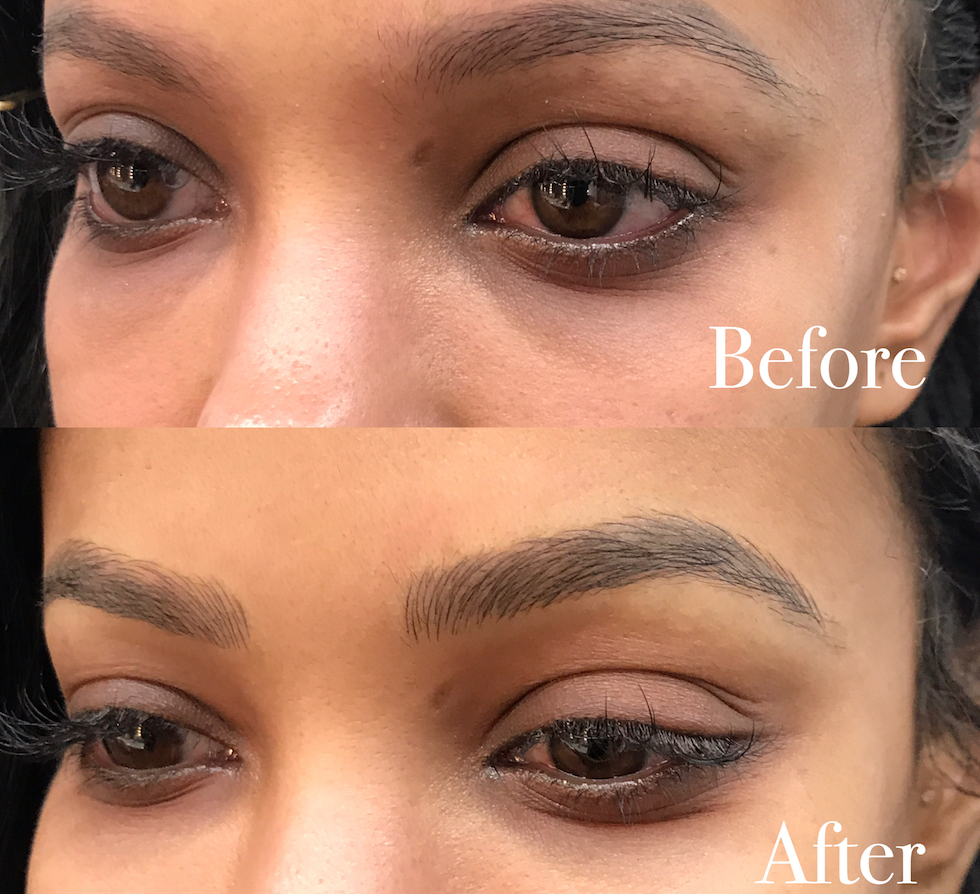 If you already have permanent makeup, and you want microblading over the old tattooed eyebrows, this is the blog to read. Whether you want a correction or a cover up, here is everything those existing PMU need to know. Photo gallery included.