FAQ
We have answers for all your microblading and permanent makeup questions. If you don't see it here, contact us and we'll answer you within the next business day.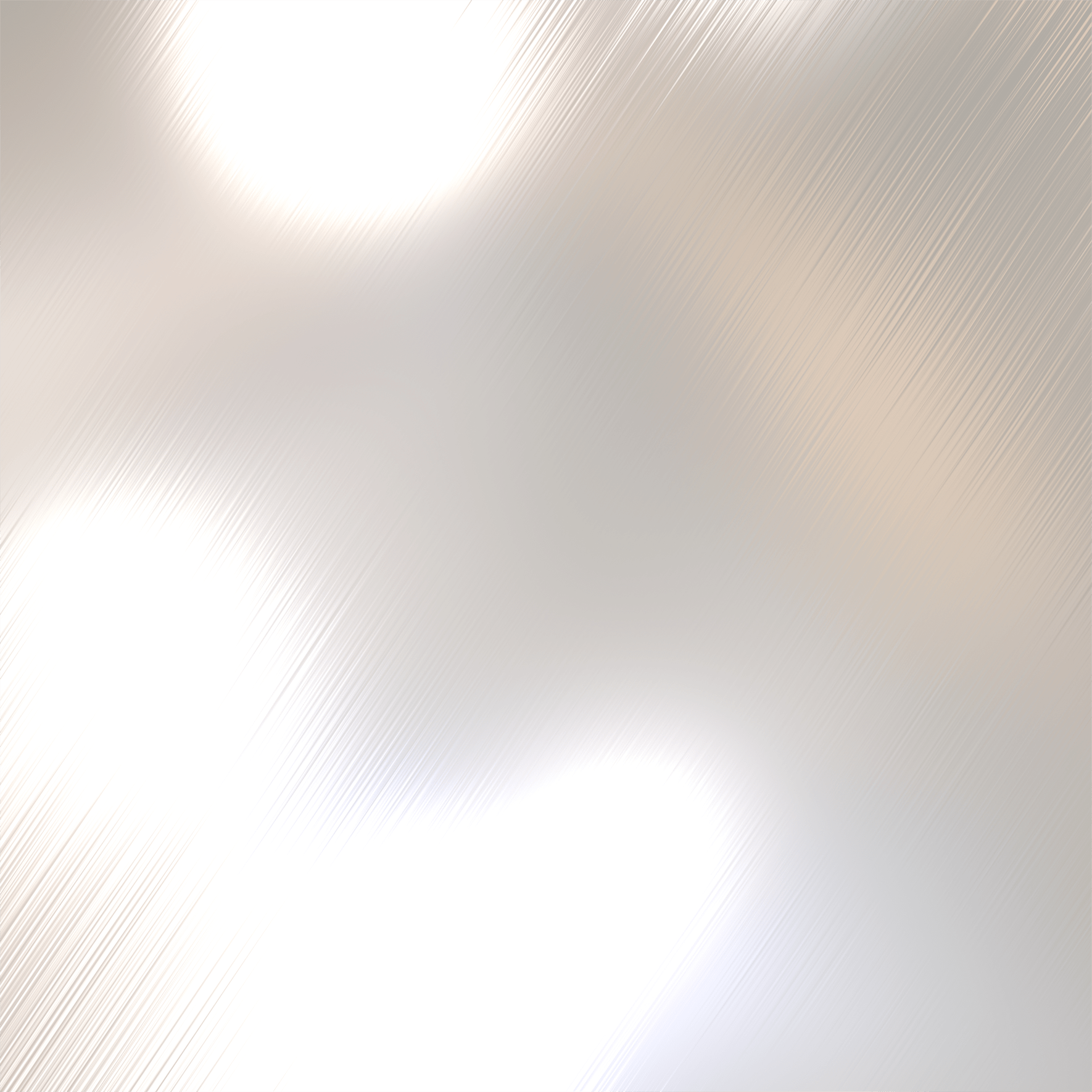 How long does it take to heal? What is the recovery time?
Brows will take about 4- 6 weeks until they reach their final look. But it only takes 2 weeks for scabbing process to complete. After 2 weeks you can return to normal routine and activities.
How often do I need a touchup?
Who is suited for this procedure?
Who is not a candidate for microblading?