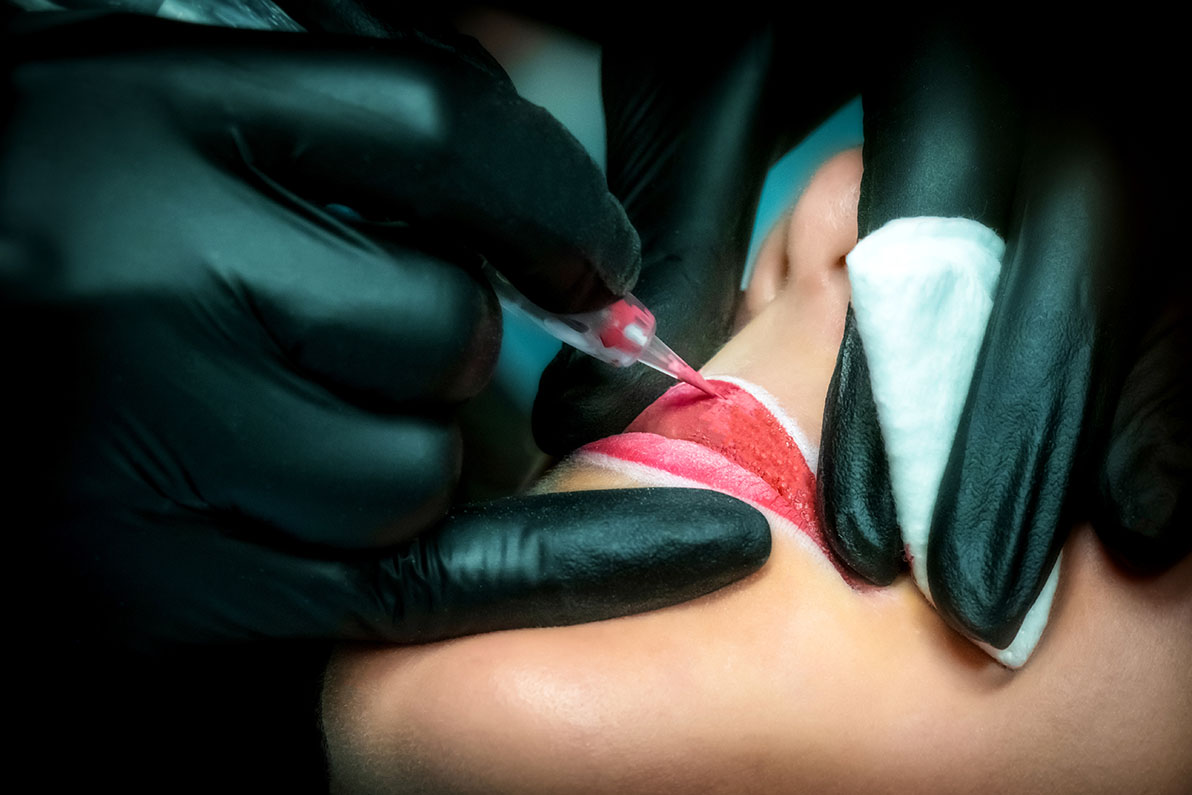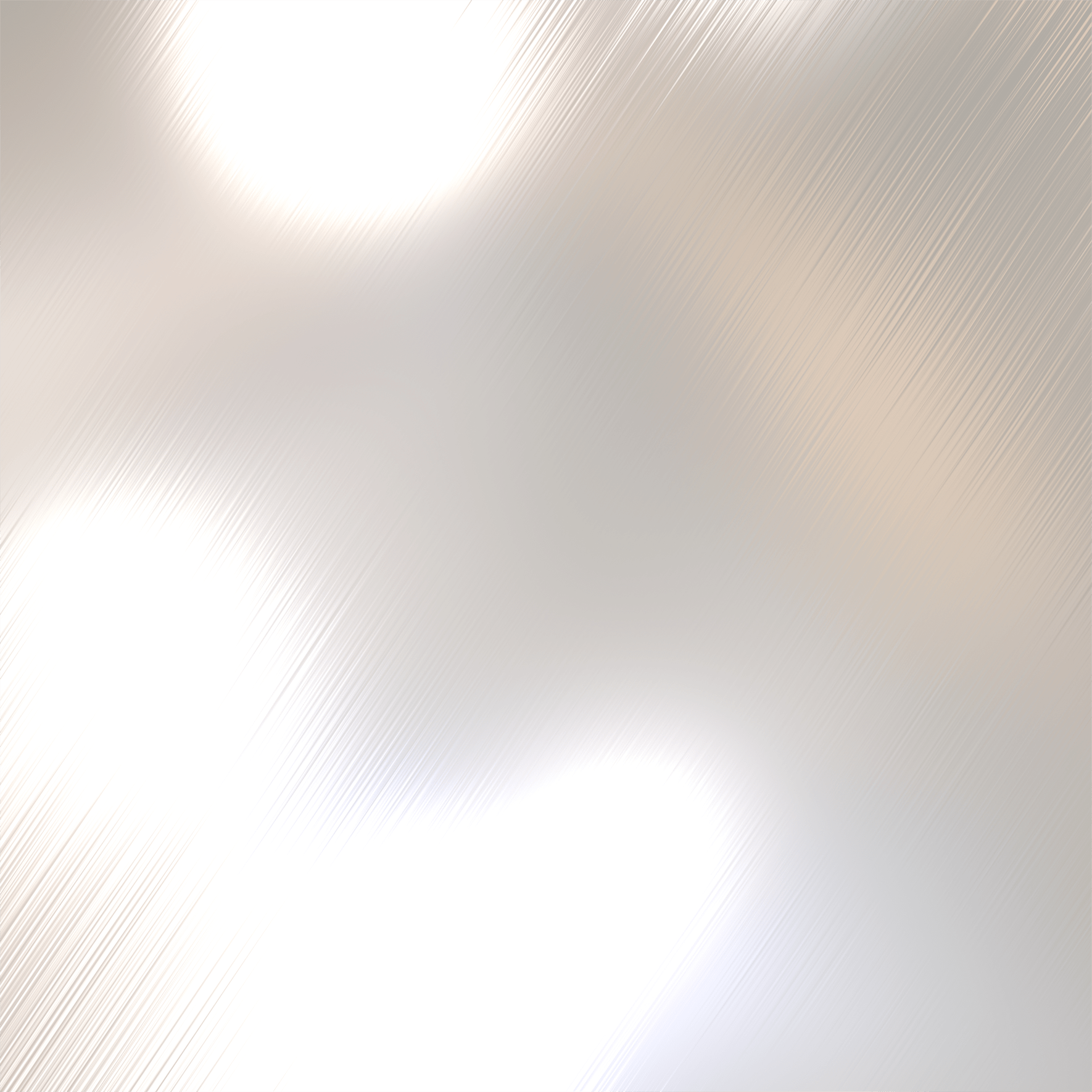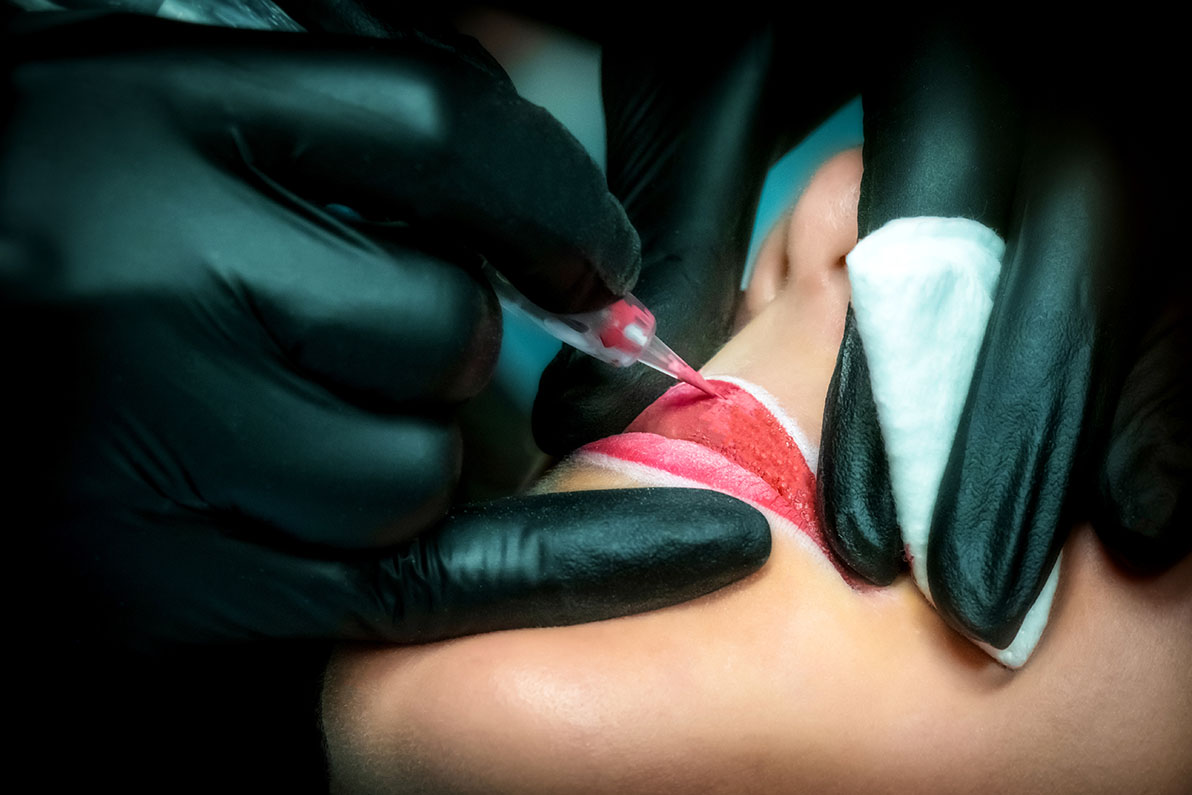 WE NUMB YOUR LIPS
A lot of clients ask us, "Does it hurt?" The answer is: minimal to mild paid! Before Lip Blush, we apply a topical anesthetic and wait 30 minutes to ensure you feel as little discomfort as possible.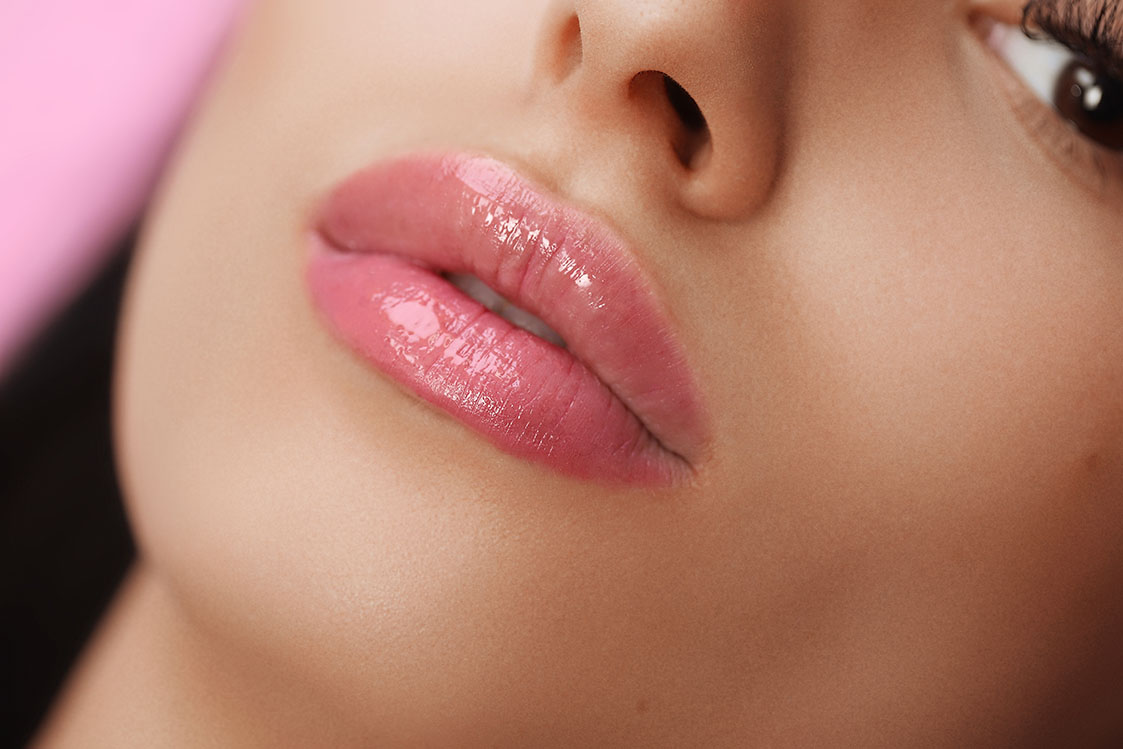 Step 2
We Interview You
At your appointment, we'll interview you about your makeup routine and lifestyle. Do you use lipstick on your lips everyday or only special occasions? Do you were full cover lipstick or just lip gloss? Many clients have to use a lip liner to contour their lip symmetry and add shape, then lip stick and gloss to achive desire results.   During the interview, we'll work with you to customize your best pout, that will change your makeup rutine for 3-5 years.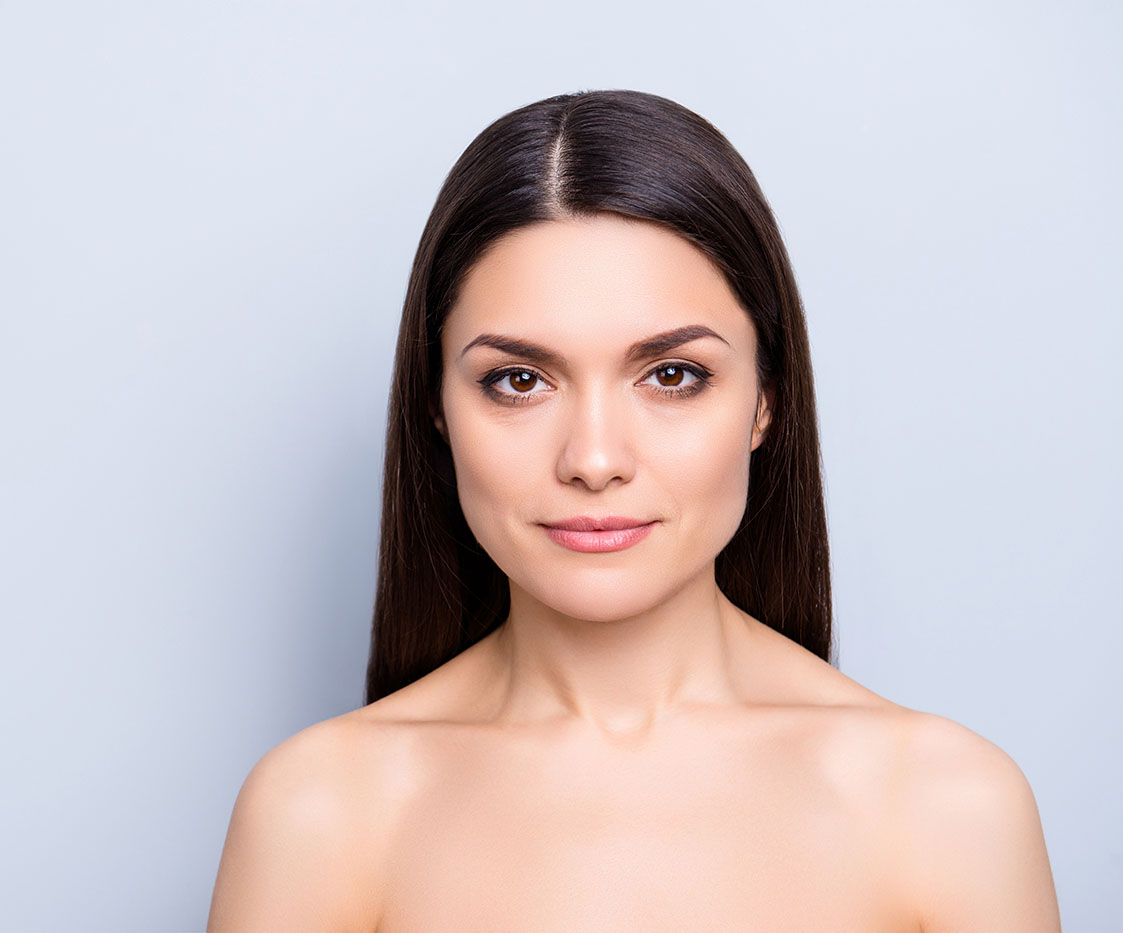 Step 3
WE DRAW YOUR BEST LIP SHAPE
Once we determine your best shape, we'll sketch your new lip directly on your face. During this step, we'll ask you to smile, laugh, and make different facial expressions. Our goal is to create beautiful lips that match the symmetry of your face. We'll help you find the perfect color and shape just for your face.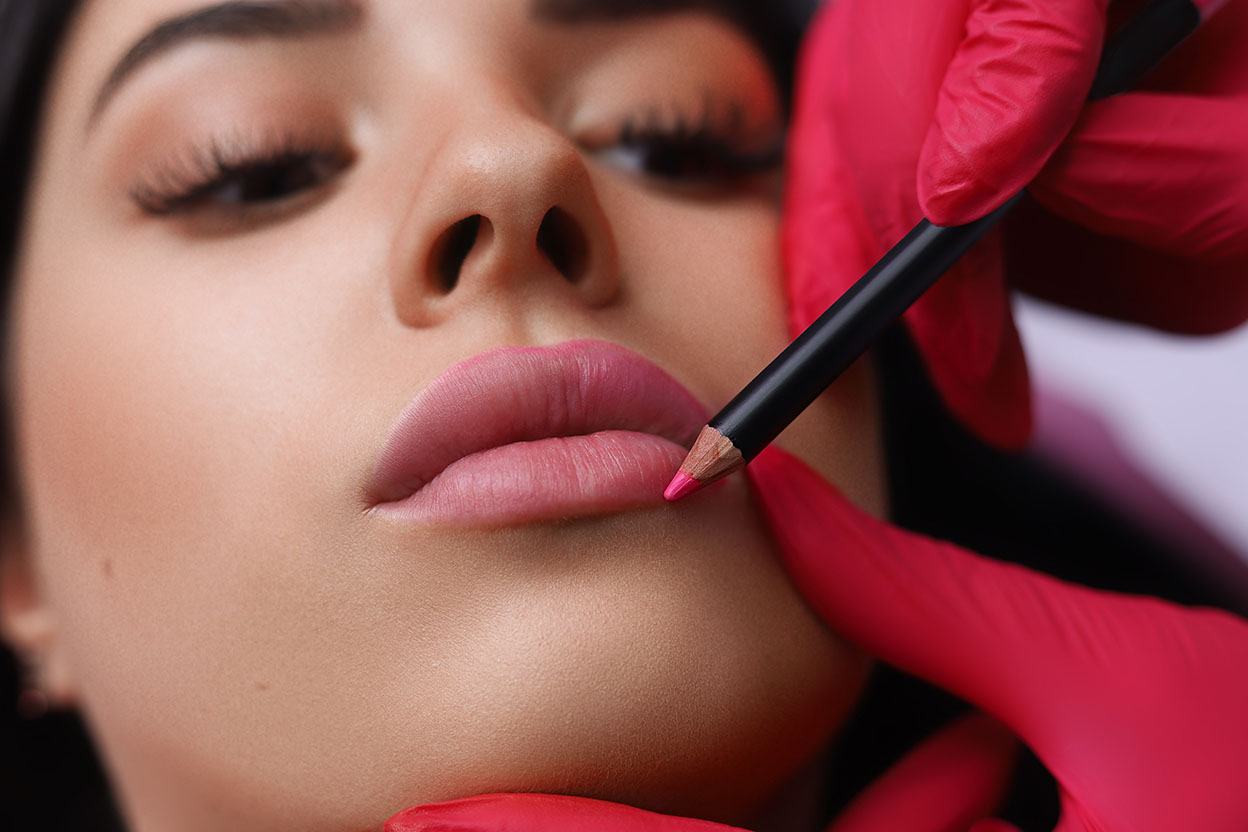 Step 4
LIP TREATMENT STARTS
Once your lips are numb, we begin the process of creating your new pout. Our master artist use a small needle to place pigment into the skin with a quick hand motion, resulting in thin layers of pixelated color entering your lips. The art in lip blushing is layering the pixels perfectly without appearing dense or dark. That's why creating lip blush is an art form and requires an artist like our trained team at MLA.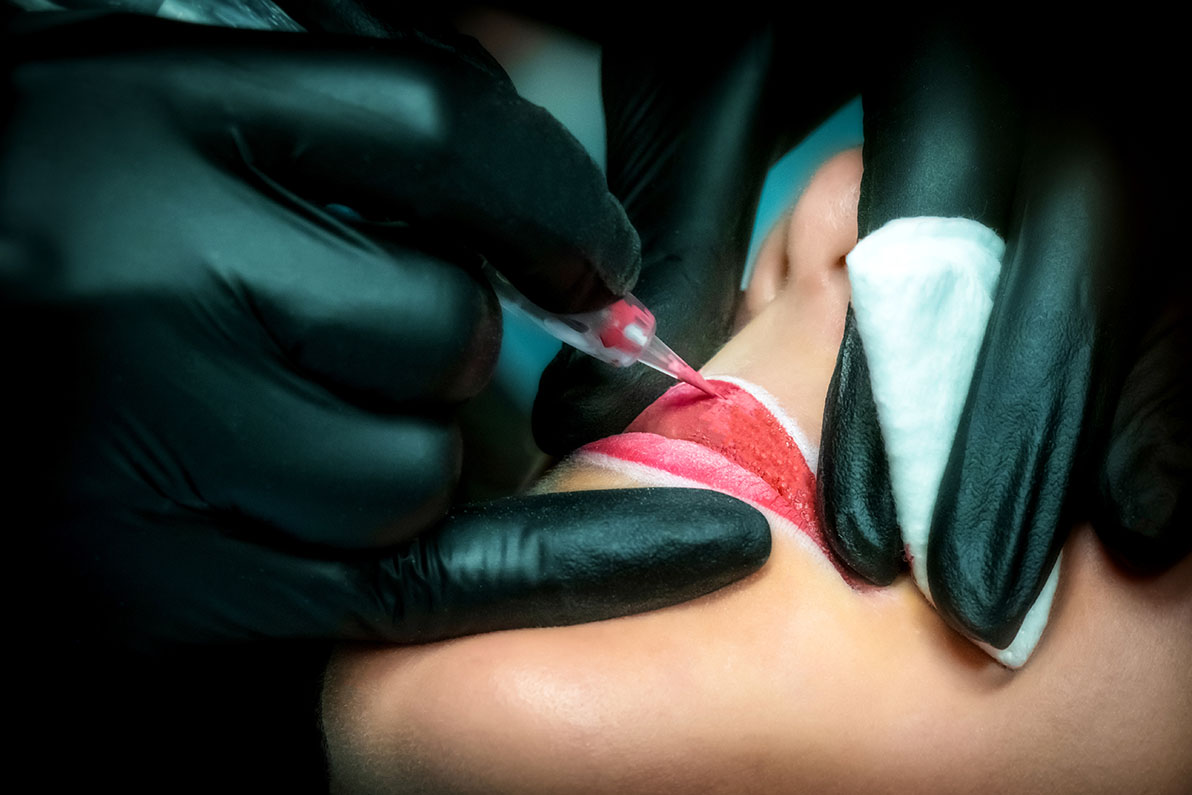 Step 5
WE REVEAL YOUR NEW LIPS
And finally, the big reveal! After your lips are completed, we'll wipe away the excess ink and reveal your brand new lips. No more stressful morning maintenance. No more smeared lipstick on your coffee cup. Just perfect lips every day, rain or shine, just add some lip gloss and go!
A complimentary touch-up after 6 - 8 weeks is recommended and included in the original price.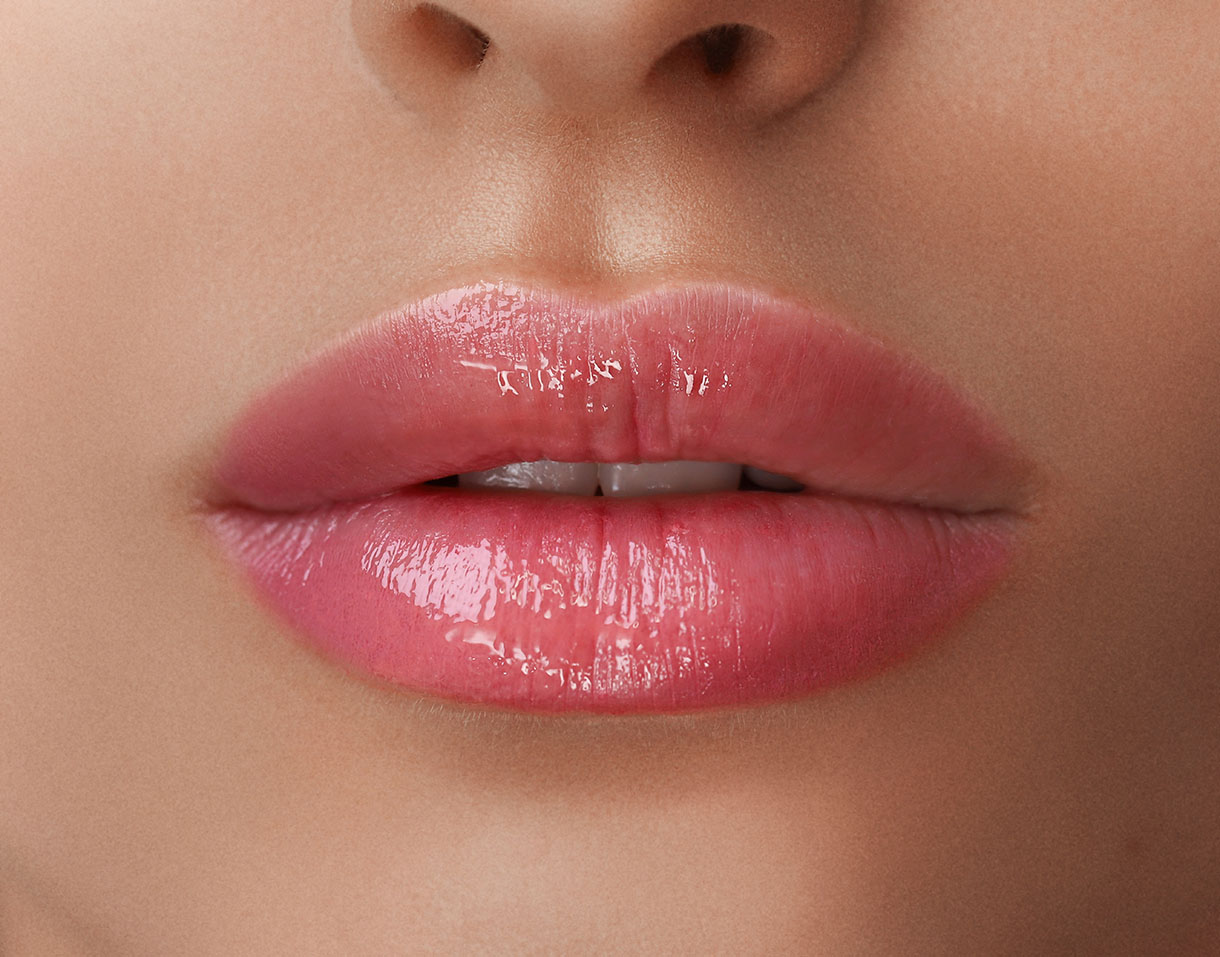 Our happy customers wake up to flawless brows and lips, and we take great pride in that. Come and visit MLA for a transformation! Check out our Instagram, Facebook and YouTube channel for emotional transformations, or check out how our customers love us on Yelp.
Ready for a life changing moment for yourself?
Come visit Microblading LA, our premiere microblading and semi permanent makeup studio in Southern California. And be sure to book an appointment as soon as possible, some of our artists book out months in advance.