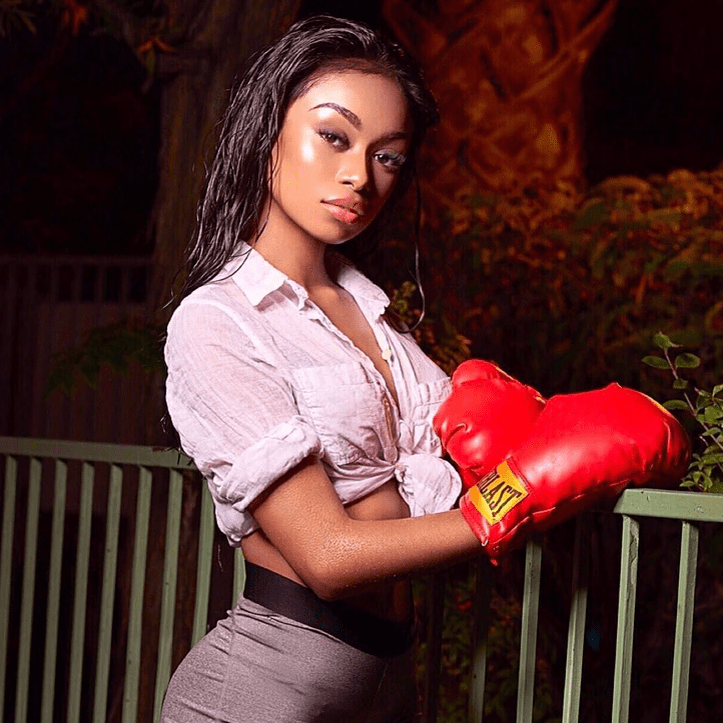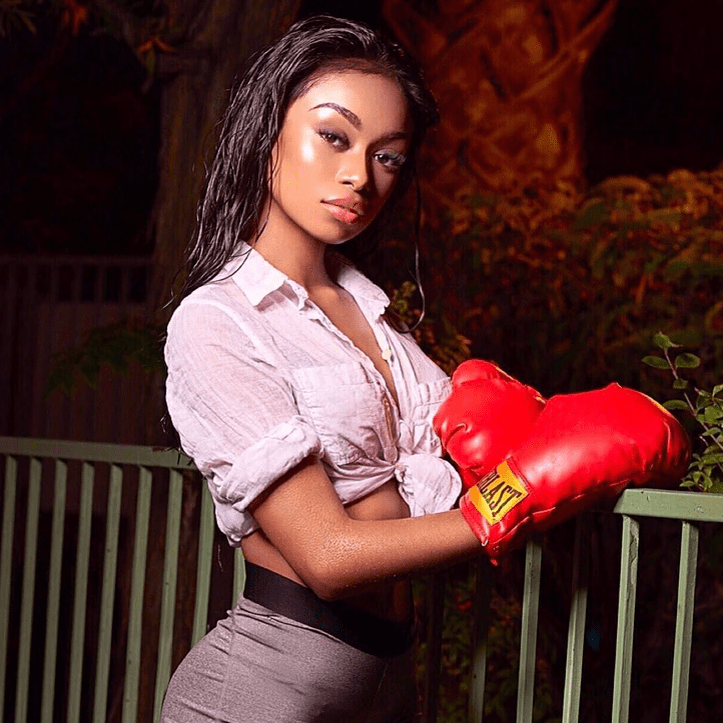 Singer / Youtuber Desiree Mitchell visited Microblading LA in early May and made a youtube video about her experience. Check it out!
In the video, Desiree walks her viewers through the complete Microblading LA experience from the consultation to the reveal of her new brows. Her brows were microbladed by
Master Artist Stacey Corletto
.
"She already had brow hair and a nice shape, so I just wanted to enhance her shape. She wanted fuller brows that still look natural," says Stacey.
Desiree walked out of the
MLA studio
loving her new brows: "I am very, very satisfied," says Mitchell. 
We love the results, what do you think?

Check out Desiree's full experience at MLA here: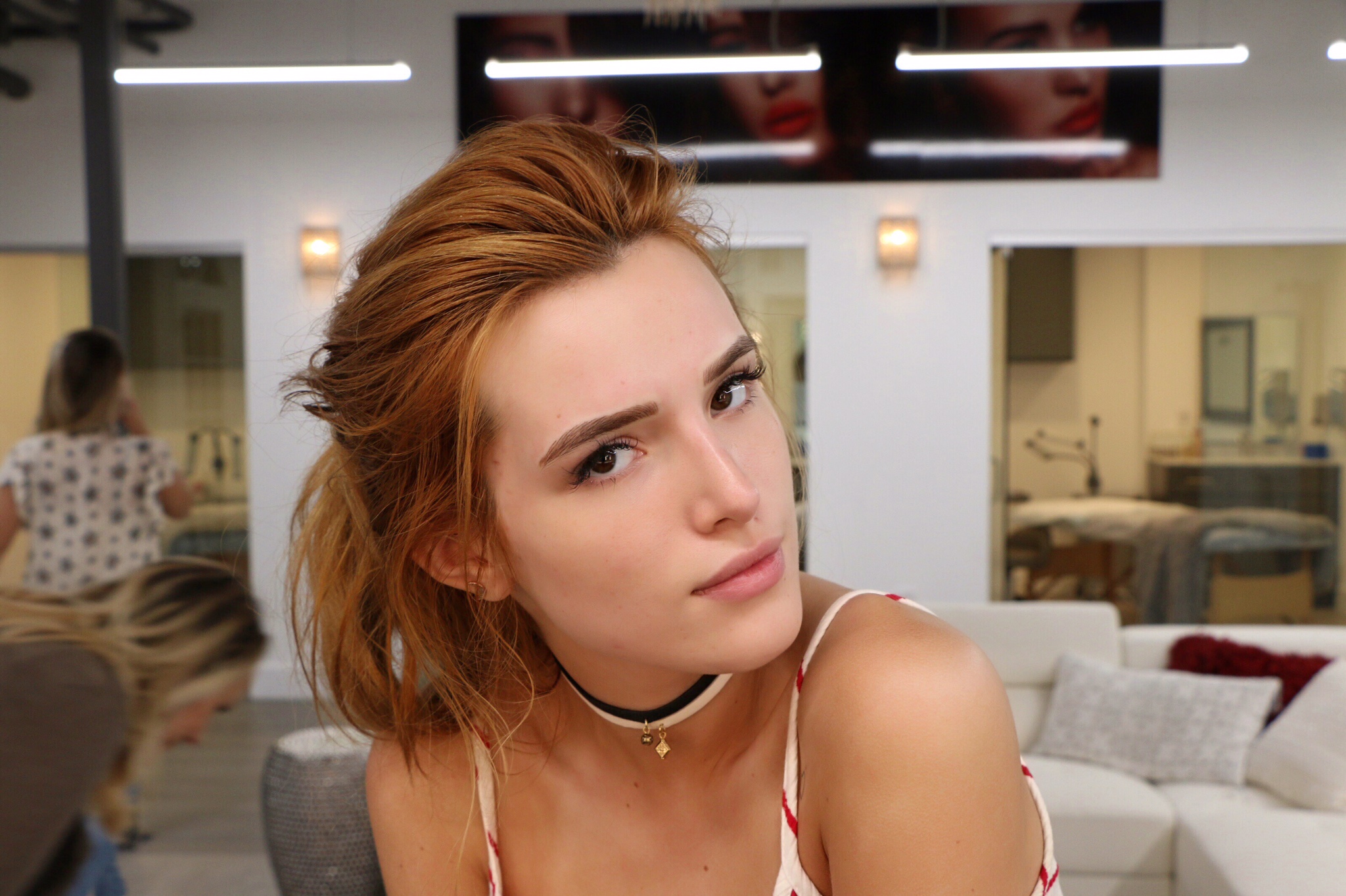 Actress Bella Thorne came by the studio over the weekend to get her and her friend's eyebrows microbladed.
Microblading LA
artist Julia Faria took care of her… and Bella got it all on Snapchat!