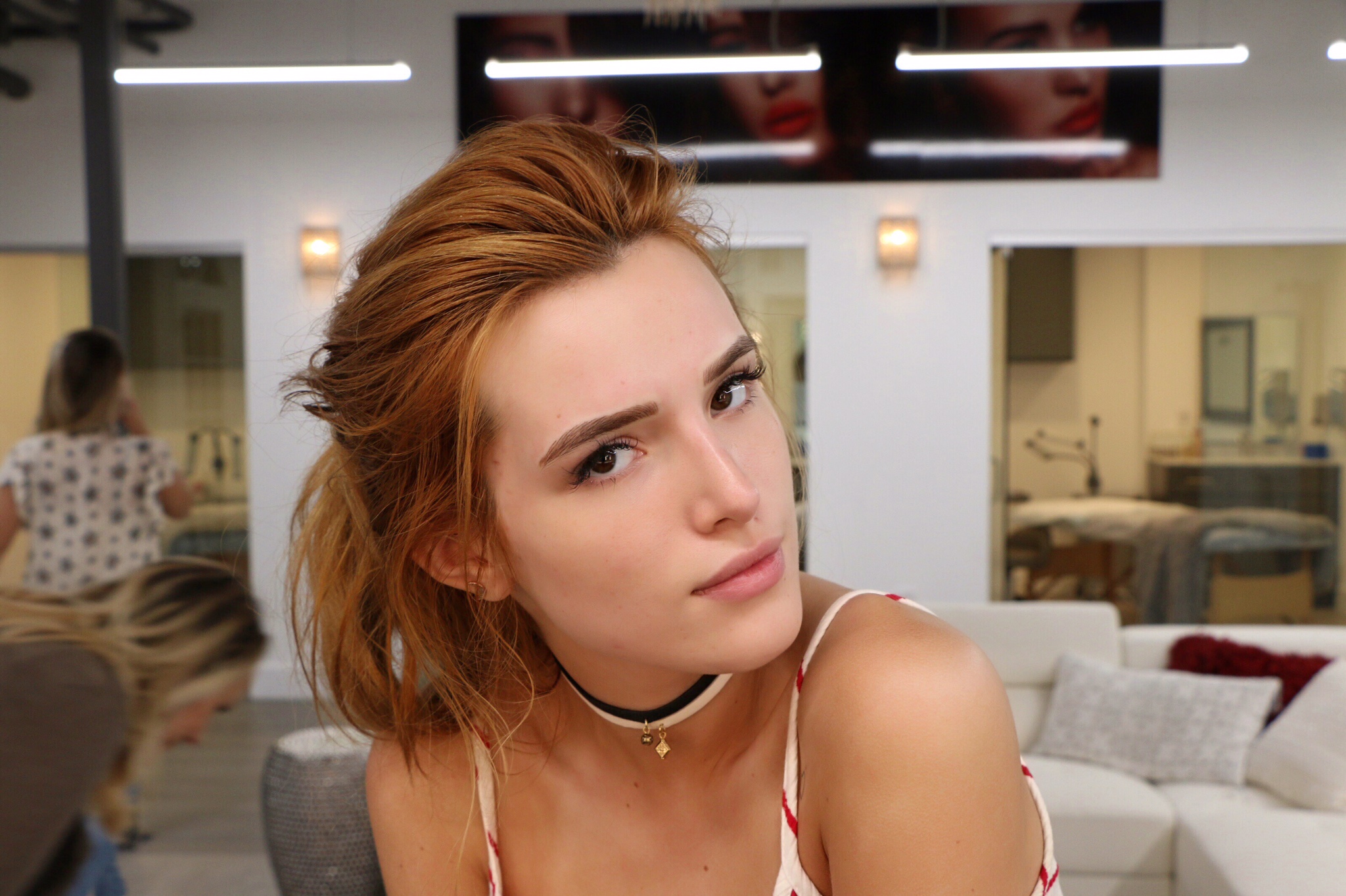 Actress Bella Thorne Snapschats Her New Eyebrows from Julia Faria and Microblading LA
Celebrities | MLA Staff
Actress Bella Thorne Snapschats Her New Eyebrows from Julia Faria and Microblading LA
Celebrities | MLA Staff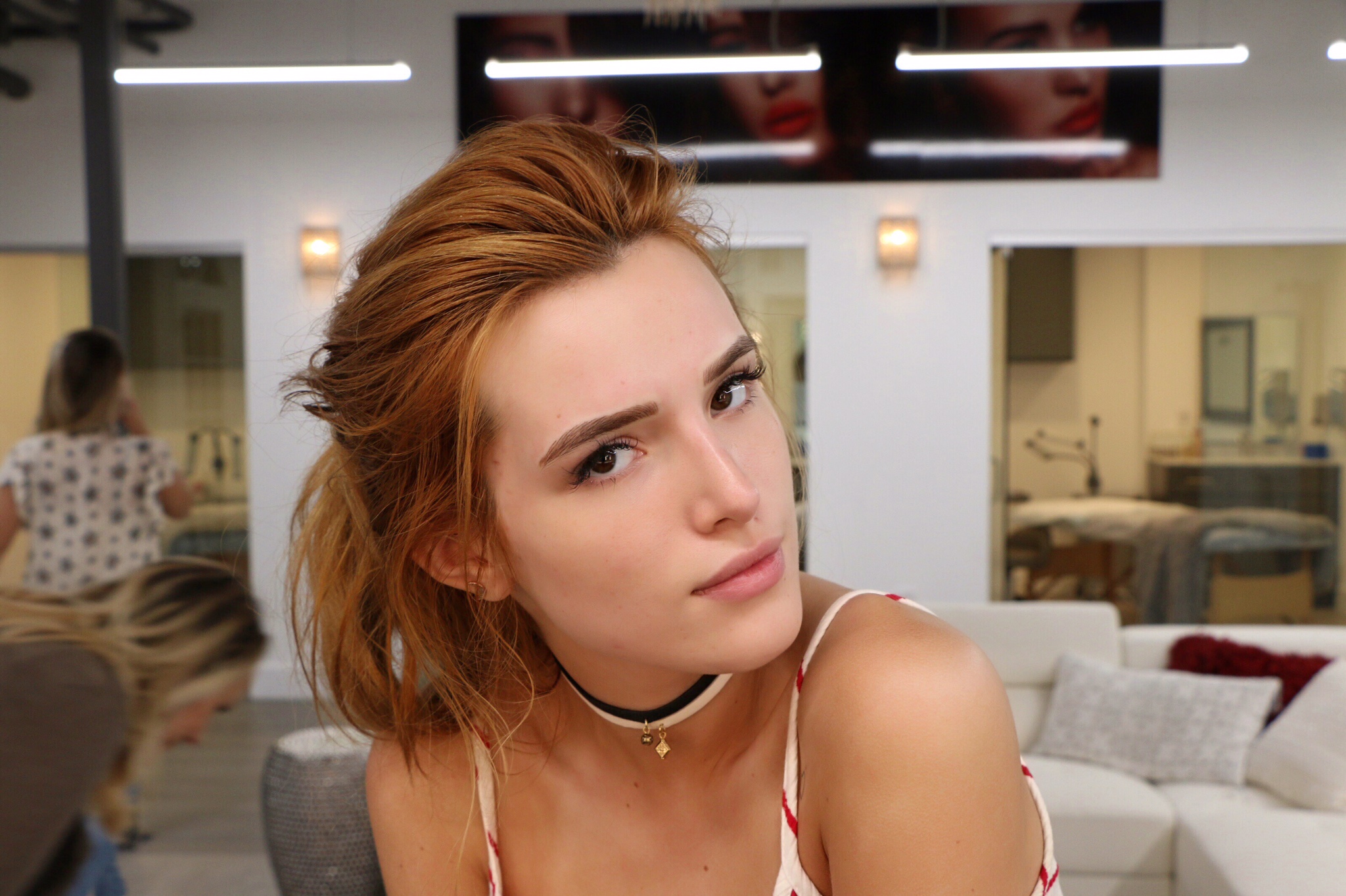 Actress Bella Thorne came by the studio over the weekend to get her and her friend's eyebrows microbladed.
Microblading LA
artist Julia Faria took care of her… and Bella got it all on Snapchat!
In the video, you can watch artist Julia Faria apply brows, first drawing them on with the pencil, then actually performing the procedure on camera!
Bella Thorne is actress known for her work on Disney's "Shake It Up" and her recent appearances on "Scream."
We'll have our videos and photos up soon, but for now, we're being featured everywhere online!
We're so excited to get this much press and for more and more people learn about our work at Microblading. If you're a fan of Microblading LA or Bella Thorne, share this article with a friend!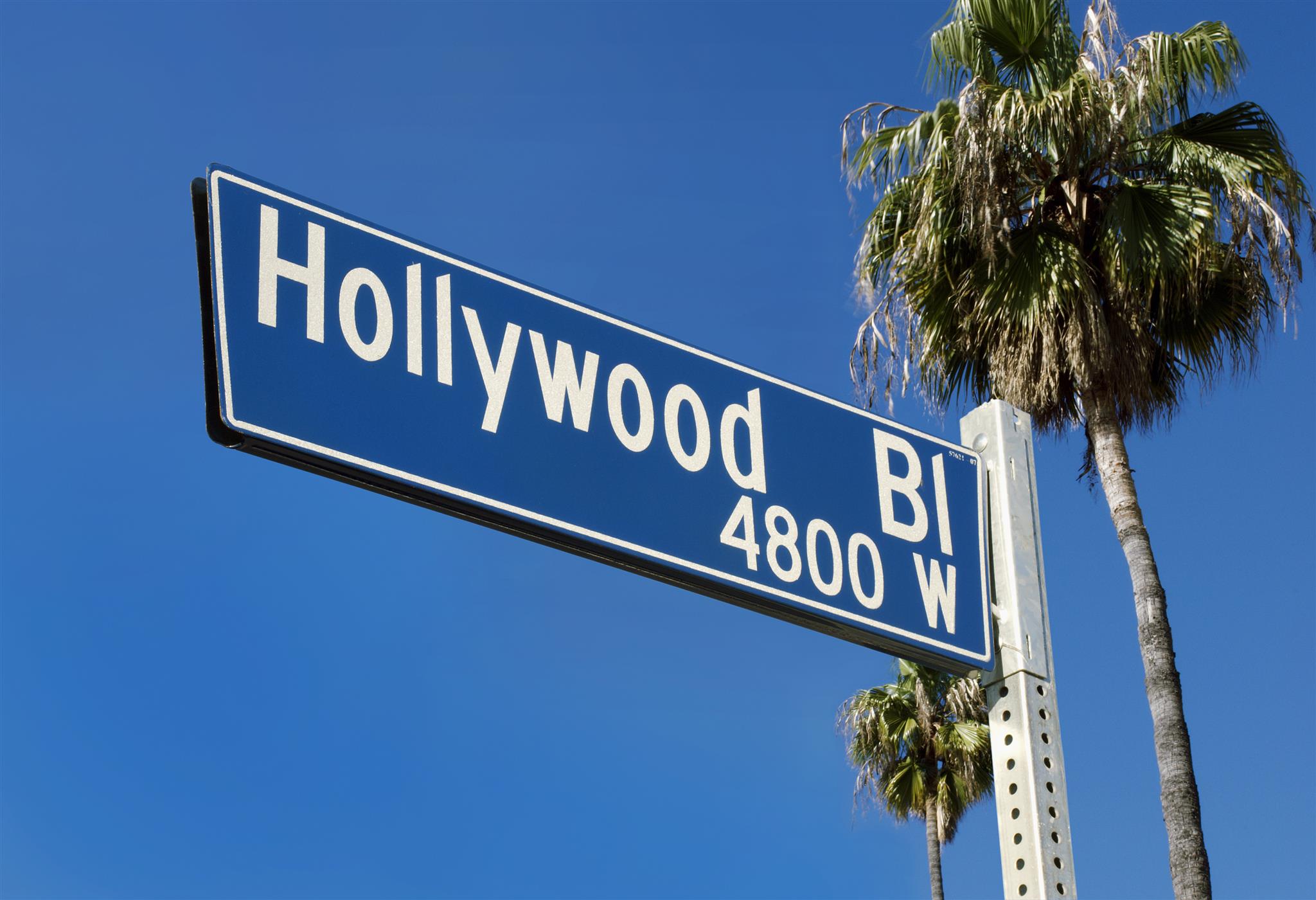 These celebrities are serving looks after their appointments at Microblading LA. Peep for some serious eyebrow envy.