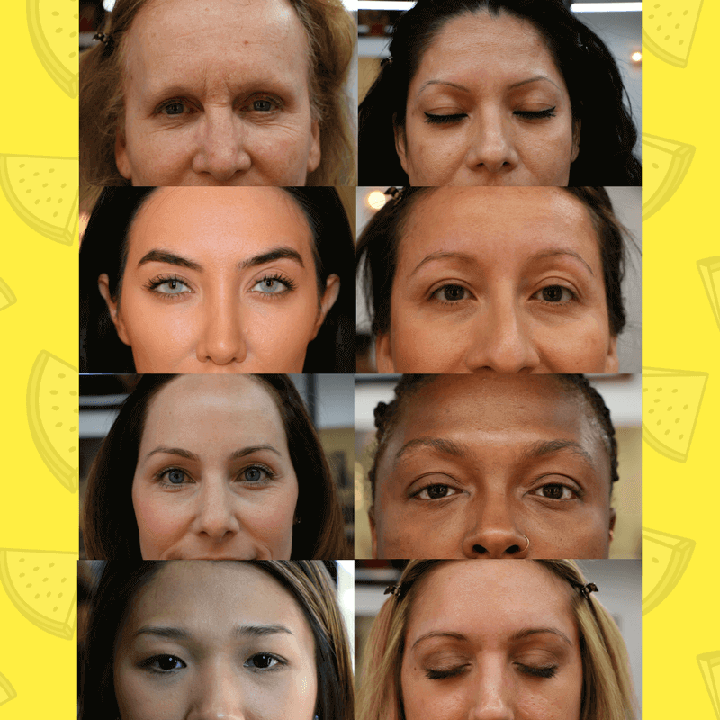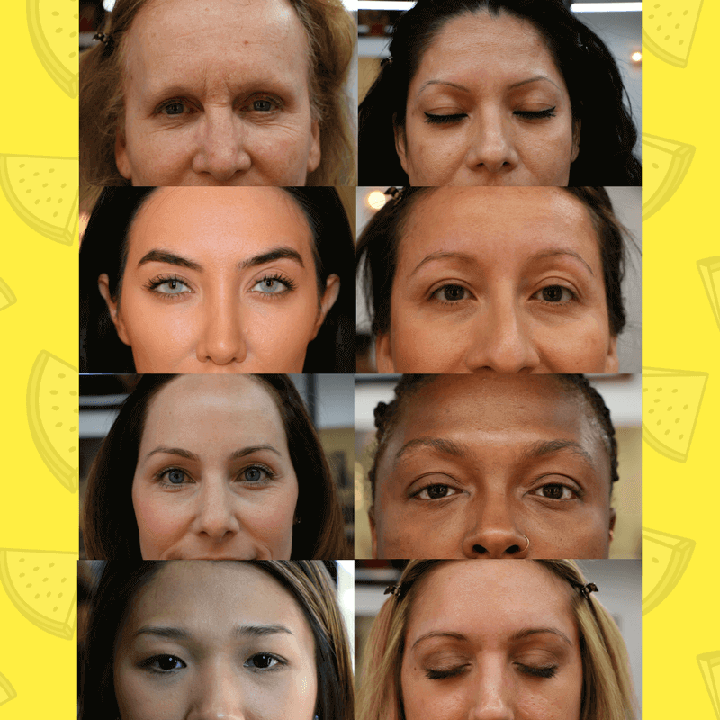 We're excited to share with you the premier of our new eyebrow reveal compilation video!
If you know anyone who'd love microblading, please share... thank you to all of clients who make all of this possible.
You can see an alternate cut of our video on our Instagram. Check it out!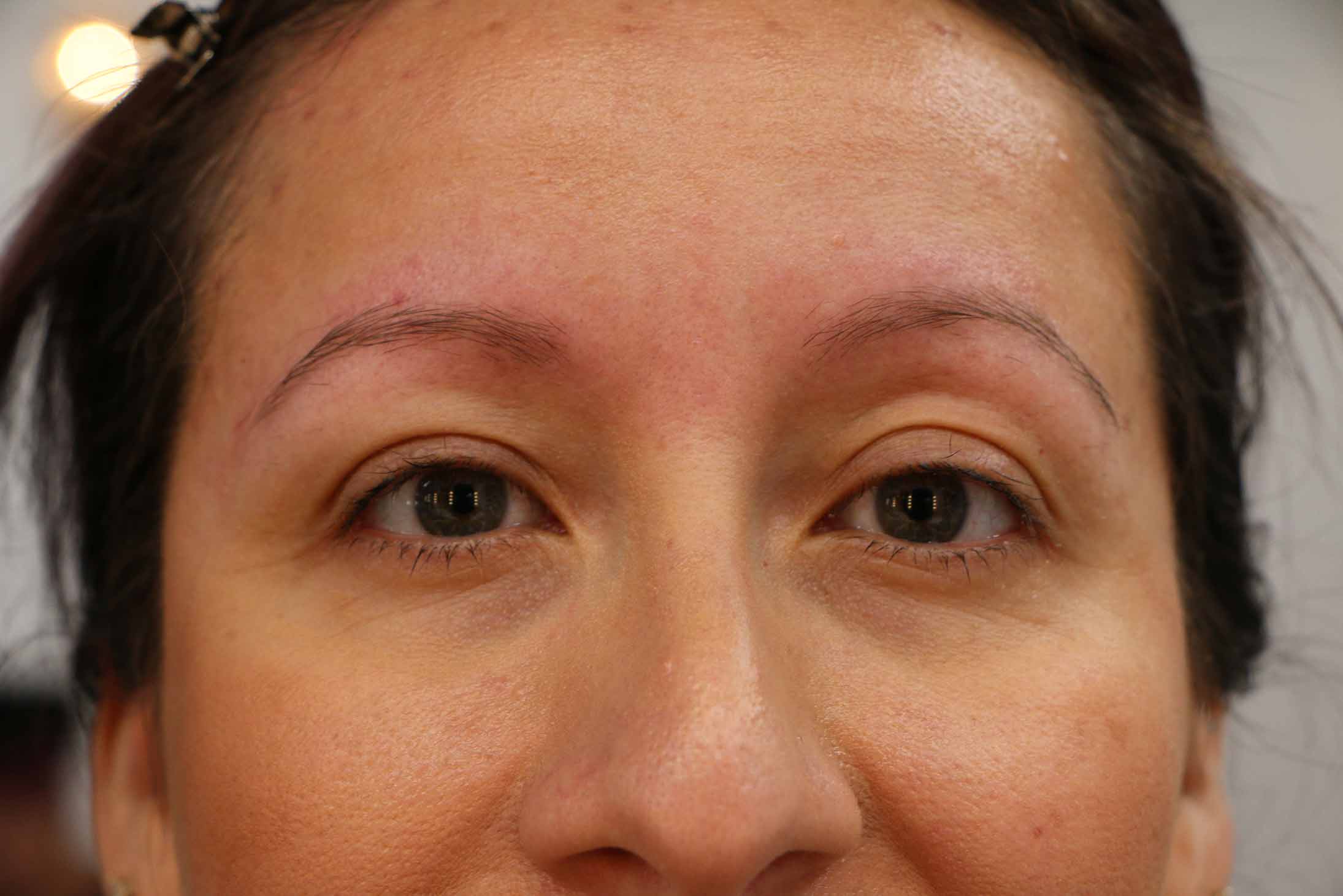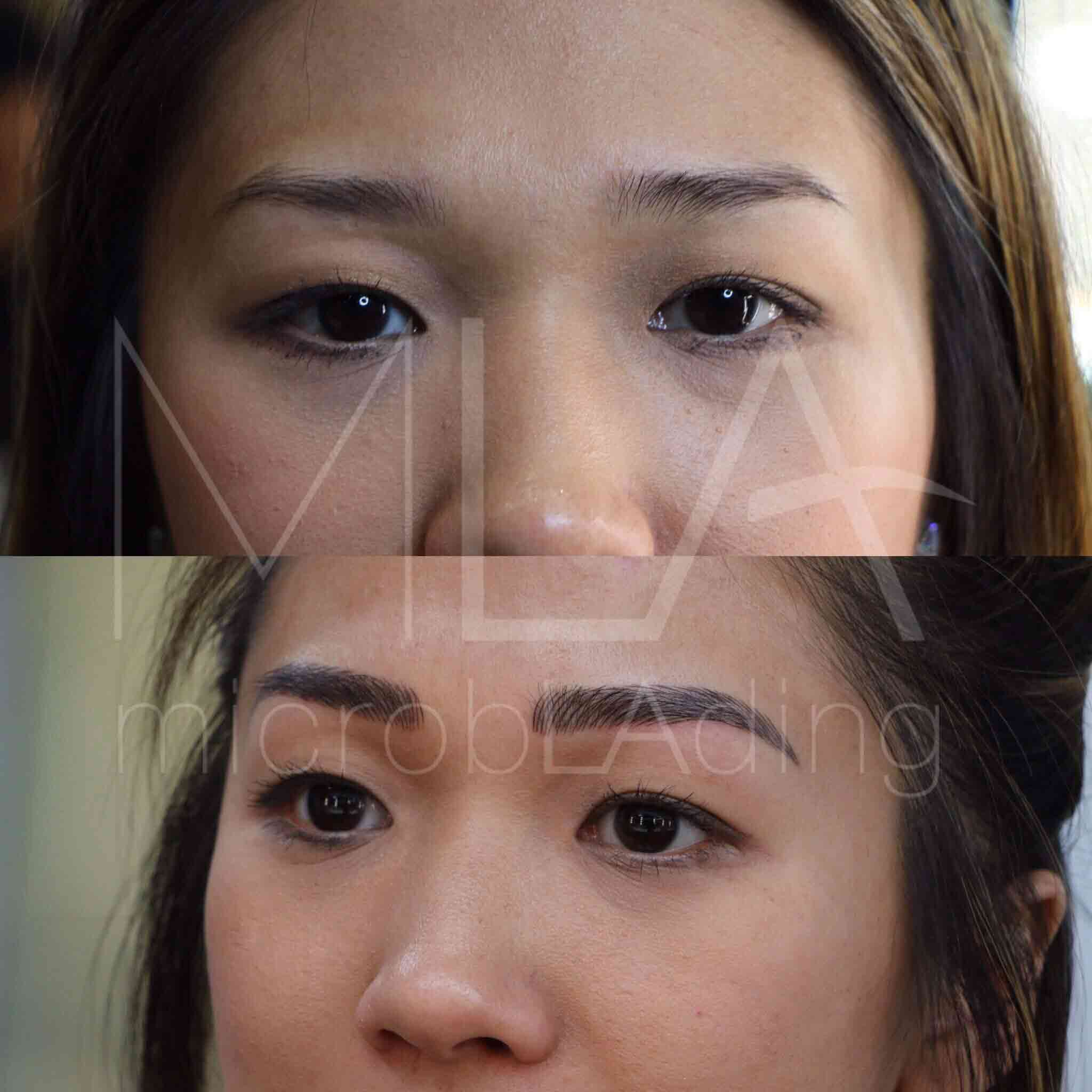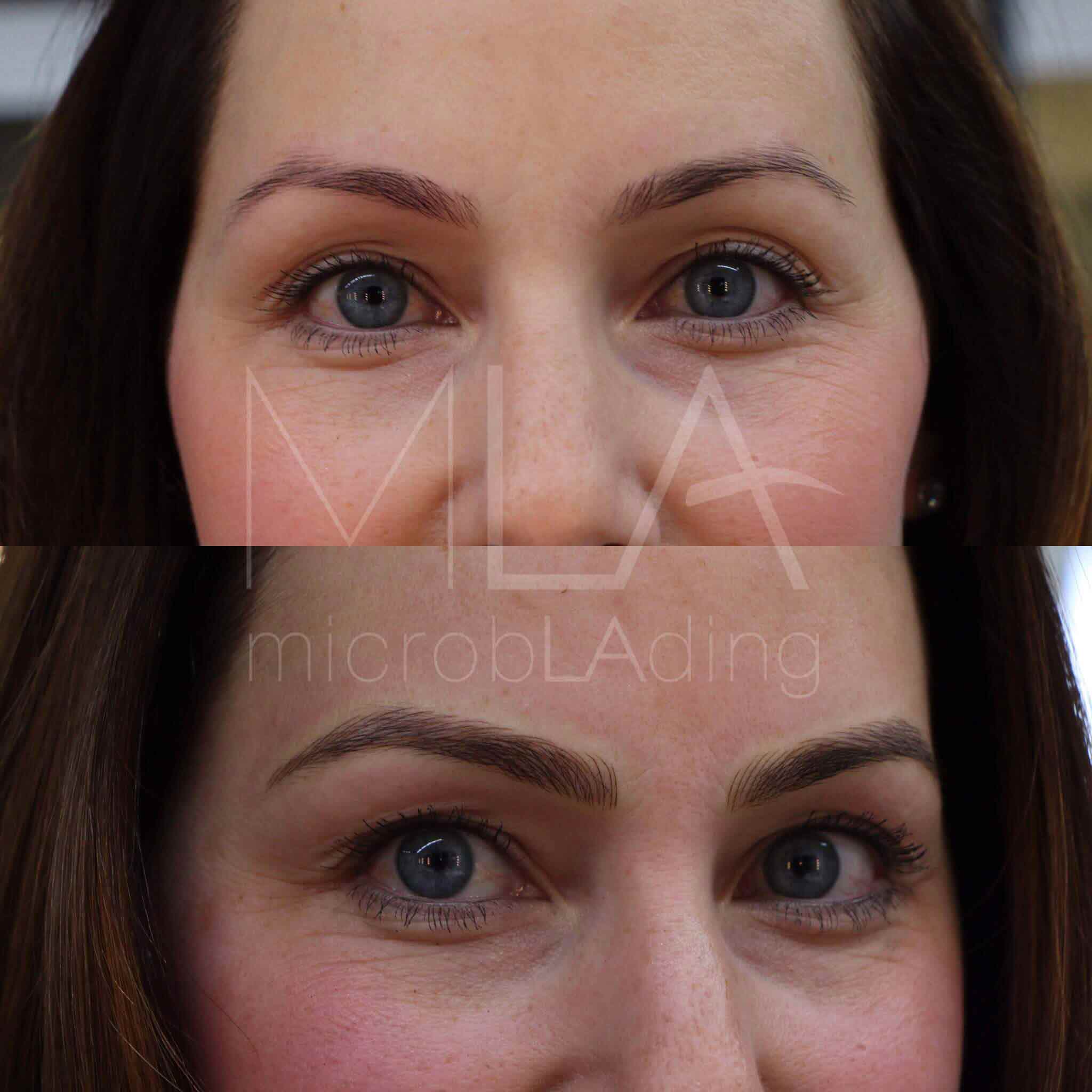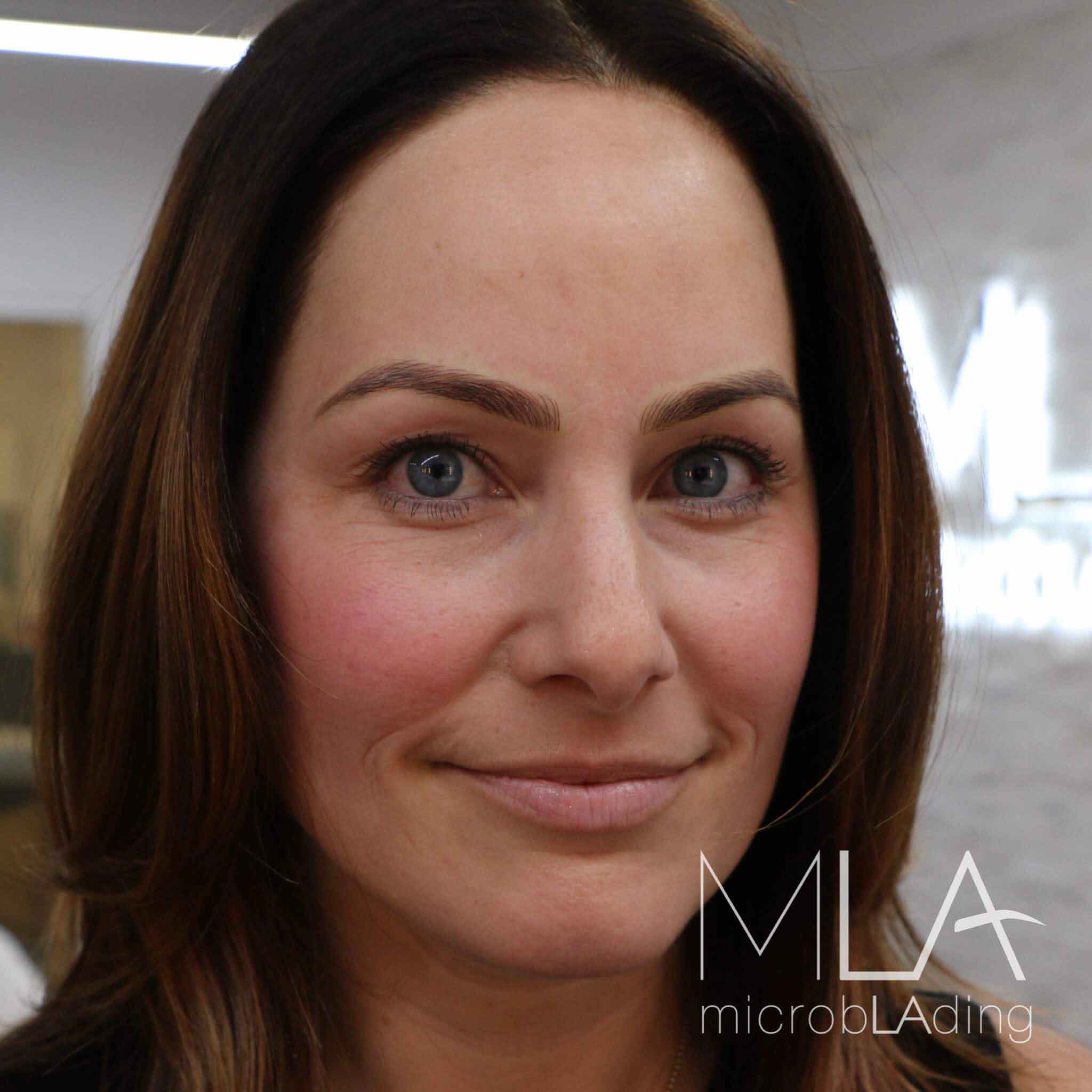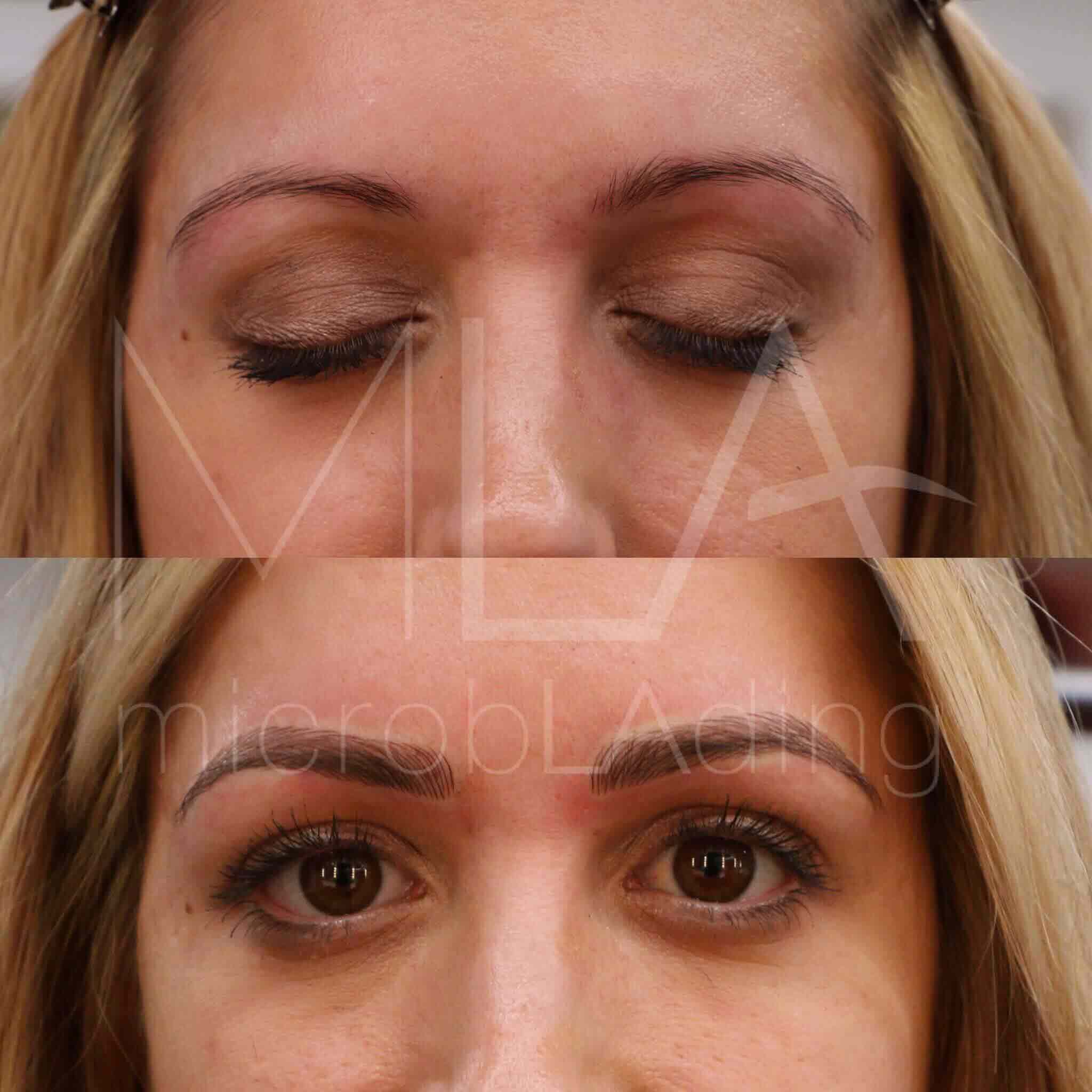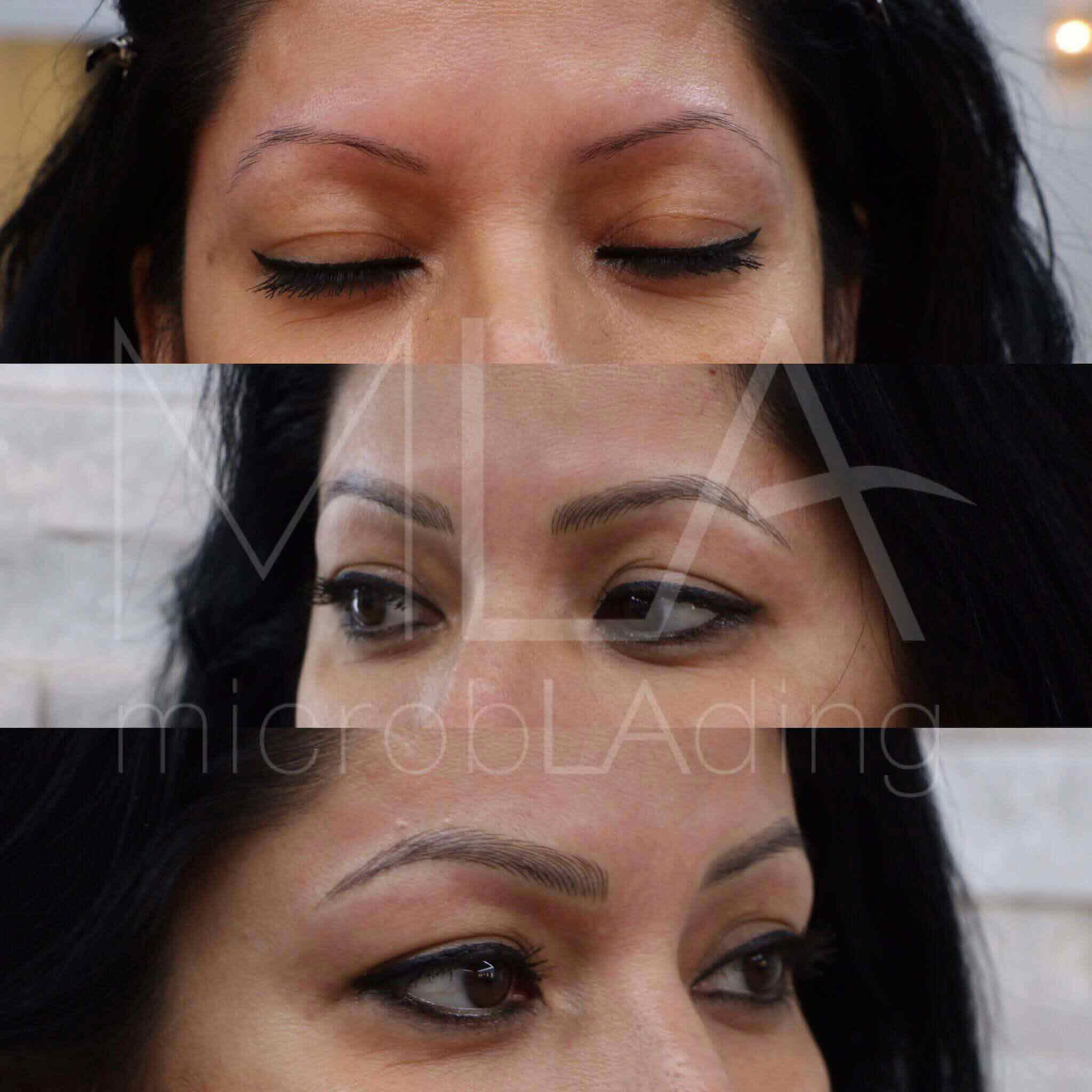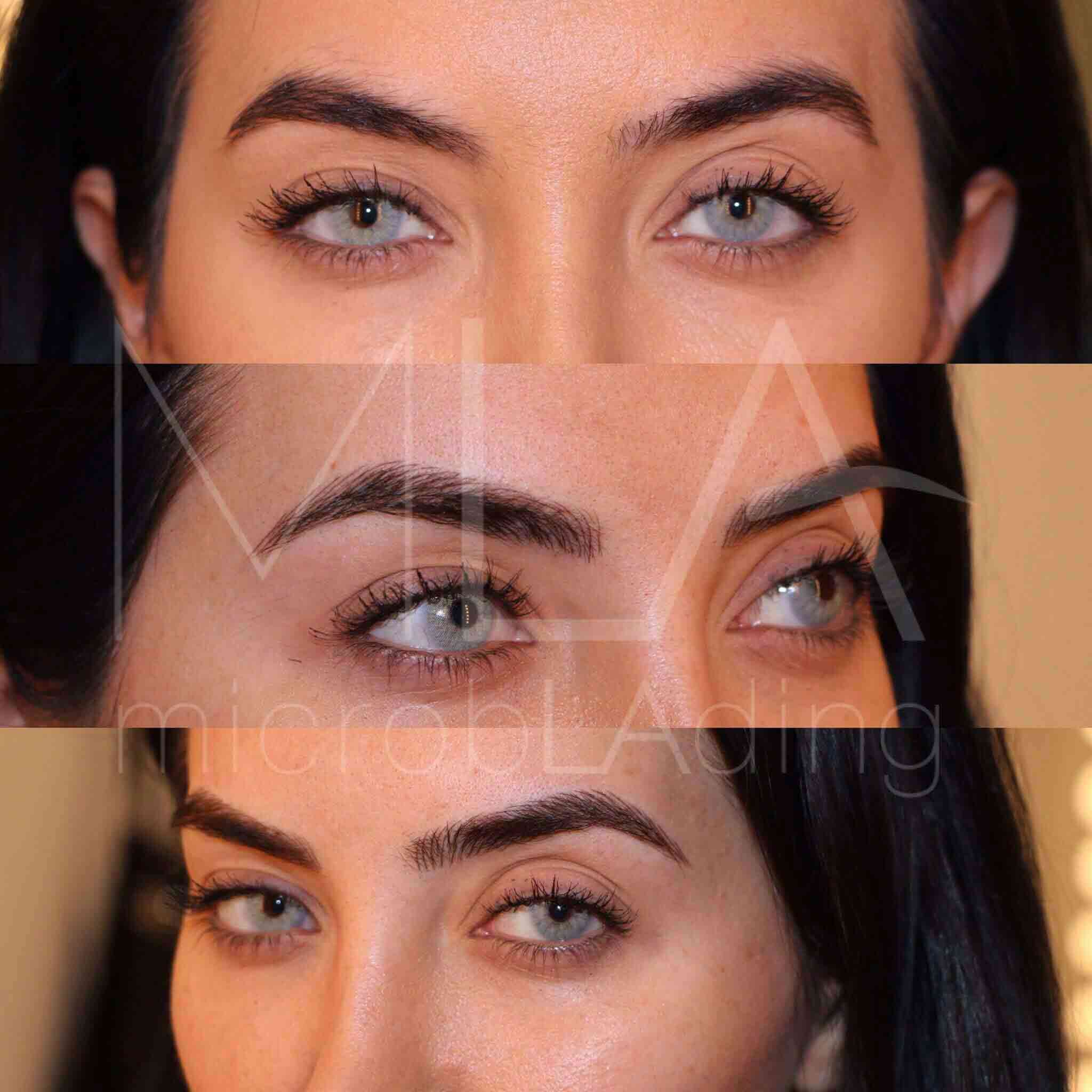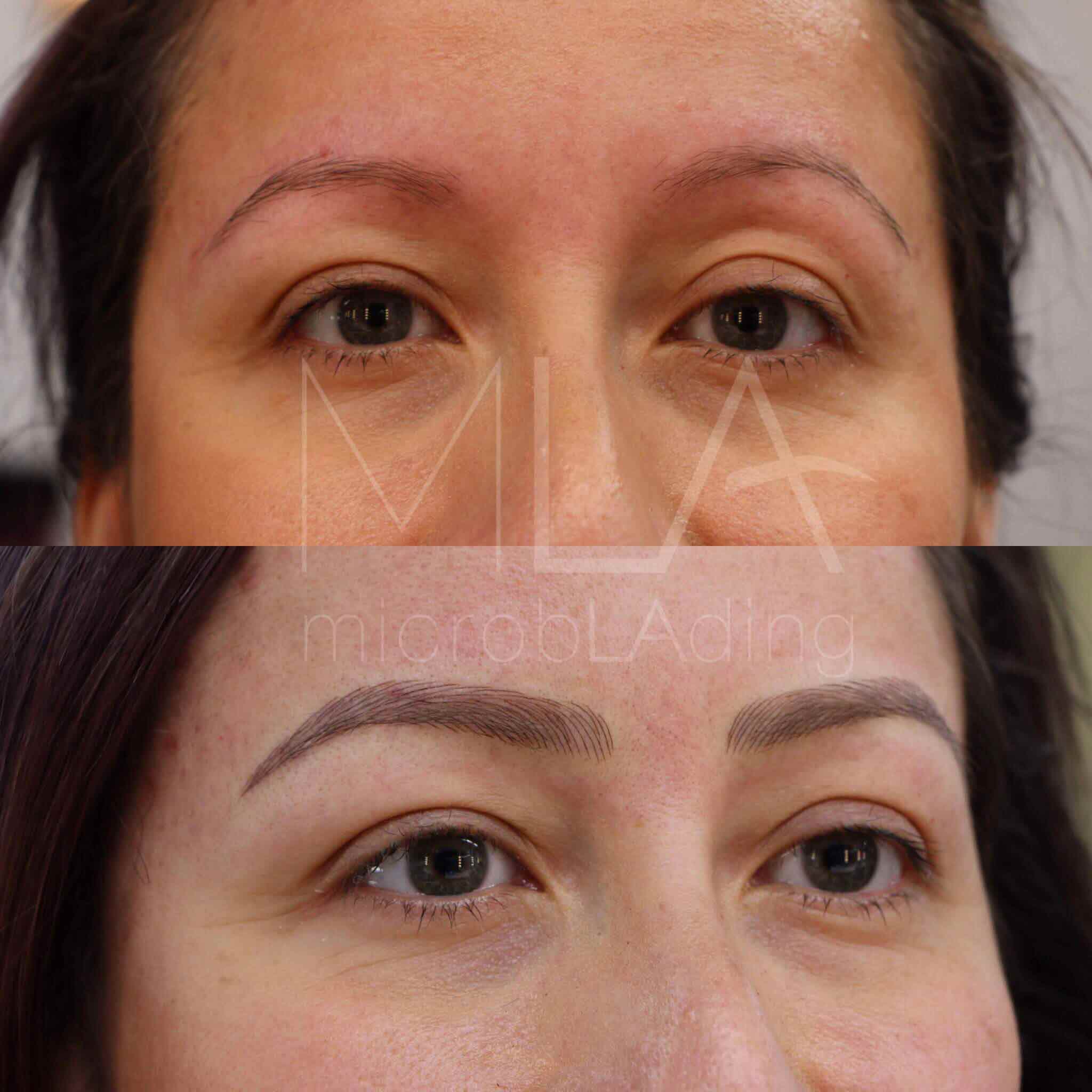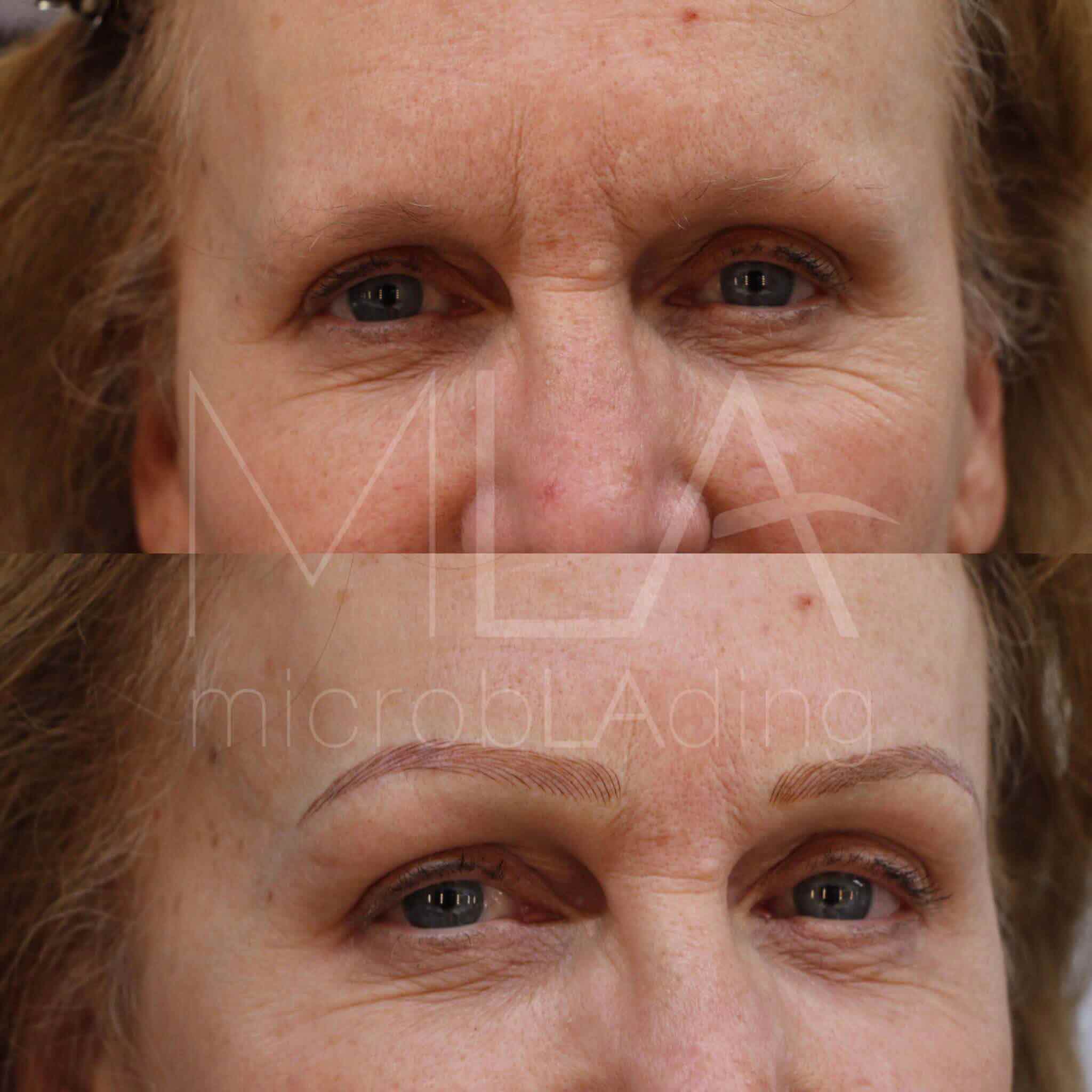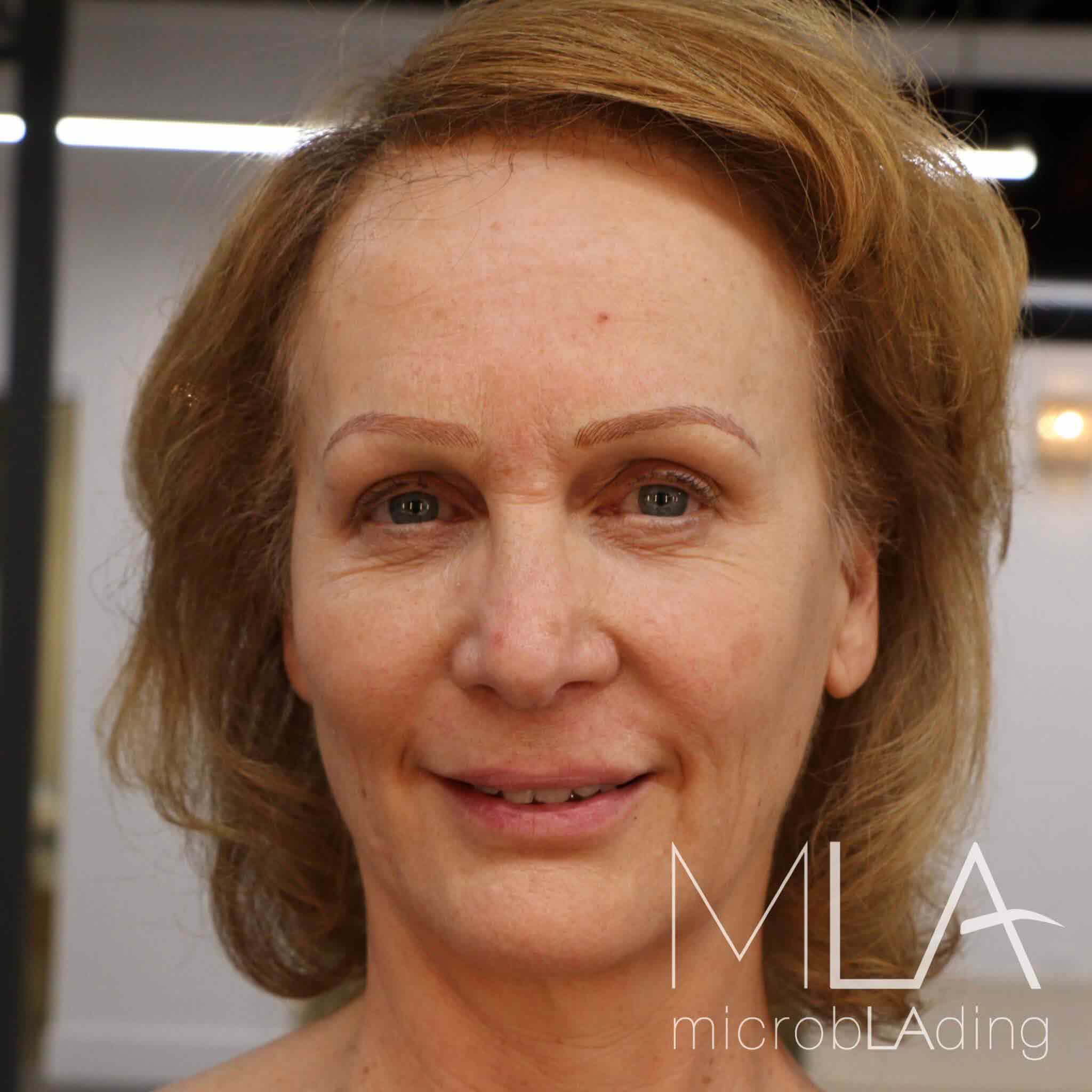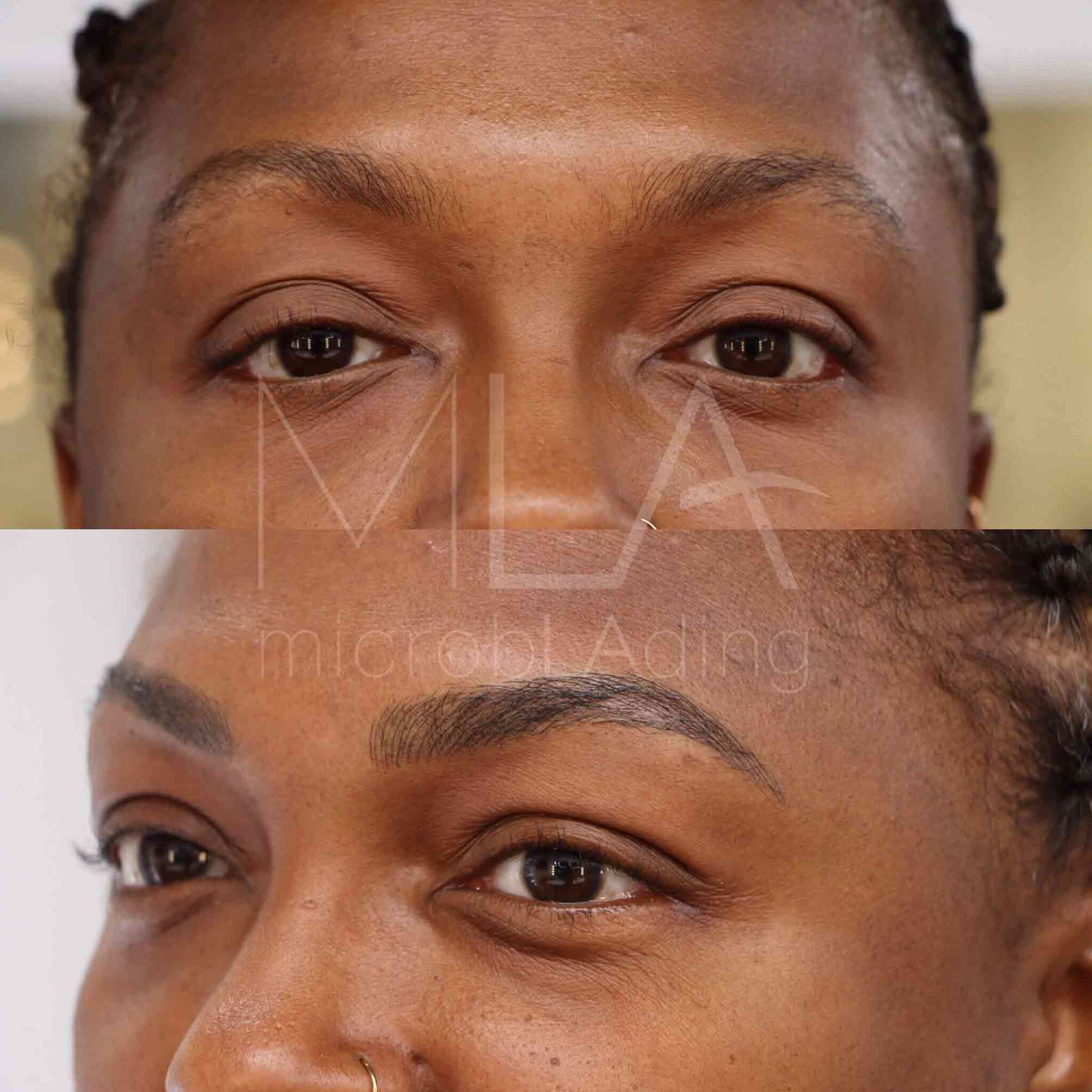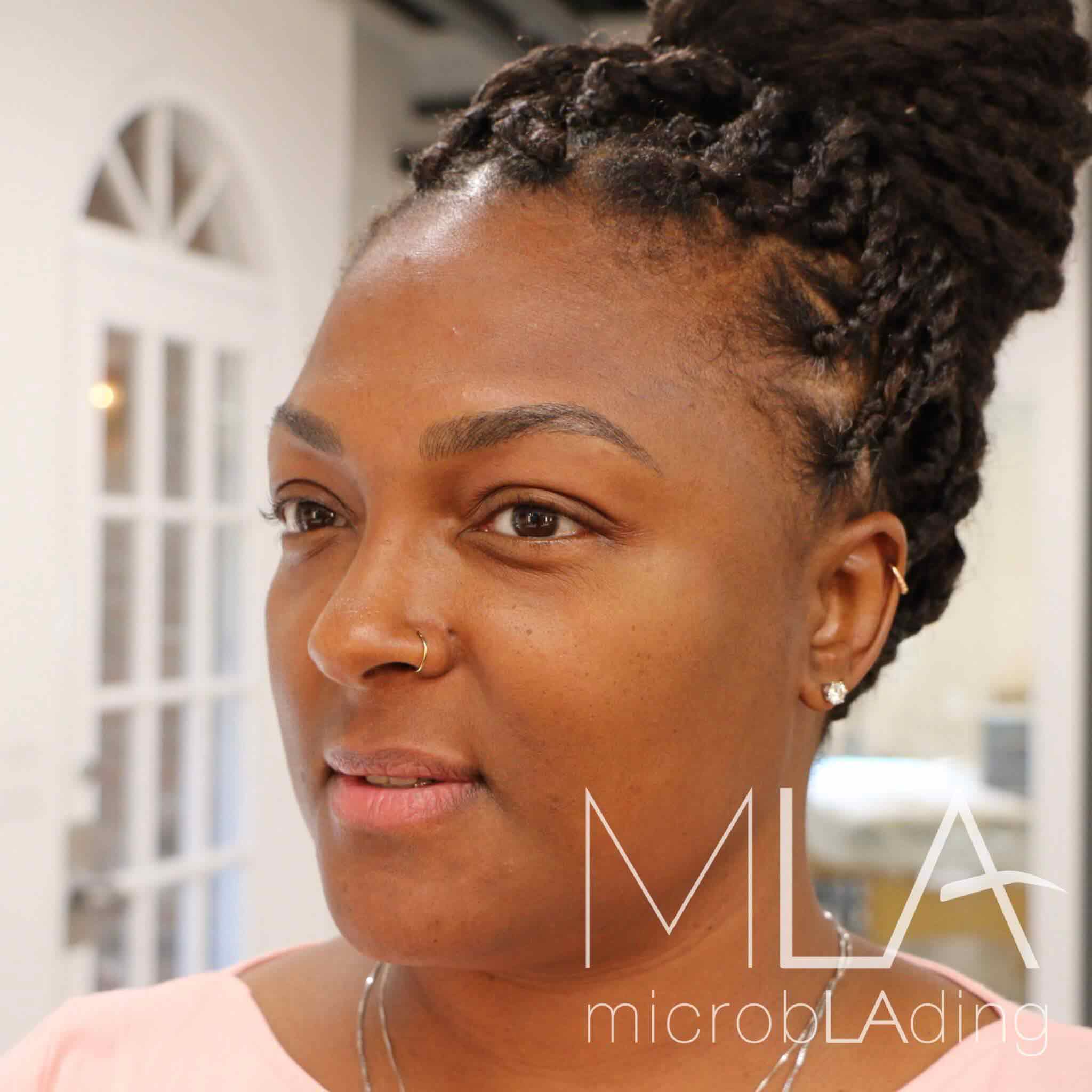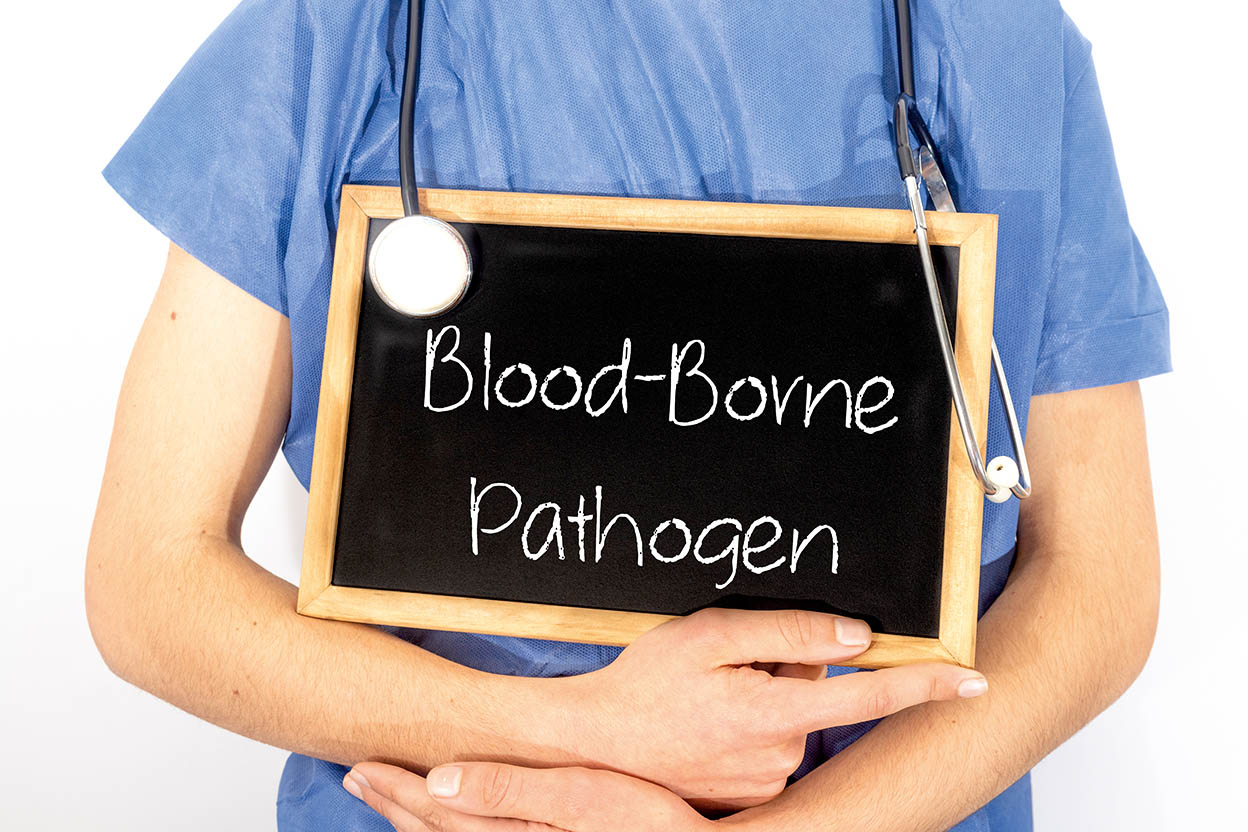 To prepare for your class, you must complete the Bloodborne Pathogens training. You can find the training here: http://cathymontie.com/

This training will take about 2 to 3 hours to complete and will require a payment of $39.95, which you can pay on their website.

Please follow the instructions below to make sure you take the correct test!