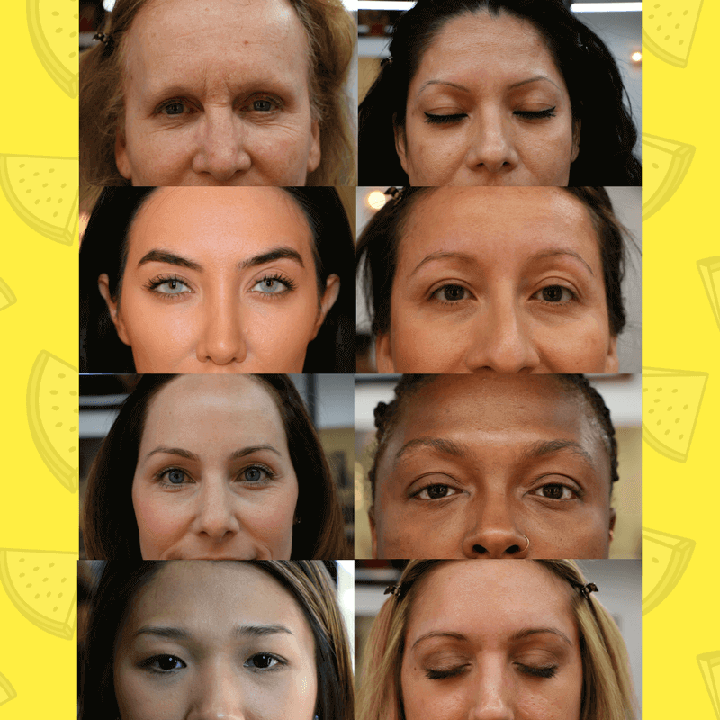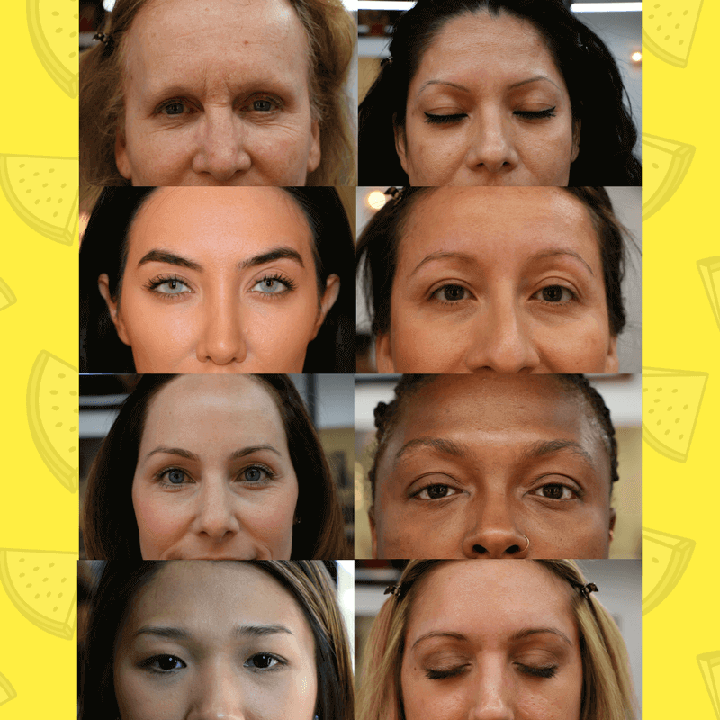 We're excited to share with you the premier of our new eyebrow reveal compilation video!
If you know anyone who'd love microblading, please share... thank you to all of clients who make all of this possible.
You can see an alternate cut of our video on our Instagram. Check it out!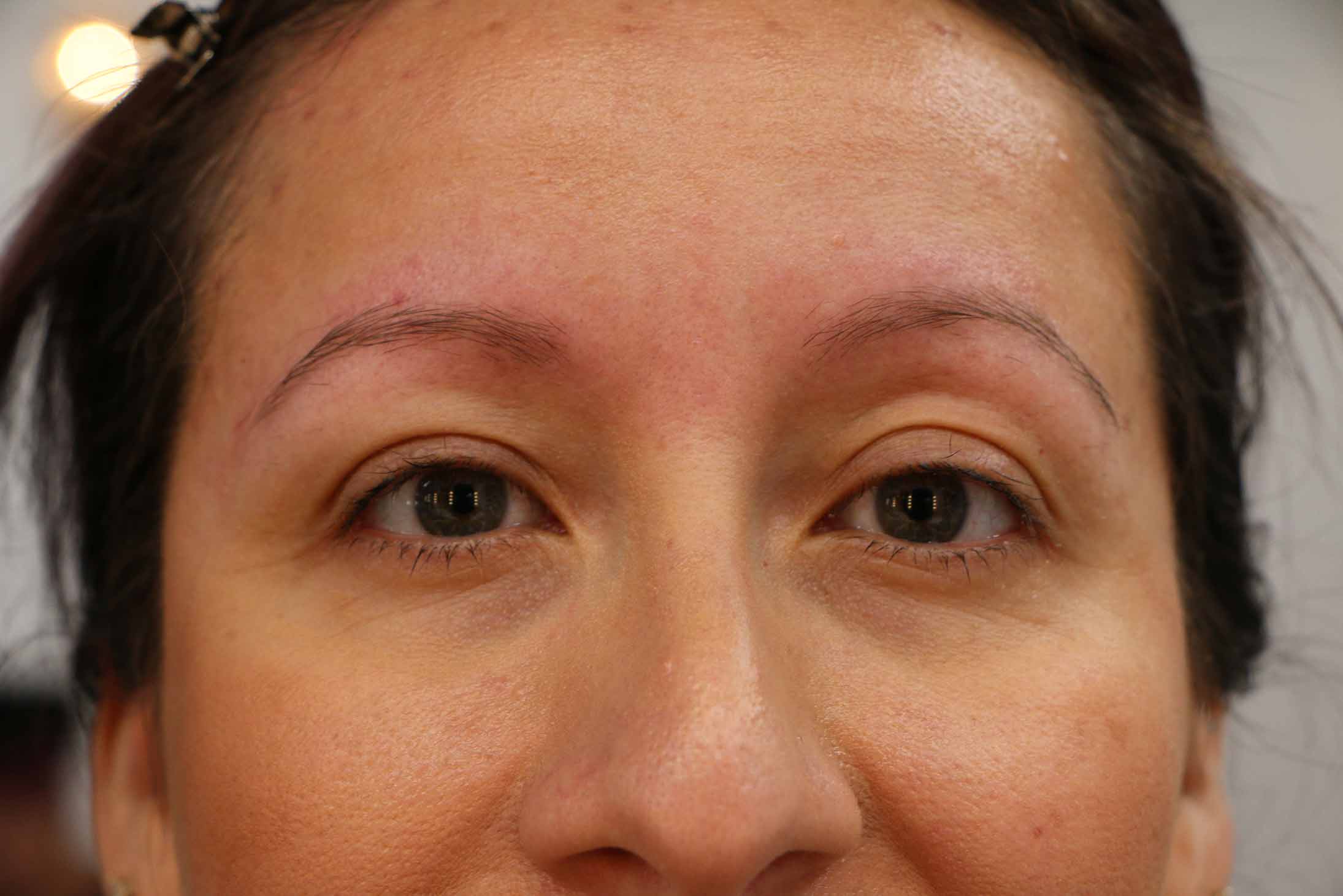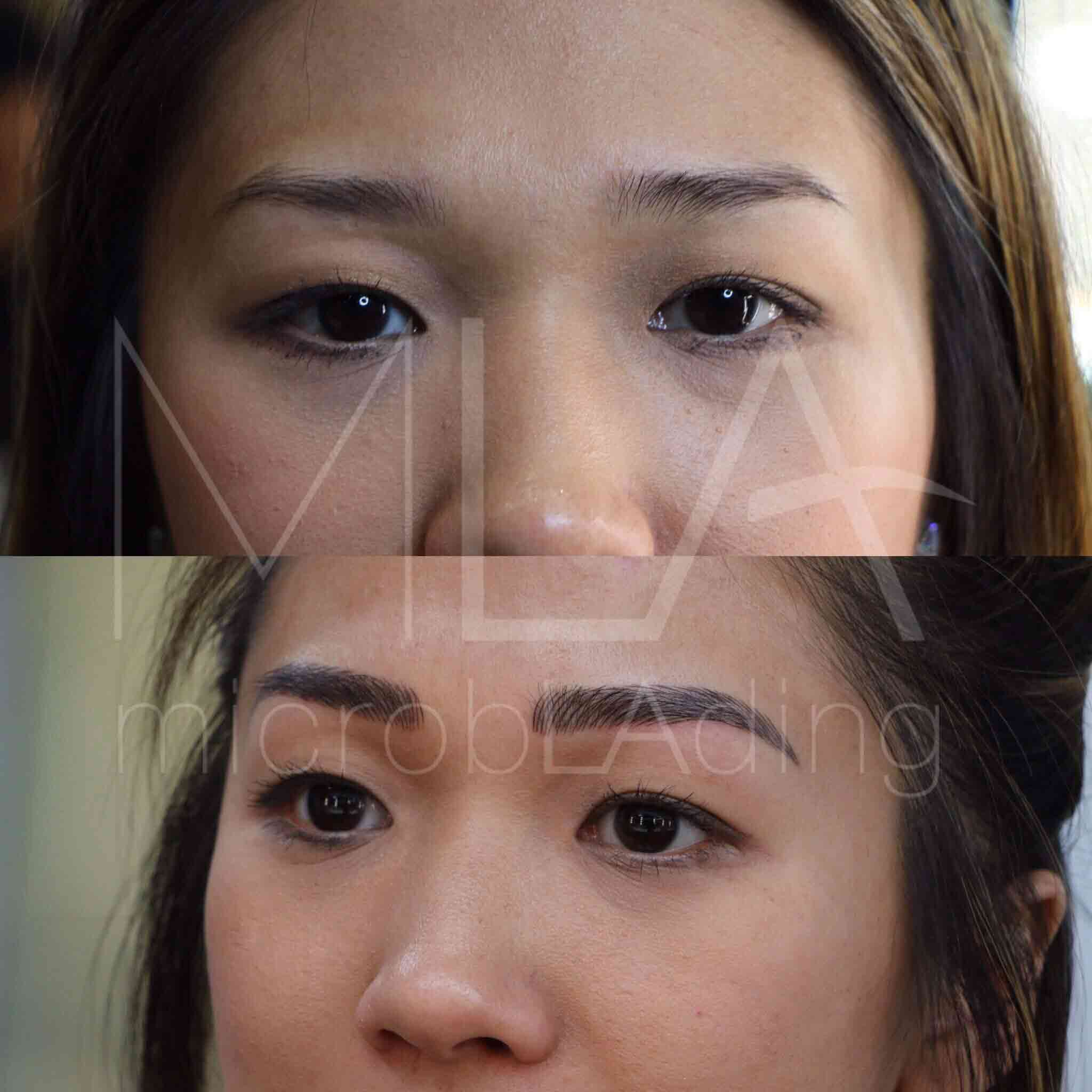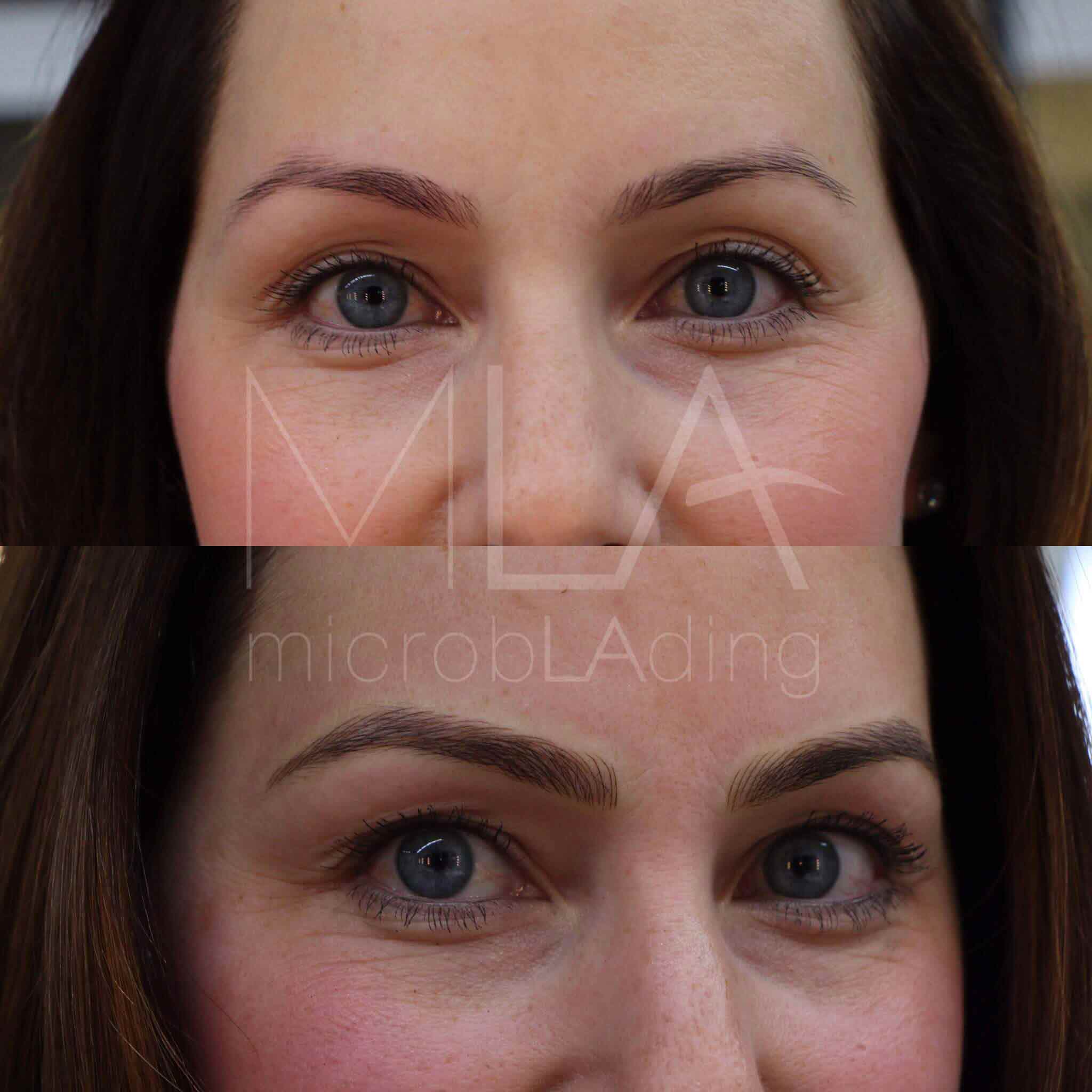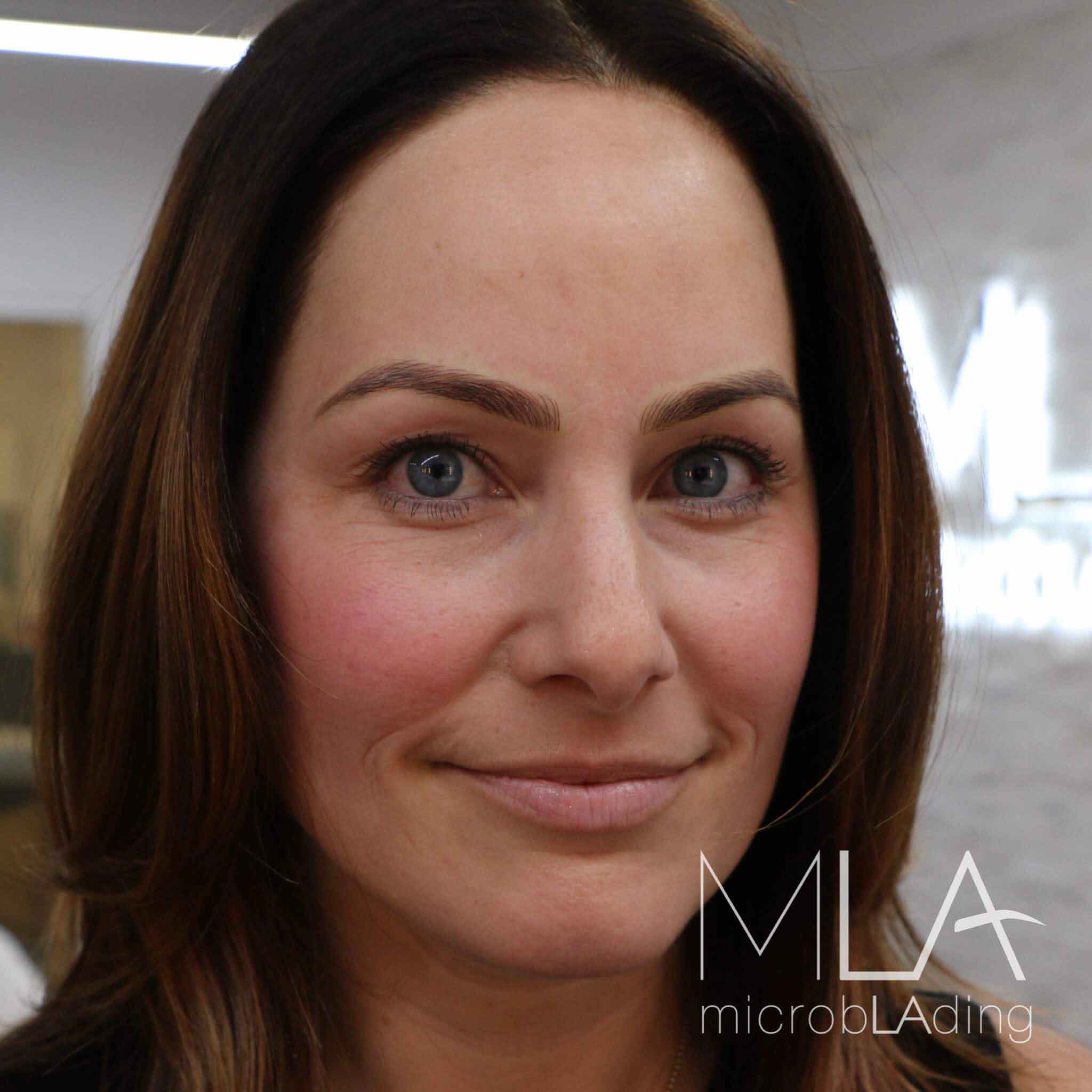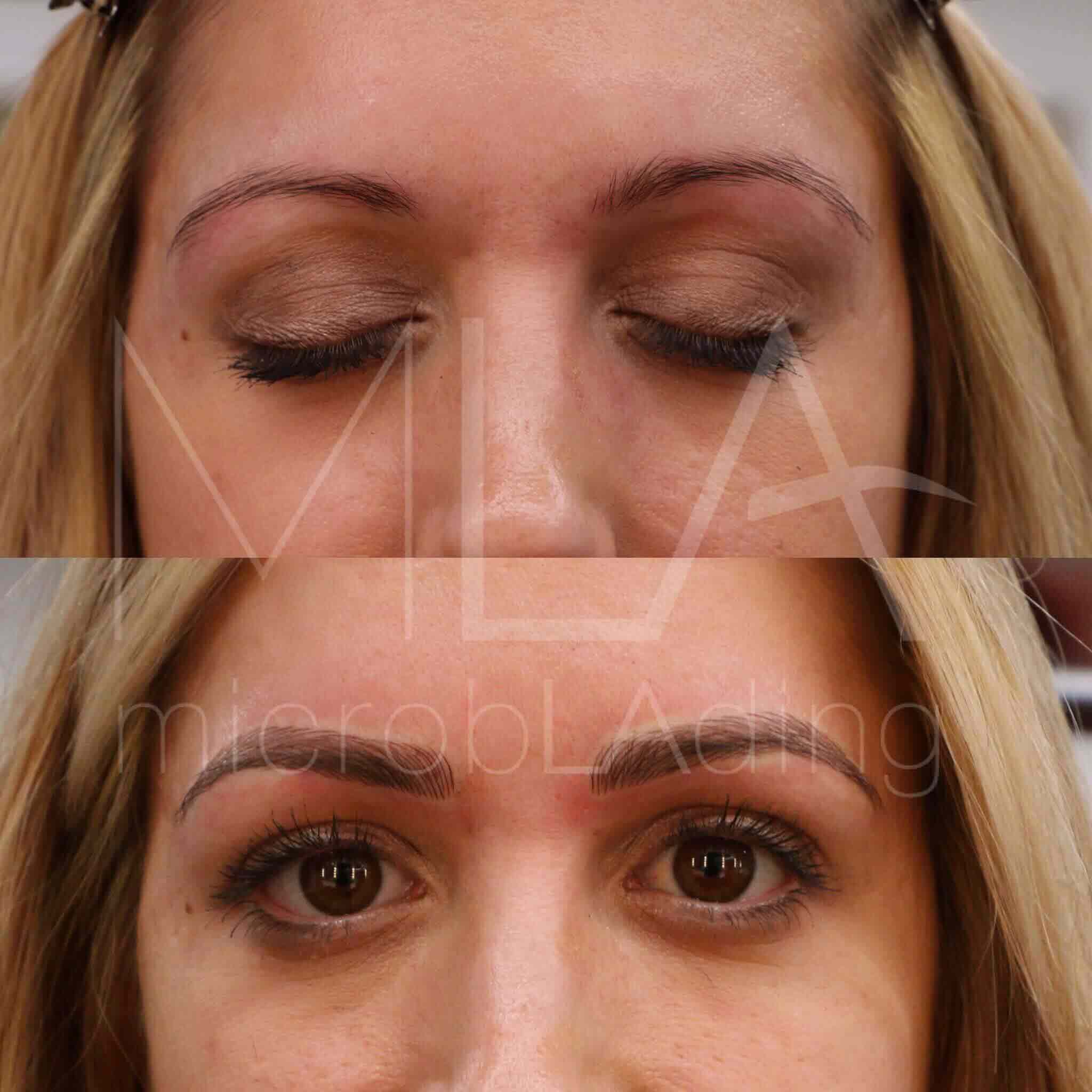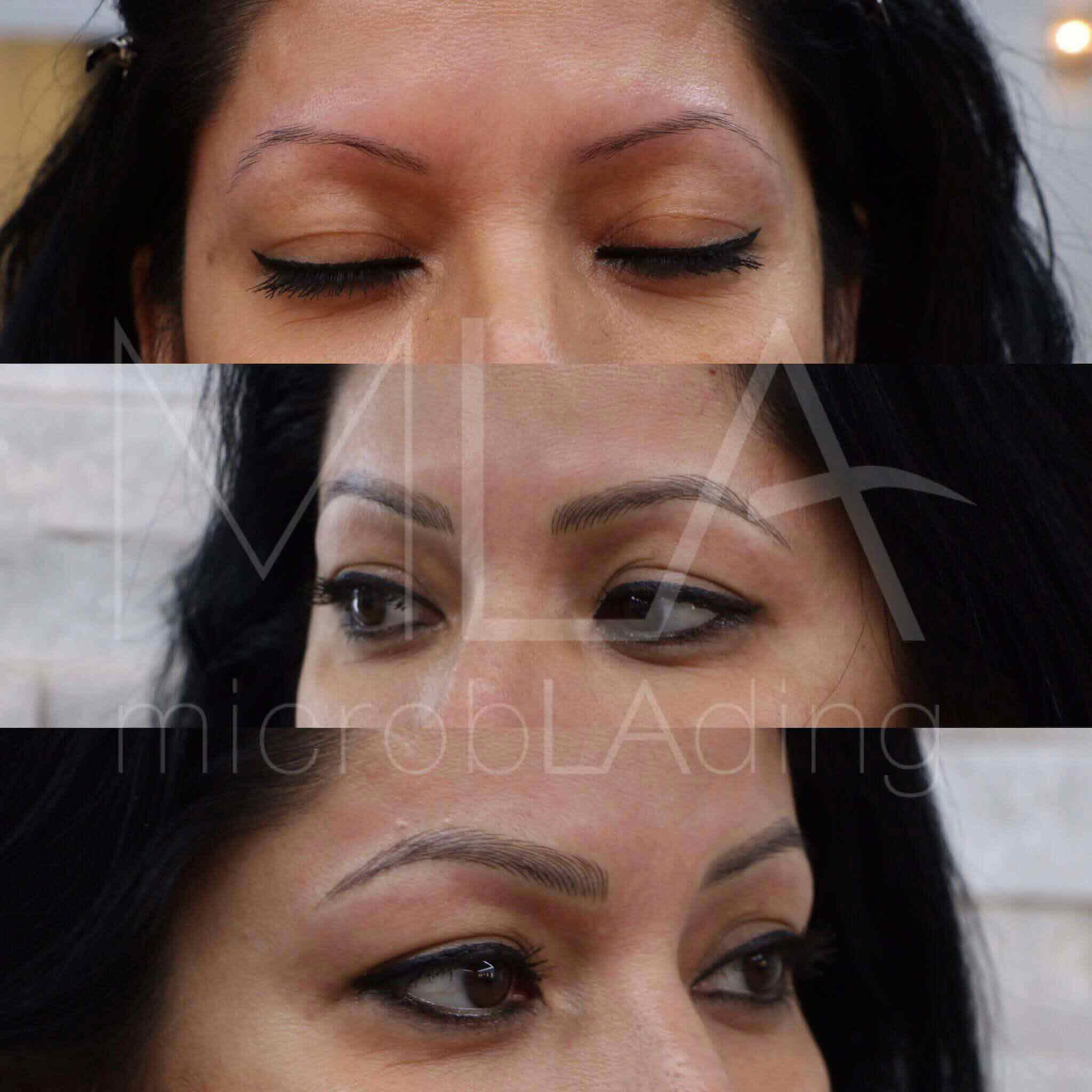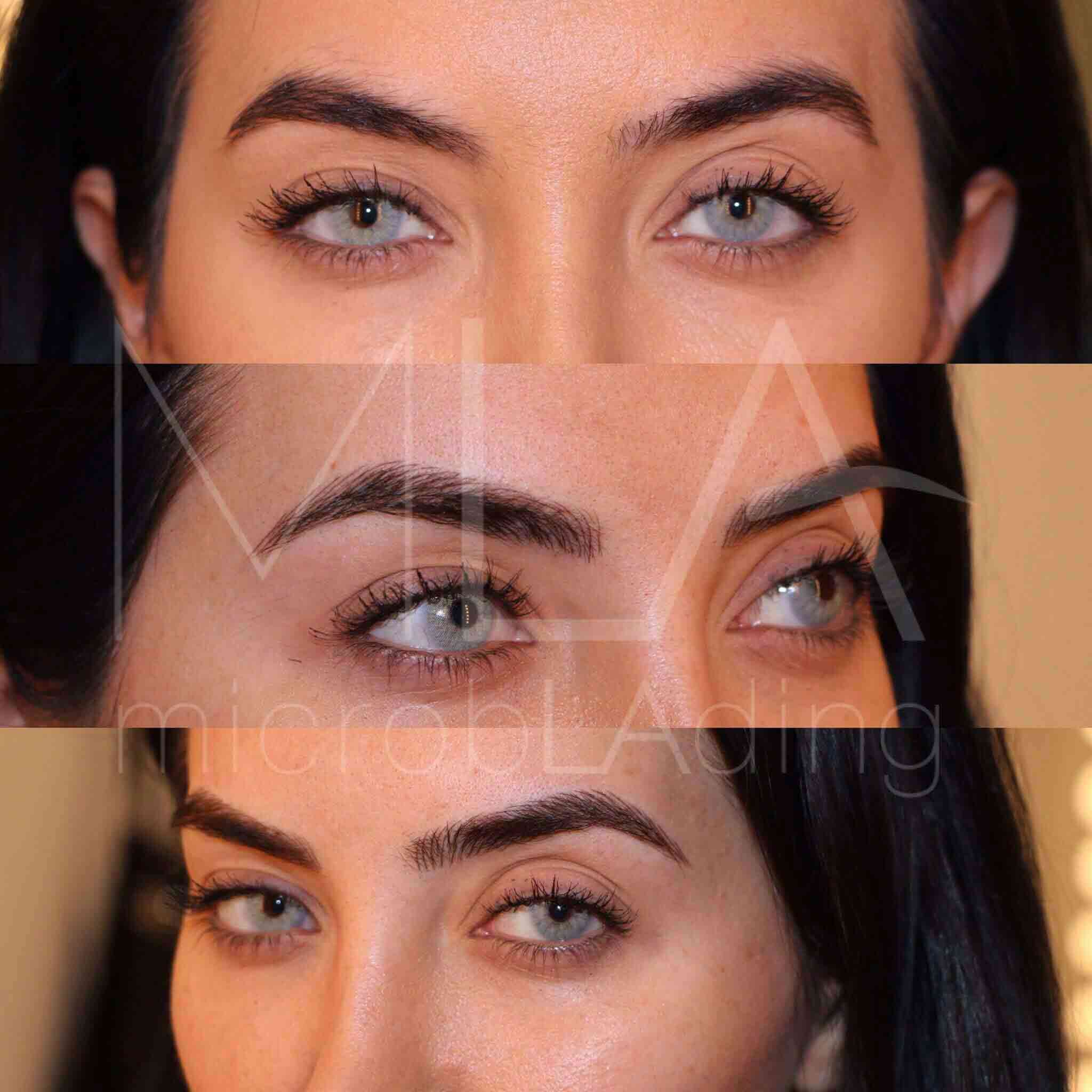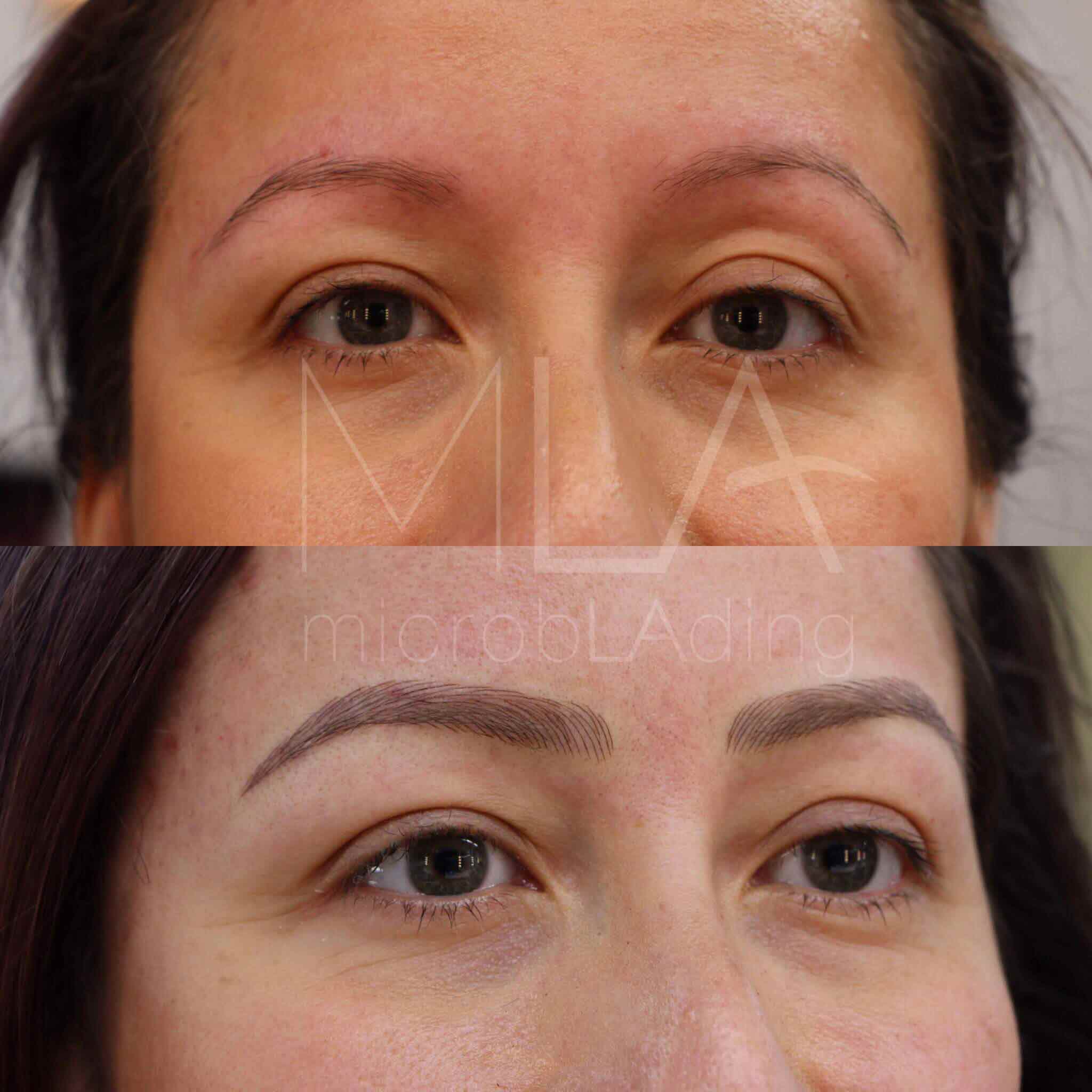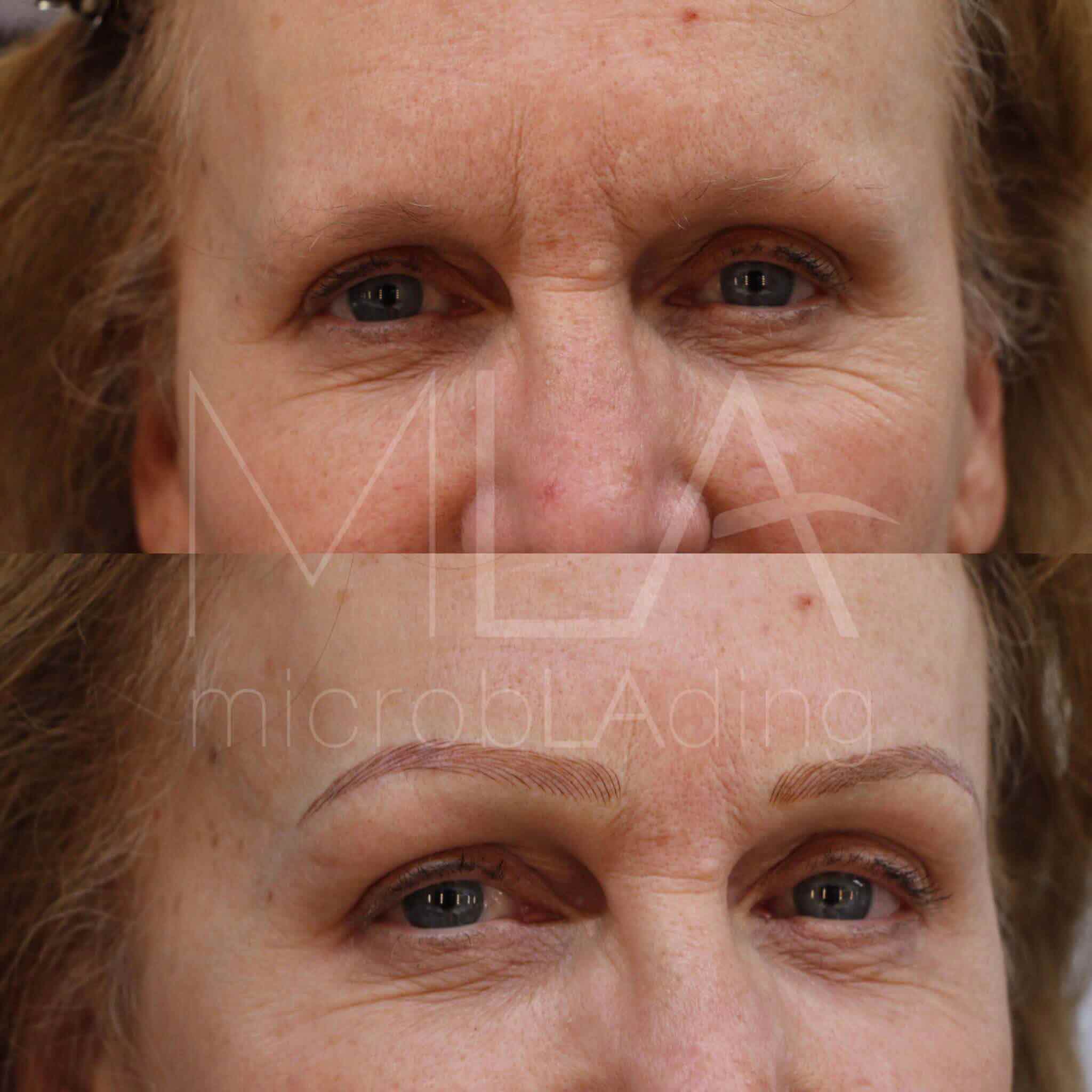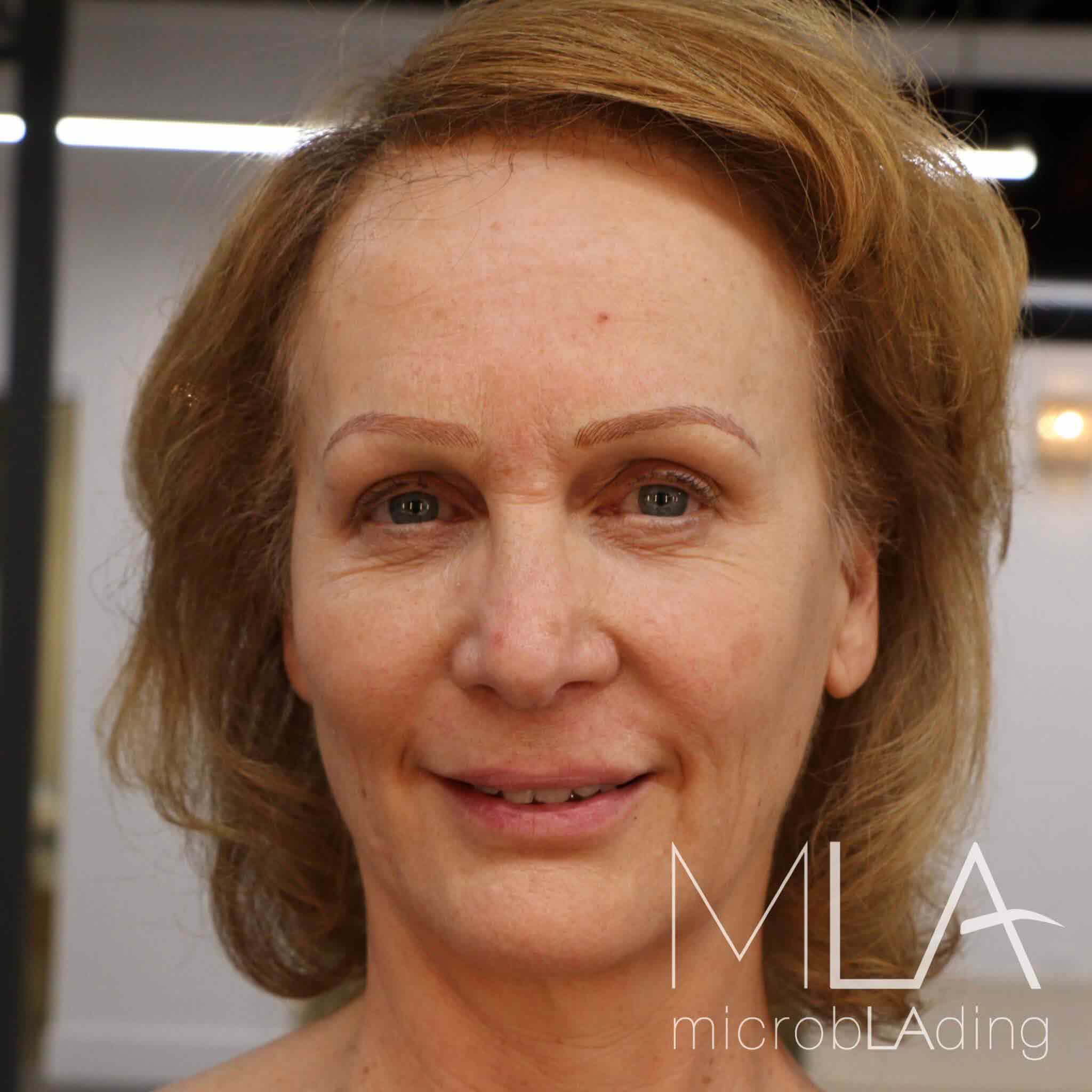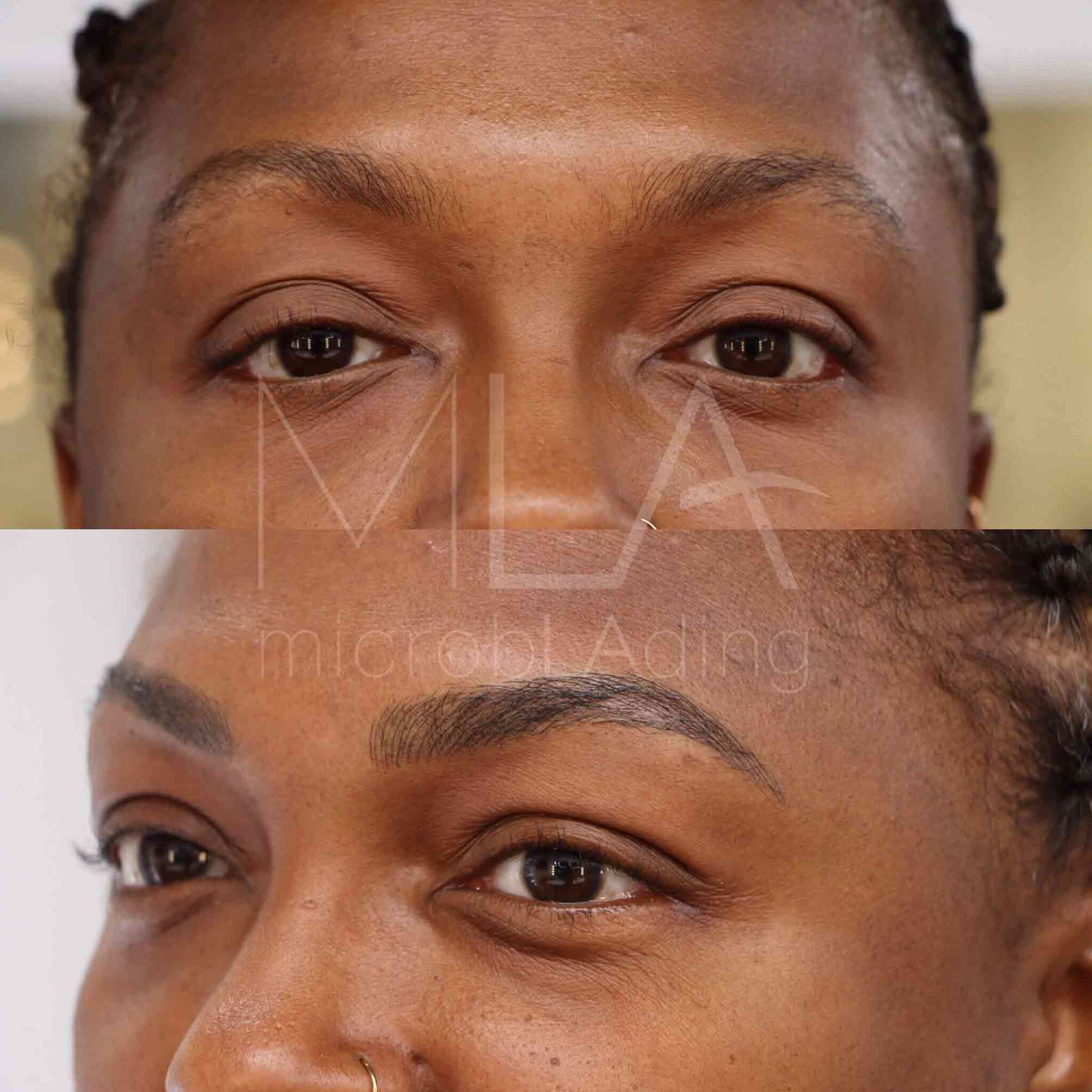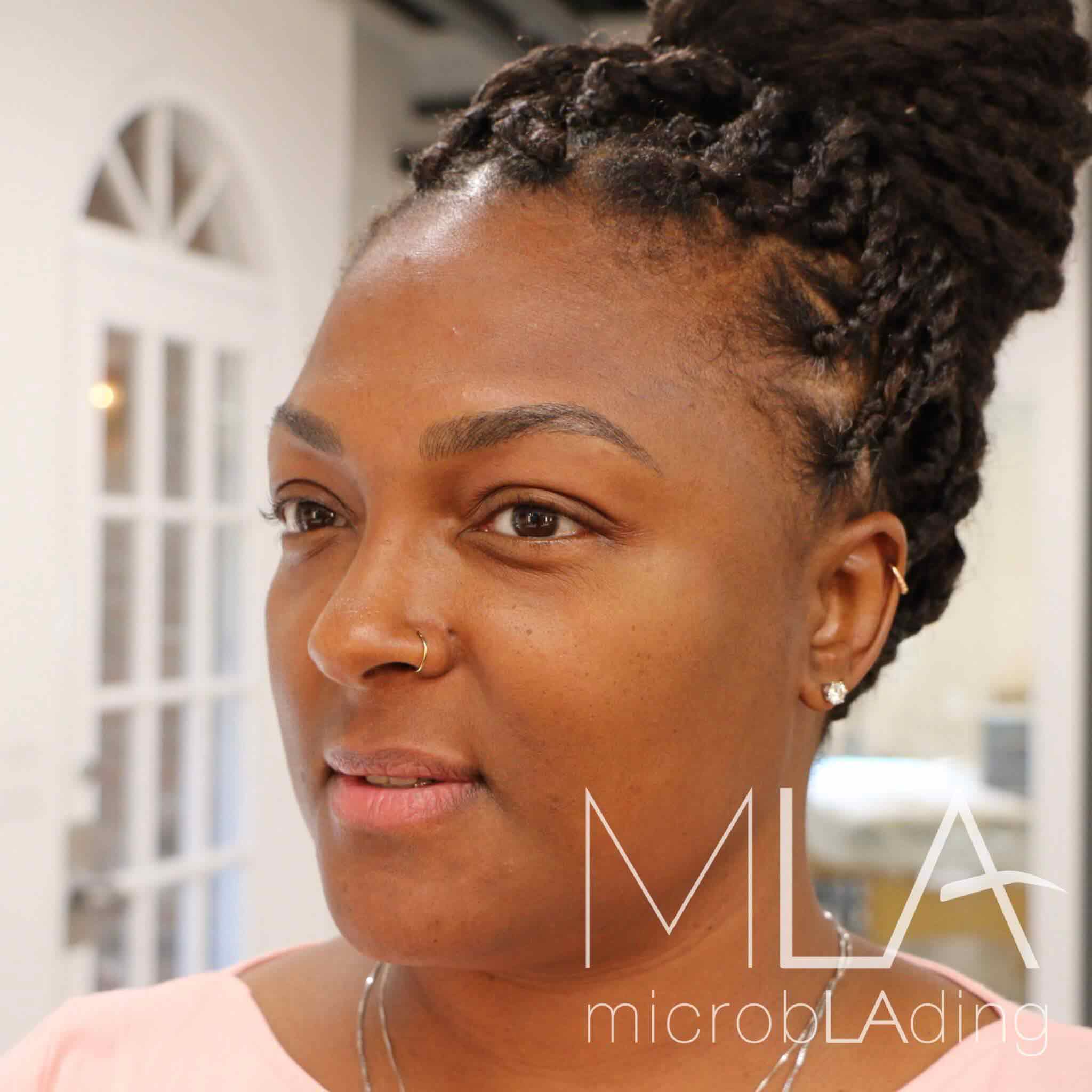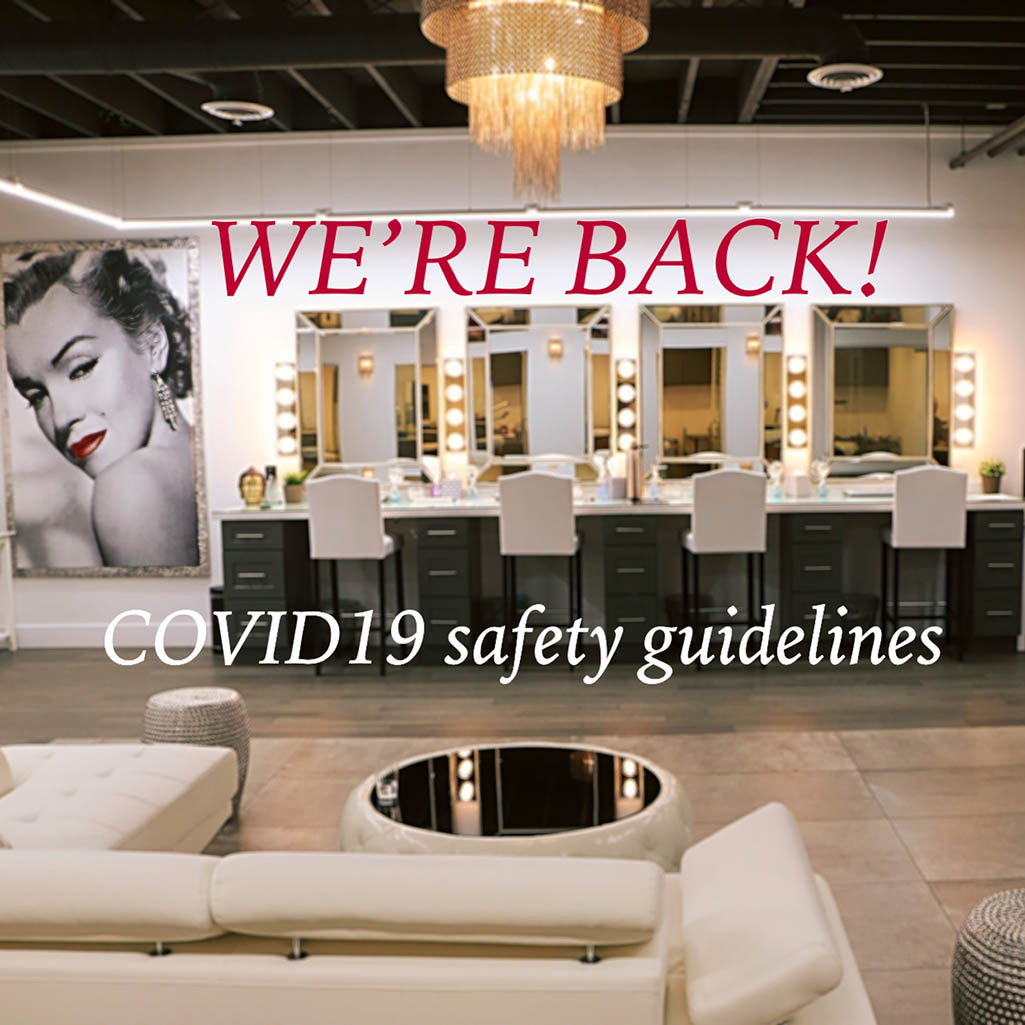 We are ecstatic to open our doors on Wednesday, January 27th (2021), and continue our mission of creating life-changing moments for our customers through eyebrow transformations. At Microblading LA our strict sanitation protocols have been in our practice prior to the outbreak and will remain our number one priority.