Financing Course Checkout
Loading…
UPCOMING COURSE DATE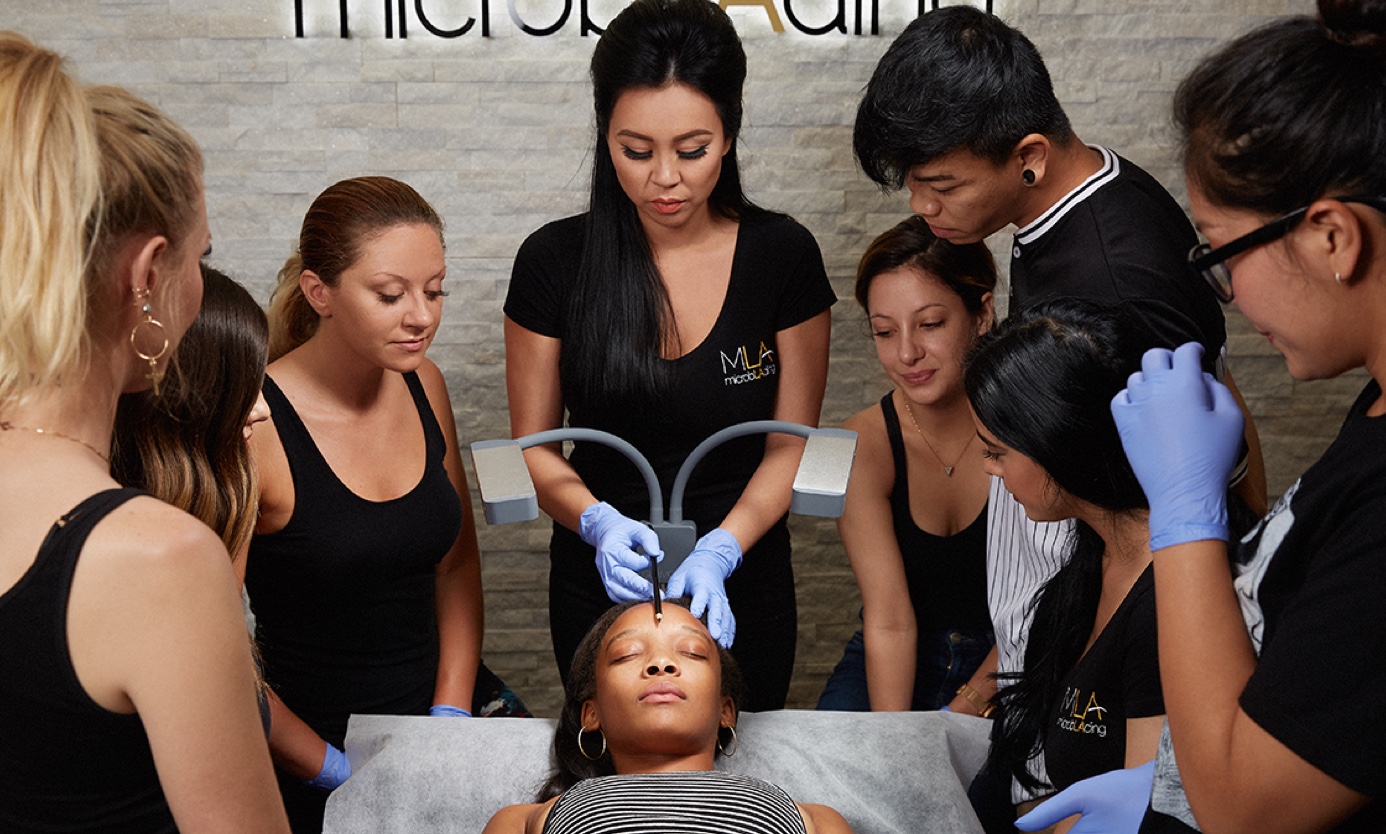 Spend

3

days learning the fundamentals online. Then come in to our studio for hands-on training for

4

days (9am-5pm each day).
Step 1 of 3 - Select an option below to get started:
Step 2 of 3 - Please enter information below to register for:
Step 3 of 3 - Please click on the "Pay Later" button to apply for financing
This deposit payment is non-refundable and will hold your seat in our in-person course, give you immediate access to the online portion of the course, and counts toward the total cost of the class. The remaining balance of $0 will be due two weeks prior to the start of class.
By Using "Pay Later" button, you will be to apply for financing for the full course tuitions of the Brow Master Course using Paypal Credit. It will take only seconds to see if you're approved. To begin, click on the "Pay Later" button.
Click Pay Now to charge your card immediately according to the amount below.
You may return to any section to edit the below informaton.