Microblading LA takes the 2016 International Beauty Show in Las Vegas!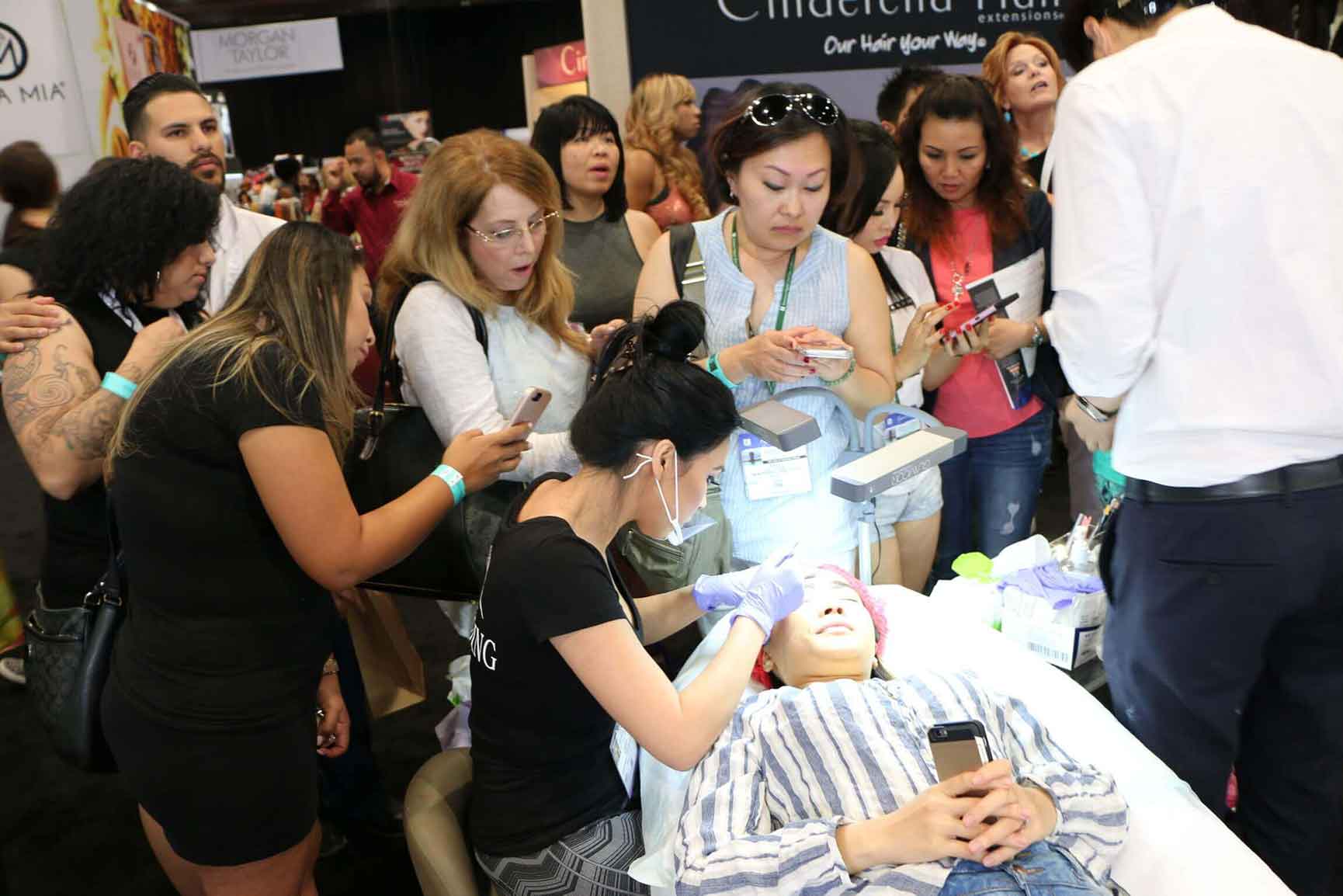 Wow! What an amazing time at the 2016 IBS Las Vegas. We are overwhelmed by the interest in microblading—hundreds of you signed up for microblading sessions and classes, and even more lined up around our booth to watch Lindsey Ta and Master David Zhang perform live microblading demonstrations.
Honestly, we're already planning for IBS Las Vegas 2017. In the meantime, we wanted to share photos of our incredible experience. And if you came by our booth, follow us on Instagram or Facebook and say hello! We'd love to keep in touch.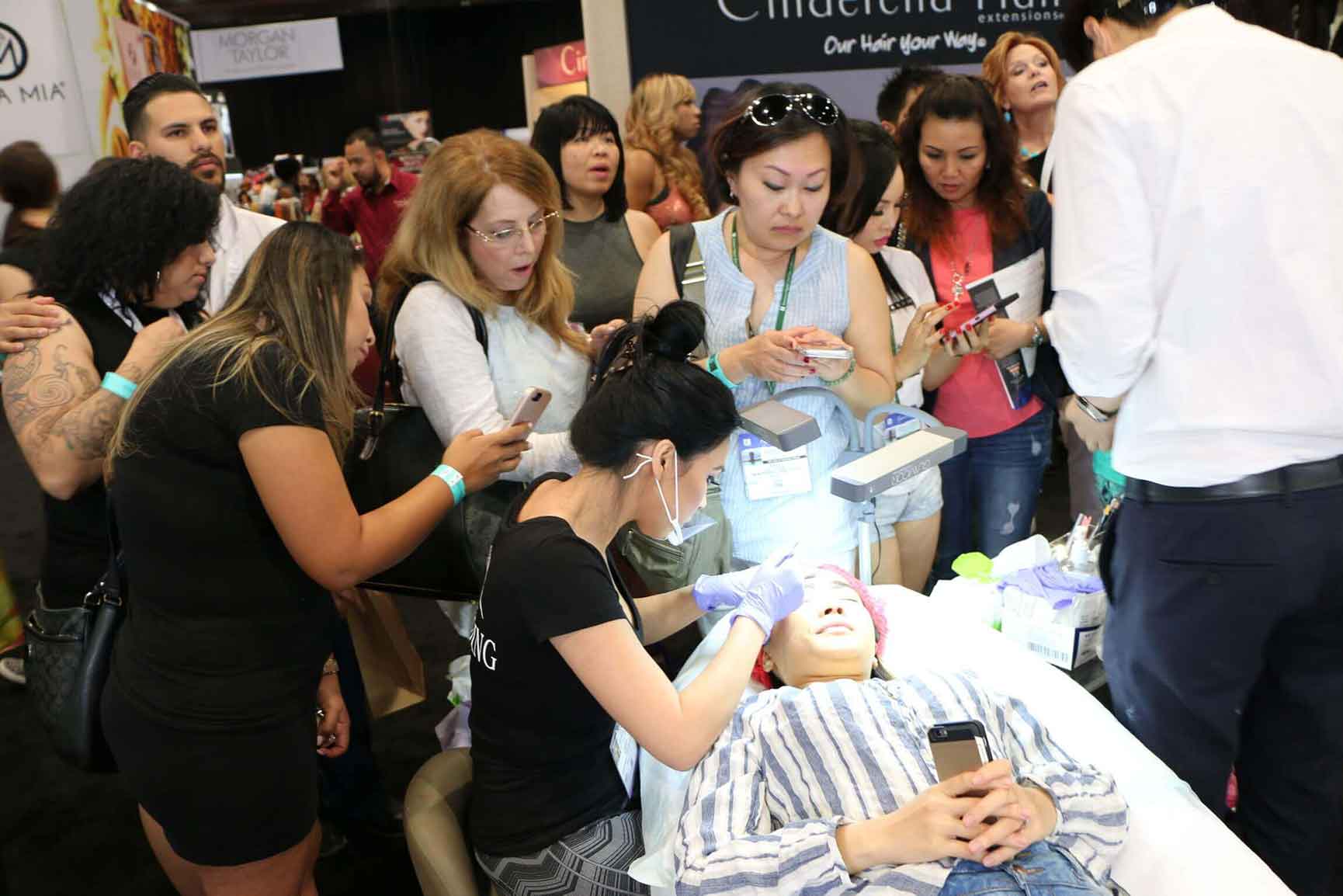 Lindsey Ta performs a live microblading demonstration.
David with a very interested crowd gathered around him... look at all those cell phones out snapping pics! ;)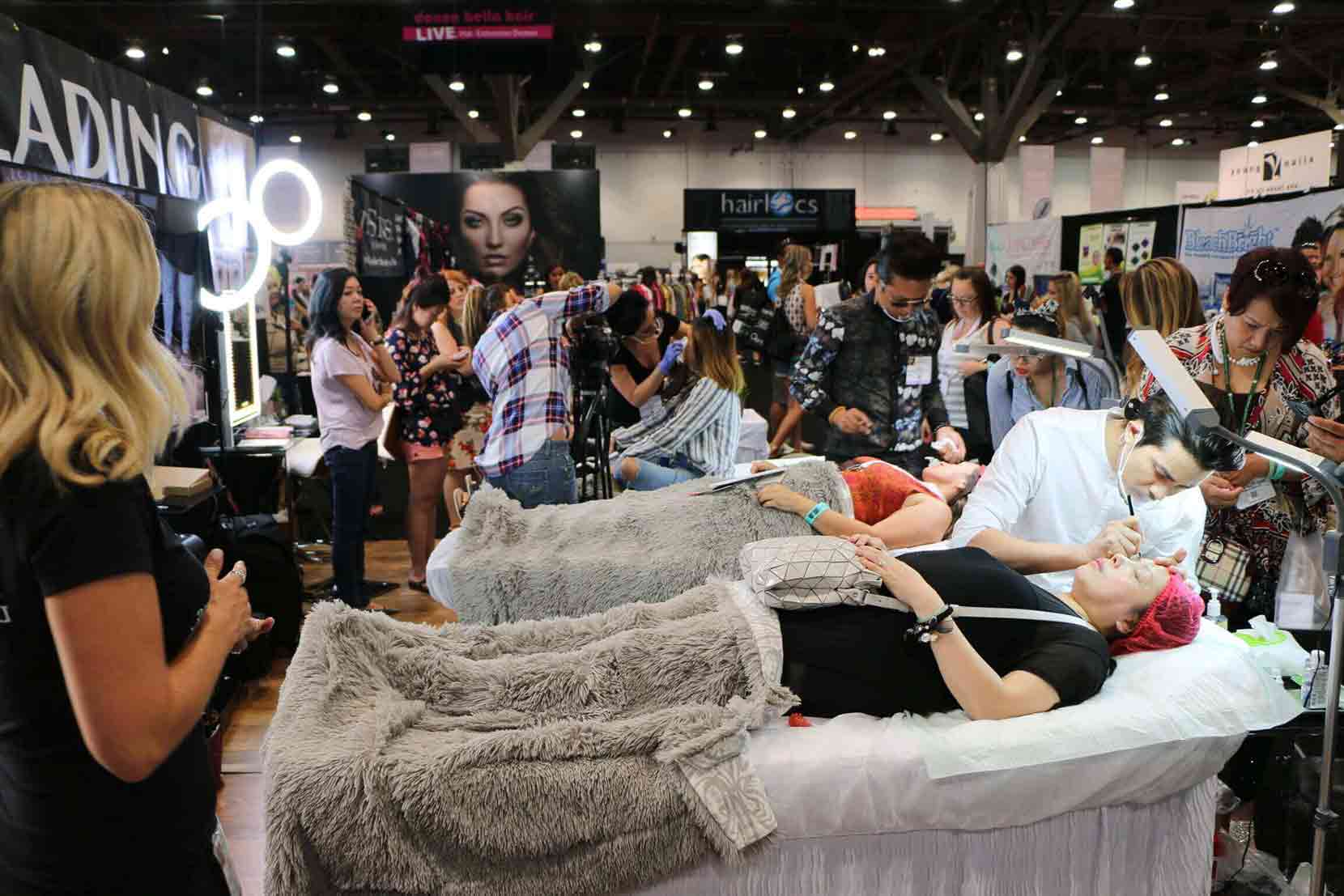 We had three tables set up for live demo's and complimentary brow drawings. What will we do next year?