Private Microblading Training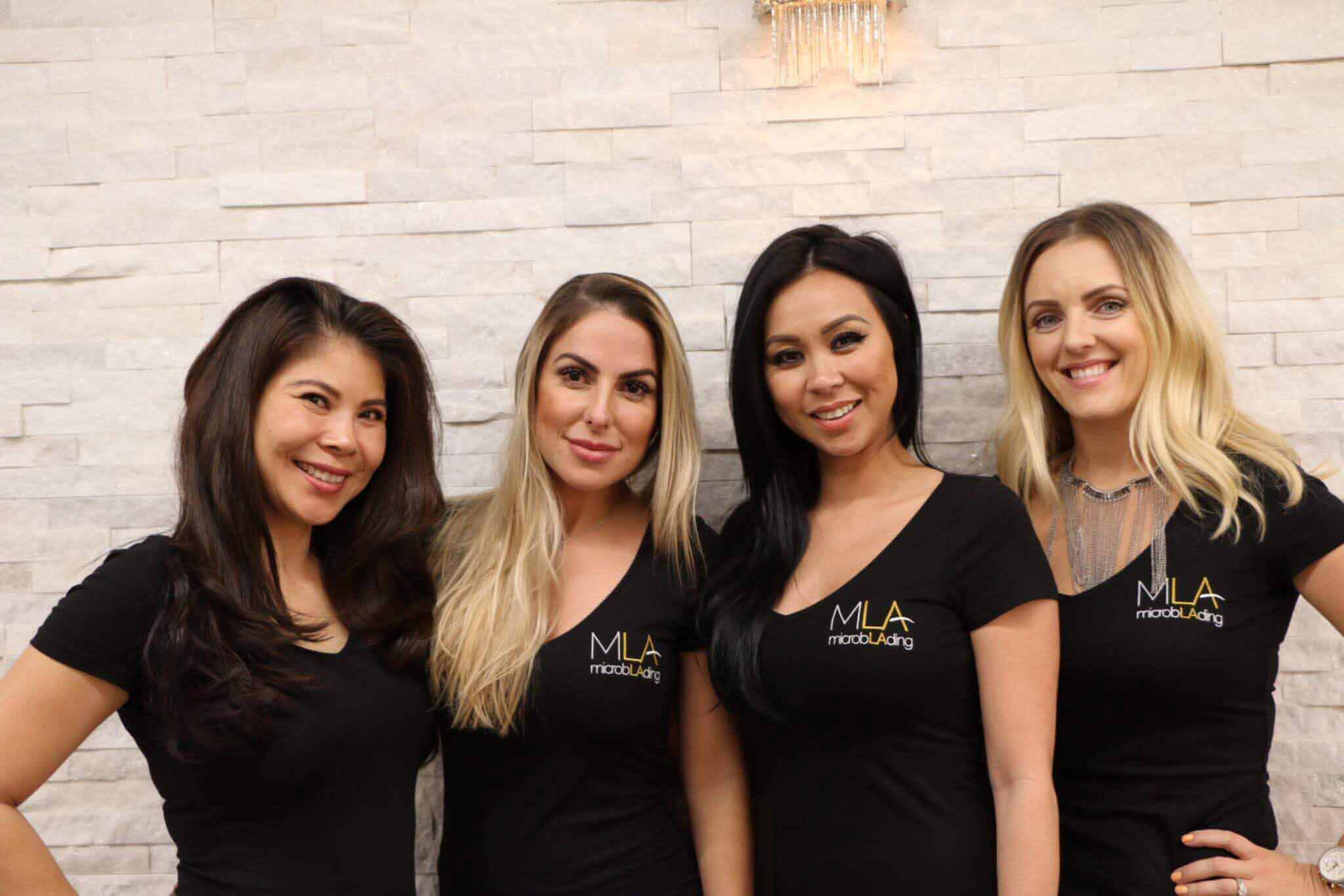 Microblading LA offers private microblading training sessions for individuals and small groups. Private training covers the same material as our main beginners course, The Art of Microblading, but also can be tailored to fit your needs. Private training is perfect for students who want to train exclusively with a group of their own friends and relatives or organizations looking to train their staff.
Sessions are taught by working microblading artists right here at Microblading LA. 
If you're interested in private training, please send an inquiry to training@microbladingla.com with the subject line "Private Training" along with the details of what you're looking for. We'll get back to you within two business days.