Careers at Microblading LA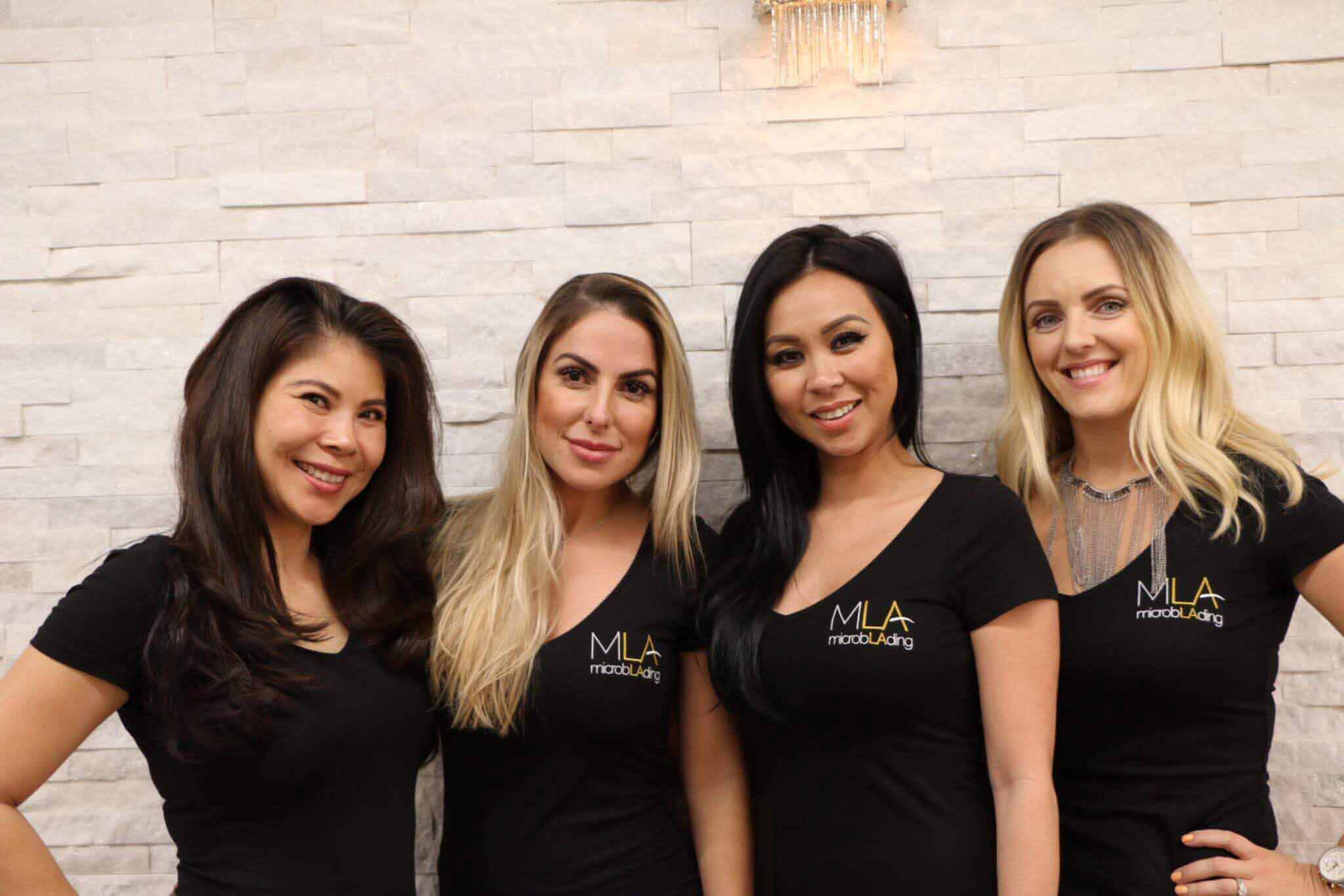 Microblading LA is looking for experienced Microblading Artists to join our busy and growing team in Woodland Hills, CA. If you're an experienced microblading artist with high personal standards, an eagerness to learn, patience, and a light touch for natural, beautiful microbladed eyebrows, this may be your new home in the LA area. You must have an easy-going personality and LOVE working with clients. If you have a mission to transform women's lives with microblading, read on:
Personal Qualifications:
Certified Microblading Artist
At least 3 years experience in the beauty industry
A portfolio of at least 25 before & after examples of impeccable microblading work (must be within past year)
Licensed to work in Los Angeles, CA
Passion for microblading, permanent makeup, and beauty
A record of continuous training
Comfortable posting daily to Instagram and social media
Great with people—your clients and your team!
Required Technical Skills:
3D eyebrow techniques (if you have 6D skills, please note!)
Works with ALL Fitzpatrick scale skin types (include examples of all in portfolio)
Deep understanding of color theory, face shapes, and safety
Easily communicates healing process and aftercare to clients
Experience with clients with very little or no eyebrow hair
Experience covering up scars, tattoos, or previous microblading work
Microblading LA artists are very personable, love what they do, learn continuously, and most of all, they're best in class. 
If this sounds like you, and you meet all of the above requirements, please send an email to careers@microbladingla.com.
Be sure to include:
Resume
Portfolio of at least 25 recent procedures from past year
Your professional Instagram if you have one
Please mention if you're bilingual
List of all trainers/schools you've learned from
Please note if you have experience training other artists