Loading…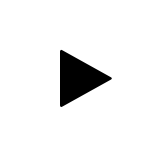 WATCH VIDEO
Microblading + Shading
Create perfect eyebrows for more clients. Combo Brows will work for thin brows, no-brows, and dry-to-moderately-oily skin clients.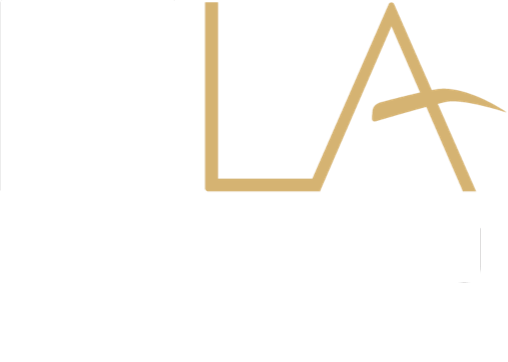 Register Now
SERVICE MORE CLIENTS WITH COMBO BROWS. GIVE YOUR CLIENTS FULLER BROWS THEY WILL LOVE.
We teach you the exact mapping used by our Master Artists to make perfect brows and happy clients. See more on Instagram.
FOLLOW US ON INSTAGRAM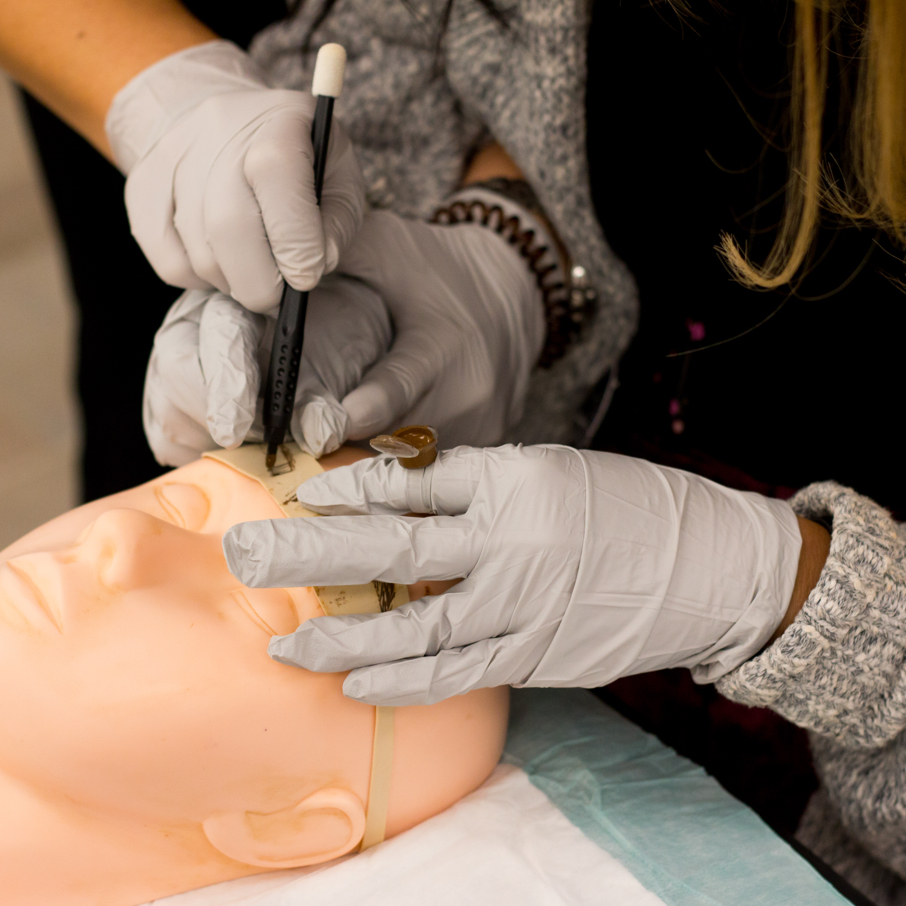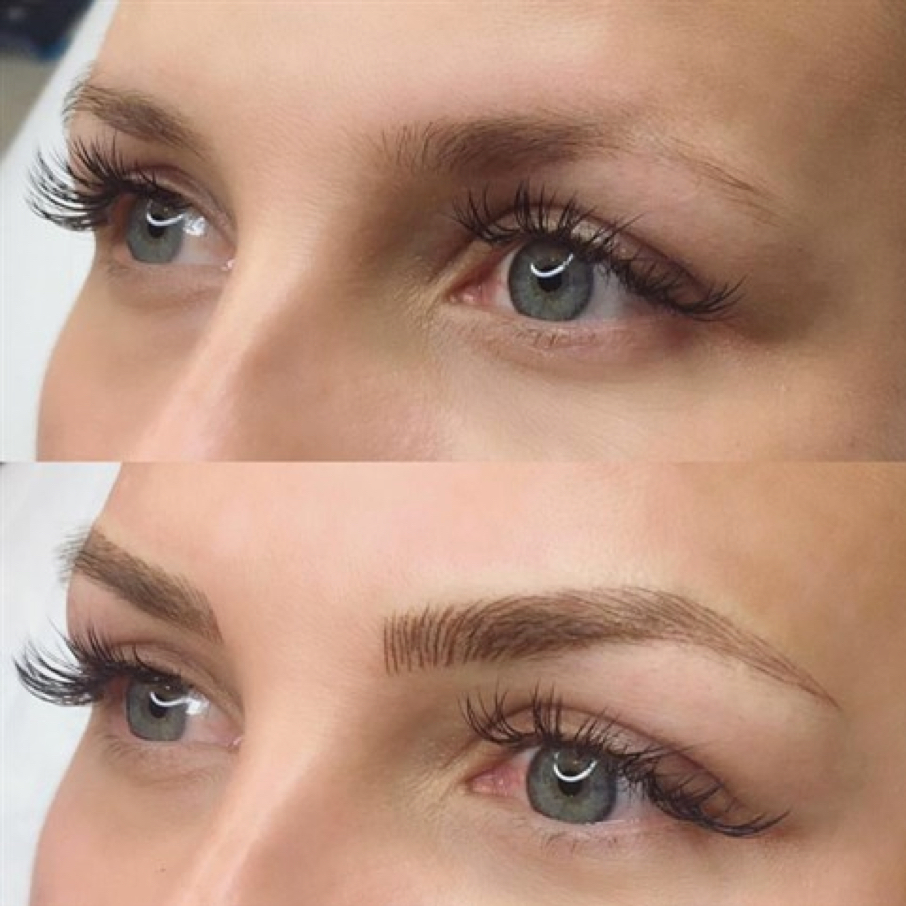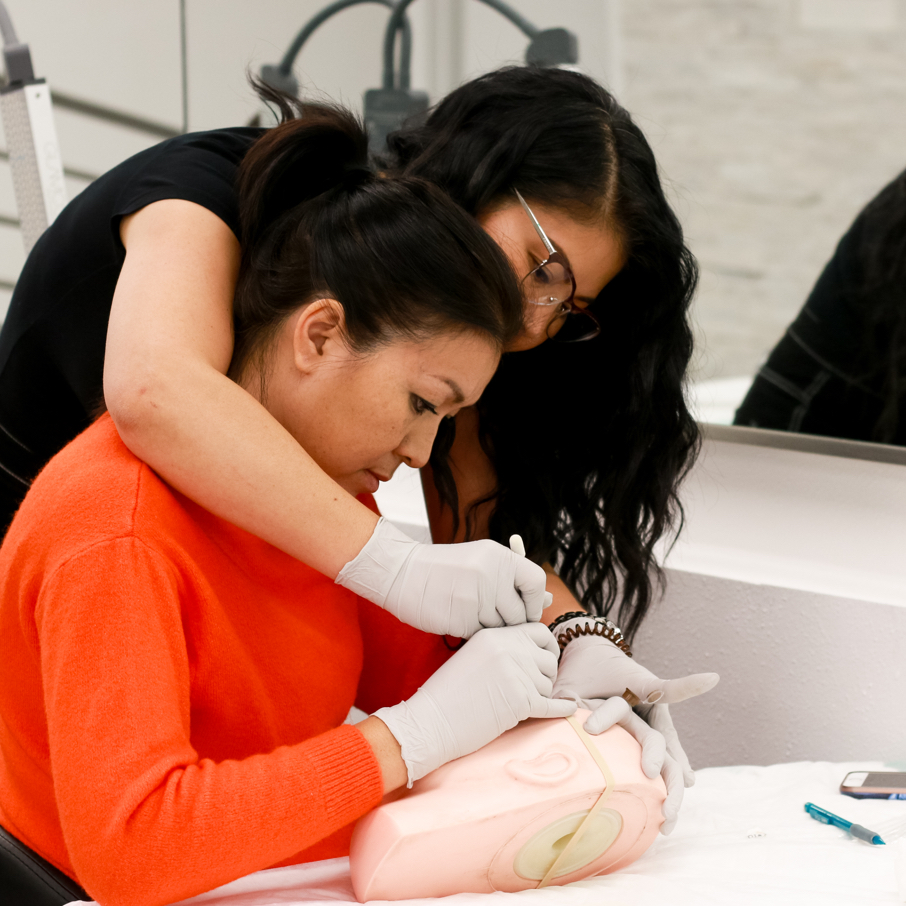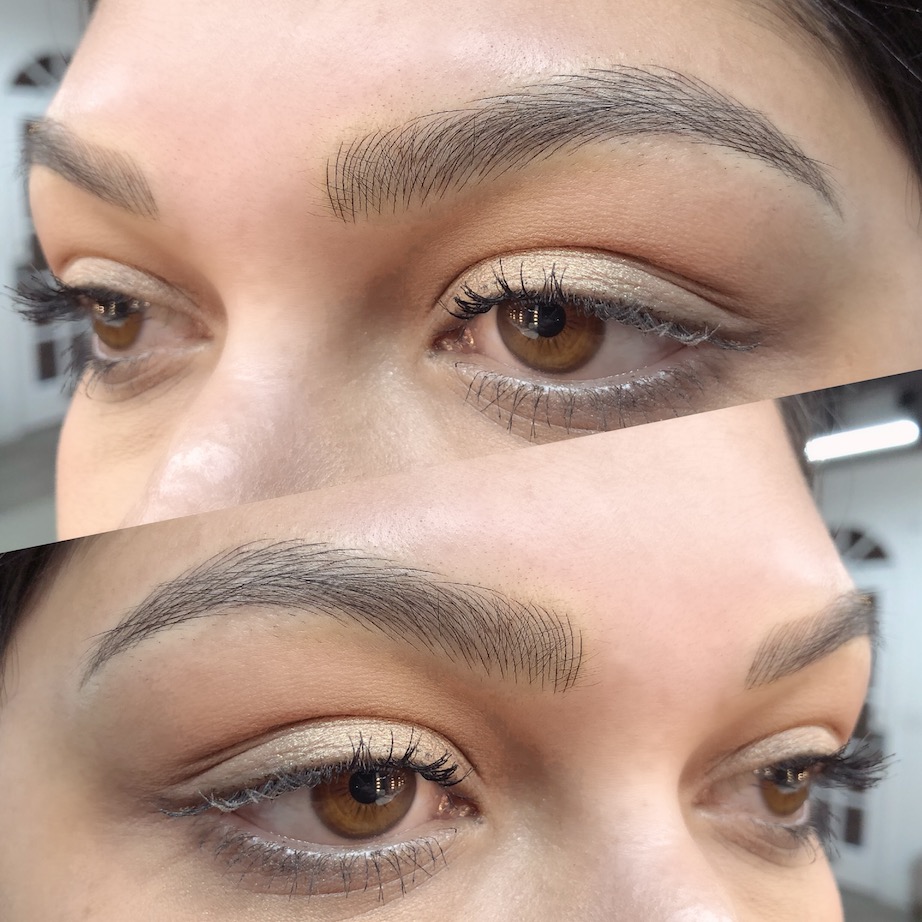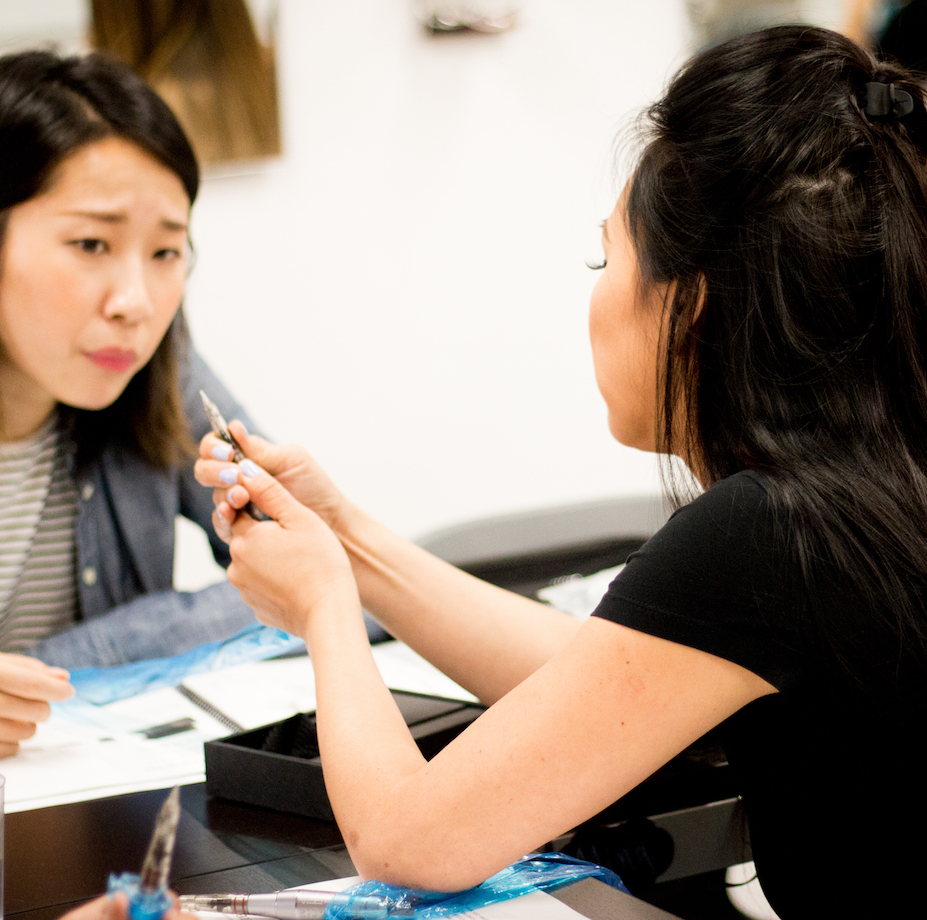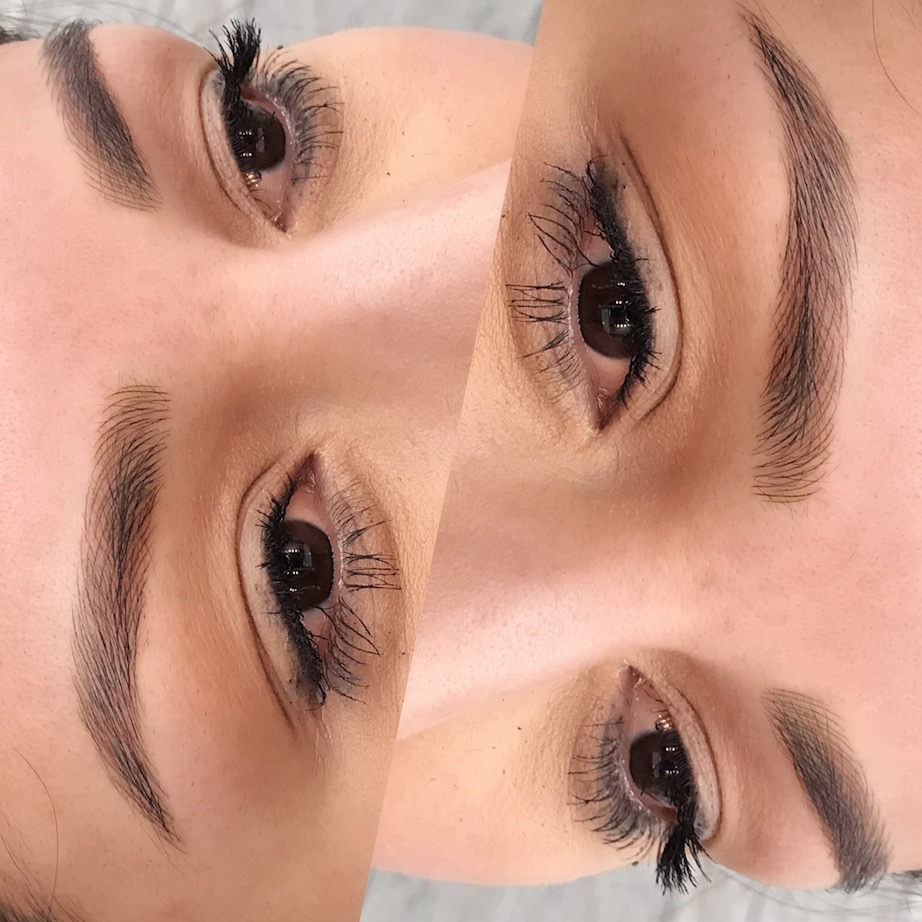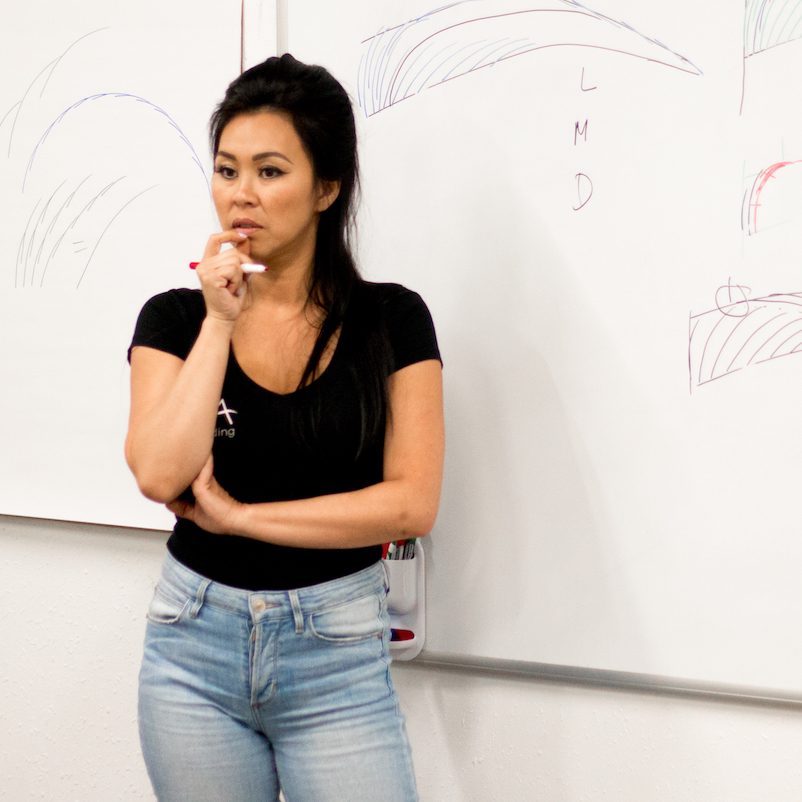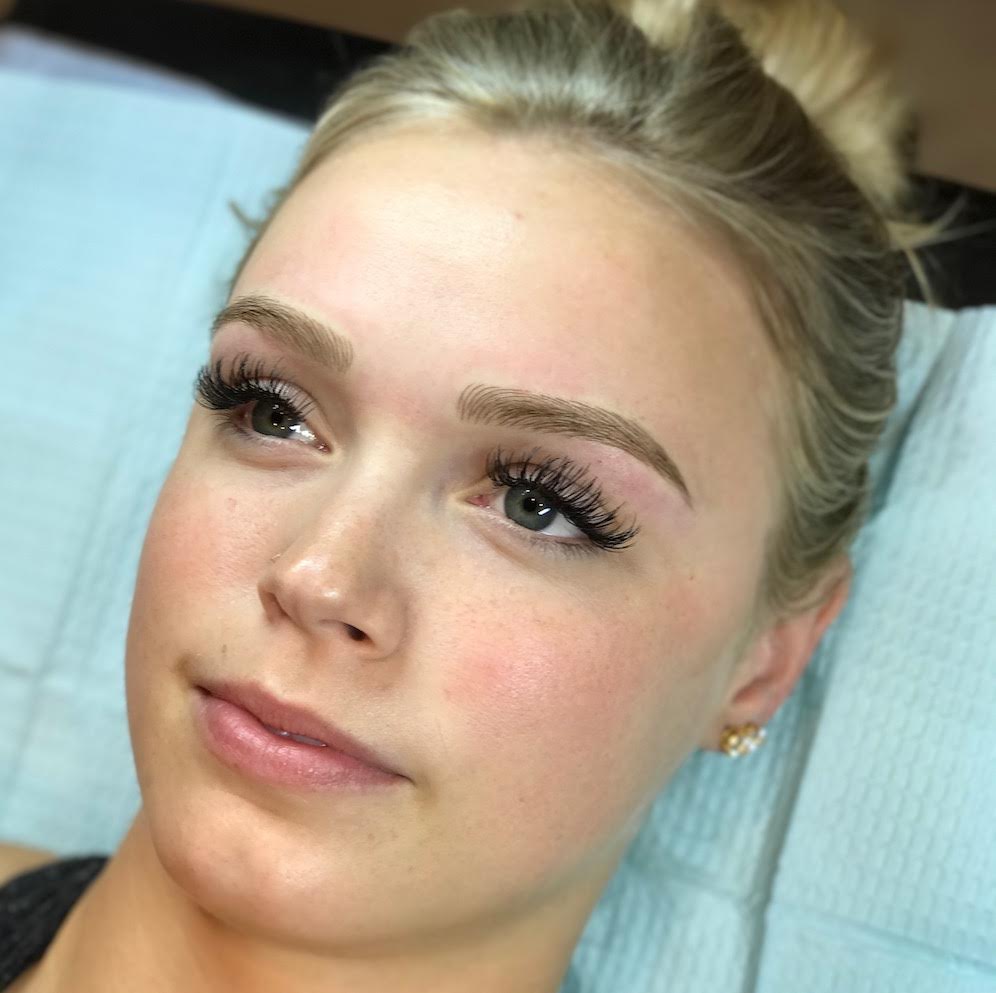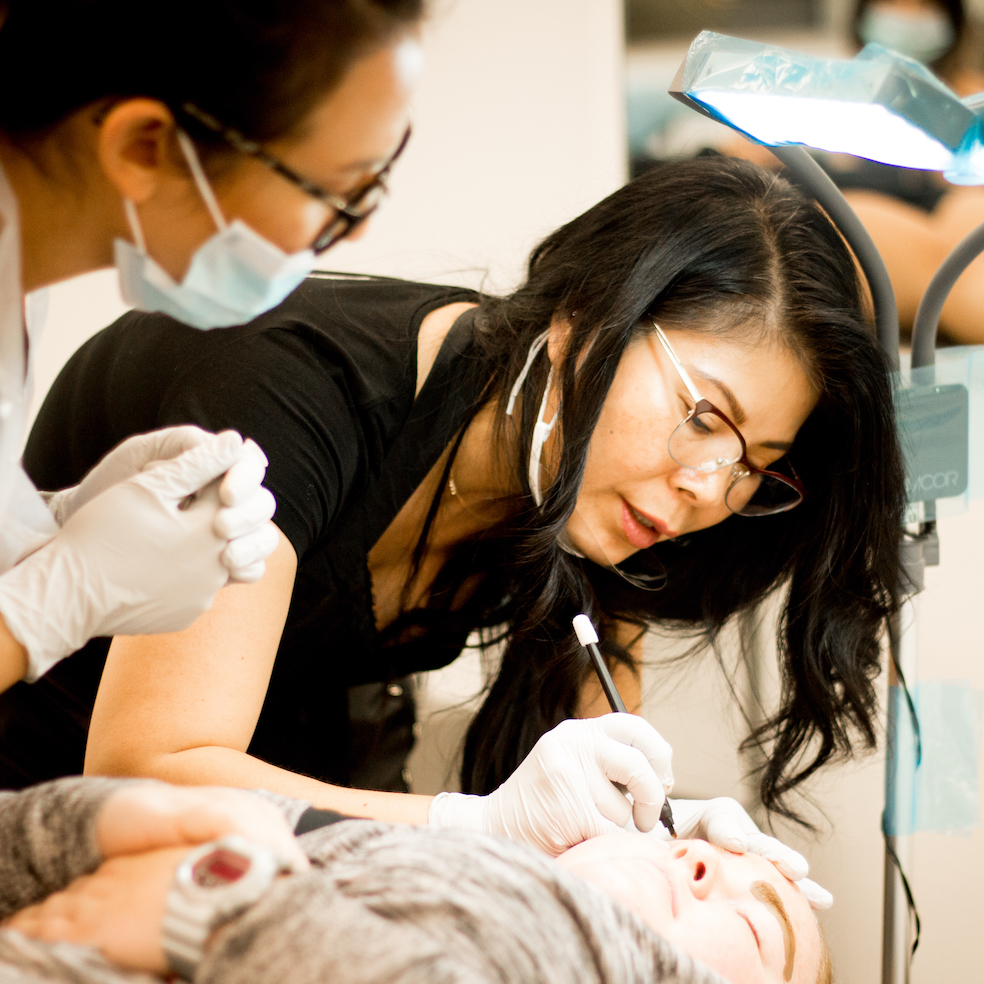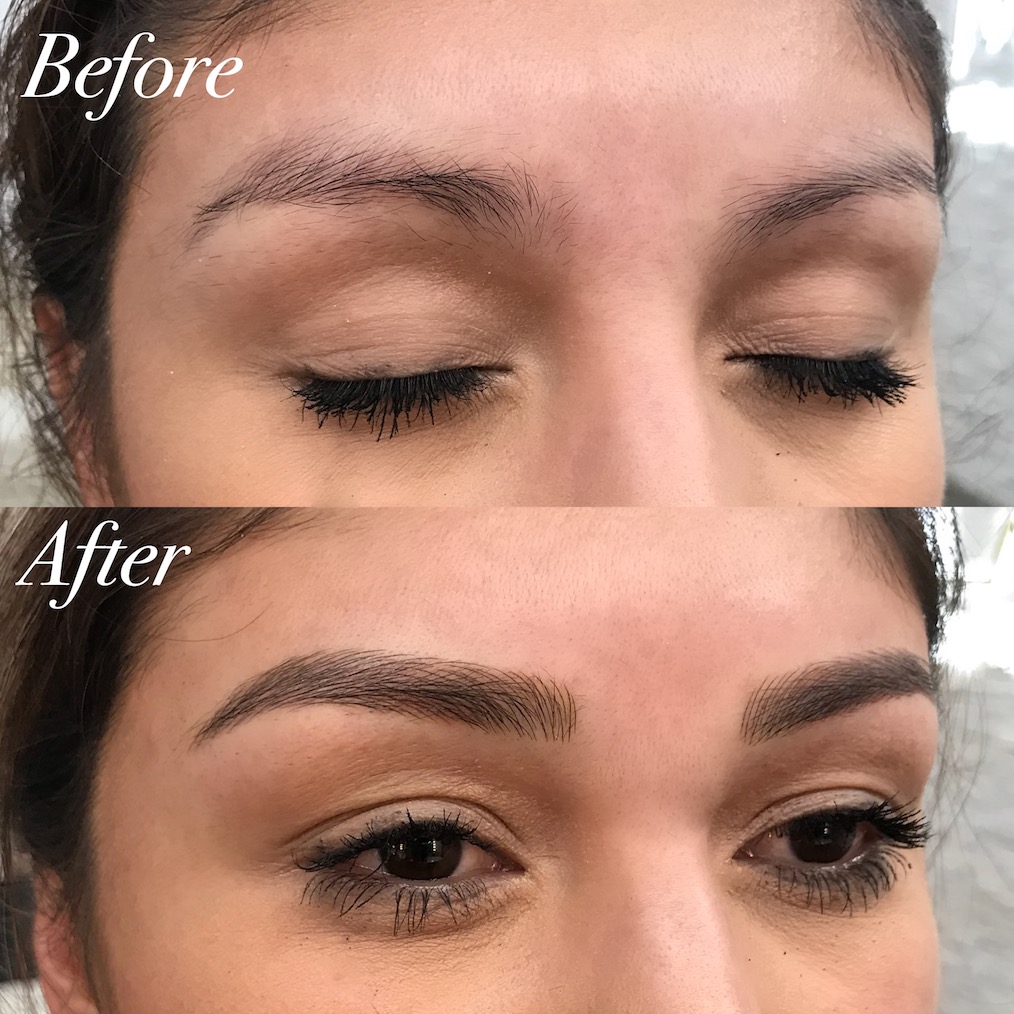 Have a question? TALK TO A TRAINING SPECIALIST
Learn the same technique we use in our studio everday to make your business grow.
2-DAY INTENSIVE

You'll be hands-on everyday with 1-on-1 support from the MLA team.

WE PROVIDE YOUR MODEL

You provide your skills, we provide the canvas.

LEARN THE COMBO BROW MAPPING

Perform the exact same pattern used everyday in our busy Los Angeles studio.

ADVANCED STUDENTS WELCOME

This class is reserved for Working artists and Art of Microblading alumni.
LIFETIME SUPPORT

Access to Microblading LA instructors to answer your questions so you can feel confident as you practice this technique.

WORK WITH LINDSEY TA

Taught by MLA Founder and World of Microblading champion Lindsey Ta. Learn from the best, be the best.

STARTER KIT

Receive a kit for your first combo brow clients.

CERTIFICATE OF COMPLETION

We certify you for completion of the Combo Brows training course and verify 16 hours.
Have a question? TALK TO A TRAINING SPECIALIST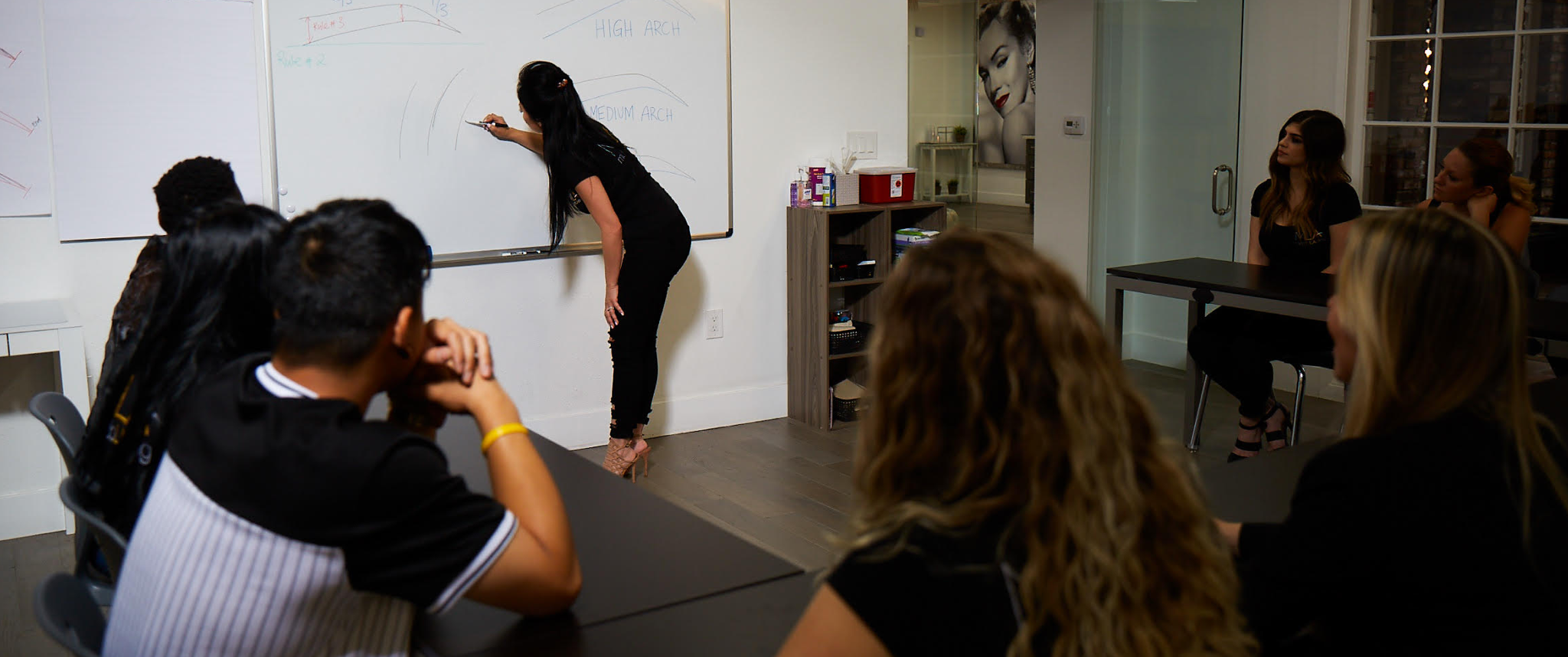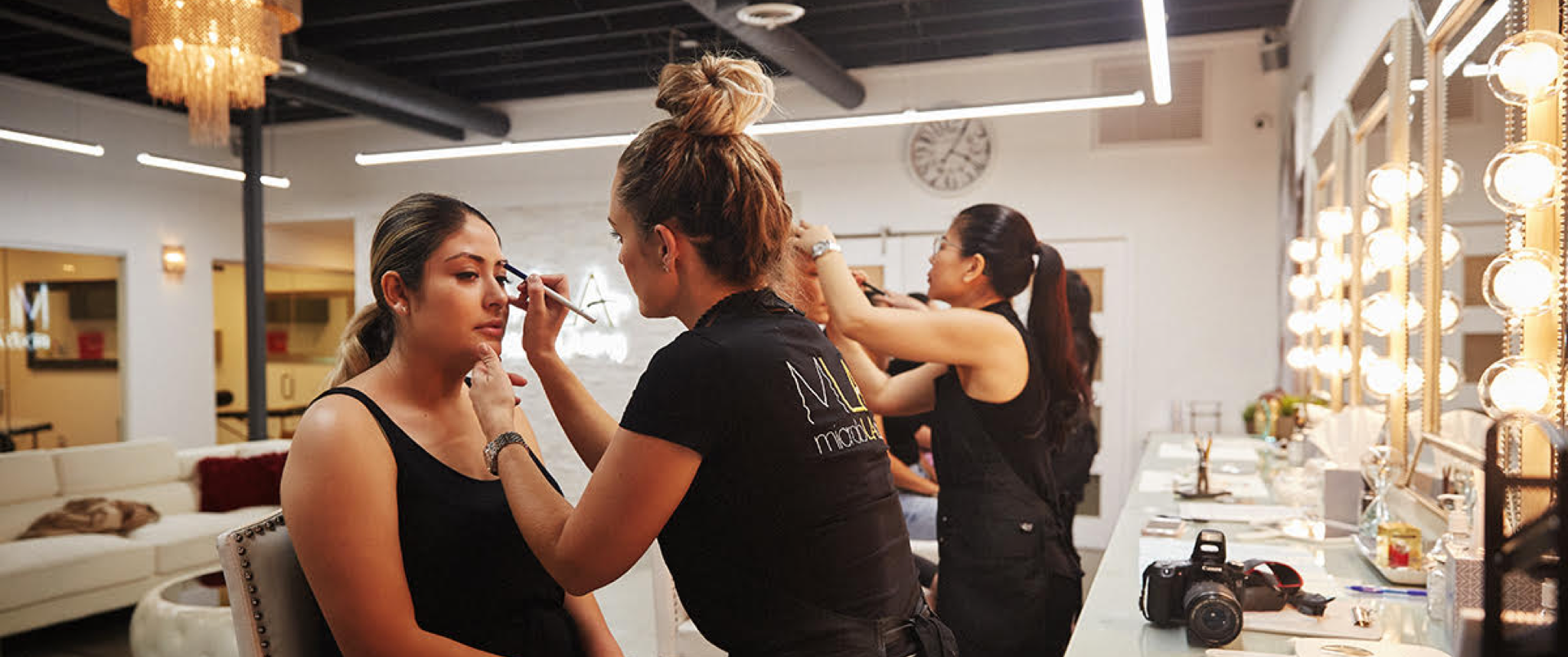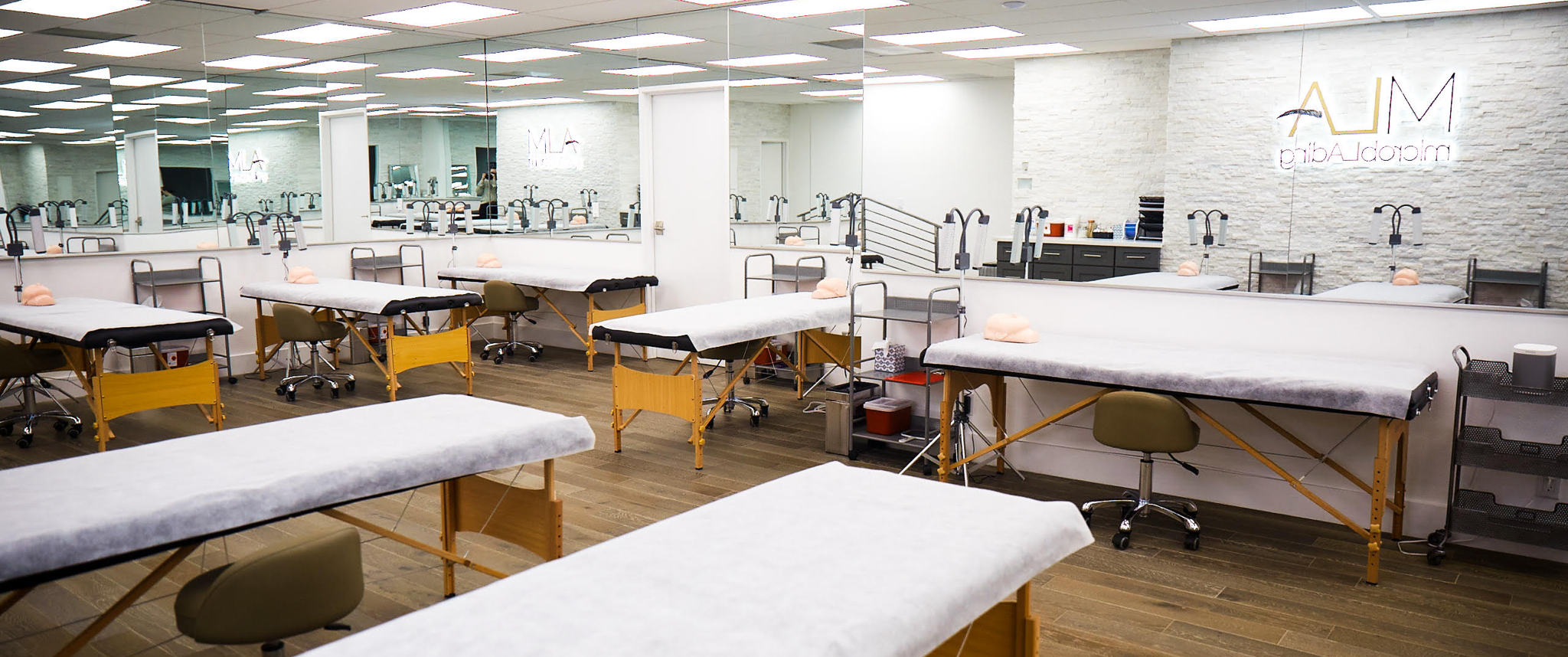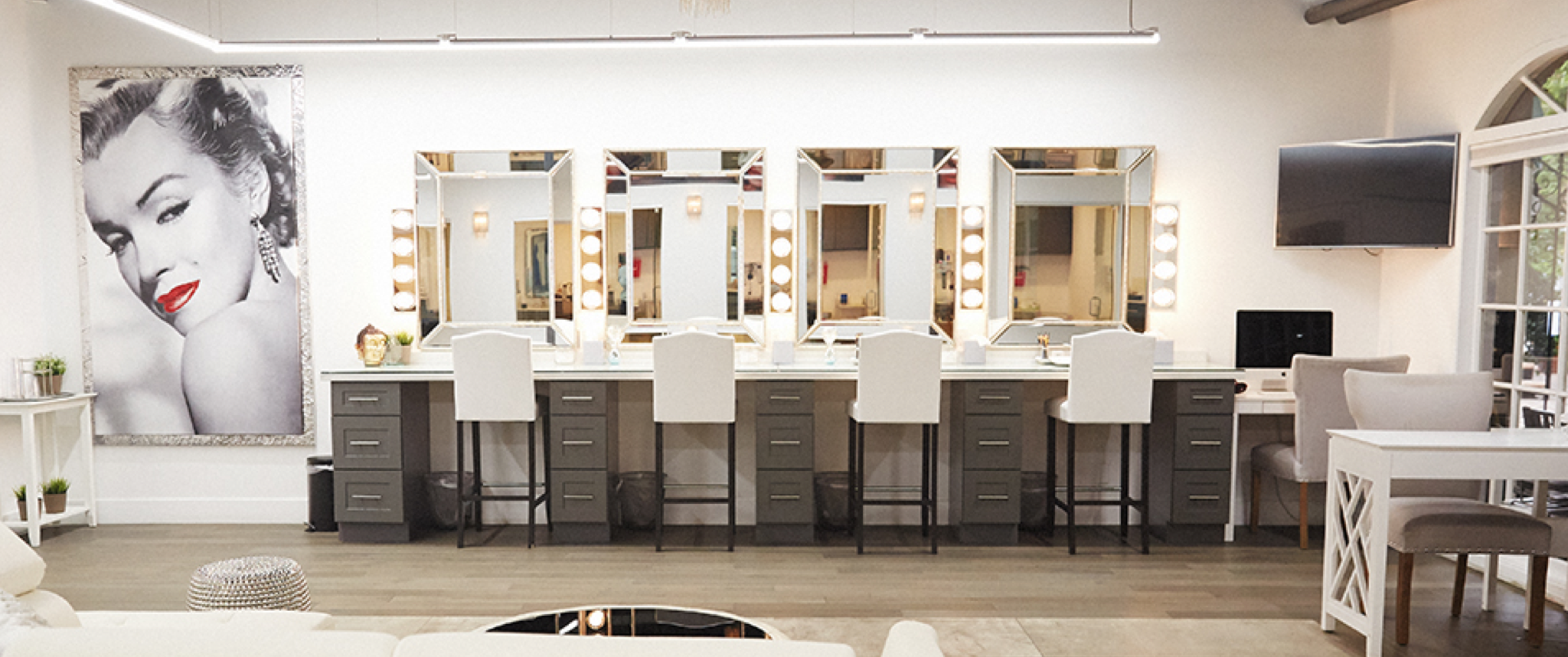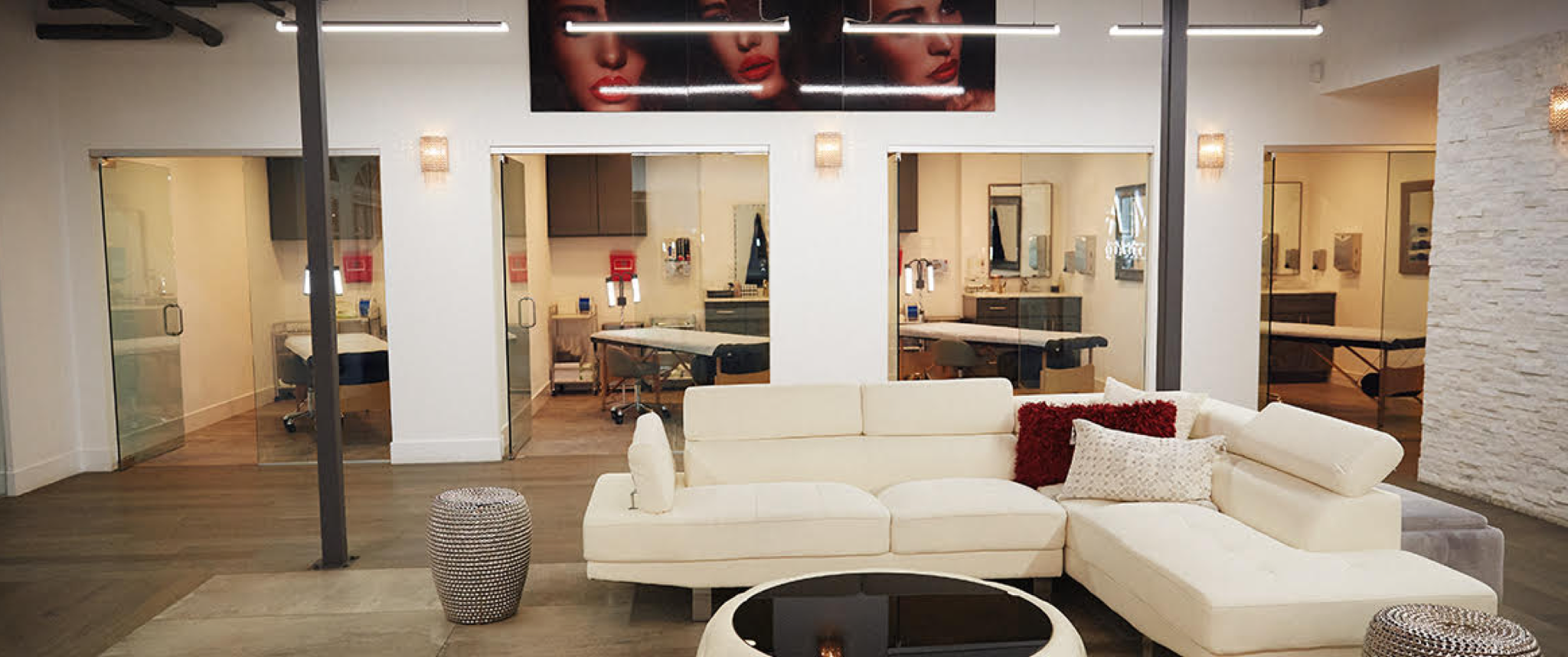 FULLY LICENSED STUDIO, SMALL CLASS SIZES
Classes are taught in our beautiful, licensed studio in the LA area. You'll work side - by - side with working artists, with a class of no more than 12 future microblading artists.
NEED FINANCING?
Learn now, pay as you go. Microblading LA offers financing through PayPal Credit. Simply select Paypal Credit during checkout to get started. Subject to credit approval. LEARN MORE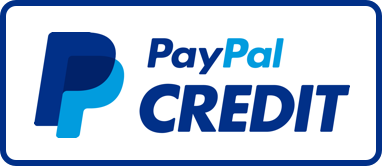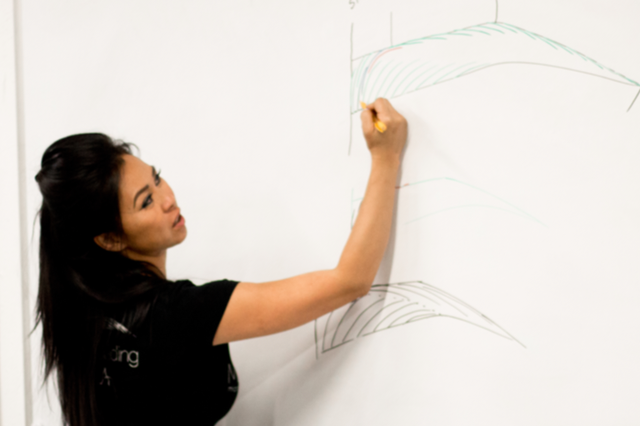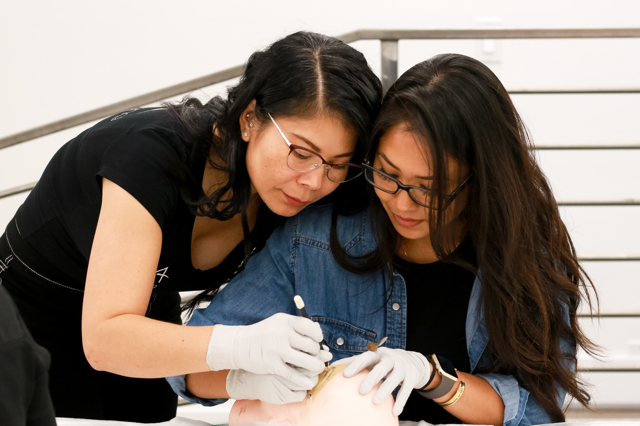 EVERYTHING YOU'LL LEARN
Starter Kit Including PMU Device & Needles
Learn the MLA Method for Combo Brows
Your Own Model
Lifetime Support
Combo Brows Text Book
Certificate of Completion
Have a question? TALK TO A TRAINING SPECIALIST
INCLUDED IN YOUR STARTER KIT
PMU Supplies for your first clients. The kit includes:
"Combo Brows with a PMU Device" Workbook
PMU Device
PMU Device Needles
Manual Hand Tools
Microblading Blades
3D Wax Pencil
CREATE PERFECT EYEBROWS FOR MORE CLIENTS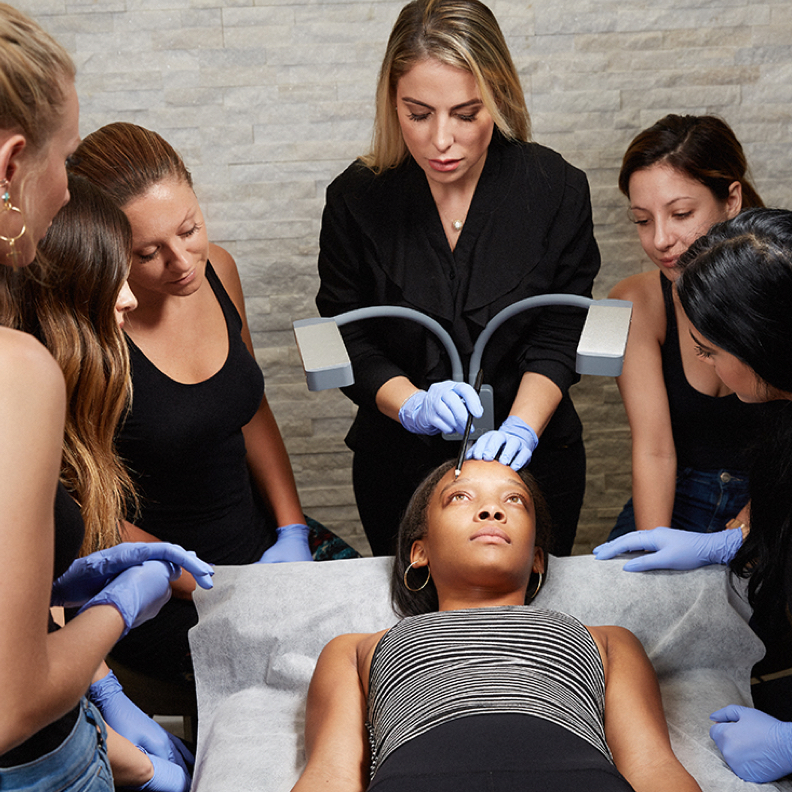 1. SIGN UP TODAY
Place a deposit, play in full, or in installments with PayPal Credit.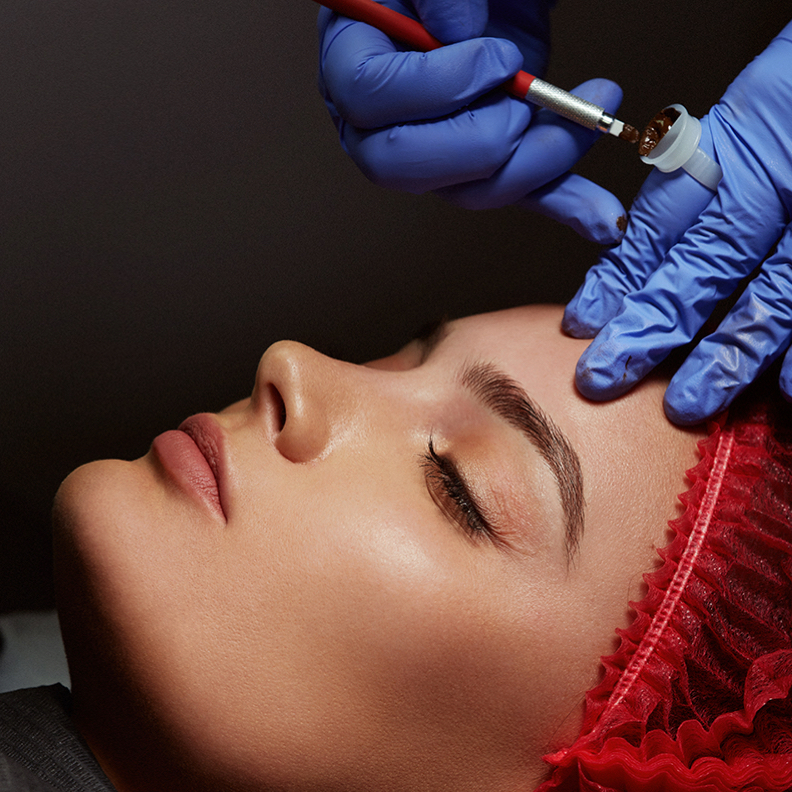 2. LEARN COMBO BROWS
We'll teach you our exact patterns.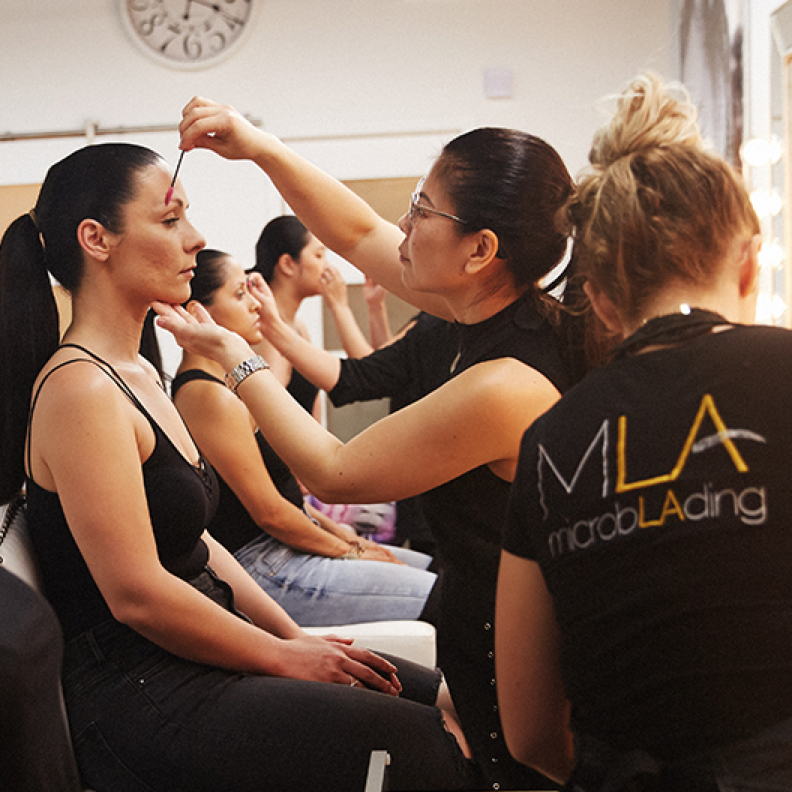 3. ACCEPT MORE CLIENTS
Our technique will allow you to take more clients and fullness to existing clients.
Have a question? TALK TO A TRAINING SPECIALIST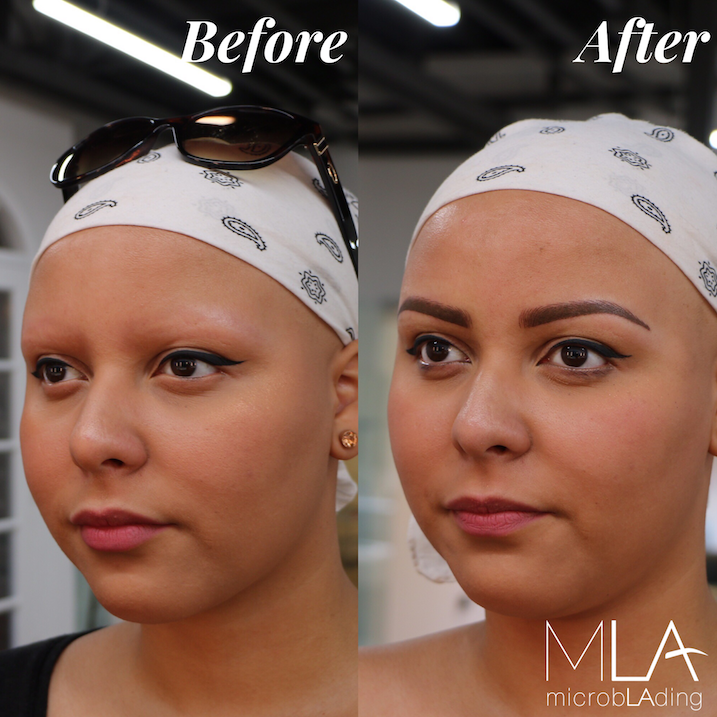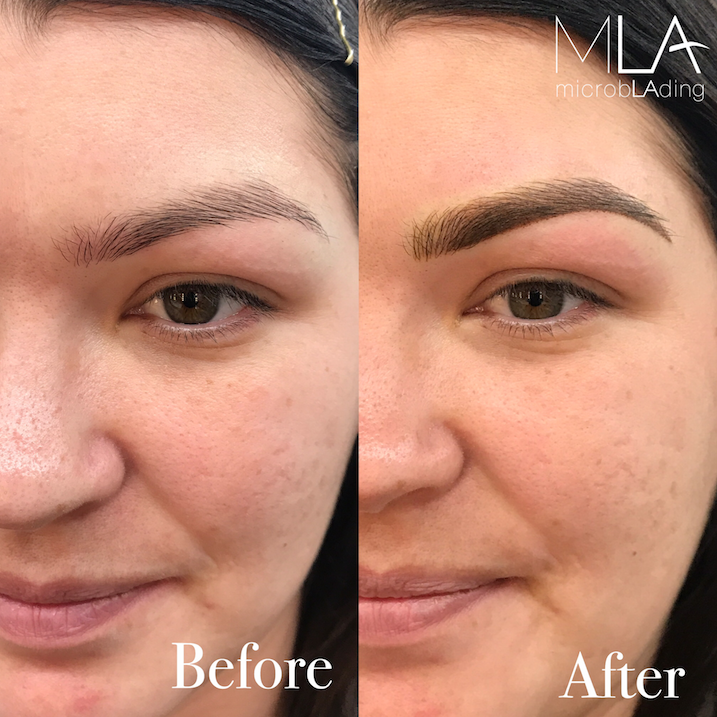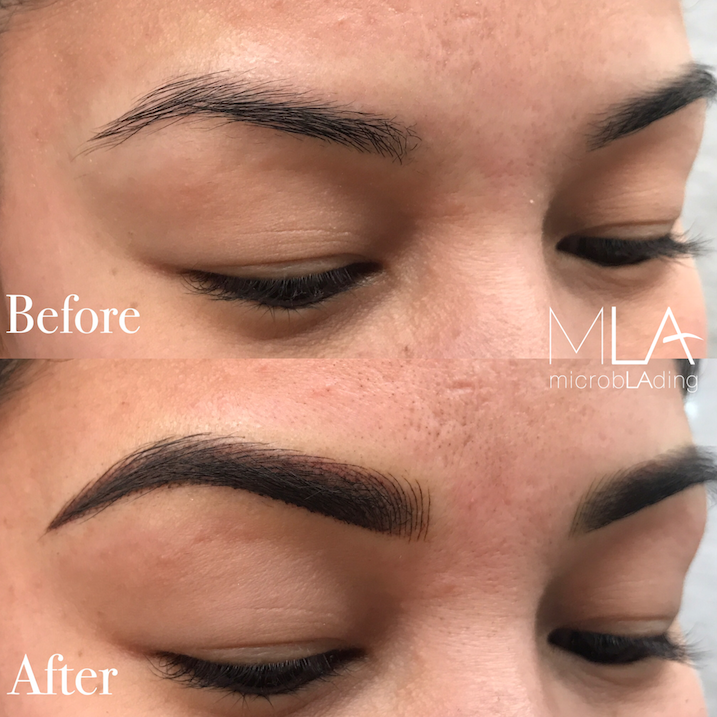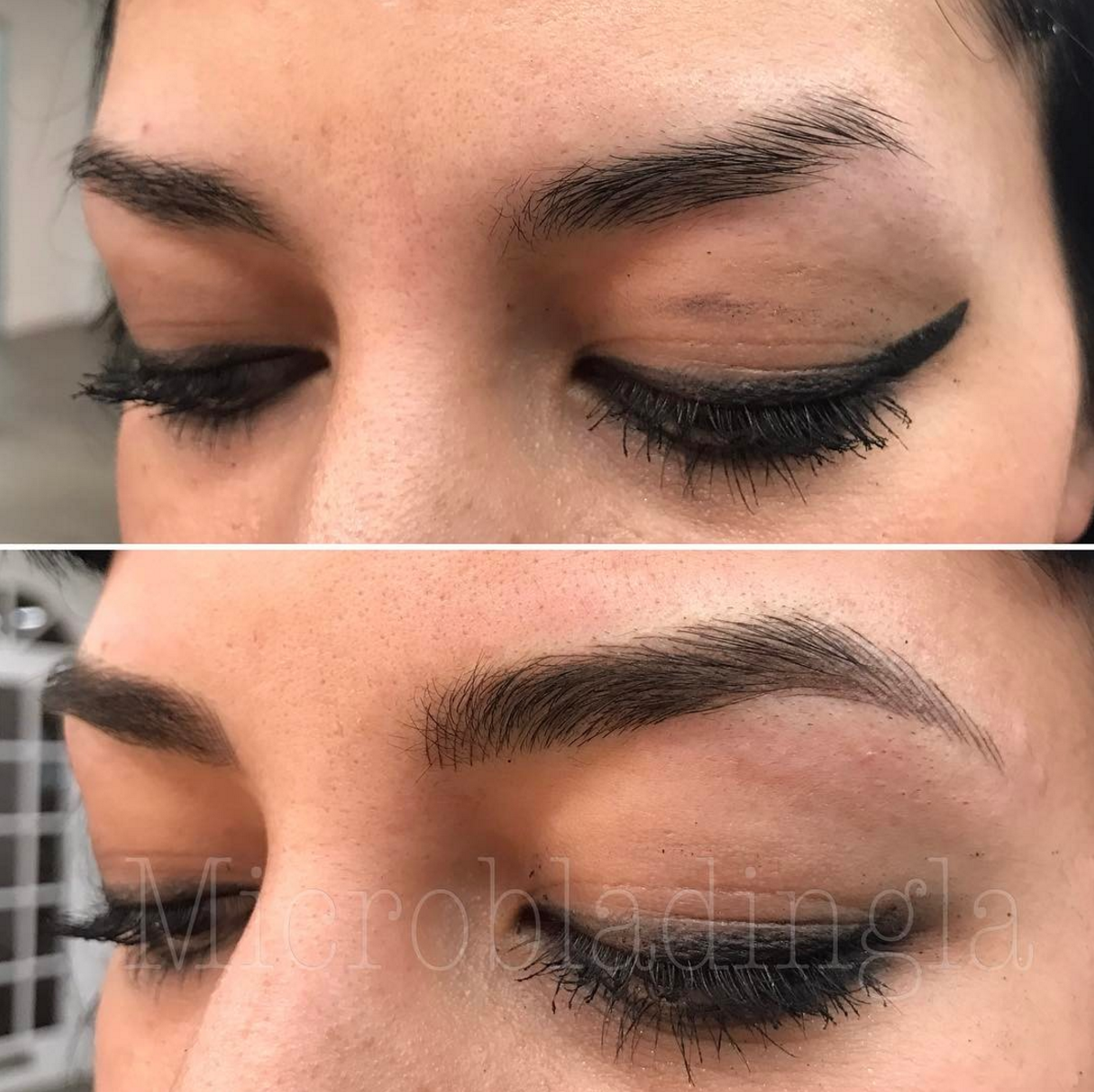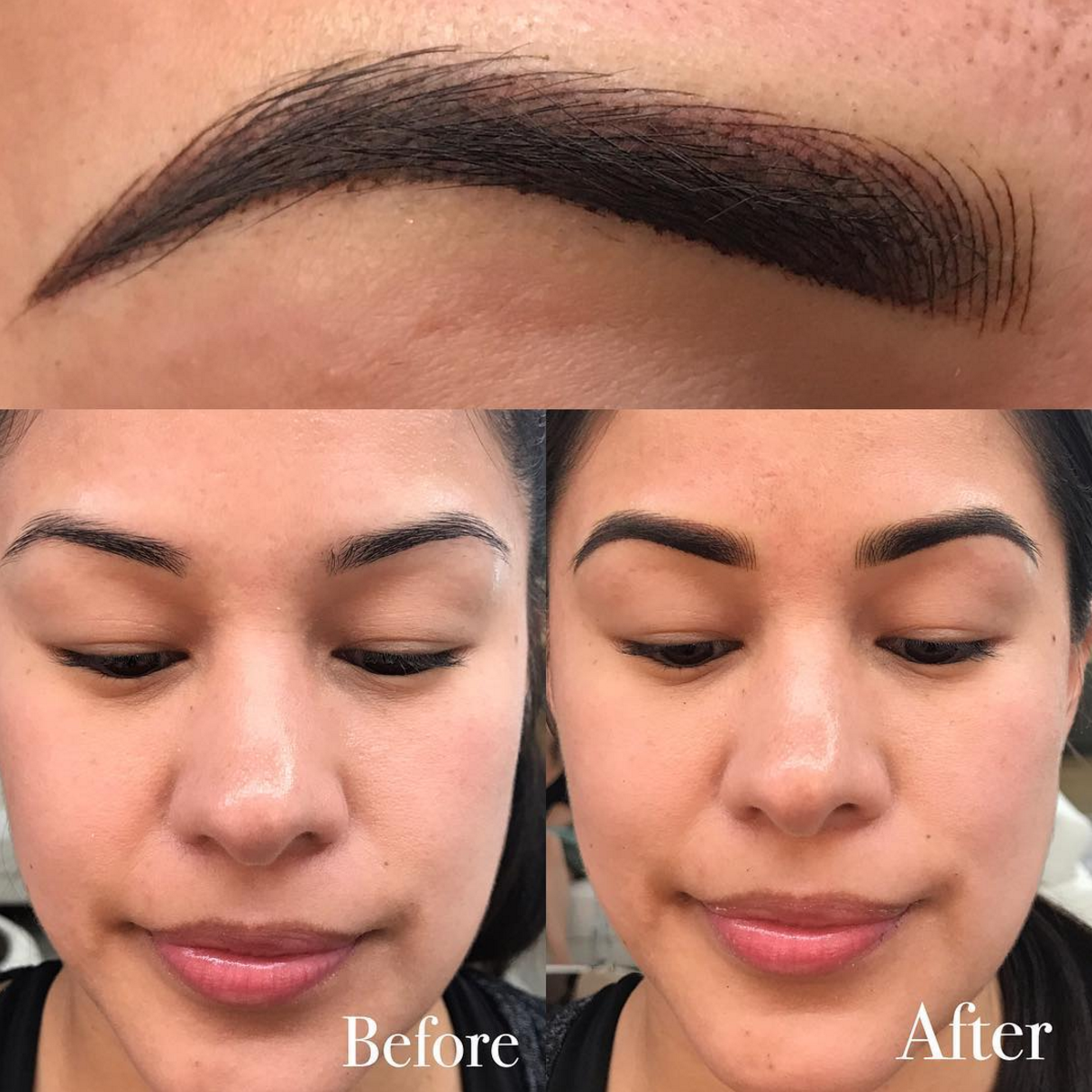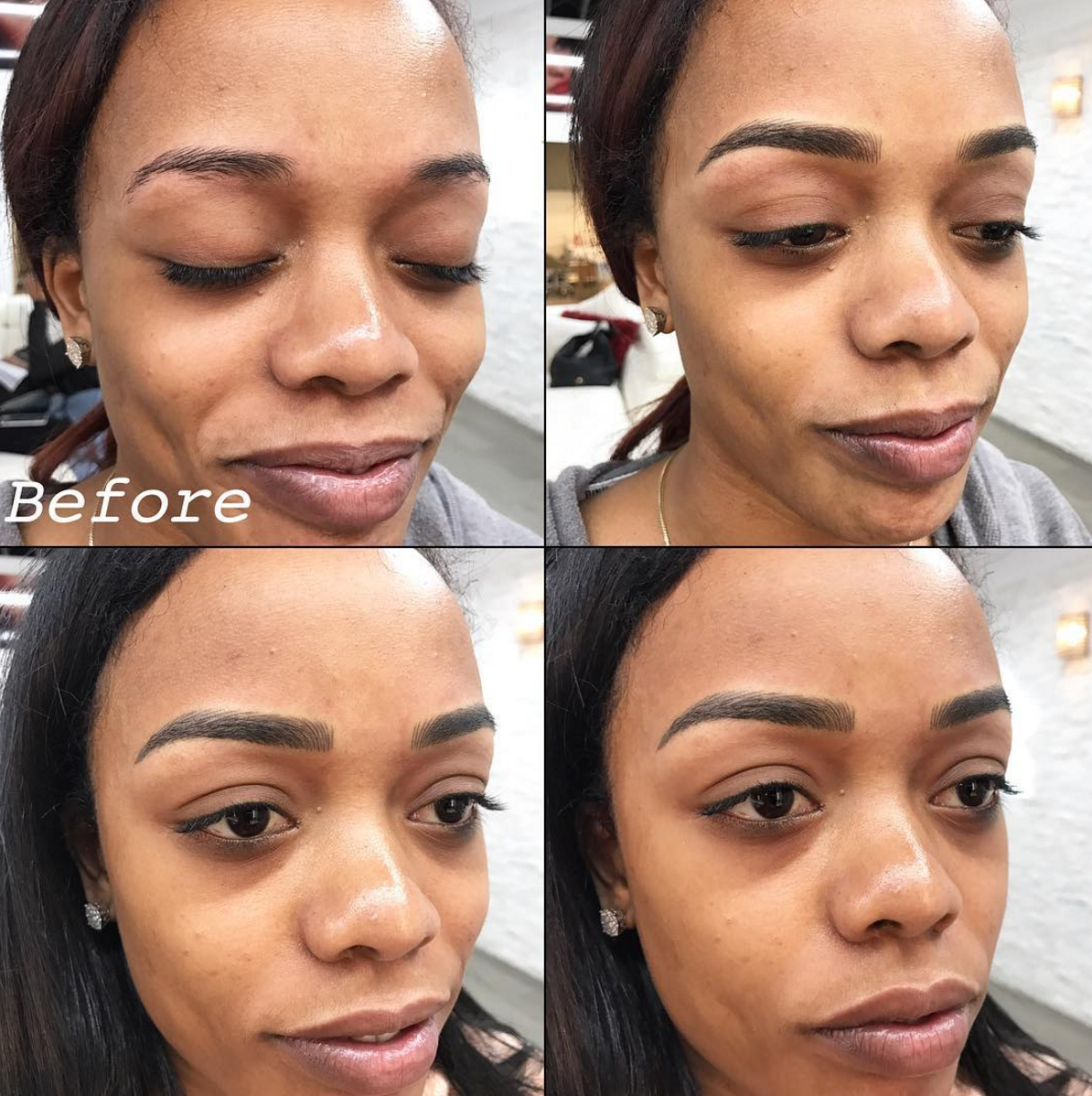 New Class Dates Coming Soon...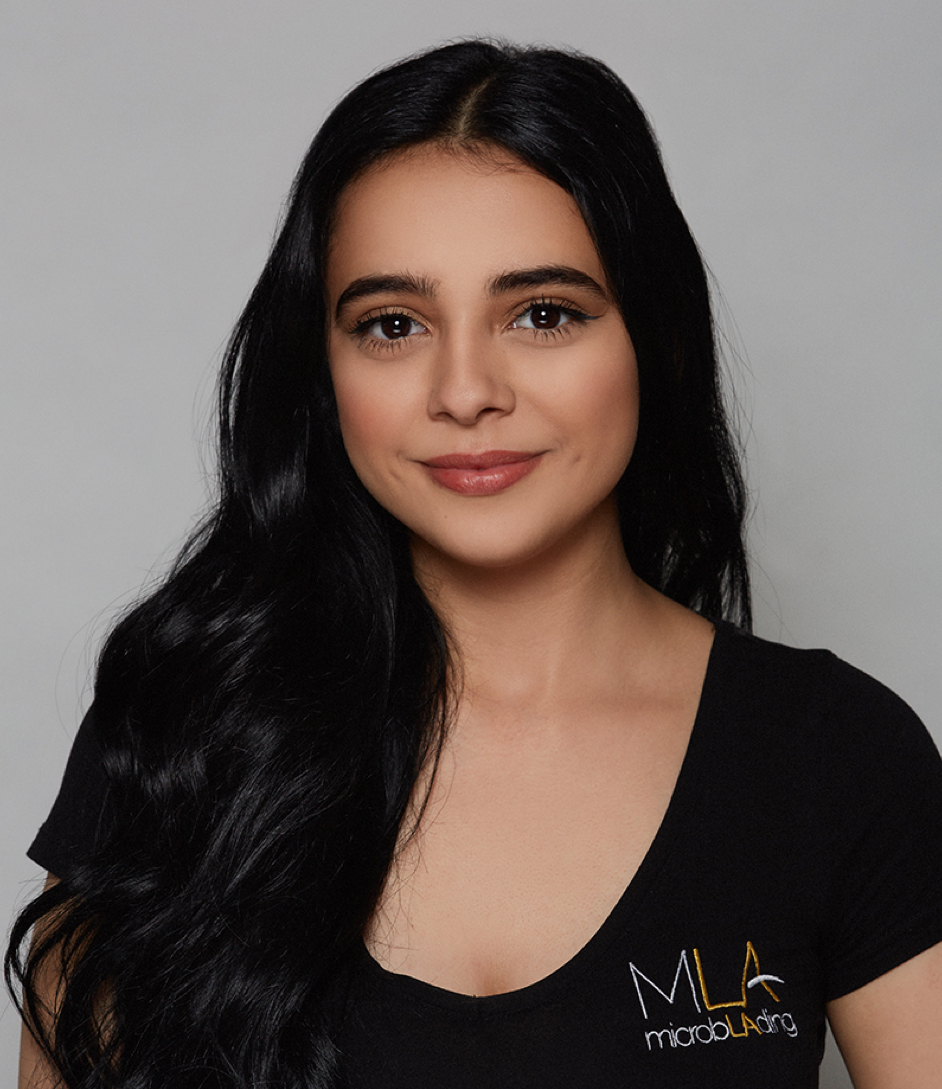 TAKE THE FIRST STEPS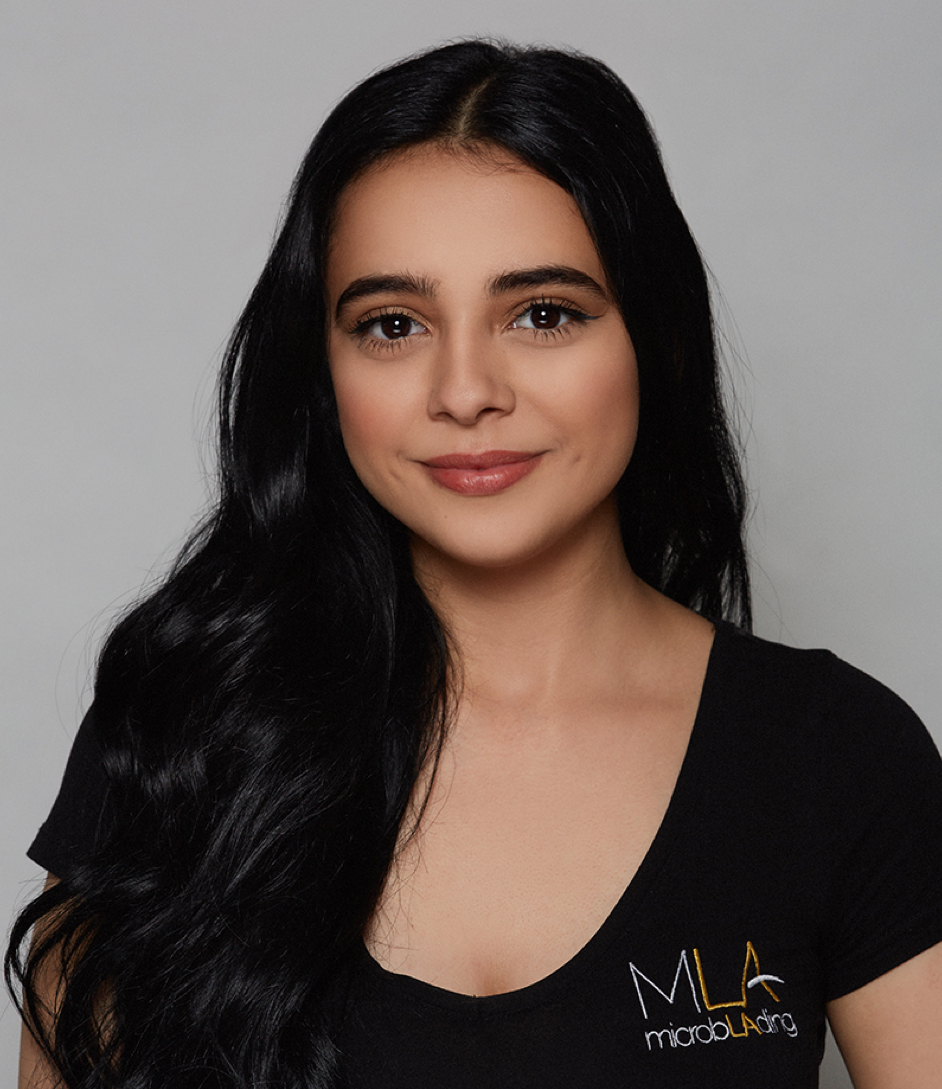 Chat with a training specialist today. She'll answer all your questions and guide you to the perfect program for your needs.
Register Now
Our introductory course, the Art of Microblading, is $2,499. If you'd like to work on a live model, there is an additional cost of $1,600. Our advanced course is $2,499 and include a live model day.
No prior knowledge is necessary to take our introductory course, the Art of Microblading. However, you must have a microblading experience or take the introductory course in order to do Live Model Day or take our advanced Combo Class.