Your Certified Microblading Instructor: David Zhang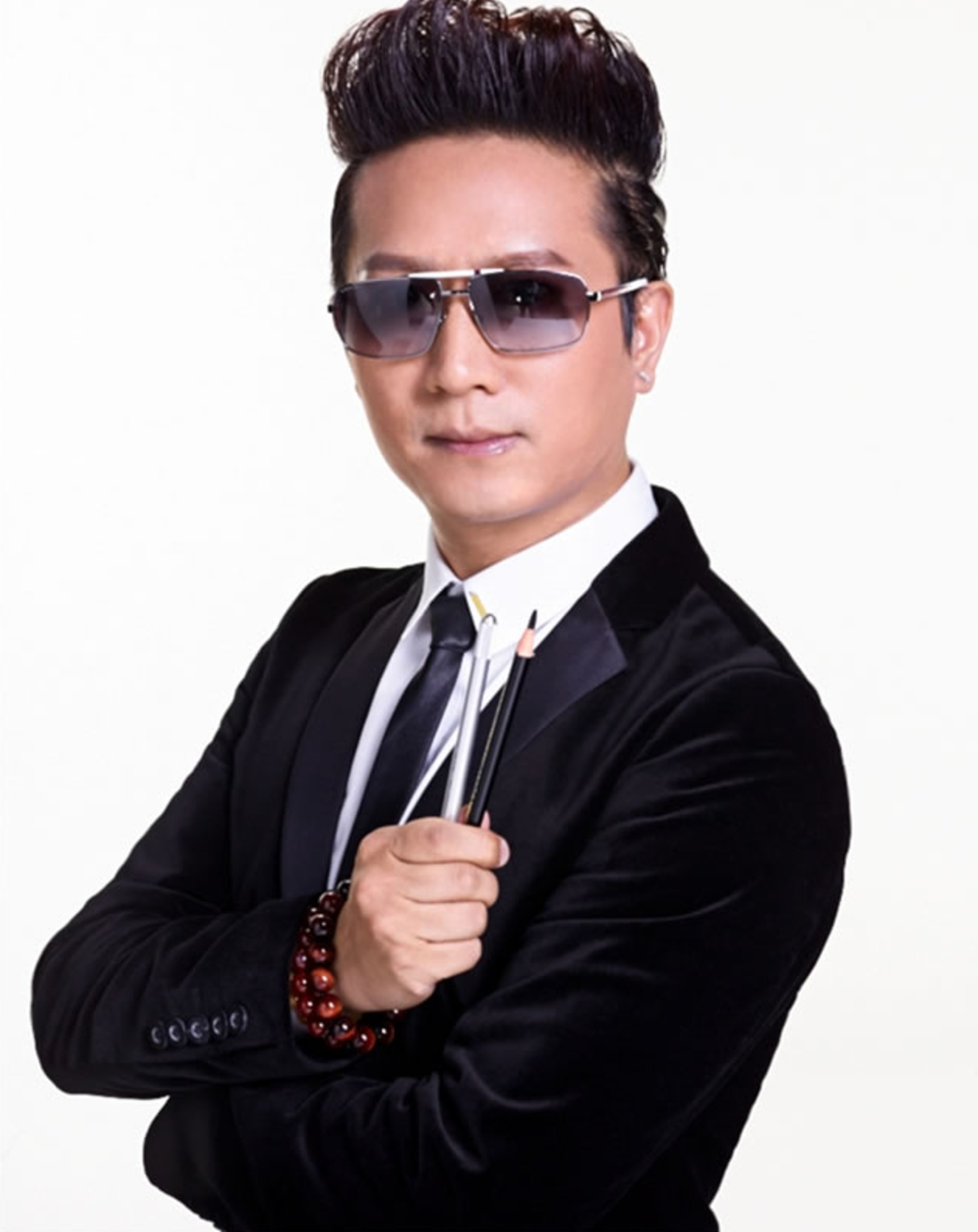 David Zhang is an international master trainer and two-time world champion. His unmatched teaching skills come with over 25 years of experience and passion. He taught some of the biggest names in the industry, including Rebecca Chung (Princessbrows), Karen Betts (UK), Irina Levchuk (Russia), Joanne Hinh (San Fransisco), Lindsey Ta (Microblading LA), and and many more!
Please note: David's class is taught through a translator.